20 Delicious Frozen Dessert Recipes
Summer is making me so excited! It's a time to enjoy lots of refreshing treats and dessert and frozen are my very favorite! I definitely will need some great ideas to make this year since I'll be in a hot place. Looking for ideas on Pinterest I came across all these amazing ideas and Oh my! If I'm drooling! I've collected over 20 delicious frozen dessert recipes and I wouldn't know where to start. I'm sure you will be drooling too. It's really hard not to.
20 Delicious Frozen Dessert Recipes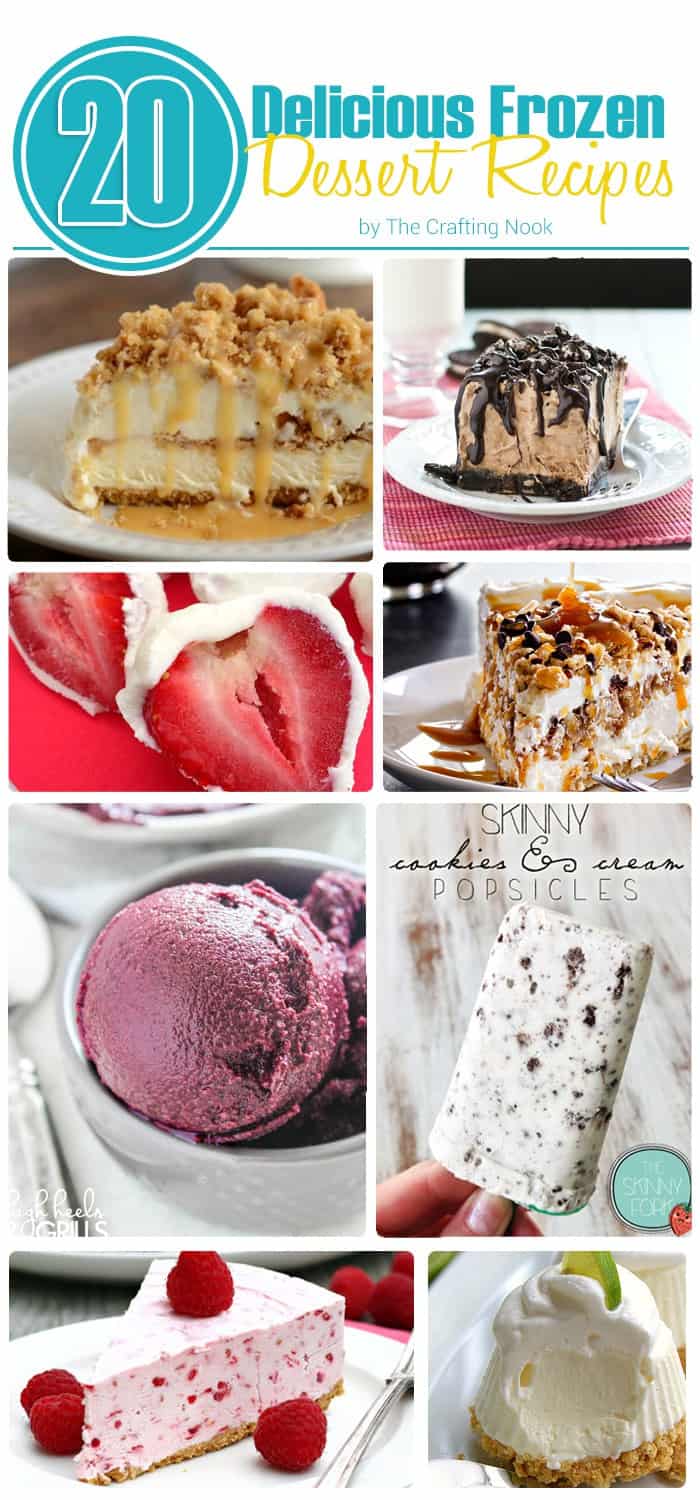 One of the things that I LOVE the most about most of these recipes is the fact that they are super easy to make. I think that during this time of the year anything easy and delicious is a way to go and my friends you have no idea what you are going to see here. If you don't end up drooling all over your screen, you are not human LOL.
I could sit in front of a TV and eat all these deliciousness all by myself. These Frozen Dessert Recipes are so delicious and mouthwatering that I'm not sure if I could share with anyone else LOL.
So, Wanna see all these delicious Frozen Dessert Recipes?
Frozen Mocha Oreo Bars by NeighborFood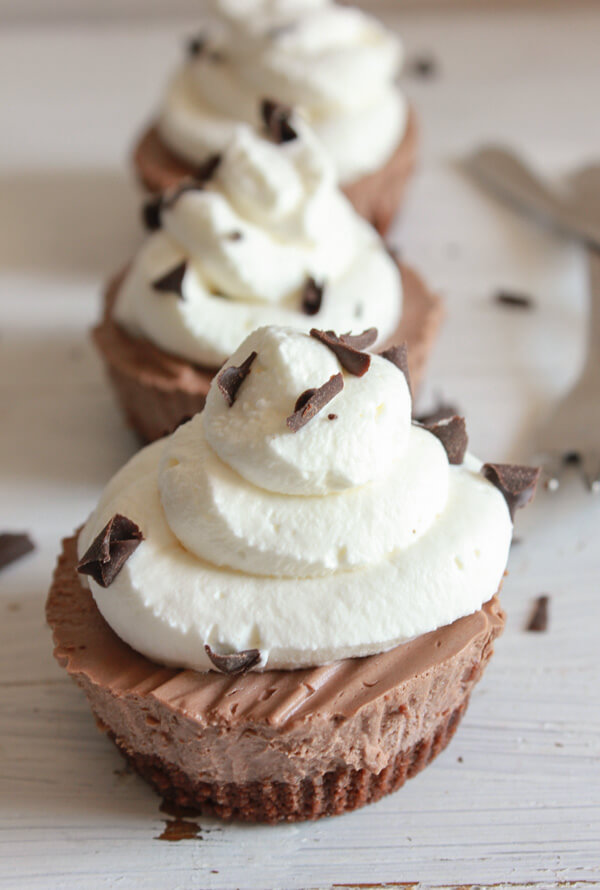 INDIVIDUAL FROZEN CREAMY CHOCOLATE MINI PIES by An Italian in My kitchen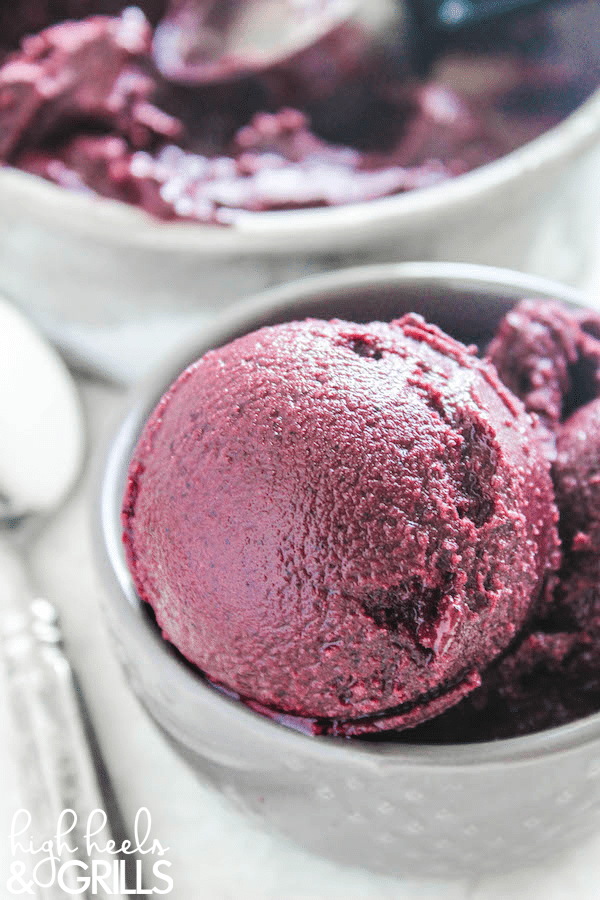 SKINNY BLUEBERRY FROZEN YOGURT by High Hills & Grills
Frozen Caramel Crunch Torte by Creations by Kara
Frozen Raspberry Cheesecake by Let's Dish
INDIVIDUAL FROZEN KEY LIME PIES by This Silly Girl's Kitchen
Peach Sorbet by Crunchy, Creamy, Sweet
Skinny Watermelon Sorbet by SkinnyMs
Skinny Cookies & Cream Popsicles by The Skinny Fork
Frozen Yogurt Covered Strawberries by Stockpiling Moms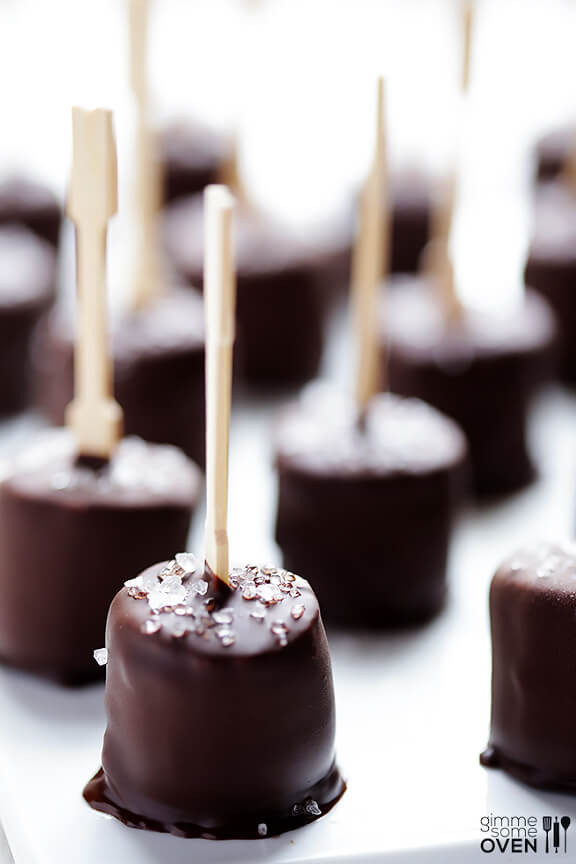 SALTED CHOCOLATE FROZEN BANANA BITES by Gimme Some Oven
3 Ingredient Strawberry Banana Popsicles by Sally's Baking Addiction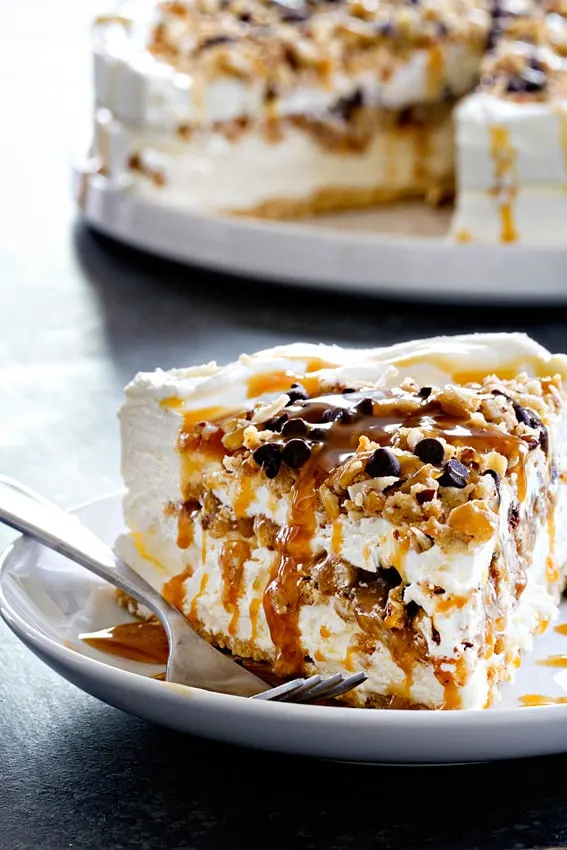 Frozen Samoa Pie by My Baking Addiction
Easy Frozen Yogurt Bites by Eating on a Dime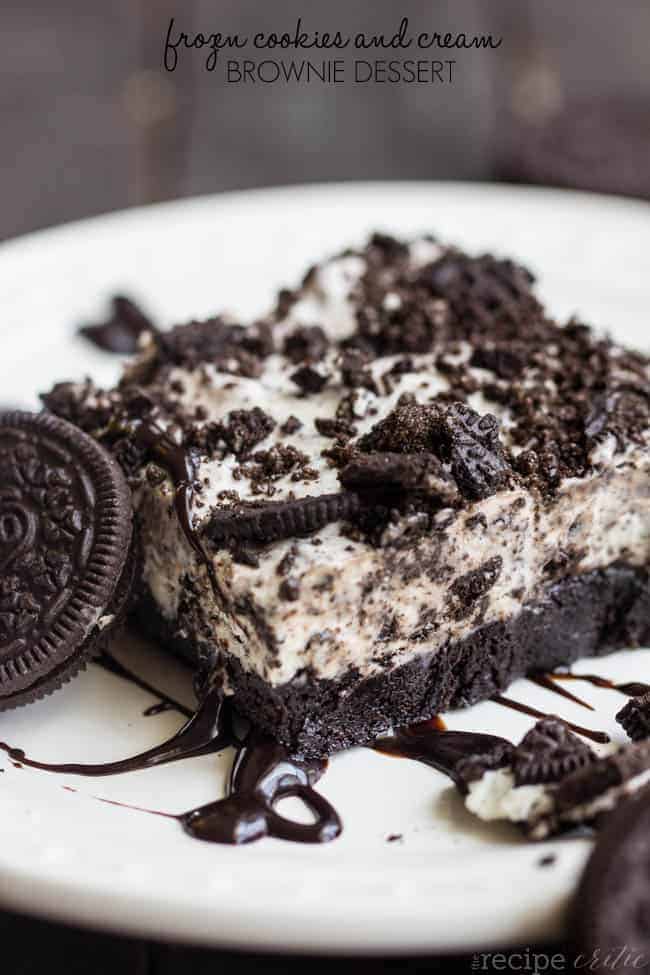 FROZEN COOKIES AND CREAM BROWNIE DESSERT by The Recipe Critic
FROZEN NUTELLA CHOCOLATE MOUSSE PIE by Chelsea's Messy Apron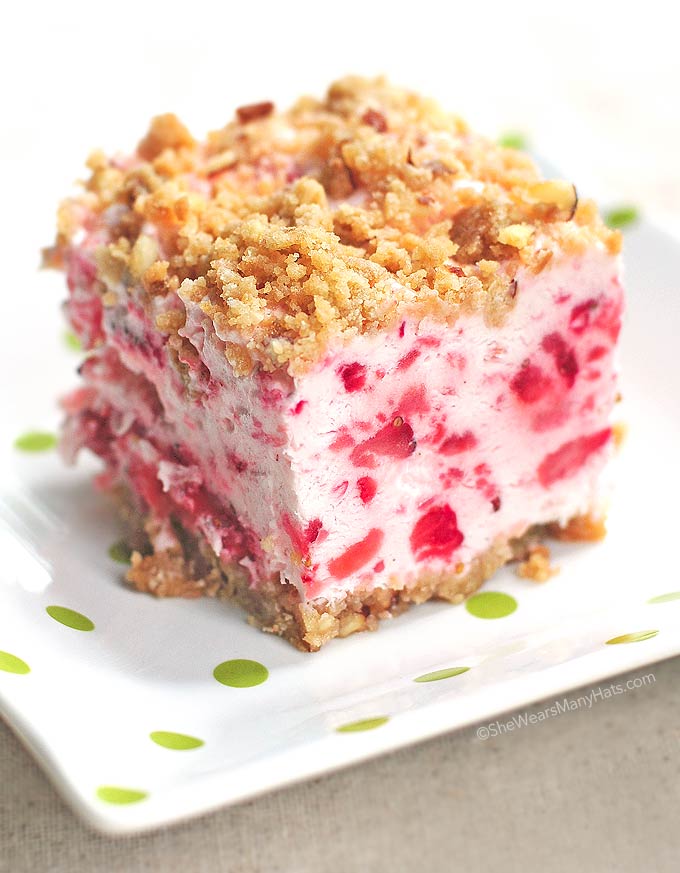 FROZEN STRAWBERRY SQUARES RECIPE by She Wears Many Hats
Frozen S'mores Cups by Creations by Kara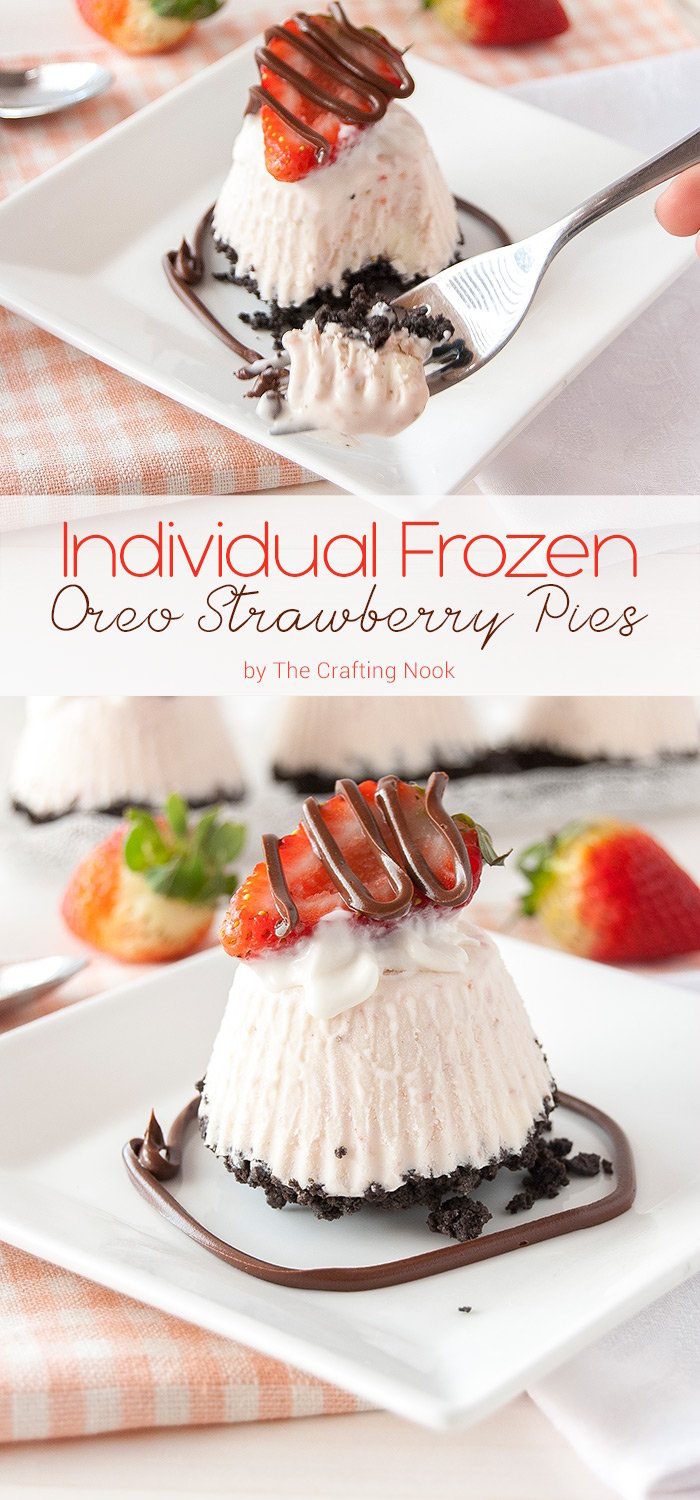 Individual Frozen Oreo Strawberry Pies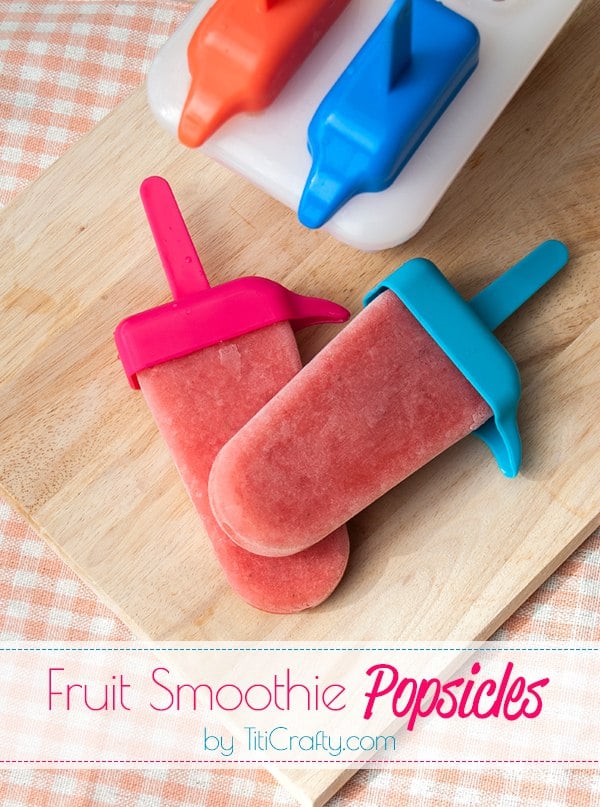 Inspired already? I so am! But where to start, right? Which one is your favorite???
If you like this post you might also love these too:
Til' next time...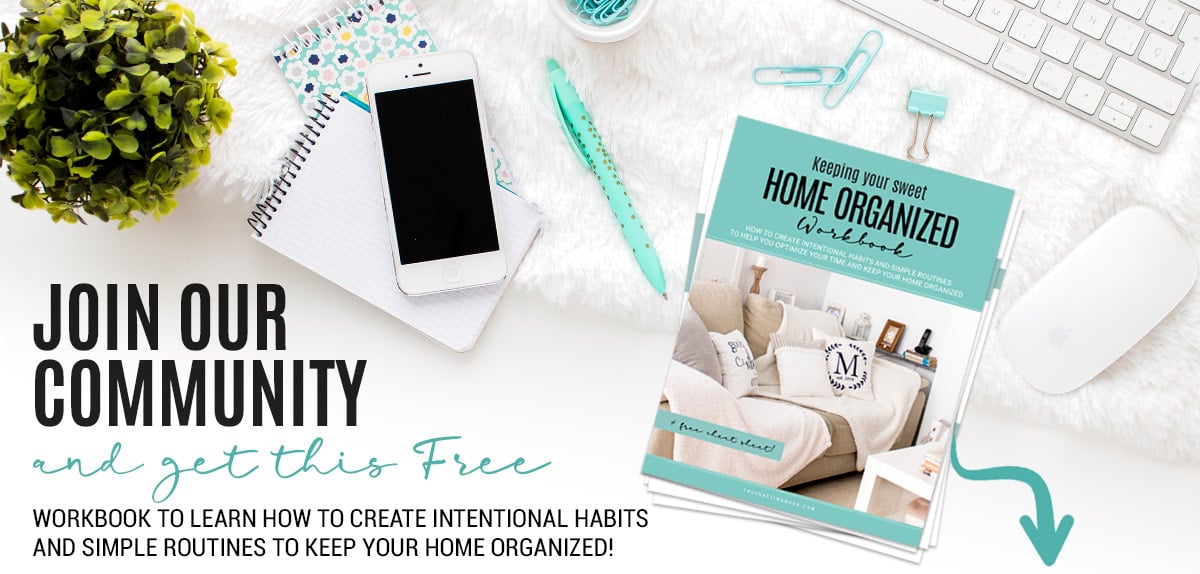 GET INSTANT ACCESS TO THE HOME ORGANIZED WORKBOOK
Plus freebies, printables, exclusive content, tips, stay connected, be the first to know great offers and Product Launches!
Disclaimer: By clicking on the "Yes, I want it" button above you are giving me your consent to collect and use your information according to the law and My Policy Privacy and The Cookie Policy. Zero Spam I promise!