Baby's Brilliant App Review
We'd like to thank Baby's Brilliant for sponsoring this post.
I've had the awesome opportunity to review this app for little kids called Baby's Brilliant and my girl and I LOVE IT! She particularly enjoys it at bedtime. I think that every parent should have it.
Baby's Brilliant App Review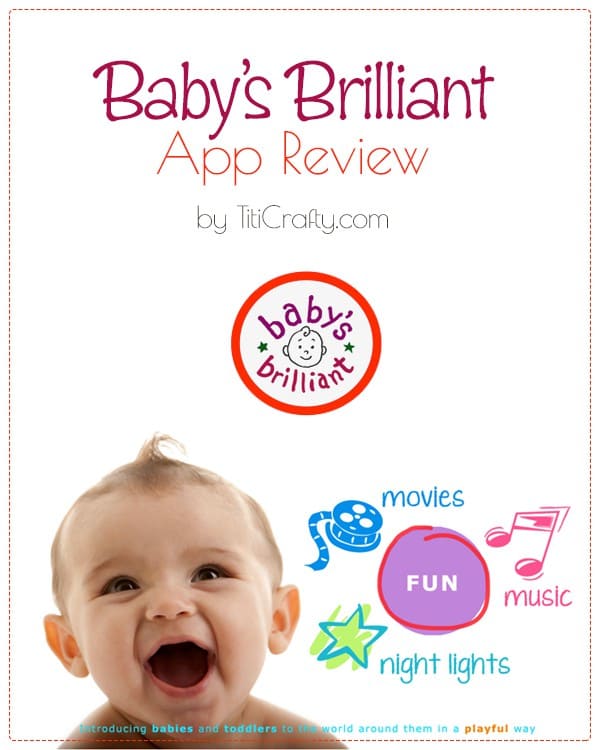 I'm sure that every parent of little guys are looking for the same things…a little time! Oh yeah I know I do!. I want time to sleep, to go to the saloon, do the shores properly, to eat,  to MYSELF!!!
So guess what??? one really smart and busy mom of three who was finding it more and more difficult to find enriching and educational materials to share with her children, decided to do something about her lack of time and created this awesome app called Baby's Brilliant.
Baby's Brilliant provides a fun and friendly environment, where our little ones can safely explore and learn without the risk of clicking on an inappropriate YouTub content. It's an amazing collection of educational videos and songs, instrumental classical music that will stimulate, educate, delight and entertain our babies and toddlers so we can steal a few precious moments for ourselves and save hours and hours to spend time creating educational and fun activities for our babies and toddlers. In my case as I mentioned before she loves it at bedtime, so I just give her the iPad and take a bath, prepare my things for the next morning, my girl's bag, prepare my bedtime tea and when I go back she's ready to go to sleep!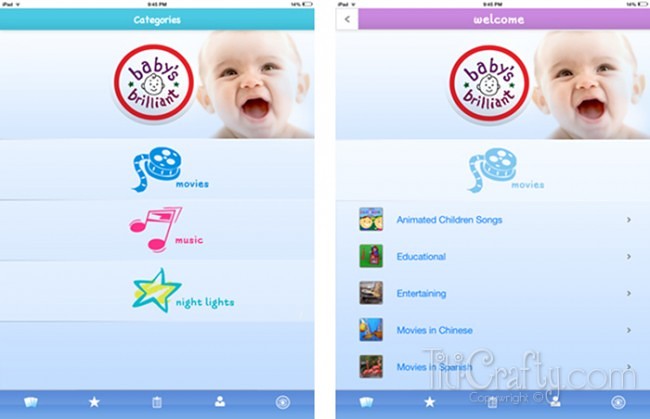 The app features:
Movies: are specially designed to engage your baby to discover and explore the new and exciting world around them. All the movies comes with music from the most famous composers, are mostly narrated by children, helping your baby associate images with words. Full of colors and images that will make your baby smile!
Young children can also learn concepts like letters and numbers, even offering them in other languages such as German and FrenchOther movies are about children's favorite songs like the ABC's all animated, others are about animals, transportation.
Music: This app comes with a variety of classical recordings, inspirational, stimulating and popular children's songs. It's well known that music increases children's overall development, as well as their memory, coordination and social skills.
There is a wide variety of music to choose from. From favorite children's songs, educational songs, Spanish songs, lullabies and nap time music and even religious songs. My girl loves la gallina turuleca and If your are happy and you know it!
Night Lights: offers a combination of calming visuals and soft music from famous composers, that can be played on our mobile device wherever we may be. Each visual is offered with up to eight soothing and relaxing musical choices. We can arrange the order of play, create a unique playlist, or loop your playlist up to 90 minutes! The music is beautiful and designed to help our child drift off into a peaceful sleep.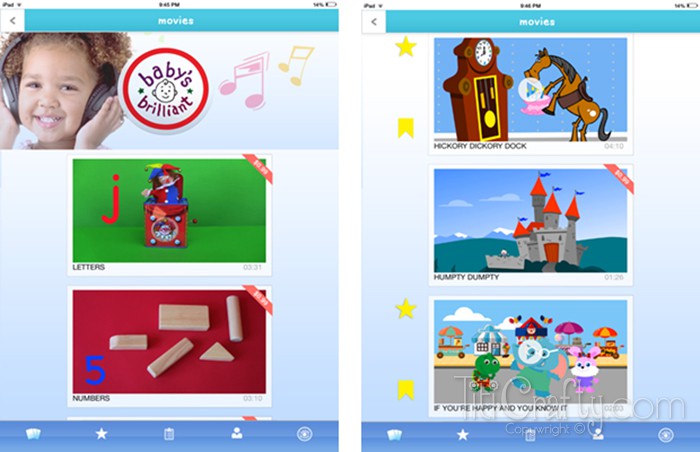 The best part is that we can create playlists and a list of favorites so we can access the videos and songs we want quick and easy.
This is an AWESOME app that was definitely designed by a mom who understands what its like to be a mom and had other moms in mind. Awesome way to keep our kids busy and at the same time stimulated. Every mom needs this app, I totally recommend it! I really liked the playlist and favorites feature because my girl can choose what she wants to see or listen and not worrying.
The kid can not buy any new movie or song because they ask you things that at that age the kid doesn't know, so it's safe in that way too. My girl loves it!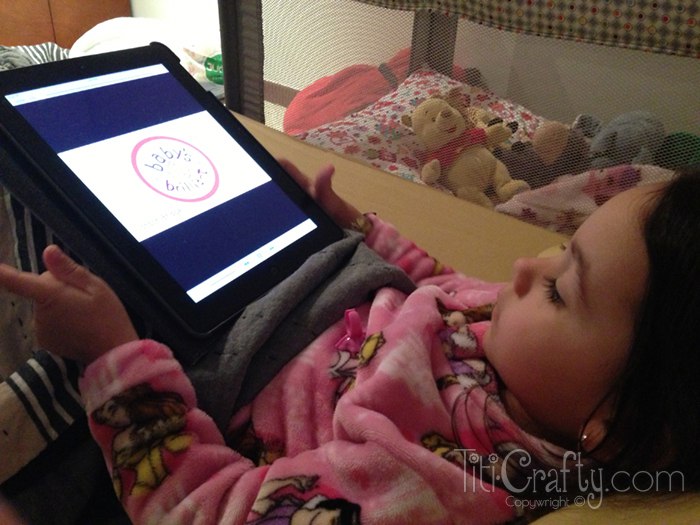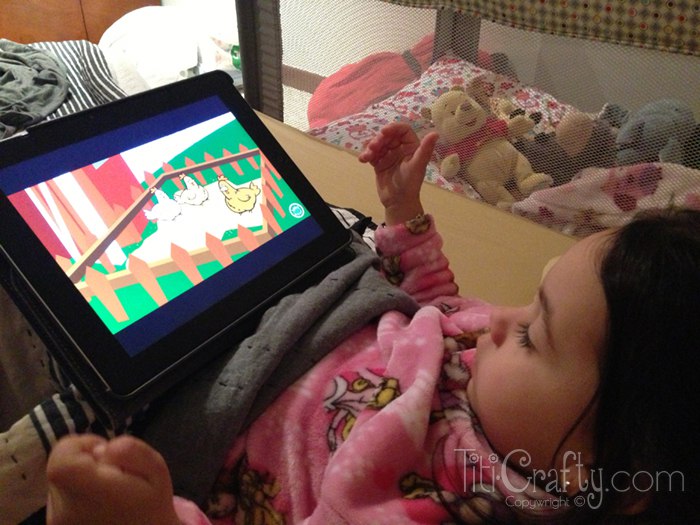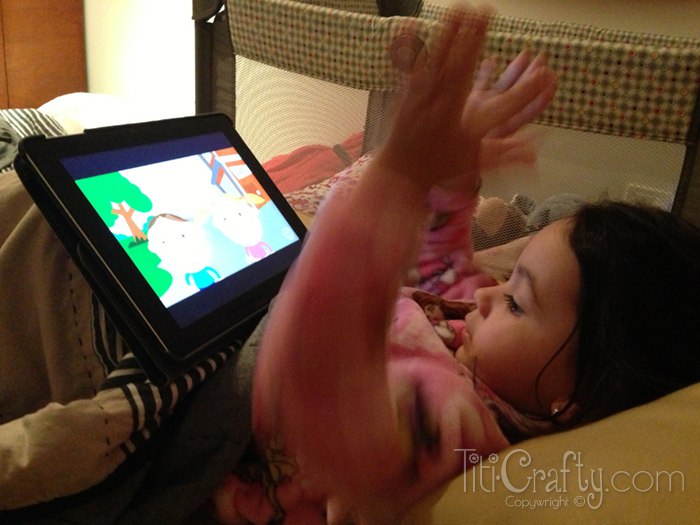 Here is a video of my girl using the app and singing and following one of her favorite song haha!
Baby's Brilliant is a wonderful, must-have app for every parent of young children!
You can download this app at iTunes Store and follow them on Facebook, Twitter, Pinterest, YouTube and G+. So you never miss and update!
"Disclaimer: I am a member of The Social Media Panel, LLC. who was given the opportunity to review this product. However, the brand or company has not influenced me in any way to provide any type of review other than my true and honest opinions. I am disclosing all information provided in this review according to the information provided in Federal Trade Commission's 16 CFR, Part 255: "Guides Concerning the Use of Endorsements and Testimonials in Advertising."
Til' next time...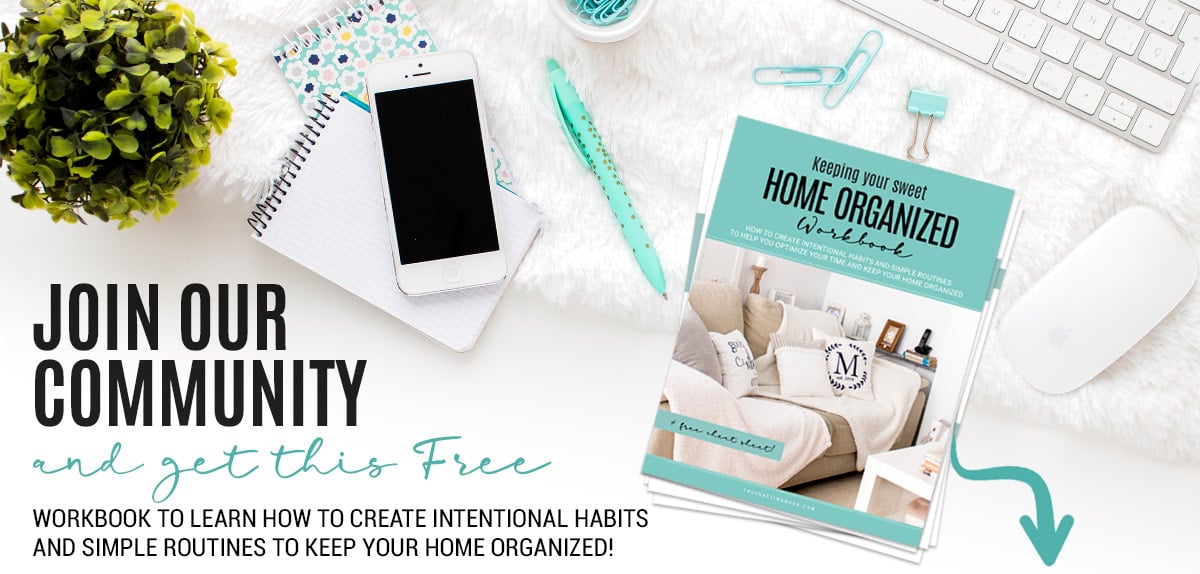 GET INSTANT ACCESS TO THE WORKBOOK
Plus freebies, printables, exclusive content, tips, stay connected, be the first to know great offers and Product Launches!
Disclaimer: By clicking on the "Yes, I want it" button above you are giving me your consent to collect and use your information according to the law and My Policy Privacy and The Cookie Policy. Zero Spam I promise!