DIY Fabric Flower Hair Clips  
After making my Fabric Flower Earrings I still had some of those flowers and I thought why not making some matching fabric flowers hair clips too =D. I truly love how they turned out and I use them often! Haha, I've made o few of these in different colors so I could match the earrings.
DIY Fabric Flower Hair Clips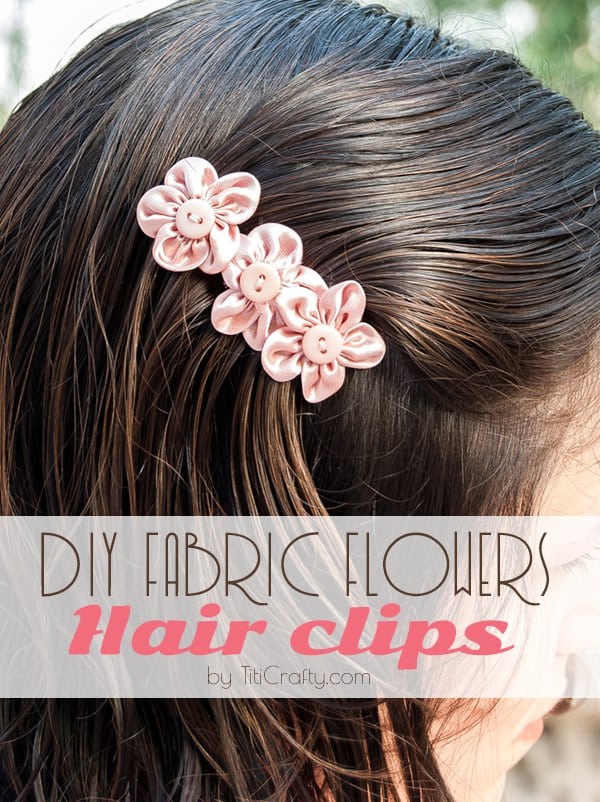 There is no cheaper, easier, and more unique way to have accessories than making them ourselves LOL. A few people in some stores asked where I got them and I was so proud to say I made them LOL. That's the awesome part. We can buy these things, there are cheap options but they are not unique. Also, we can have a lot of fun making hair accessories such as these fabric flowers hair clips LOL. 
You will need:
Hair clips
Scrapbooking fabric flowers
Hot glue Gun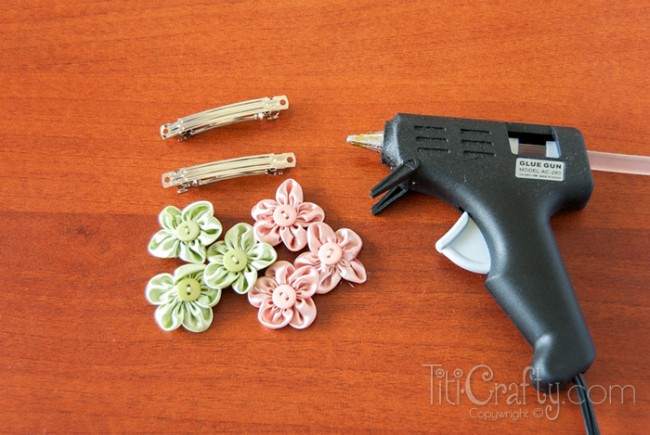 First clean well the hair clips in the back area where you are going to glue the flowers.
Apply hot glue generously all over the hair clip.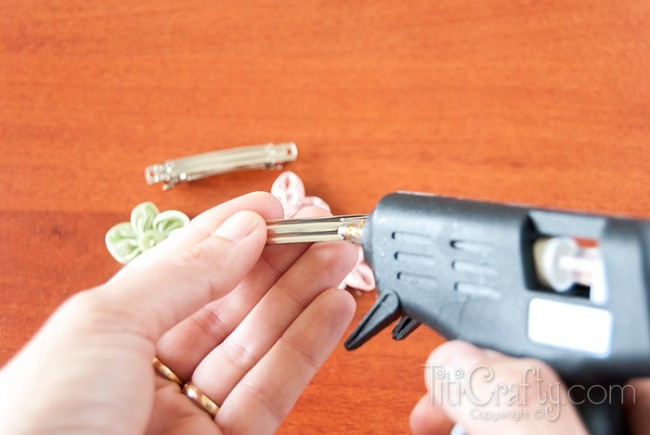 Place the flowers in your favorite way and order.
That's it TADAAAAA!!!! There you have your fabric flower hair clip. Easy right?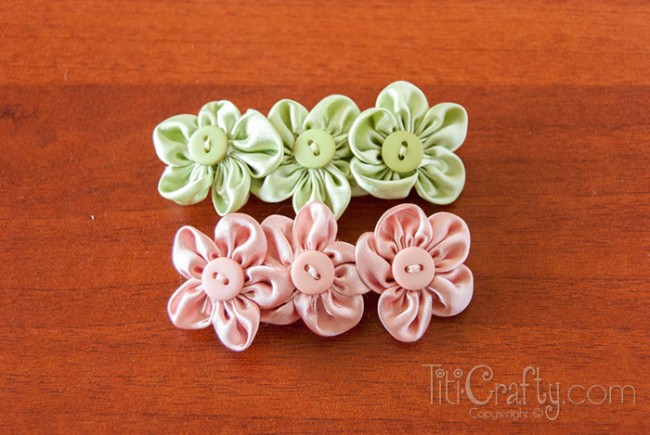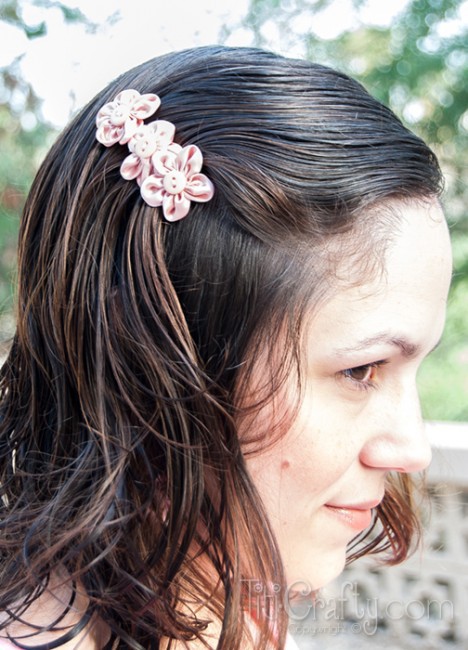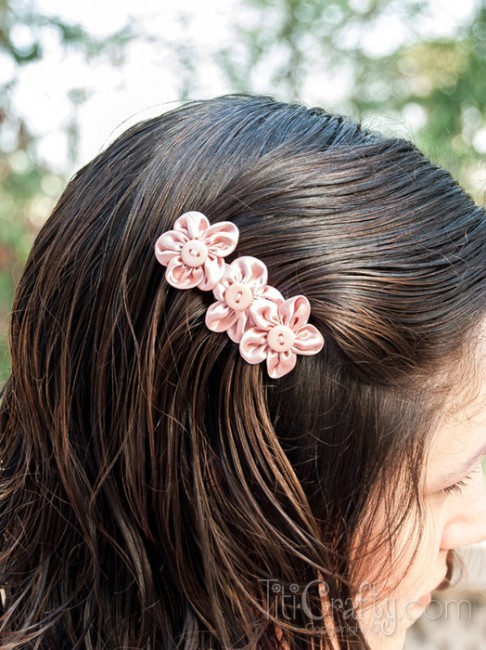 Of course, I made the green one too! Woot! Love them and they look great on the hair look!
Now you… Have you made your own hair accessories??? DO you like them???
Til' next time...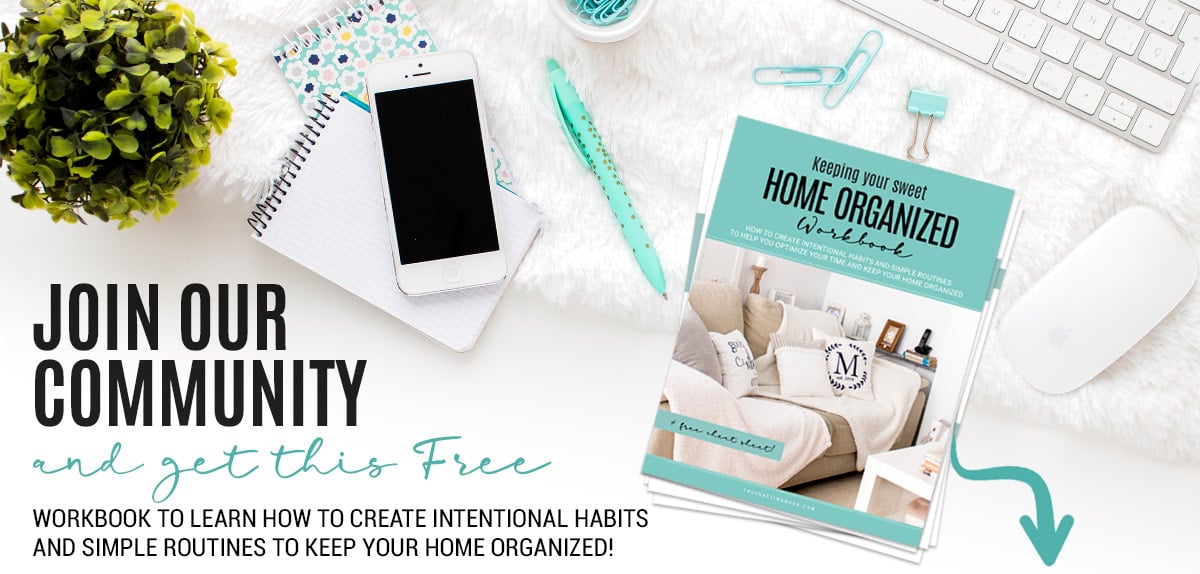 GET INSTANT ACCESS TO THE WORKBOOK
Plus freebies, printables, exclusive content, tips, stay connected, be the first to know great offers and Product Launches!
Disclaimer: By clicking on the "Yes, I want it" button above you are giving me your consent to collect and use your information according to the law and My Policy Privacy and The Cookie Policy. Zero Spam I promise!