DIY Felt Raccoon Pillowcase
Hi There! I'm Alina, a wife, blogger and a mom to an amazing and energetic toddler. I blog over at Wellies and Lemonade. I love all handmade things, graphic design, home decor and I dream of having my own craft studio one day. I'm excited to show you today this wonderful felt raccoon pillowcase craft!
DIY Felt Raccoon Pillowcase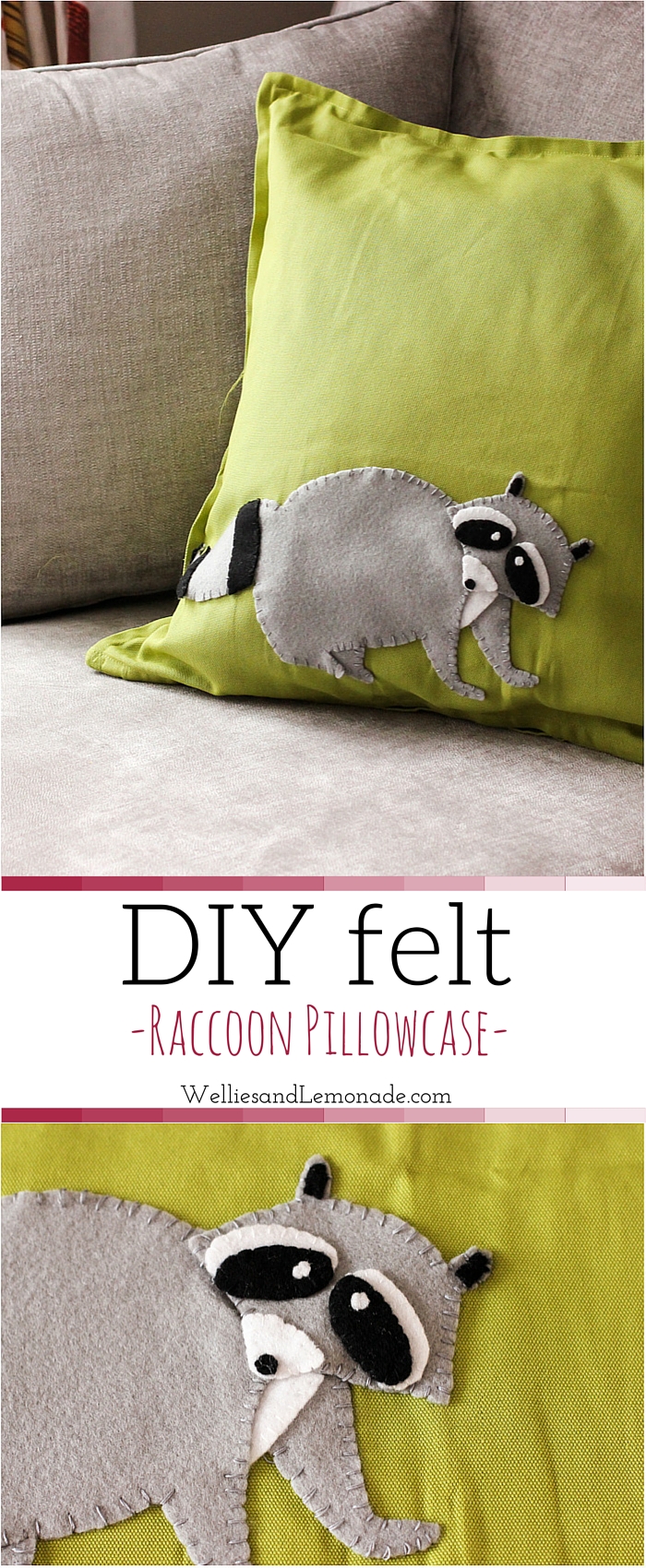 I love so much making things with my hands. When my little one is playing with his train I can just do some work without being away from him or be connected to the computer and still play, enjoy spending time with him and be present as well as doing something that I enjoy.
We recently made his toddler room, put a single bed in and we kept same woodland creatures theme as we had a couple of decorations already from his nursery and didn't want to change everything.
We made him a little chill out corner where he can play with his toy, more like a sit-down area with cushions and blankets and a small mattress and he really enjoys spending time there.
This is part 2 of 3 part series for this cushion cases. Today I will share with you the raccoon case, you can find the bear cushion here and tree case will follow soon.
For the case I went with something very bright as his room has more of a green theme but I guess any contrasting colour will look nice.
So gather all your supplies and snag the patterns from here
Cut pieces according to the template.
Use a running stitch to secure the tail stripes as well as eyes, the black part of the ear and the nose.
Secure the head to the body, the tummy and the back legs using the same stitch.
Sew the raccoon to the pillowcase with a grey thread. It should look something like this.
And you are all done. Might be a good idea to iron a bit the cushion case before stitching it all together, Upsi !
Hope you enjoy this easy craft! I definitely had lots of fun making it.
Find Alina for more crafts, parenting and easy recipes find her at www.welliesandlemonade.com or on pinterest https://uk.pinterest.com/welliesandlemon
Til' next time...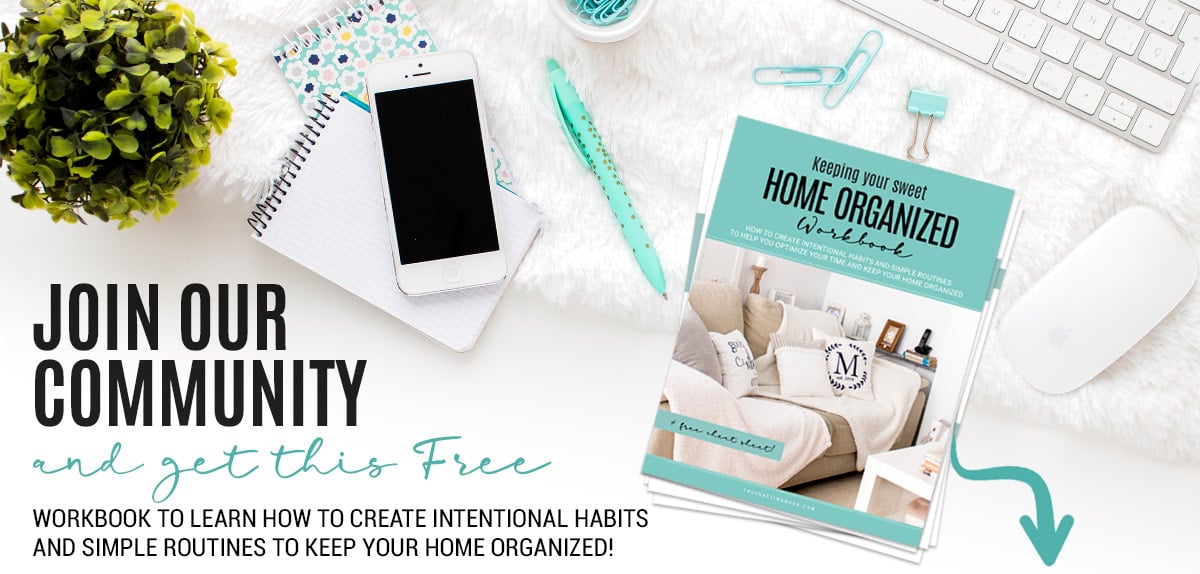 GET INSTANT ACCESS TO THE HOME ORGANIZED WORKBOOK
Plus freebies, printables, exclusive content, tips, stay connected, be the first to know great offers and Product Launches!
Disclaimer: By clicking on the "Yes, I want it" button above you are giving me your consent to collect and use your information according to the law and My Policy Privacy and The Cookie Policy. Zero Spam I promise!