DIY Floating Desk for Kids
Learn how to build a space-saving DIY Floating Desk for small spaces with enough storage to use and in just a few easy steps with this tutorial.
When space is a big inconvenience, anything floating is a blessing, right? In my case, the lack of space is an understatement.
We are currently living in a small town in Spain called Elche. You could say is a traditional Spanish town, narrow streets, short buildings one next to the other and believe me when I say most apartments are SMALL.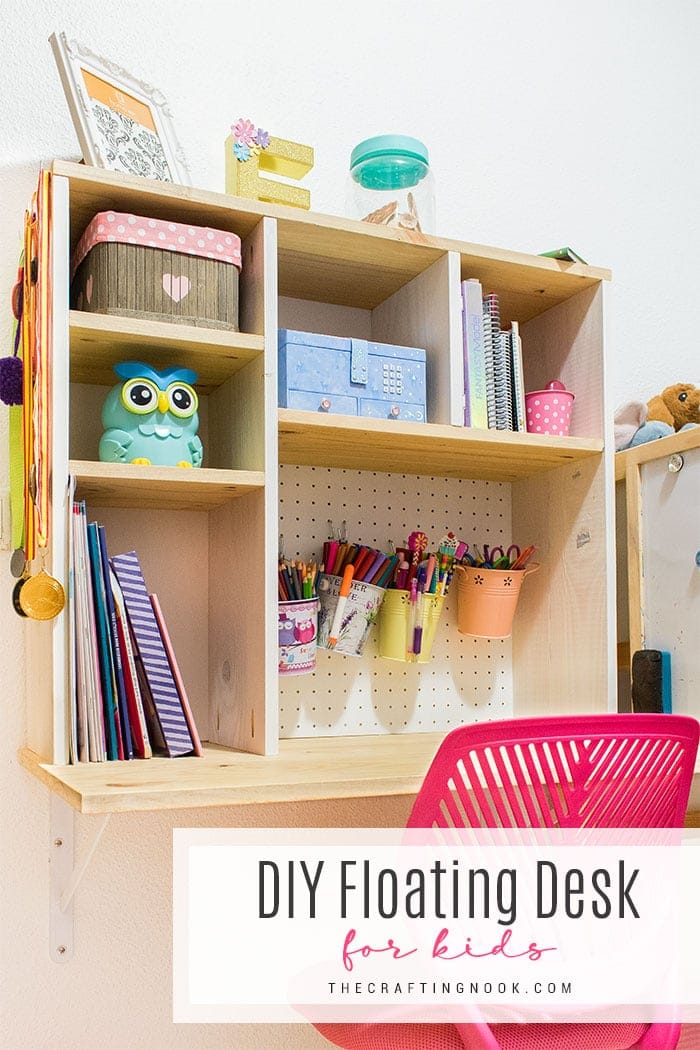 How to build a Floating Desk for Kids
In many ways I love it because there's not much to clean LOL. I do the whole cleaning in a morning or so and the tidying it up takes me about 20 mins veery day.
What I don't love about it is that rooms are so small that it's hard to have everything you need. For example, a simple dresser won't fit in my bedroom, a normal bed, a dresser, and a desk can not fit in my girl's bedroom so I've had to be very creative when it comes to decorate and make each room livable.
I wanted my girl to have her own desk in her bedroom so she has peace and quiet to study, read and even play.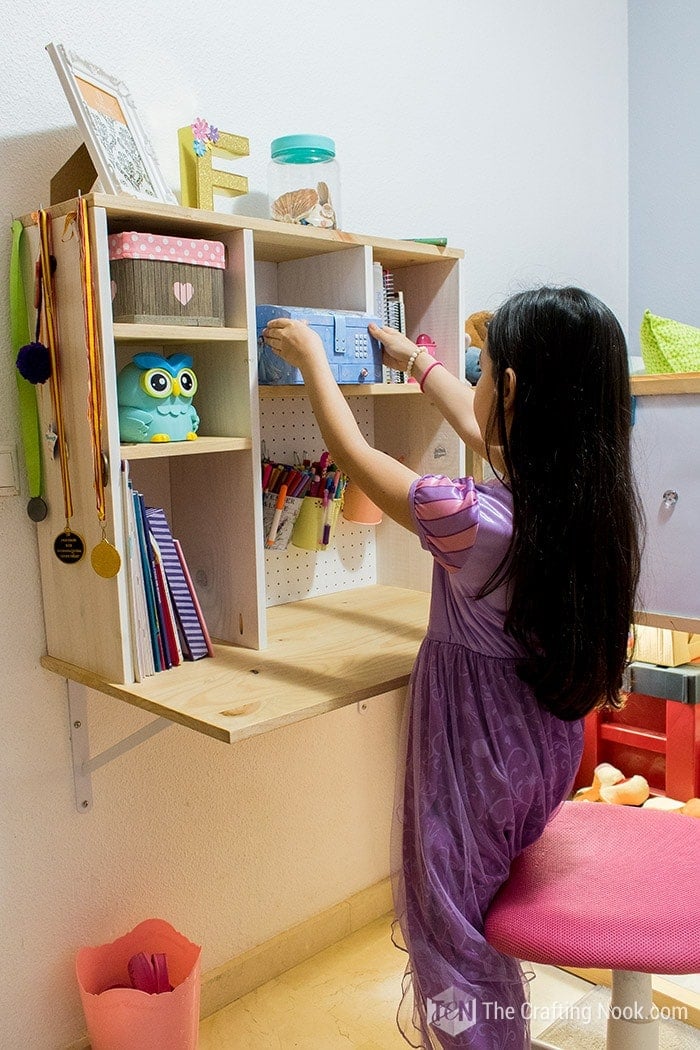 The space is quite small and no pre-made desk would fit in any available space in her room so I decided to make it myself.
The first thing I realized is that in order to not sacrifice more space than it needed, I had to remove the desk's legs. It had to be floating.
That's when a floating desk seemed the perfect option. I started from there and planned the desk first.
She would need shelves to store her supplies and stuff and I didn't want to make lot's of holes on the wall so I decided to create the shelves on the desk.
Below you can see the plan I created for my girl's floating desk. It's simple but functional.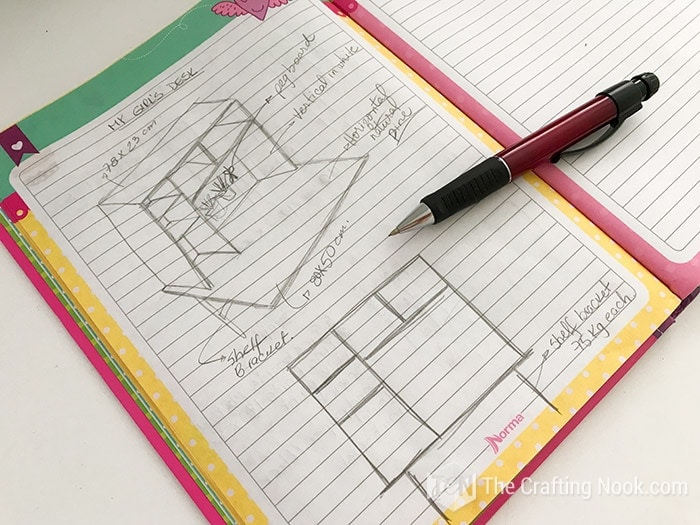 With all the measures decided I went to the closest hardware store and got my wood pieces cut. I used pinewood.
Confession time, it took me 3 years to publish this post LOL. I built this desk 3 years ago and my girl has been using ever since so I can definitely say it works perfectly and it's safe for kids (not that she's allowed to stand on it!).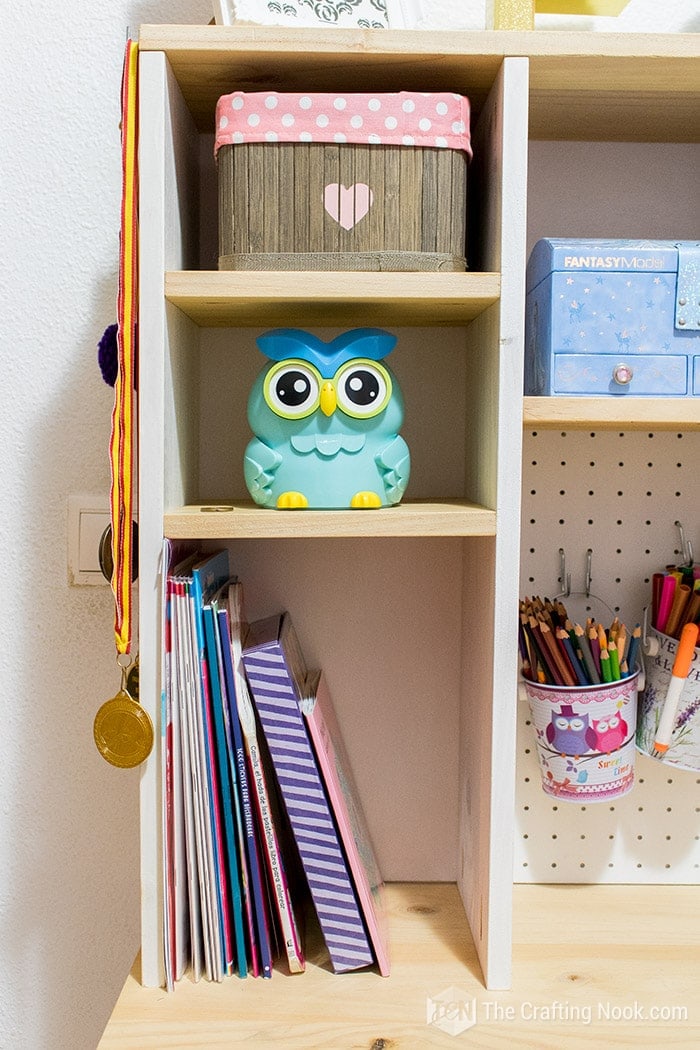 Kid's Floating Desk Tutorial
As any plan measures are relative to your needs and your metrics. Where I live we work with cm and mm so that's what I'm giving here. You would need to adjust to your particular needs.
Also, I wanted to be clear that I'm not a carpenter whatsoever. I just figure out ways to make things by myself and only share when it works for me and I think it might work for others. So, in my opinion, if I can make this, I'm sure anyone can no matter the skill level or available space.
Supplies:
Pinewood
1X – 250mm X 780mm X 18mm
3X – 250mm X 650mm X 18mm
3X – 250mm X 200mm X 18mm
1X – 250mm X 526mm X 18mm
1X – 250mm X 650mm X 18mm
1X – 800mm X 600mm X 18mm or 25mm
Plywood
1X – 552mm X 226mm X 5mm
1X – 770mm X 226mm X 5mm
Pegboard
Wood screws
Wood glue
White latex paint or white varnish.
Transparent sealant varnish.
Sandpaper
Paintbrushes
Shelf Brackets (I got ones that hold 70kg – 140pounds)
Tools:
Drill/screwdriver
Kreg Jig for pocket holes
Sanding tool
Protective plastic and masking tape.
Step by Step:
Firstly, sand your pieces to smooth them and avoid splinters. I specially sand edges. Then clean your pieces well.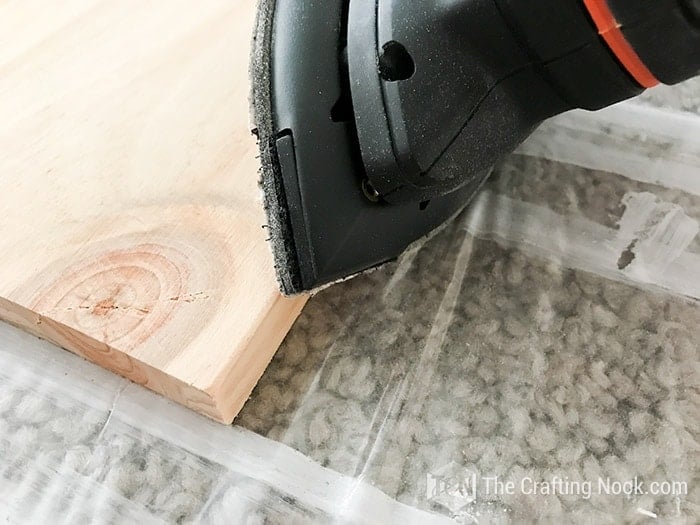 I decided to have vertical pieces painted in white and horizontal pieces painted in transparent varnish. This is totally optional. You can case it all in your favorite color or paint in different colors.
Since the dest was created for a little girl, I used a very heavy duty varnish. It's actually a varnish for wood-flooring around pools. So, I guess liquid wouldn't be a problem. The white varnish was also water resistant.
Protect the surface you are going to work on. I was working on my loving room's floor (marble and carpet) so I protected it with plastic and masking tape.
Start painting your pieces as instructed in the packages. I applied 3 coats on each piece leaving them to dry at least 2 hours in between.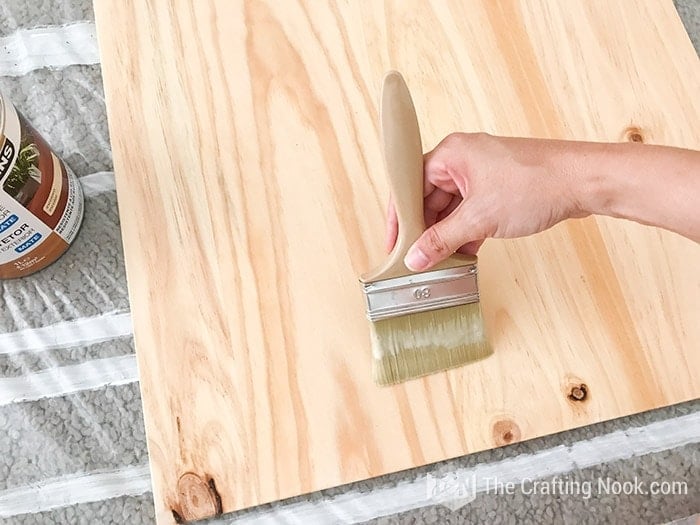 The owner of the desk did her part on the job very well. The best helper ever!!!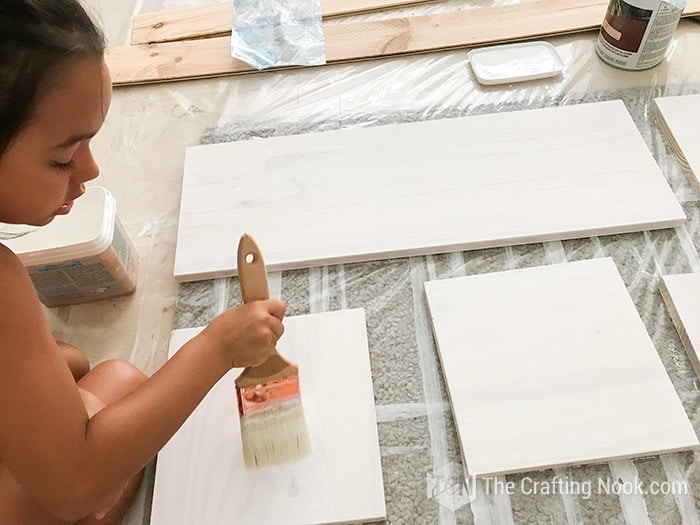 QUICK TIP: You don't need to wash your brushes between coats so they don't dry or hardened. Just put them into a zip-lock bag and close it very well. The brushes stay wet even overnight if it's well sealed.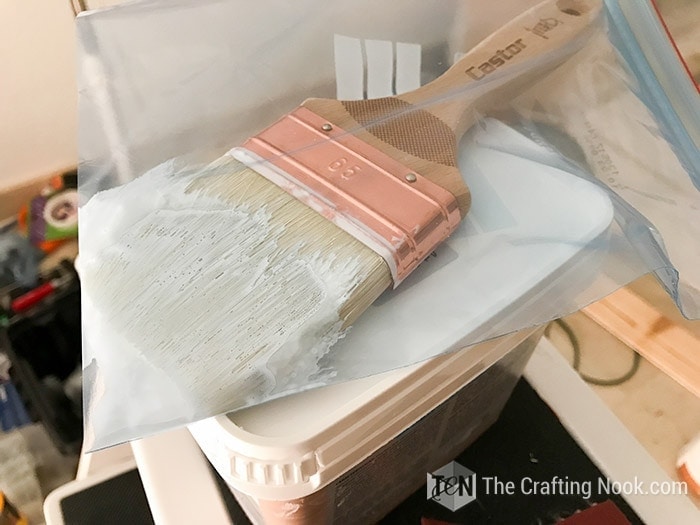 Once all your pieces are ready, it's time to start building.
I like to drill guides for the screws and also made all pocket holes in batch.
Pocket holes are optional but if you are like me and don't want the screws to be visible, then pocket holes are your best friends.
Vertical pieces would have pocket holes and internal shelves as well. Only the top would have normal screws on both ends.
Measure and mark the place where you want the screws to be. I used 30mm from edges.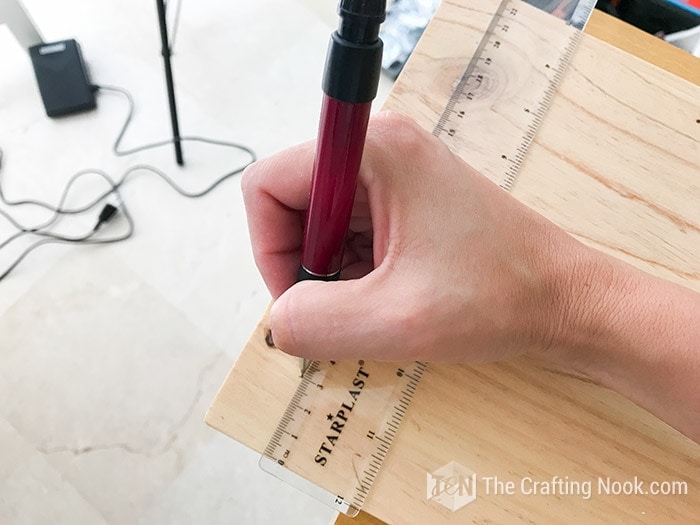 Made all pocket holes.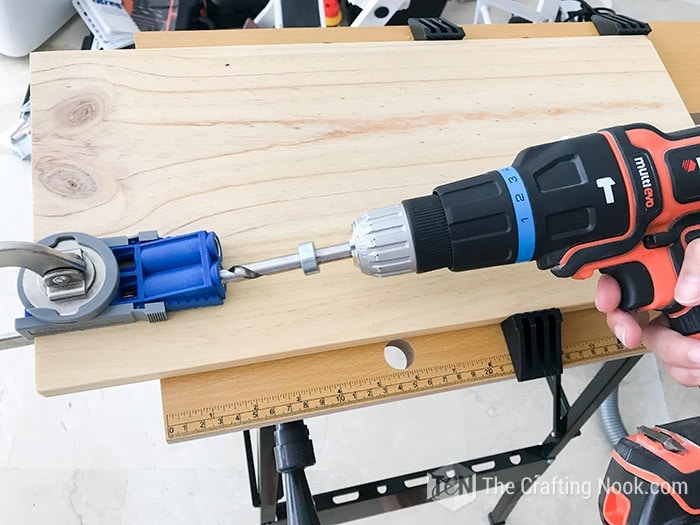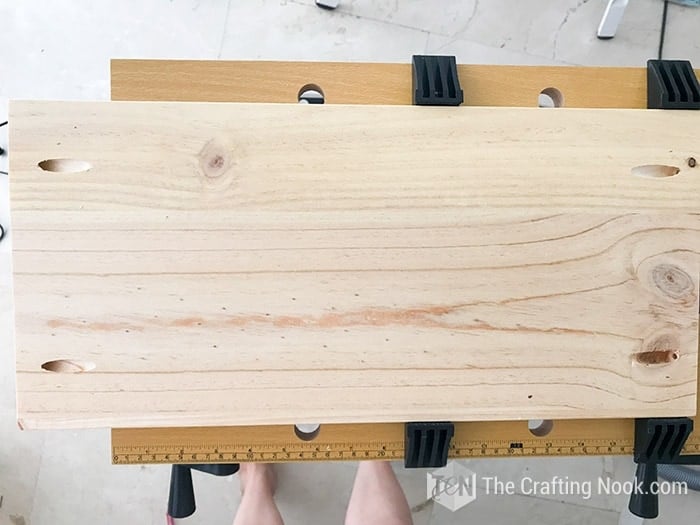 Started with the top of the shelves and the left side. Drilled the pieces together with a bit of glue too.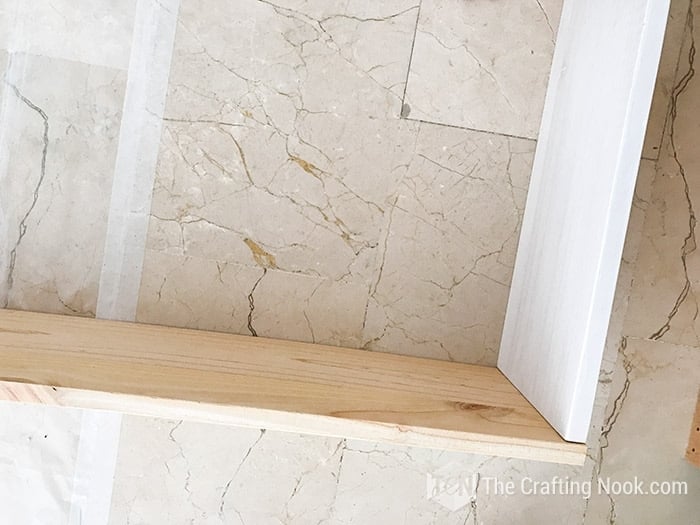 Then put the shelves in place. Pocket holes facing down and making sure they were evenly separated.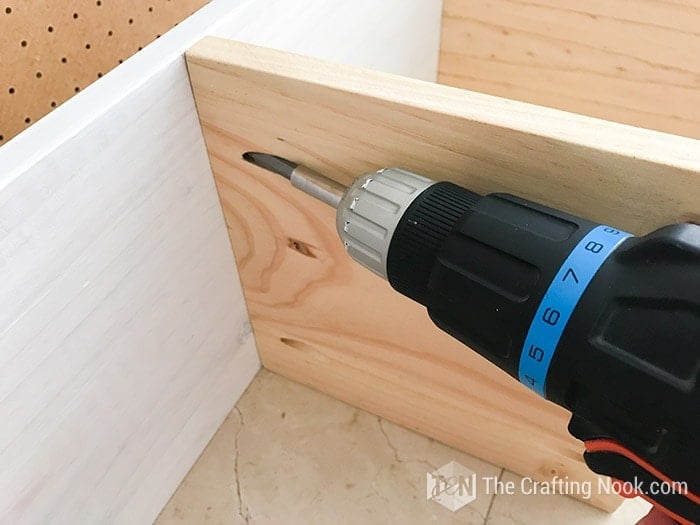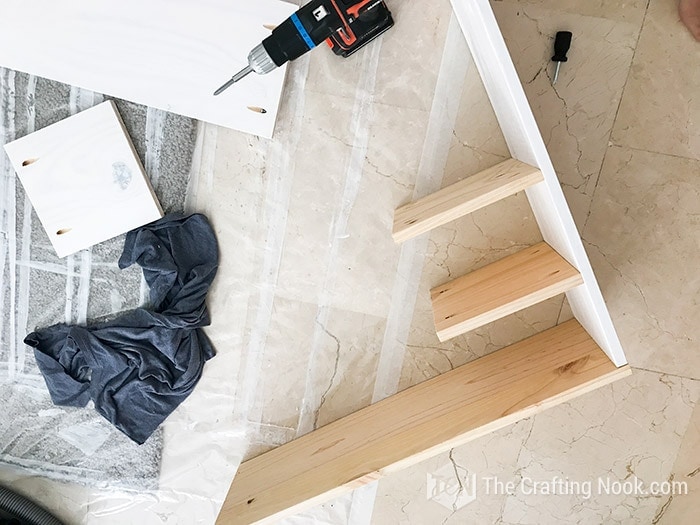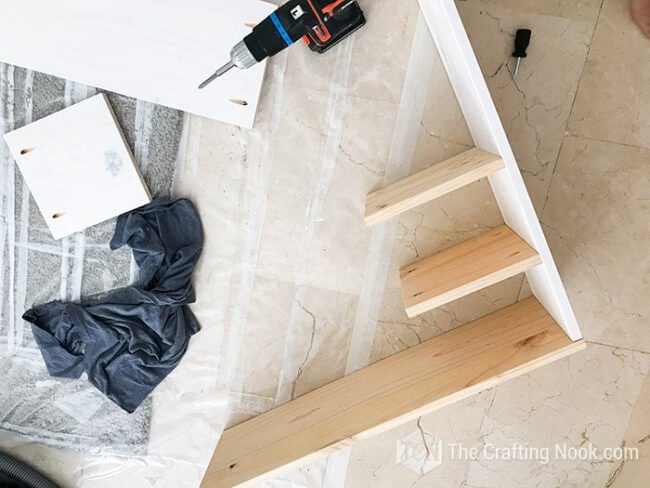 Once both shelves were secured, I put the second vertical piece in place.
I like to present the screw's tip so it's easier to see where it's going to touch the other piece.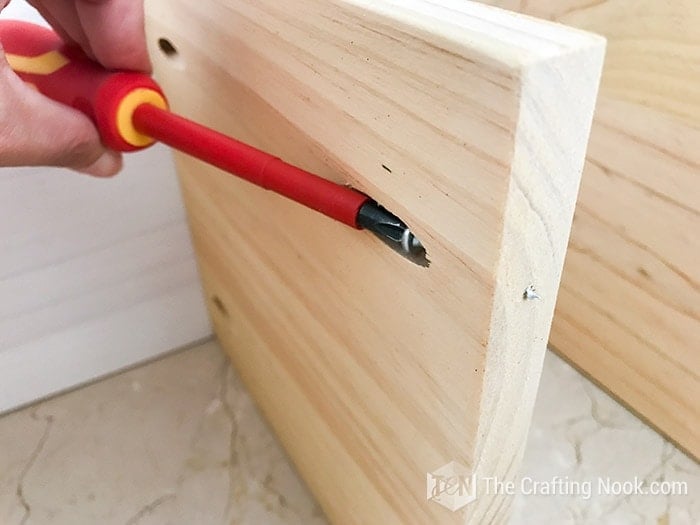 Drill away and secure.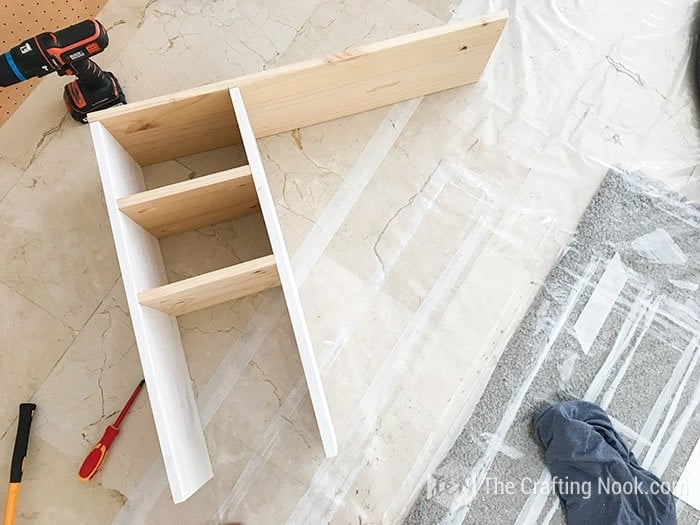 For the shelf separator, I presented the piece to make sure the shelf would be in the right place.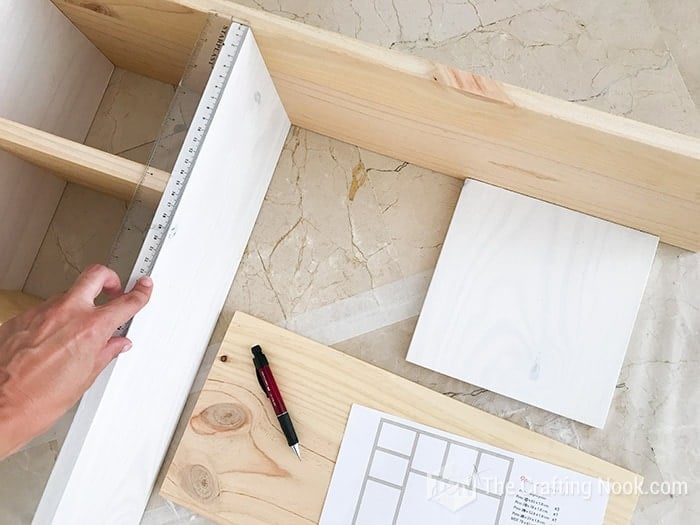 Mark it and drill the guides.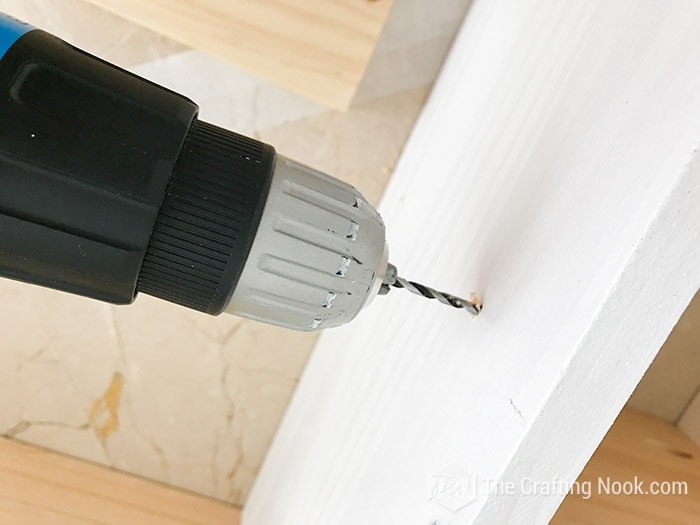 Put the separator and the right vertical piece and crew them in place.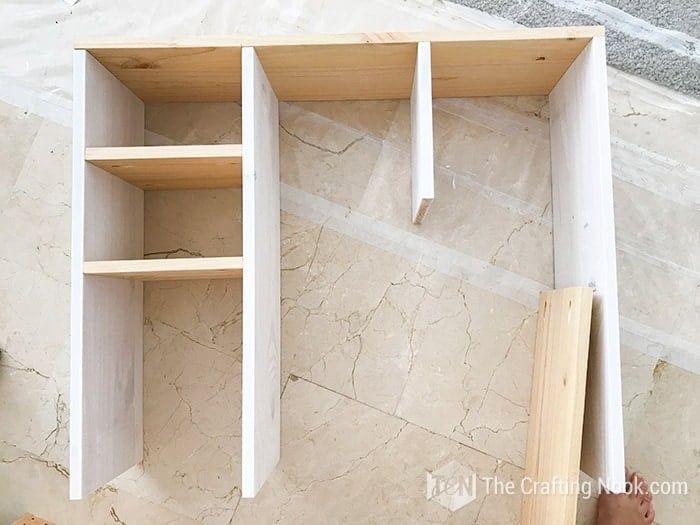 Finally screw the shelf in place with pocket whole screws.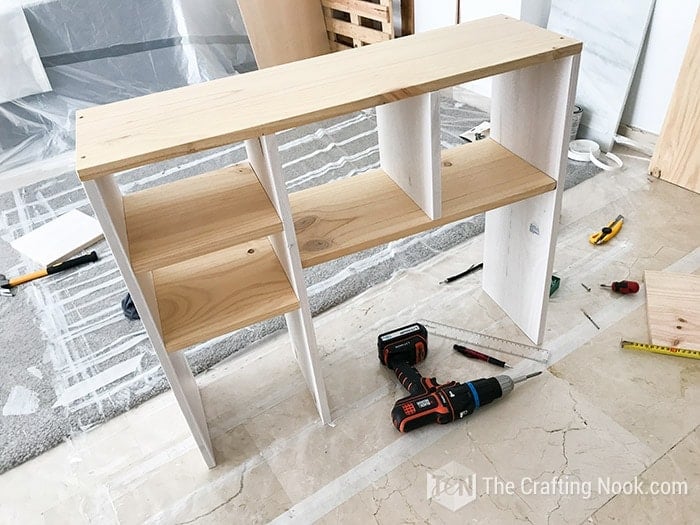 The shelving structure is ready. Now we need to prepare the backings.
Next step is getting the pegboard in place.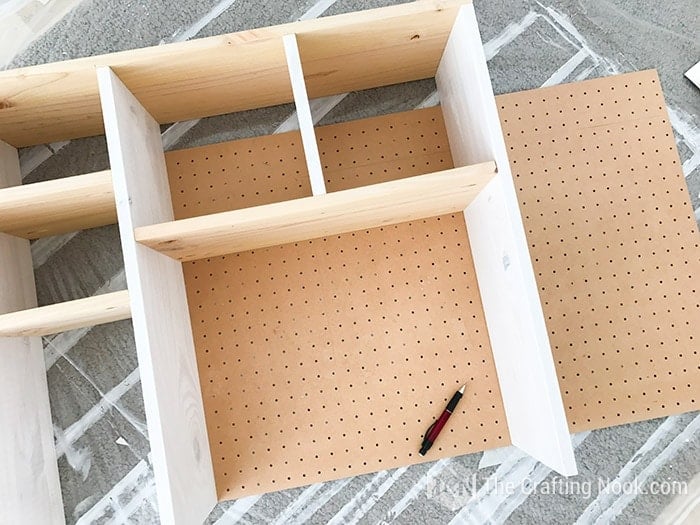 Measure it making sure it meets the plywood in the middle of the separators on the back.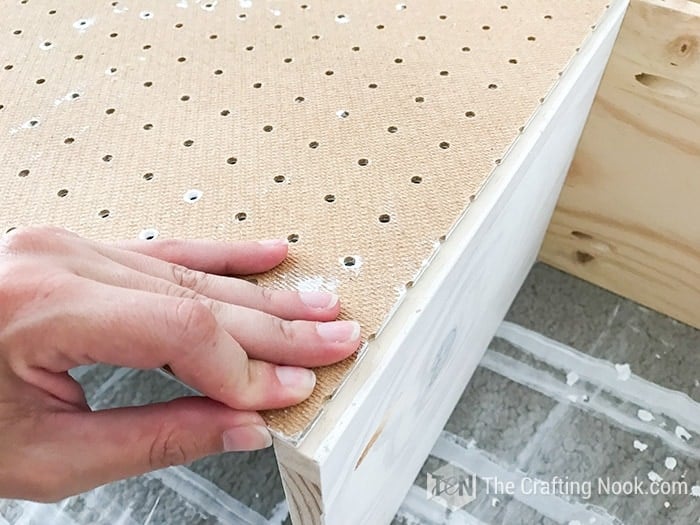 Cut it and paint it. I painted it white.
Put the plywood pieces in place and secure with small screws.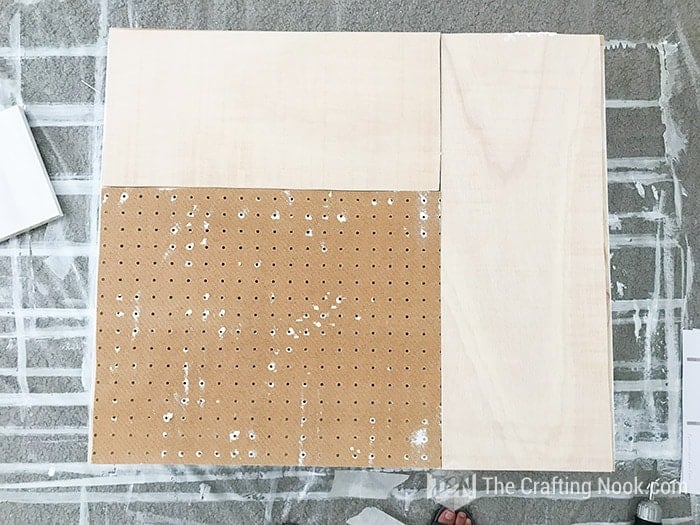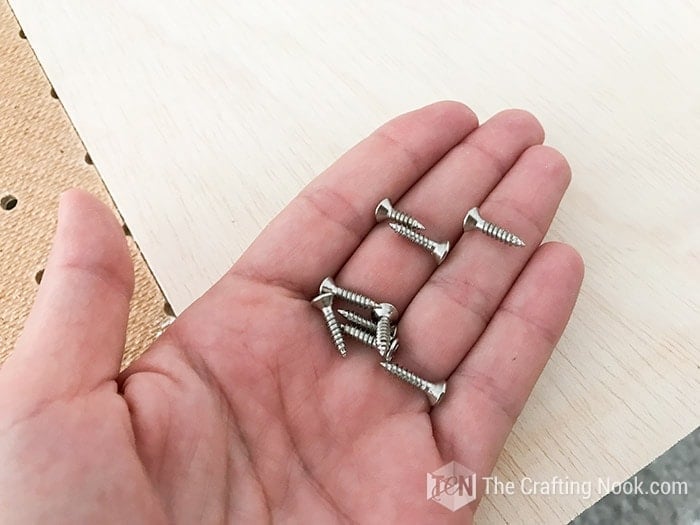 Ok now it's the final step. Build the desk itself.
Place the table on top of the shelving structure exactly how it would be when counted on the wall. Mark and drill your screw guides.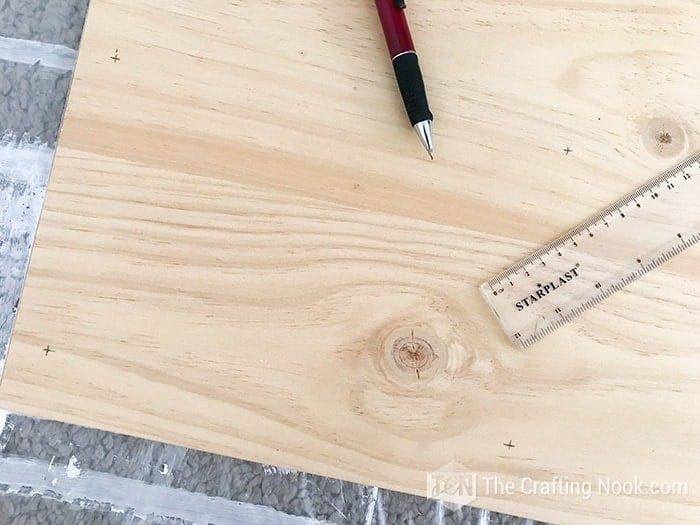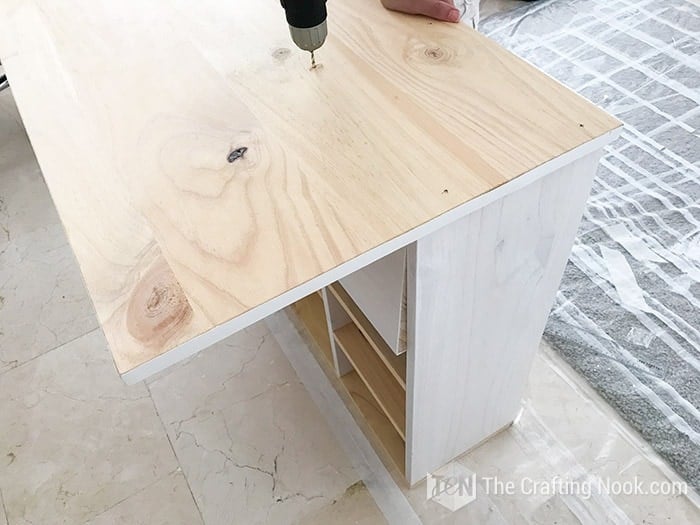 Now it's time to go to the wall.
As I mentioned in the supply list, I got the brackets that would hold the most wight. I found these that would hold 70kg each (140 pounds.).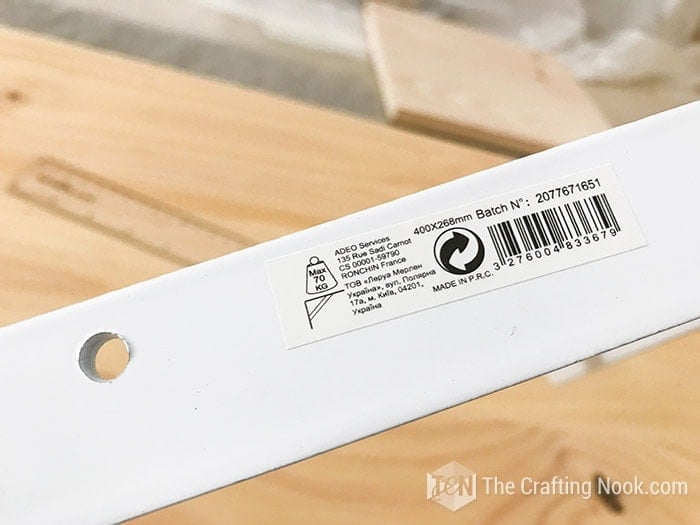 I decided the height where the desk should be and installed the brackets the same as it would have been any shelf.
Once it was installed I placed the table on top and secured it with screws.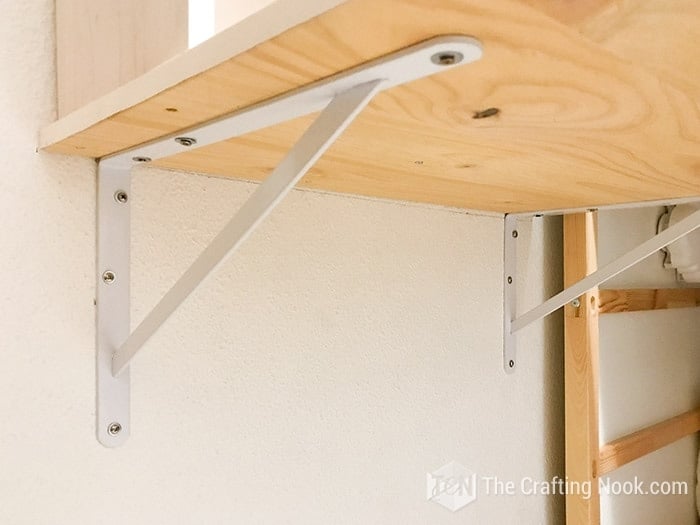 Lastly I secured in place the shelving structure screwing from the bottom up. The internal vertical piece was screwed through pocket holes.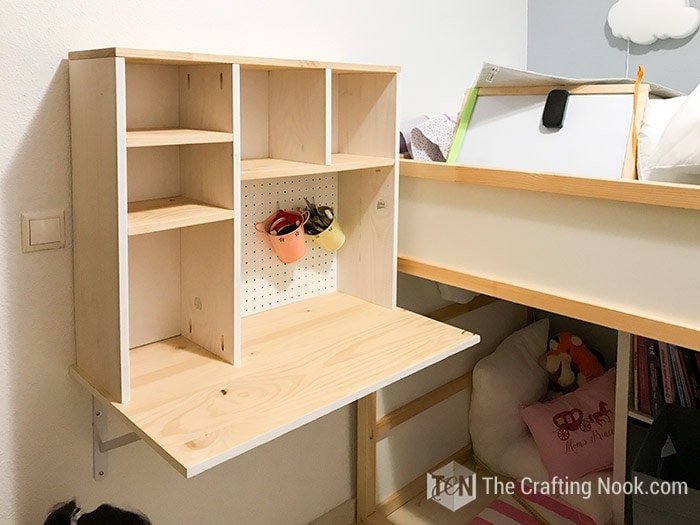 Because I'm a bit obsessive, I also secured the shelving structure to the wall. My husband said it was not necessary but I can never be careful enough when it comes to my kid.
That's it! My girl's Floating desk was ready o rock! Used a few hook screws to hang her medals and other decorations.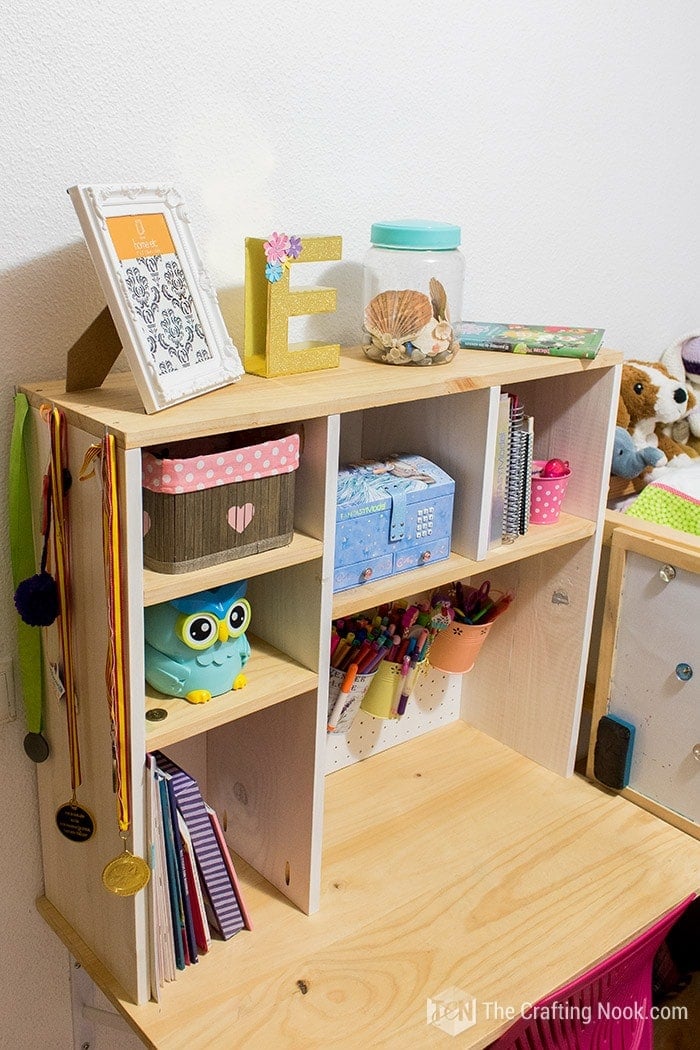 Then with her help we put her stuff in place. As you can see we haven't put the photo in the frame but it's coming soon.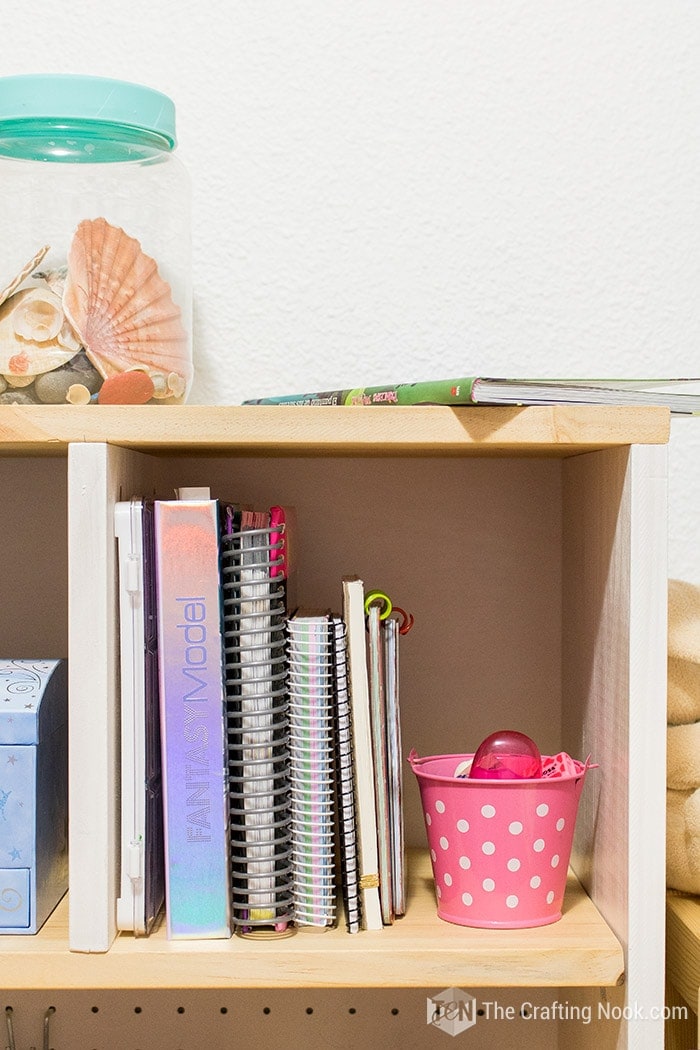 We hung her pencil holders on the pegboard. It used to have scissors and other supplies but she decided she wanted to keep it simple so… it's hers right?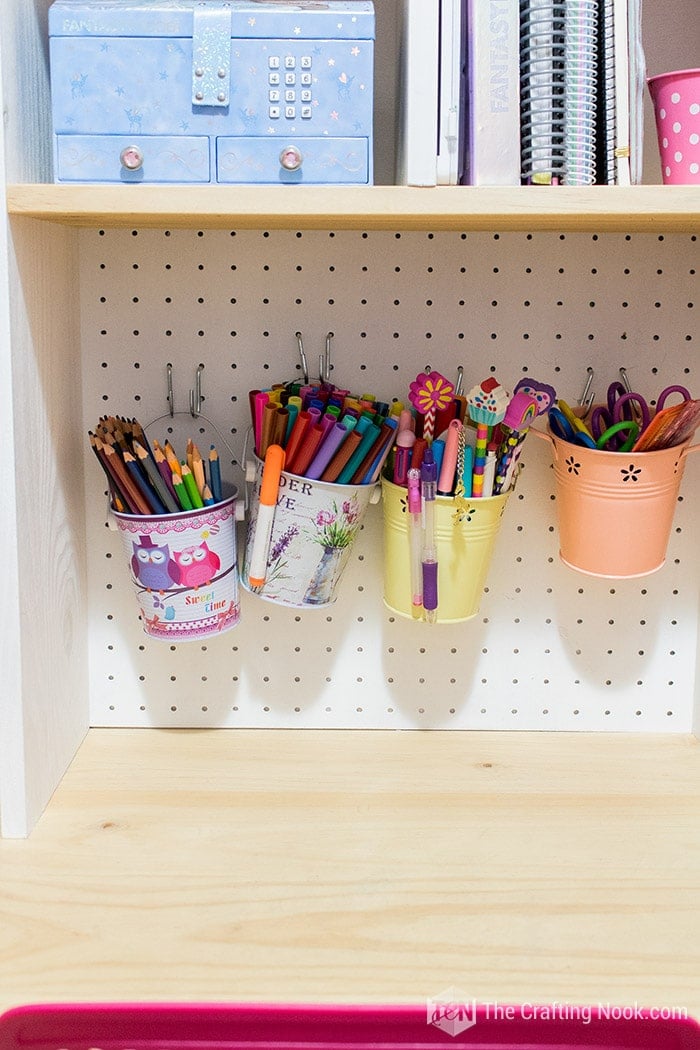 I also hung her white board from the bed frame so she could have it handy.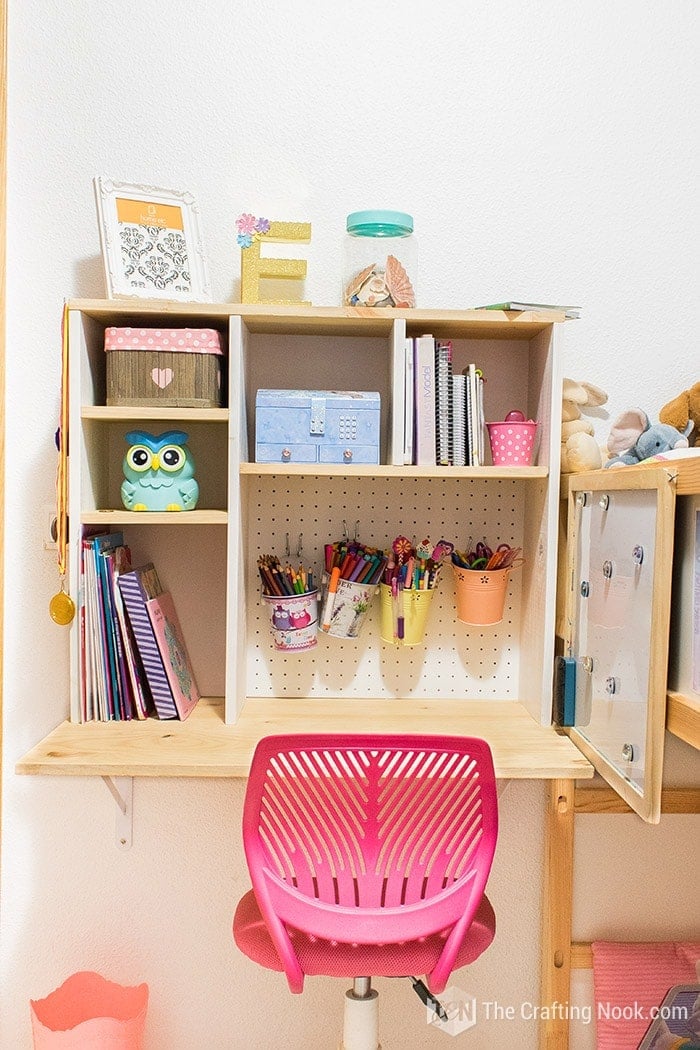 Thankfully she loved it, she finally had her own place to do homework, study and play.
Additional Notes: I decided that as soon as I can, I'll change the table for one that has laminate. I love the natural pine but this wood is soft and suffers when Emma draws, paint of do most things on it. So I realized that at least as the base of the desk laminate would be the best. I'll share photos when I finish.
Well that's it! I love how the desk turned out, Em loves how it turned out and uses it a lot so we are all happy.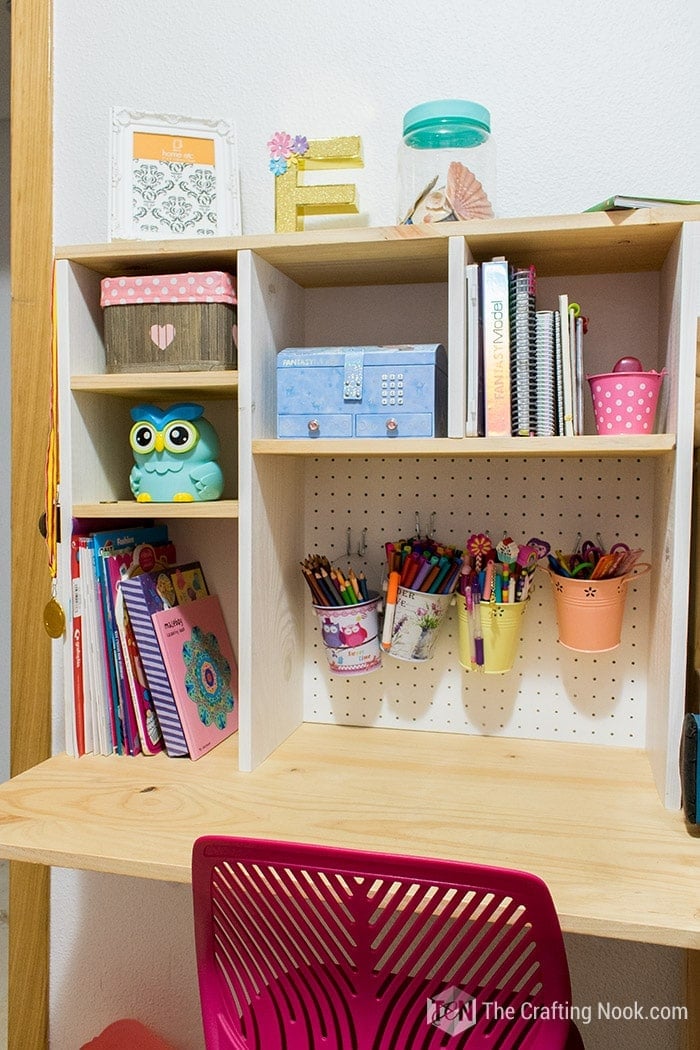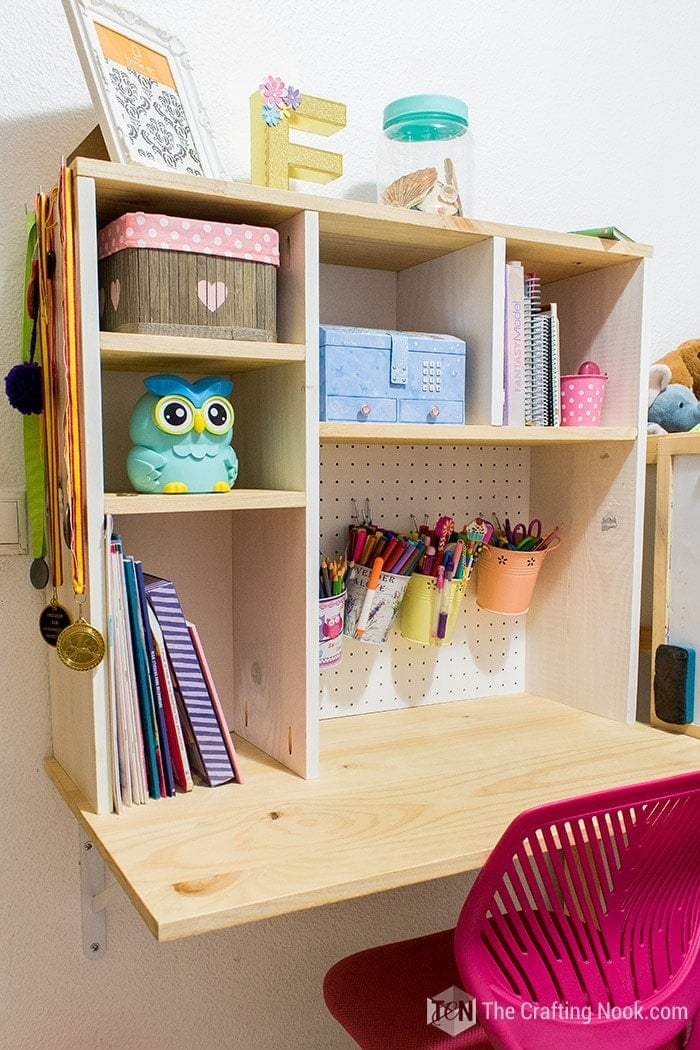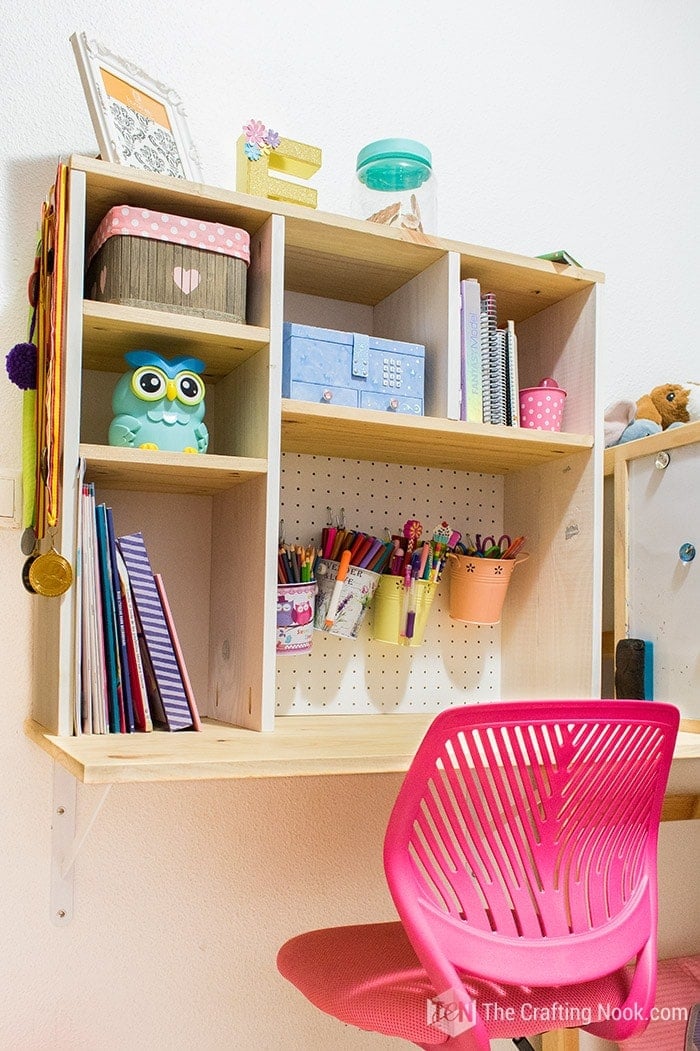 What do you think? Like it? let me know your thoughts in comments.
If you found this tutorial useful, don't forget to PIN and share it with friends!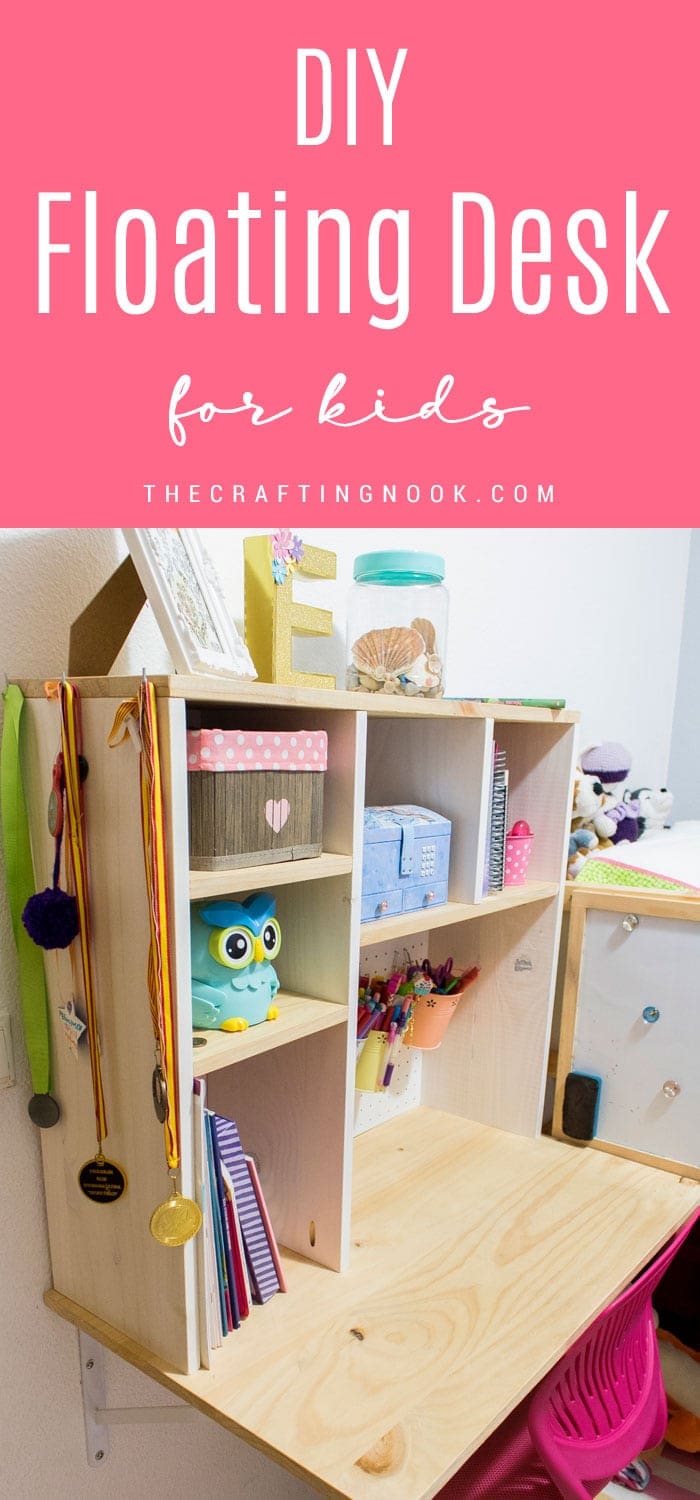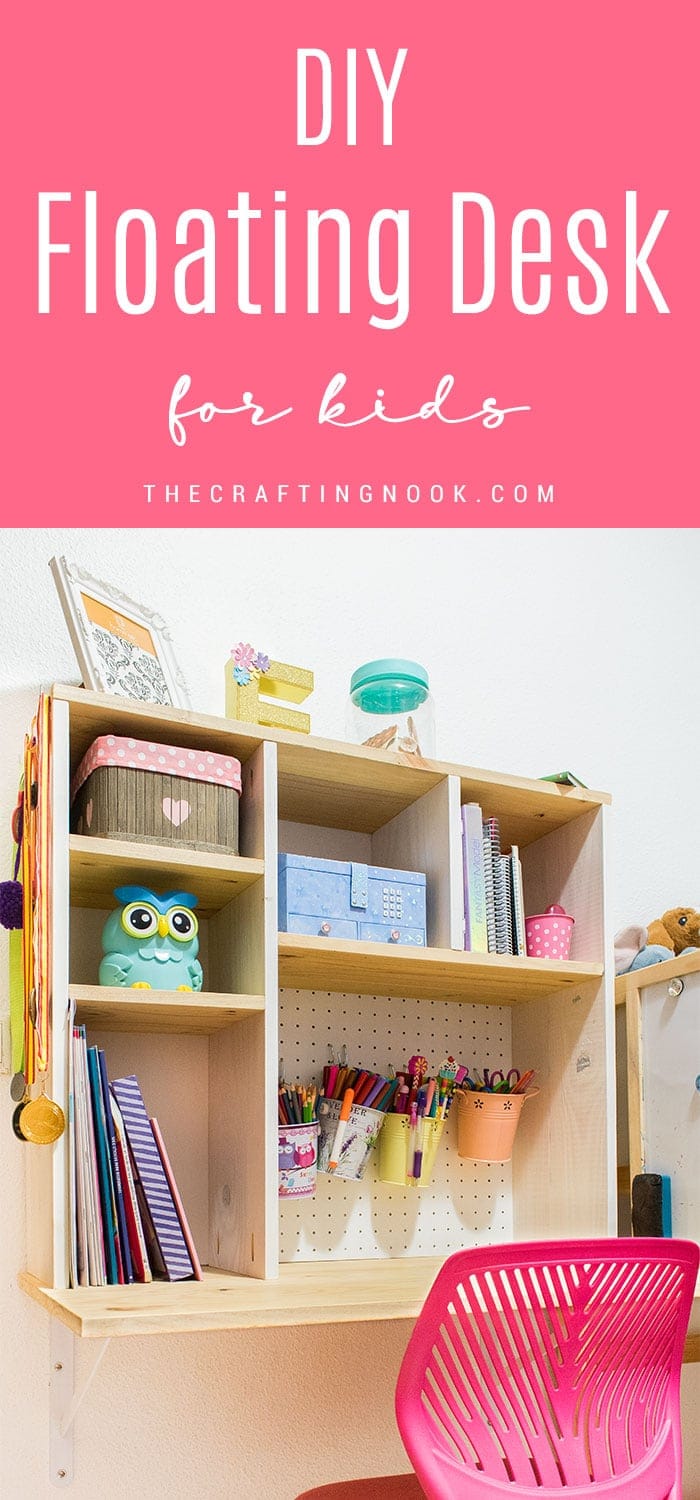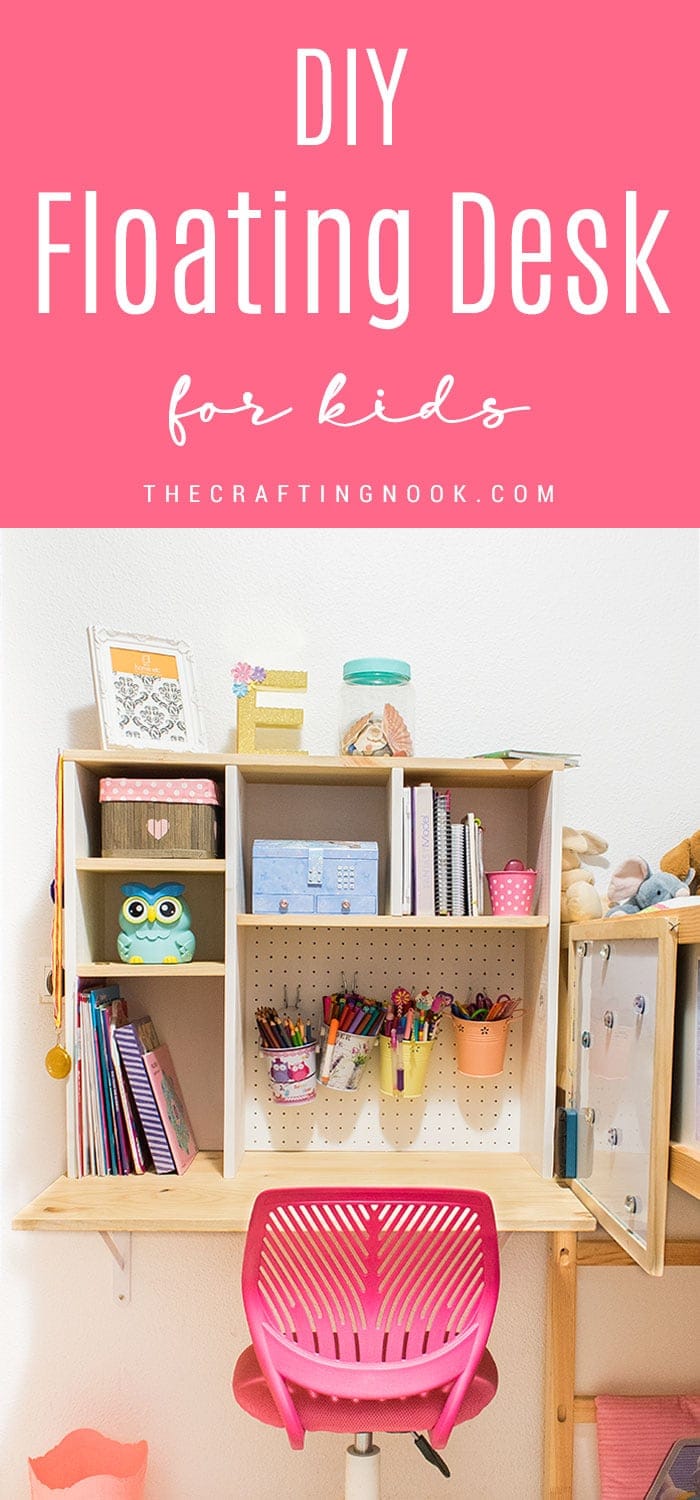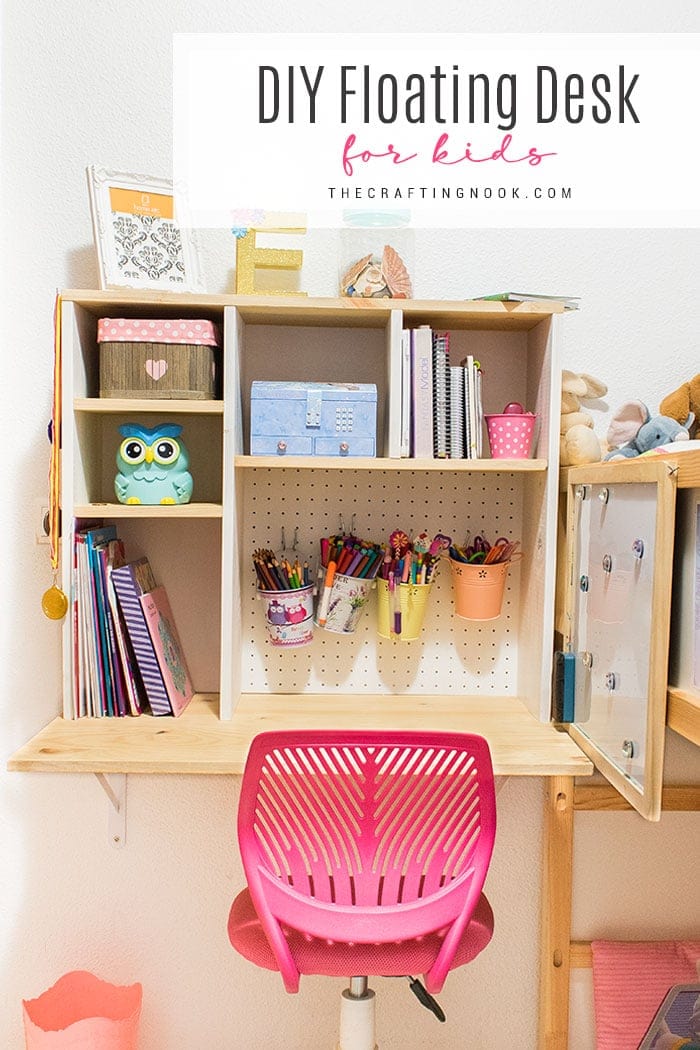 My favorite desk projects from my favorite bloggers:
Also if you liked this post? You might also love these too!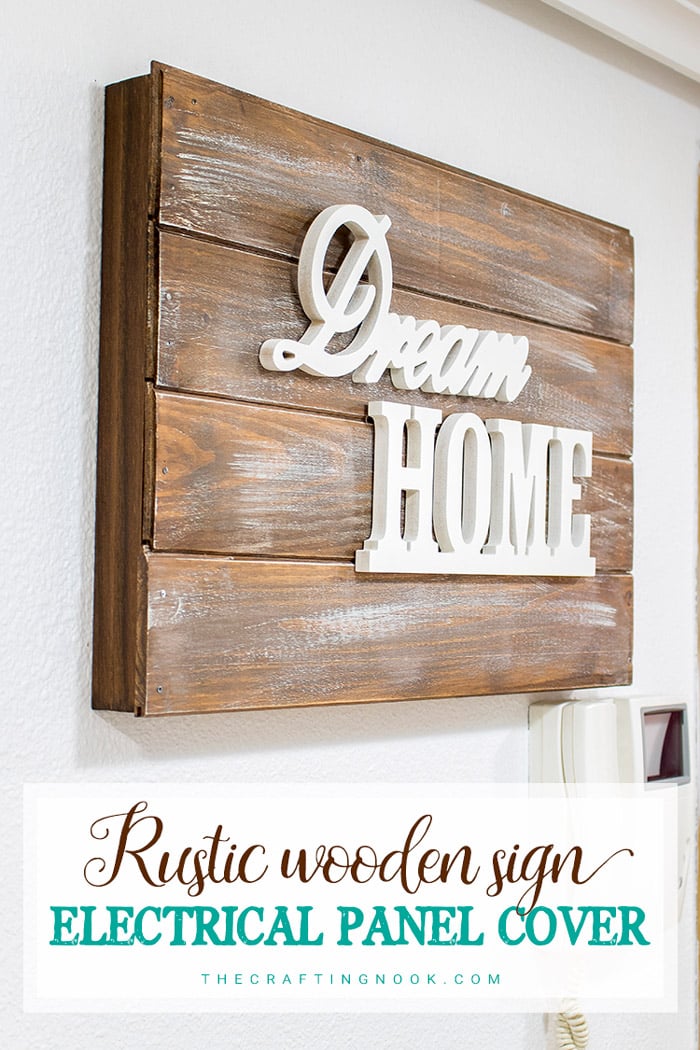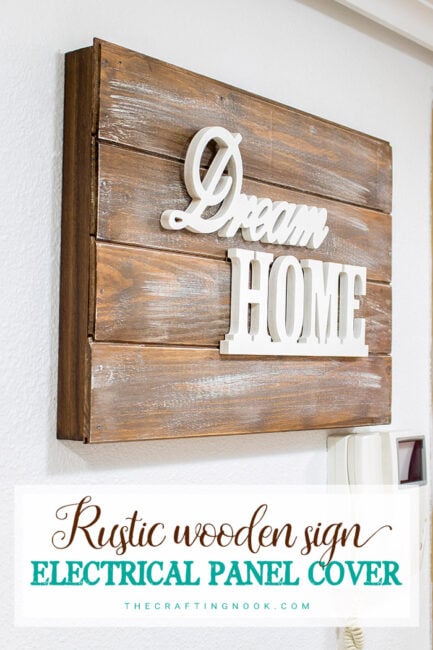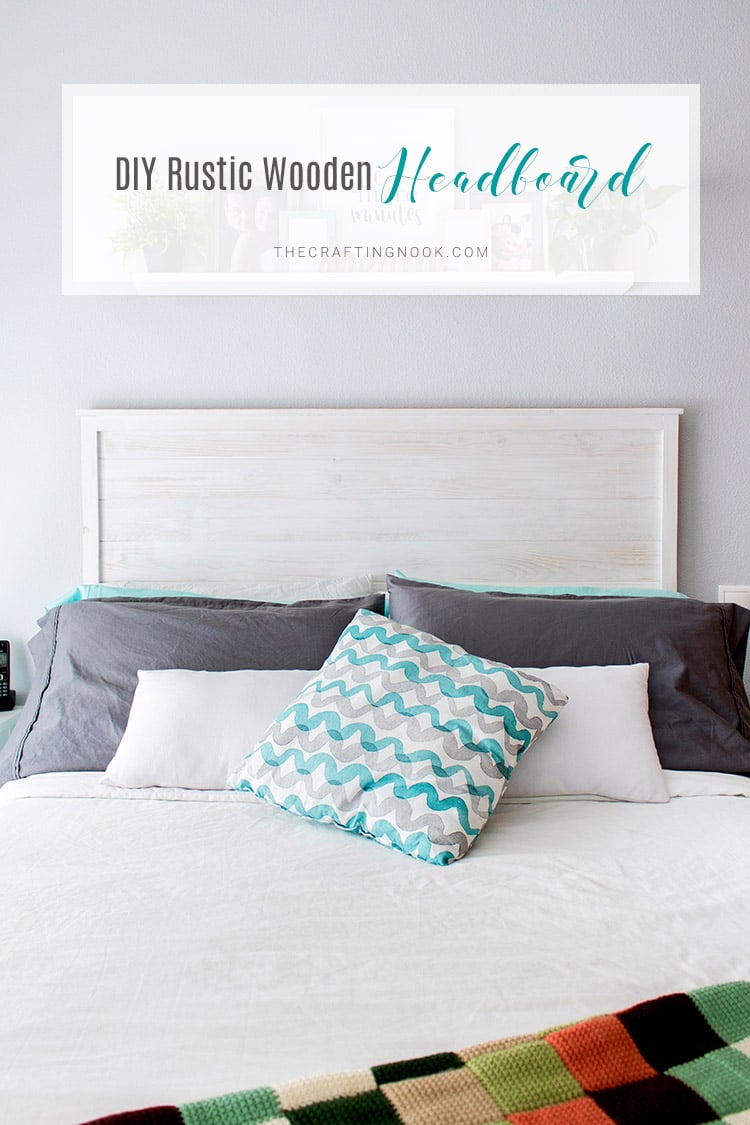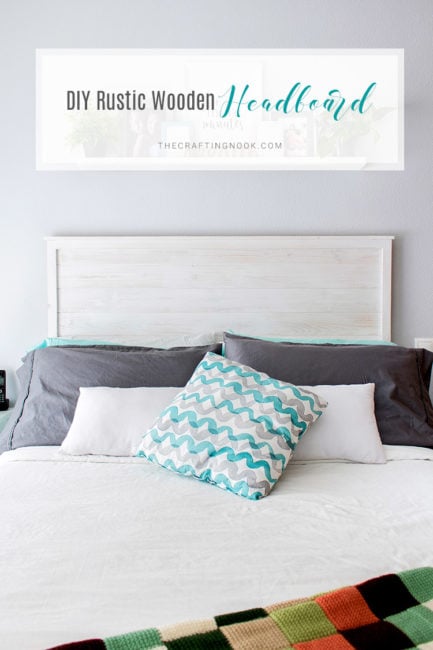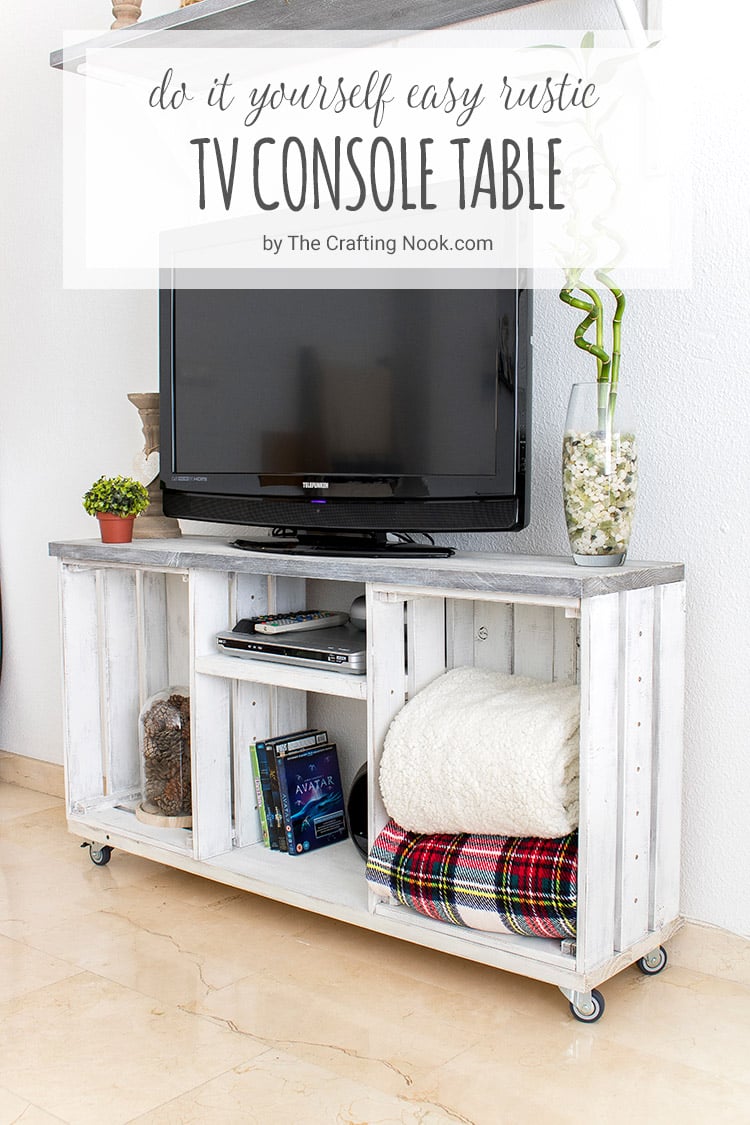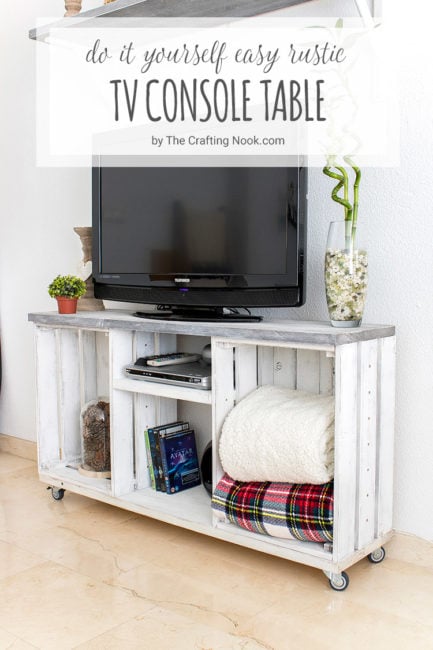 Til' next time...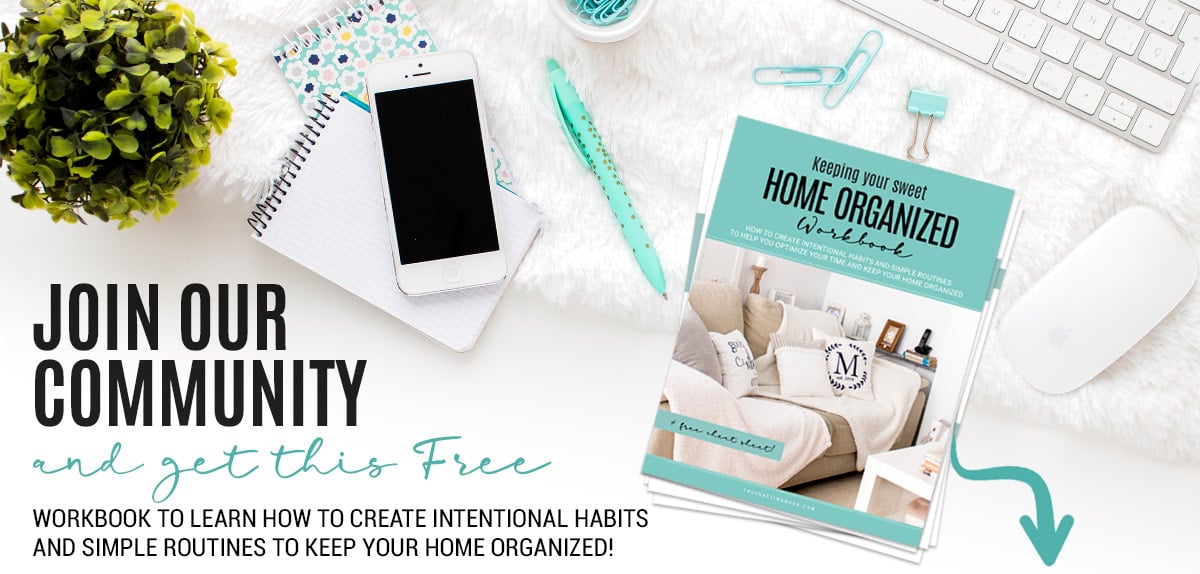 GET INSTANT ACCESS TO THE WORKBOOK
Plus freebies, printables, exclusive content, tips, stay connected, be the first to know great offers and Product Launches!
Disclaimer: By clicking on the "Yes, I want it" button above you are giving me your consent to collect and use your information according to the law and My Policy Privacy and The Cookie Policy. Zero Spam I promise!