I wanted to make this project for so long and I finally made it. To be honest I hate the look of simple bed with no headboards and most of my life that's I had. Ever time I saw those gorgeous beds I was like "Oh I want that bed". I've always loved pallets so after I made my round up about DIY headboards on a budget I knew I had to make my own. I made a gorgeous painted pallet headboard of my own.
DIY Painted Pallet Headboard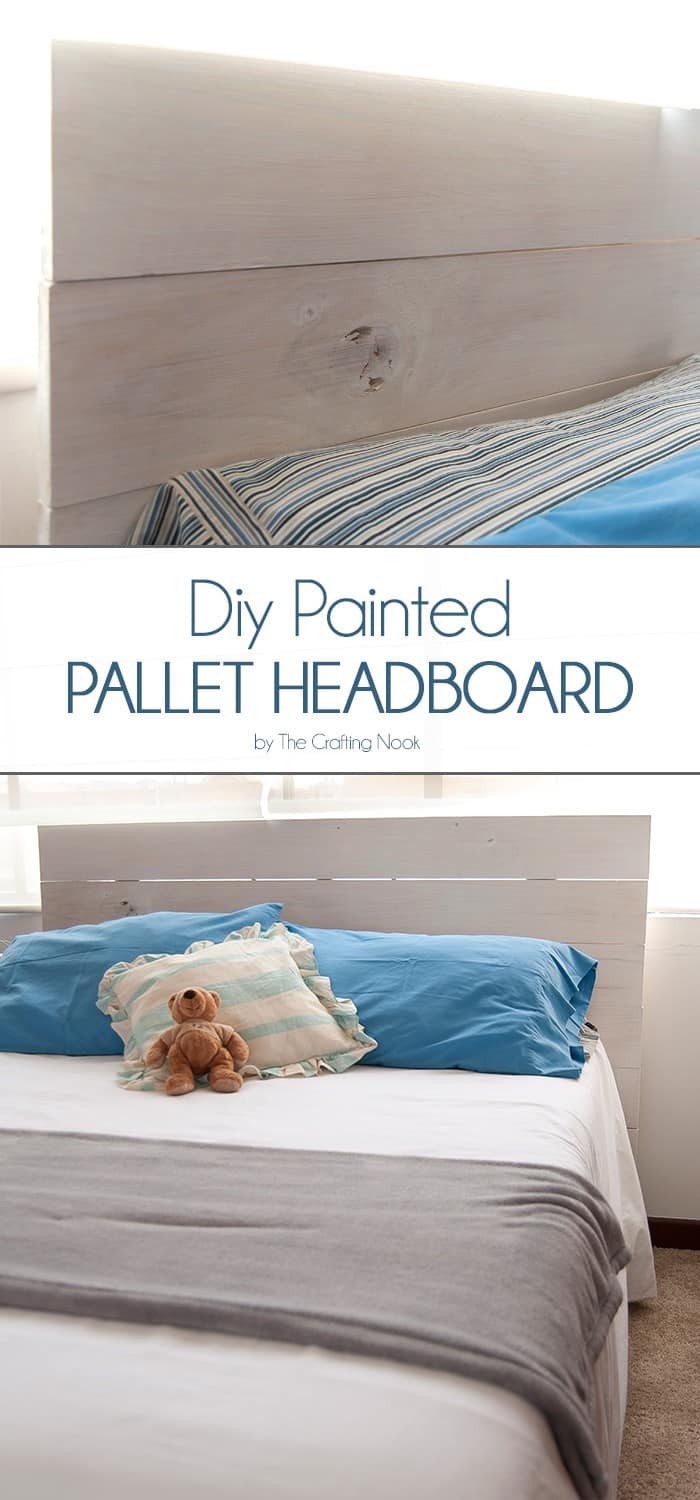 I need to say this. I wasn't alone in this. The final push I needed to make up my mind and make my Pallet headboard was Lisa's tutorial from Recreated Designs. She had this amazing and creative way to make one and that was it! I was hooked! Also my dear hubby helped me all the way. It was such a fun time together.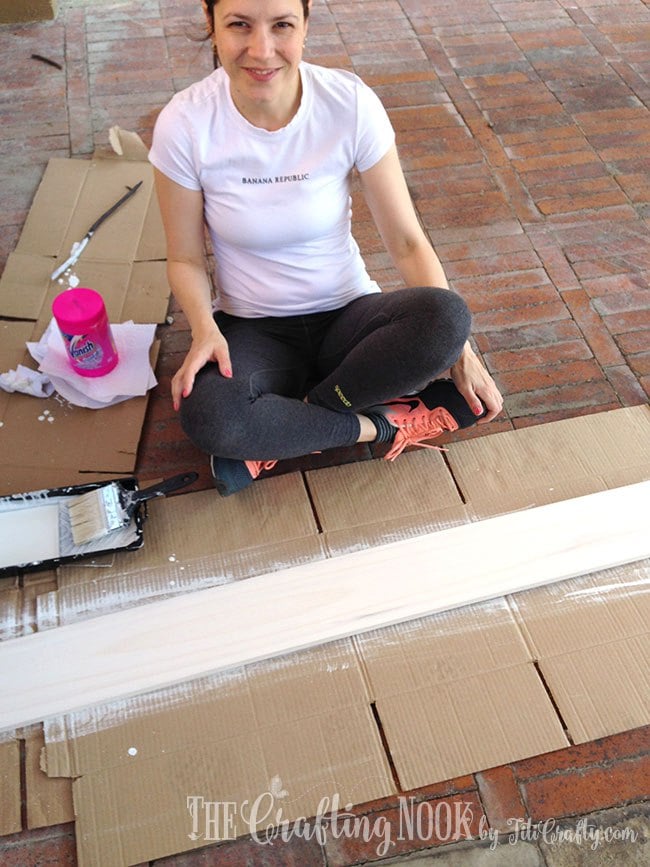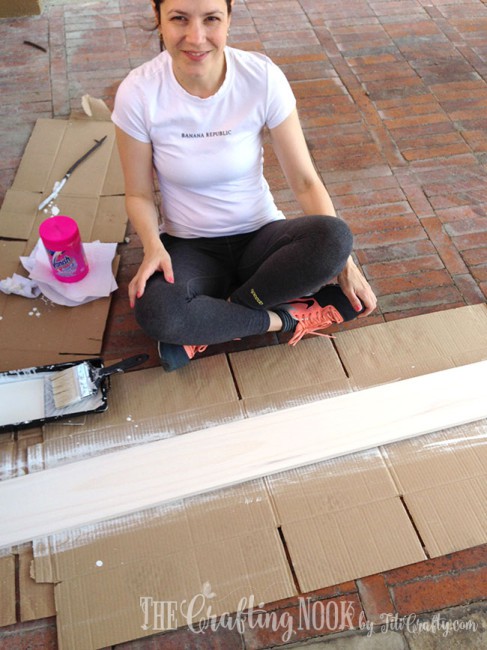 I knew I wanted something on a budget, something simple, something pretty and something WHITE! I'm obsessed with white lately.
I need to be honest here. I don't know if I did everything the right way. I only know I had a tight budget. I asked a carpenter that has made a few things for us, and he said it was ok. I'm sure there must be many other better ways to make this but I'm showing you the way I made it.

Till Next time!