Easy DIY Burlap Banner for Fall
Giving our home a little fall spirit couldn't be easier. This cute and easy DIY Burlap Banner will give your home a warm touch for Fall.
Hi everyone! My name is Britni and I blog over at Play Party Pin. My blog is full of fun party ideas, crafts, recipes, and family activities. I'd love for you to stop by and say hi.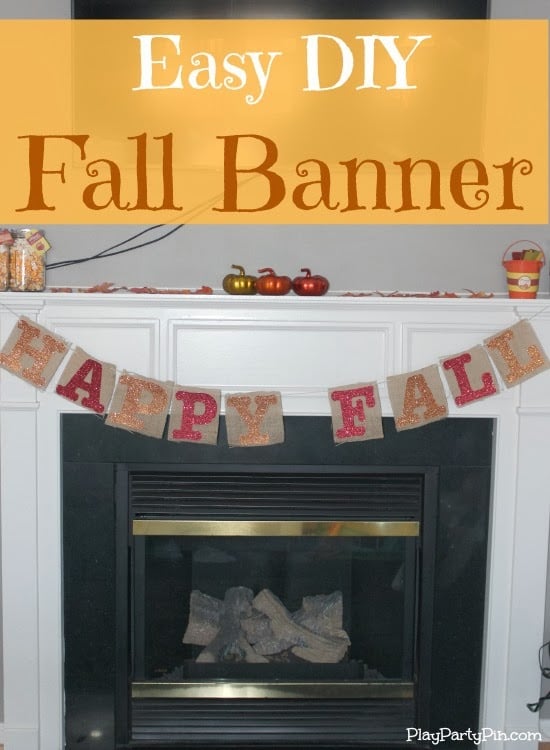 How to make this Easy DIY Burlap Banner for Fall
I am so excited to be a part of the fantastic TitiCrafty contributor team and I am excited to get to know all of you.
Today I'm sharing an easy DIY burlap banner. I made one for fall but you could easily make one with different colors of burlap for fall, Thanksgiving, or any other holiday really.
Making a burlap banner is simple and really adds so much to a mantle, party table, or even just a doorway. If I hadn't been interrupted by my baby multiple times, this would've taken me less than 30 minutes.
What is the difference between jute and burlap?
According to multiple sources, "Jute" is the name of the plant or fiber that is used to make burlap. Jute is one of the most affordable natural fibers in existence and it is second only to cotton in amount produced and variety of uses. The industrial term for jute fiber is raw jute.
Burlap (Also known by Hessian fabric) it's a dense woven fabric, has historically been produced as a coarse fabric, but more recently it is being used in a refined state known simply as jute as an eco-friendly material for bags, rugs, different crafts and other products.
Supplies
Cardstock paper
Burlap
Scissors
Fabri-Tec or another fabric glue
Silhouette Cameo or letter stencils to cut out your letters
Baking twine, string, ribbon, or something else to hang your banner
Tape to hang your banner
Instructions
Step 1 – Gather your supplies.
Step 2 – Cut out your letters from the cardstock. I used my Silhouette Cameo to cut out the letter shut you could easily trace letters using stencils onto the cardstock and cut with scissors as well.
If you use your Silhouette, I just used the glitter cardstock cut settings and it worked great. One piece of advice if you choose to use glitter cardstock – tape the cardstock down to your mat so it doesn't move.
I've always struggled with glitter paper and taping the paper down made it so much easier, no slipping!
Assembling the DIY Burlap Banner
Step 3 – Place one of your letters on your burlap and measure out how big you want the burlap pieces to be.
You can either make all of the burlap pieces the same size (amount of space between the edge of each letter and the edge of the burlap will be different) or make the amount of space between the letter and edge of burlap the same (burlap pieces will be different sizes).
I chose the latter. Place each letter on the burlap and cut out a square around it. Continue until you've cut out a piece of burlap for each letter.
Step 4 – Glue each letter to its piece of fabric using clear fabric glue.
I recommend doing this on a piece of cardboard, newspaper, or something else you can throw away because the glue tends to go through the holes in the burlap.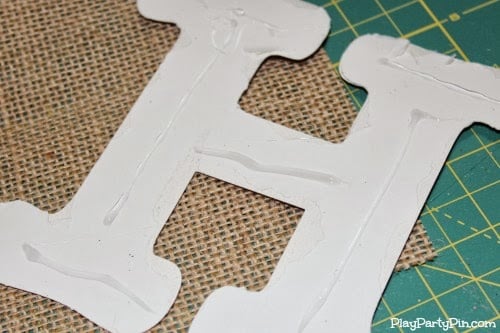 Step 5 – Make a small hole in the corner of each piece of burlap being careful to not get the hole too close to the edge because the burlap will come undone and your hole will no longer be a hole.
Once you've carefully made holes, thread your baking twine (or other hanging string) through the holes making sure to be consistent in the direction you thread each piece (i.e., if you go from top to bottom on one piece of burlap, do that for all).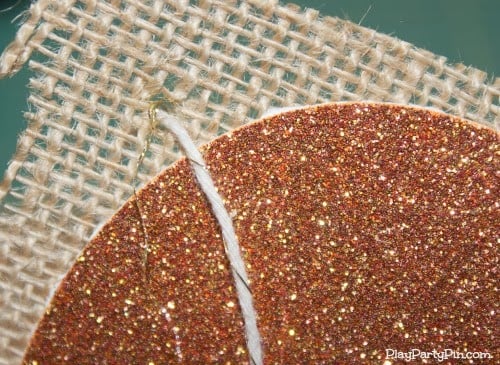 Step 6 – Hang your banner then step back to enjoy your creation!
I would love it if you followed along
If you enjoyed this Fall DIY Burlap Banner Project, you might also love these too: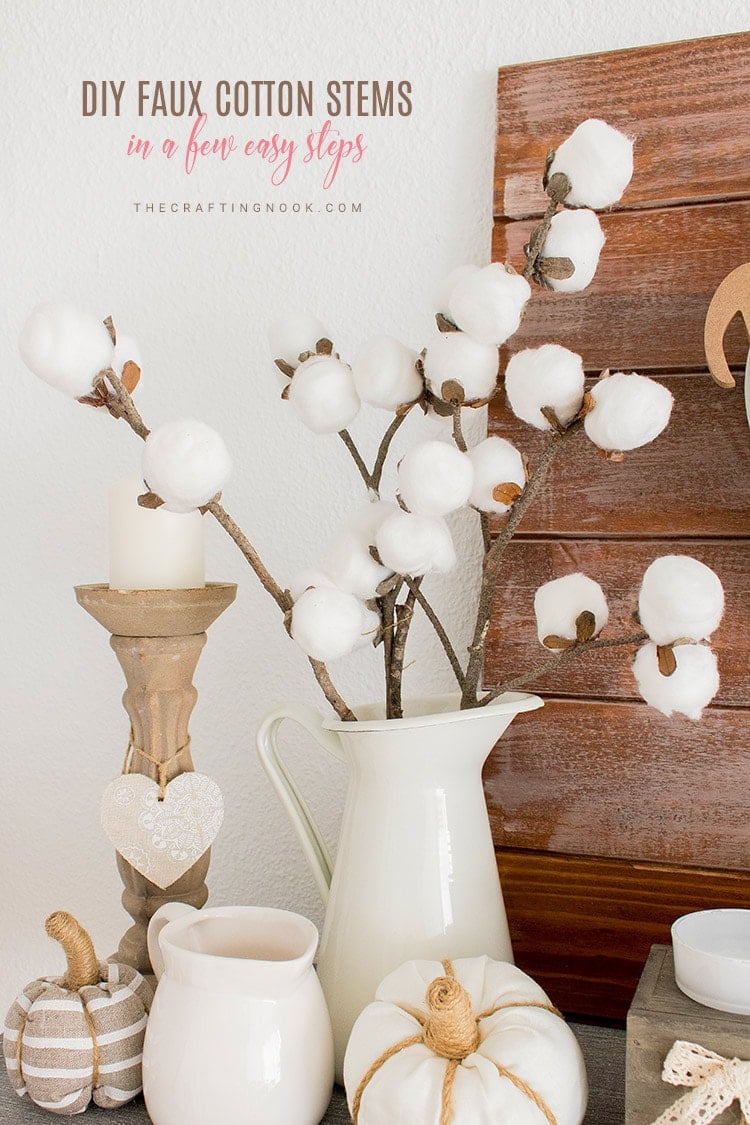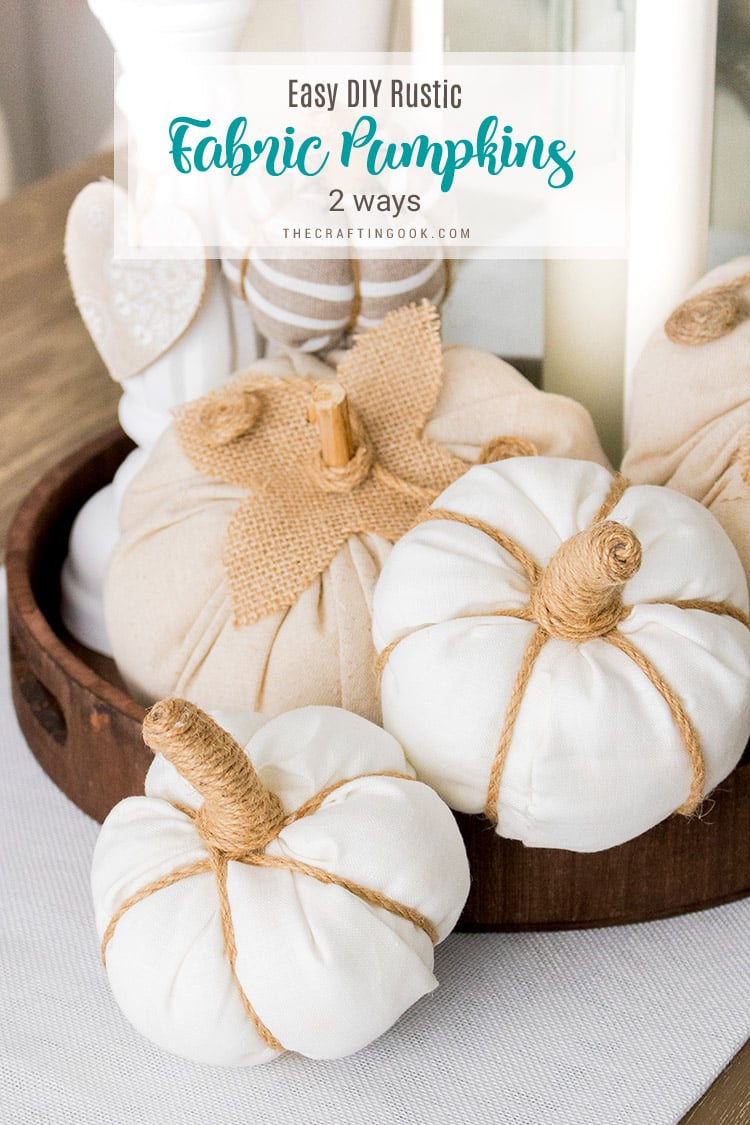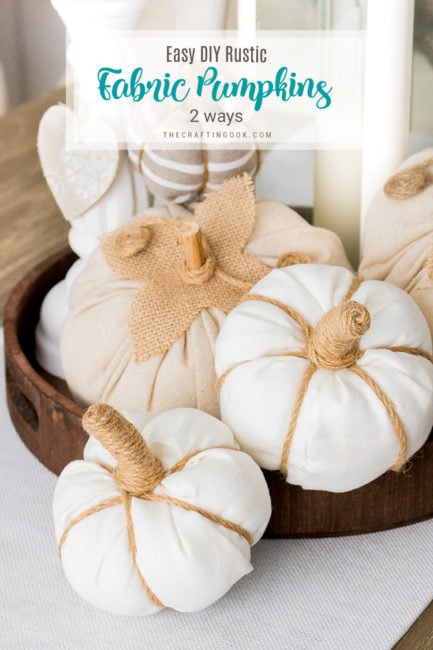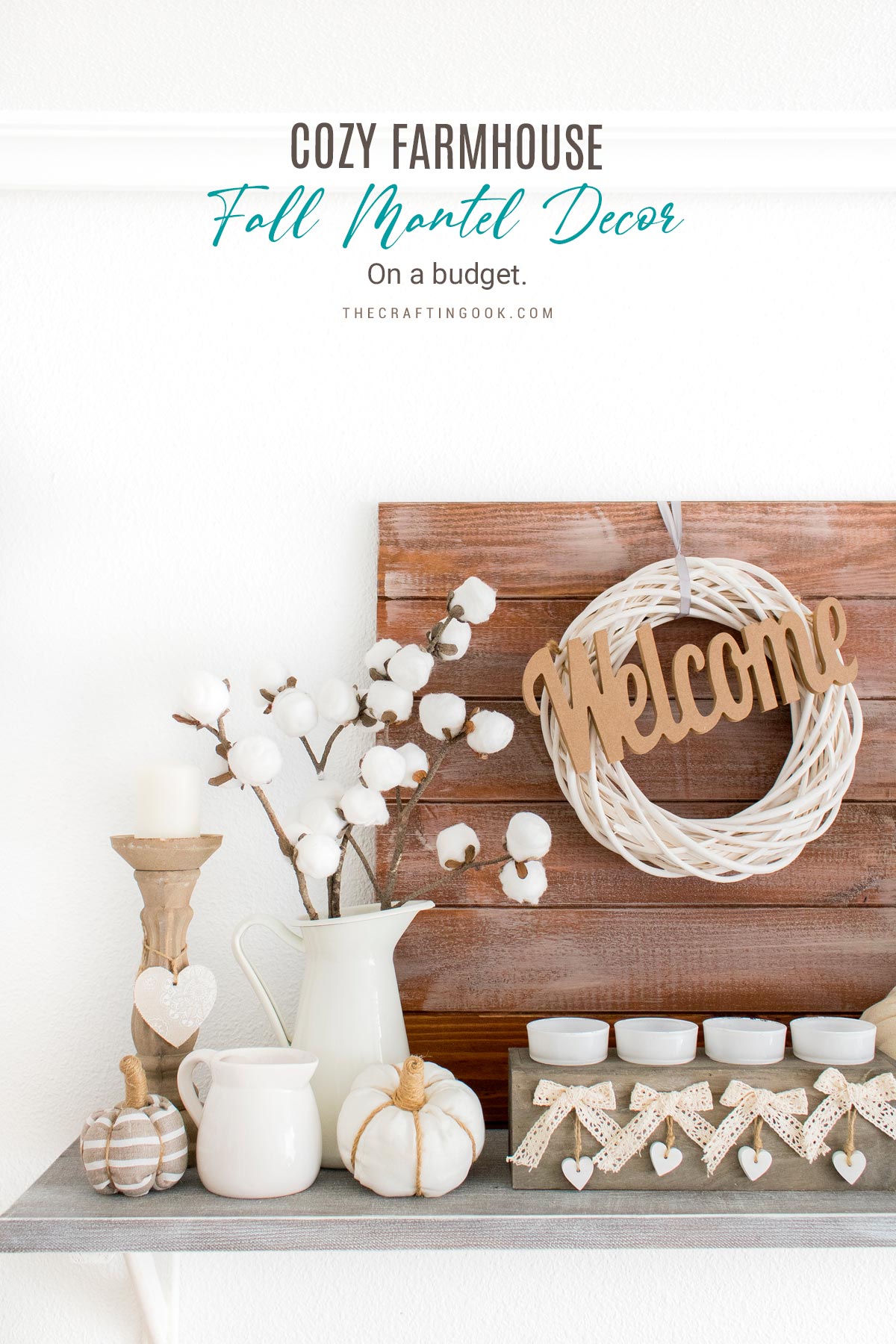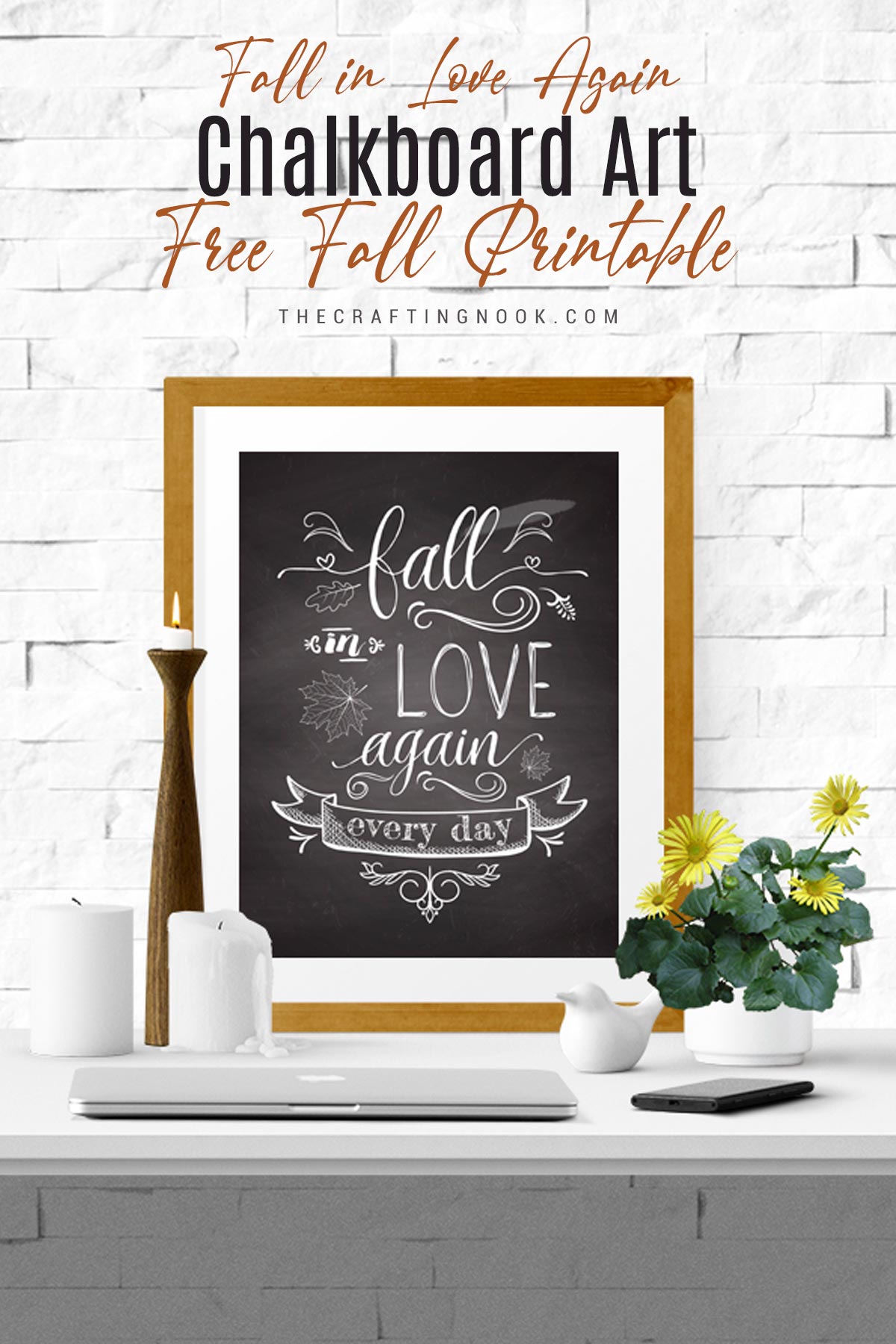 Til' next time...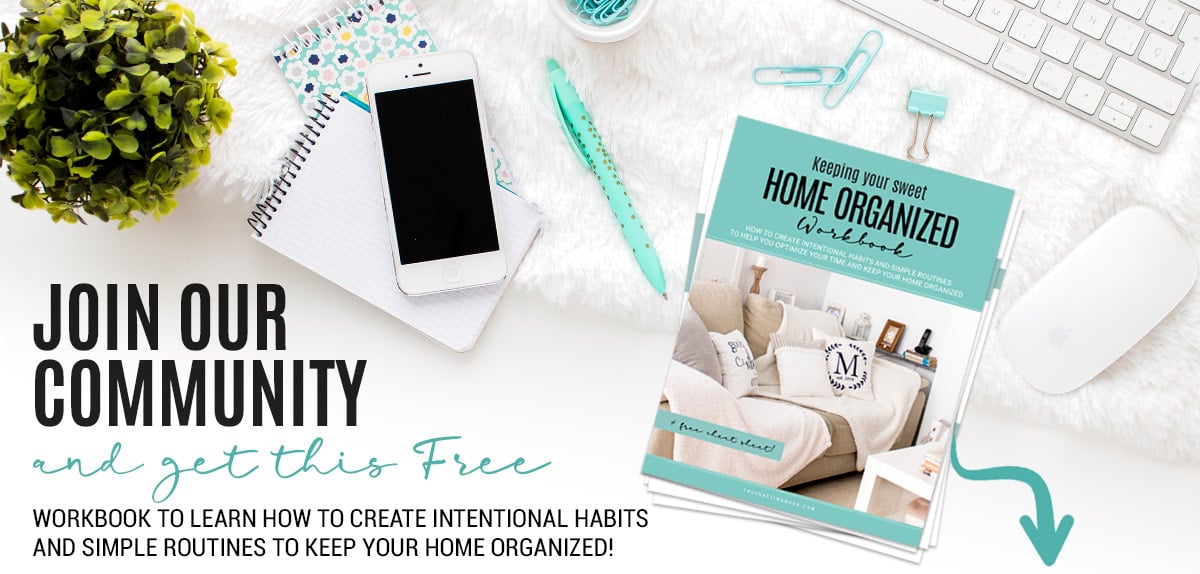 GET INSTANT ACCESS TO THE HOME ORGANIZED WORKBOOK
Plus freebies, printables, exclusive content, tips, stay connected, be the first to know great offers and Product Launches!
Disclaimer: By clicking on the "Yes, I want it" button above you are giving me your consent to collect and use your information according to the law and My Policy Privacy and The Cookie Policy. Zero Spam I promise!