Free Chalkboard Art Fall Printable (Size Letter and A4 Available)
Each day that goes by I get more and more excited about fall. August is almost over and I'm so ready for September and fall!!!! I'm ready for the falling leaves, the chilling breeze and most of all the fun decorations. Today I'm sharing a super cute freebie. I made this chalkboard art fall printable for a project I'm working on and thought that it would be nice to share them with you all!
Free Chalkboard Art Fall Printable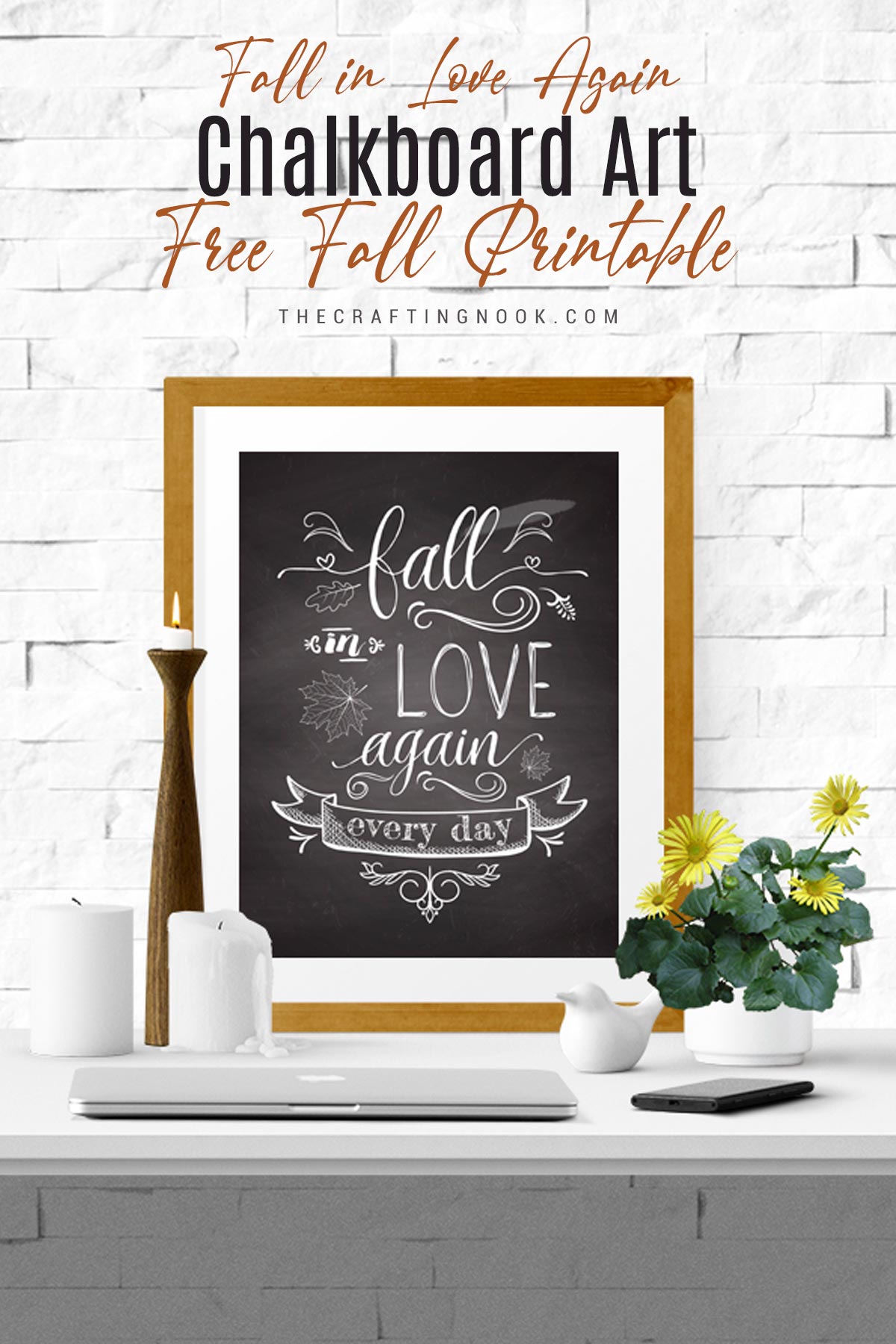 Anyway, hope you like this printable. I made it inspired by love because I truly believe we should fall in love every day with ourselves, with life, with our husbands and children. Love is something to cherish every single day, don't you agree?
I'm loving this chalkboard effect. I know I'm late LOL. But doesn't designs look so pretty in white with a chalkboard background? I so love it. For a different reason, I haven't been able to really work with chalkboard myself, like making labels or paint so this was one way to make it up to myself ha ha!
I love how it turned out and hope my final project turns out as pretty as I plan. I want to make a cute fall decoration on our entryway and I'm still in the planning process. One step at a time, right?
Hope you enjoy and download it as much as I am. Feel free to share this post with your friends and family so they get some love too.
I've made in both common sizes A4 and Letter for you, so choose the one that fits your need best.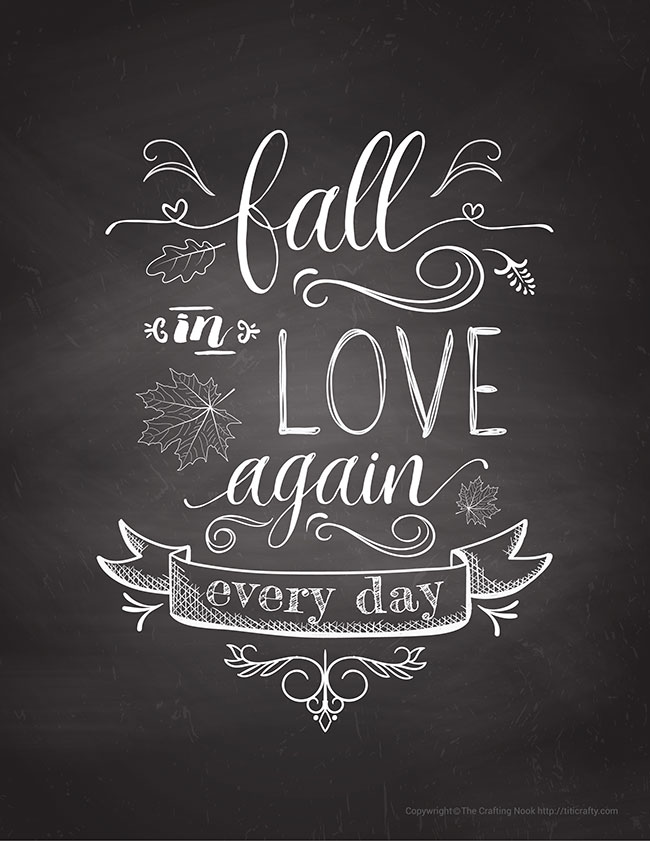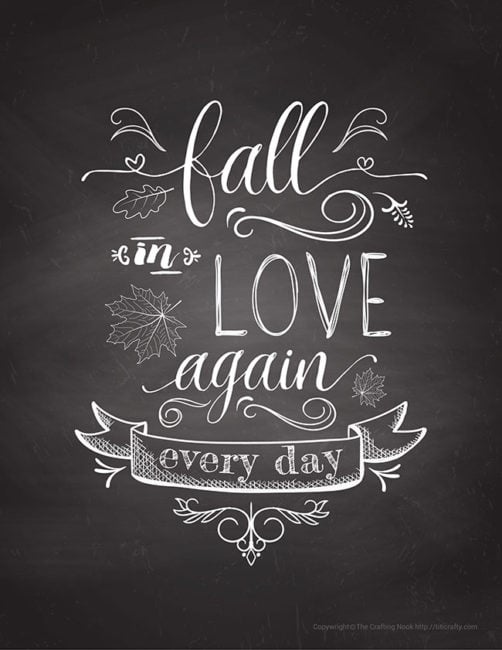 So, now I ask you, my friends… Are you as excited as I am about fall? What do you love the most about fall? Tell me all about it in the comments.
If you like this freebie, you might also love these too: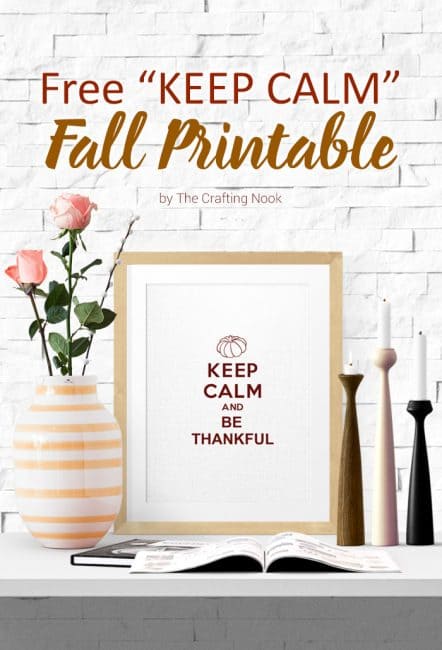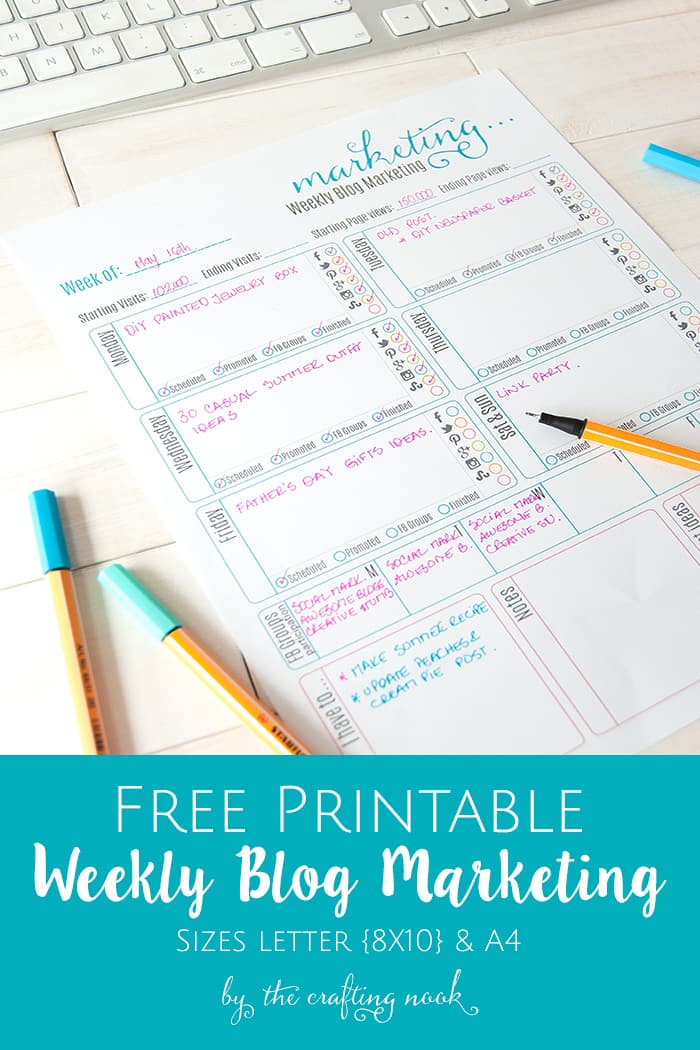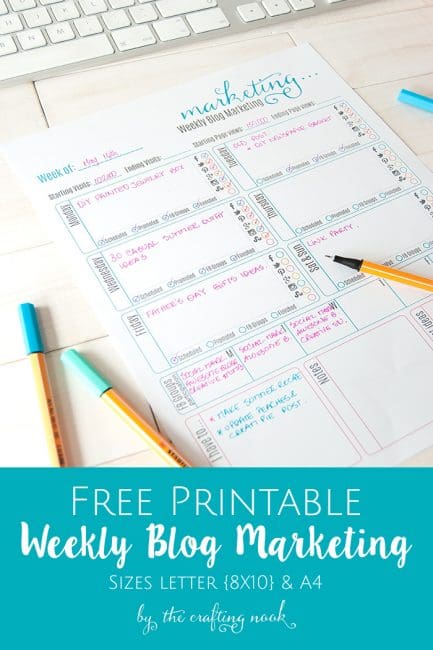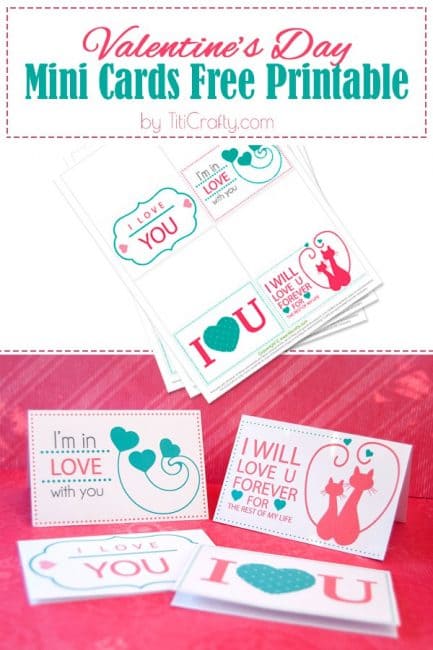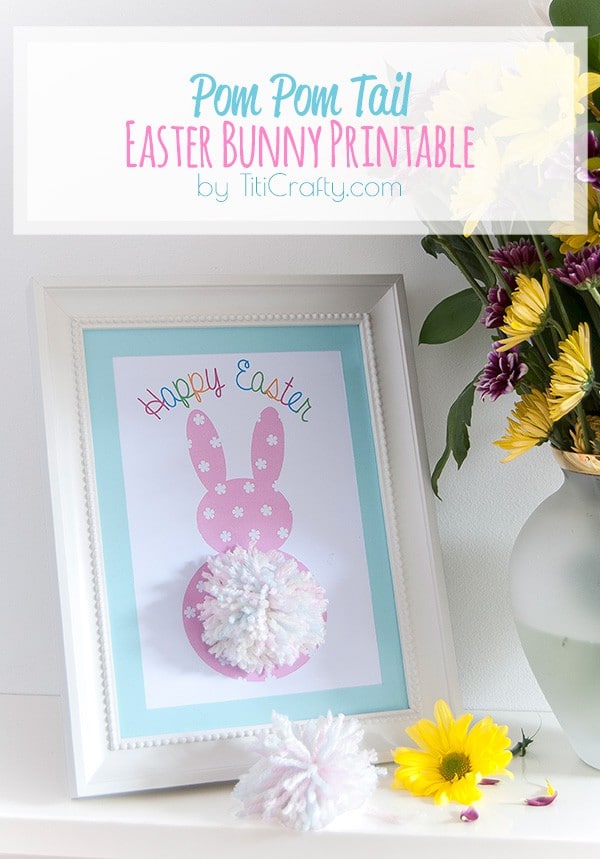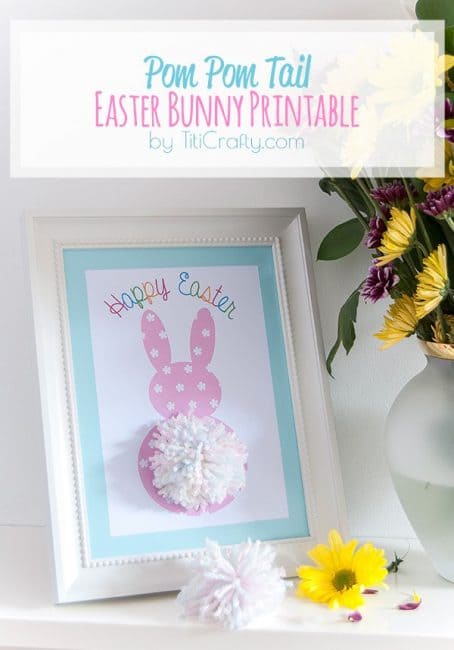 Til' next time...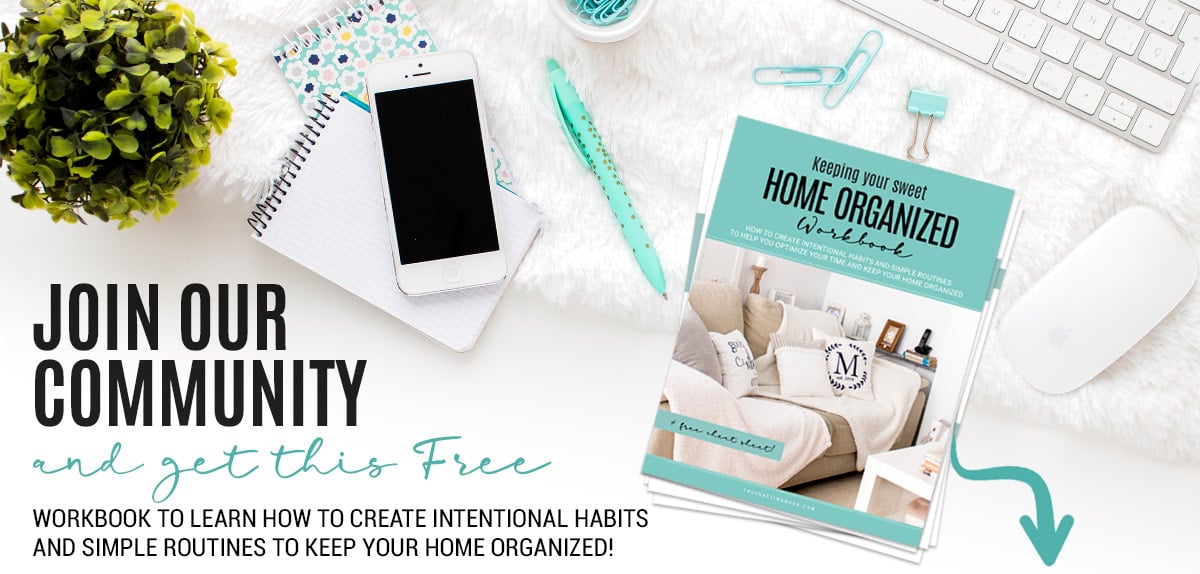 GET INSTANT ACCESS TO THE HOME ORGANIZED WORKBOOK
Plus freebies, printables, exclusive content, tips, stay connected, be the first to know great offers and Product Launches!
Disclaimer: By clicking on the "Yes, I want it" button above you are giving me your consent to collect and use your information according to the law and My Policy Privacy and The Cookie Policy. Zero Spam I promise!