Free Keep Calm Fall Printable (Available in Size Letter or A4)
Oh my! Am I ready for Fall! Oh yes, yes! Don't get me wrong, It's not like I don't like Summer. It's just that heat and I don't get along for long periods of time, especially when living in a place where I can't afford air conditioning. Thank God here is not the hottest town in Spain. Anyway, as I was saying… I'm so ready for fall and to start getting in the mood hubby and I made this cute Keep Calm Fall printable and I'm sharing it with you all for free! You just have to snag it, print it, frame it and most of all, have fun! Woot!
Free Keep Calm Fall Printable
What is it about Fall that is SO SO special? Probably the colors and the fresh and cool breeze. I'm guessing, also because I love wearing coats and boots LOL! I gotta be honest with ya! I live 20-minutes away from the beach so, maybe because this is coast-side we get to enjoy the beautiful, blue sky, sunny days even on the coldest days. That's so lovely about here. It doesn't mean we don't have those cloudy, gray days but here it's mostly clear skies so I love going out even with coats, scarves and high boots and still enjoy gorgeous days!
I love this kind of printables, I like that we can always change it or add something and make places in the home fun to be in and look at! Being fall one of my favorite season of the year, I want to have many fall things to remind me how much I love it!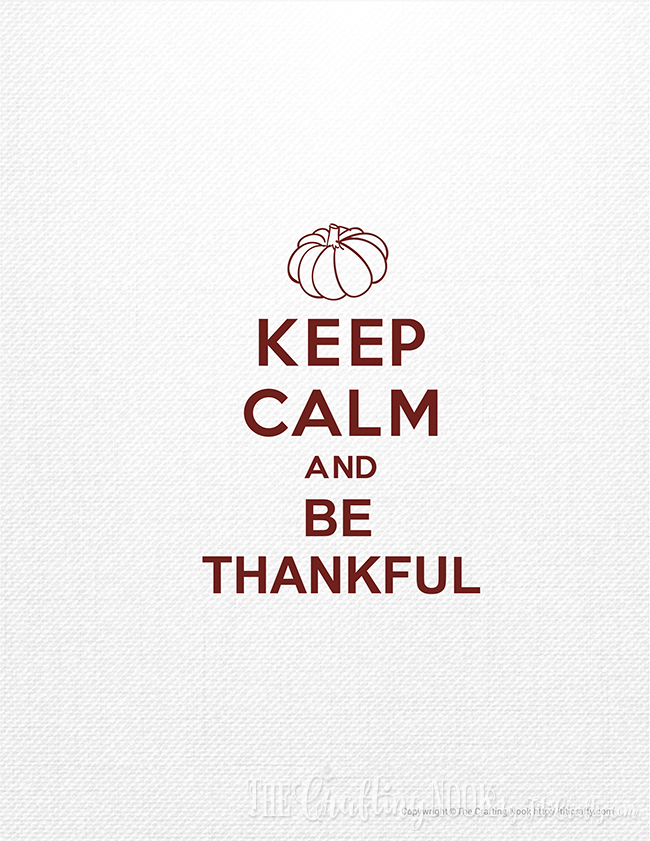 If you are in the same mood and want to start planning your fall decor, you can totally have this cute printable!
Please, don't forget to Pin it and share it so more people can hear about this printable. That encourages me to make more and more printables and freebies!!!
If you like this freebie, you might also love these too: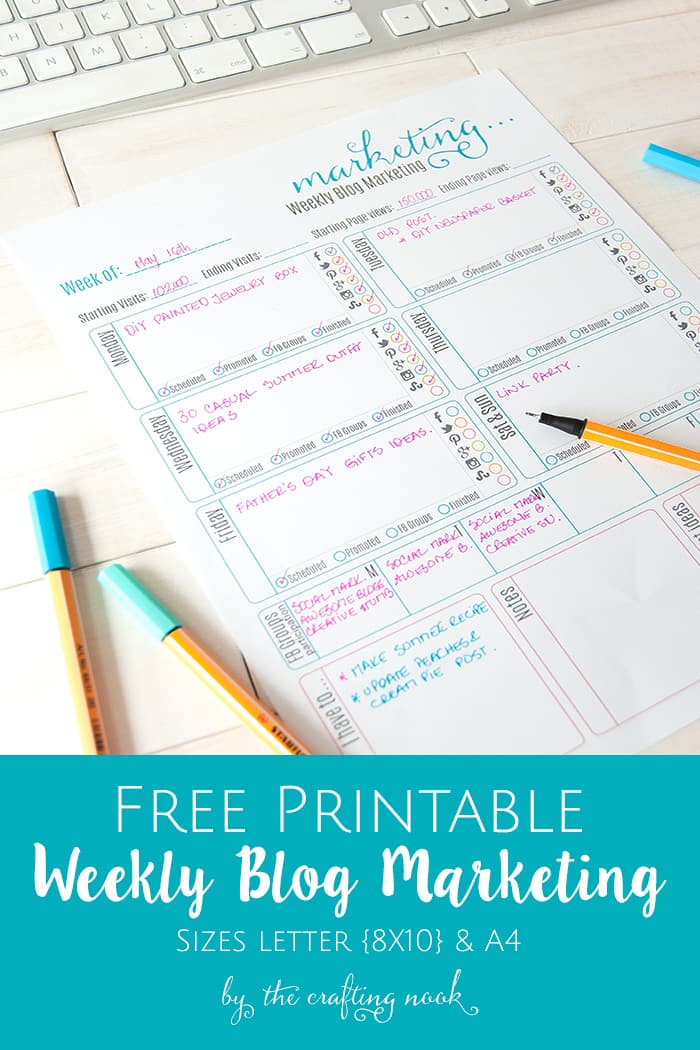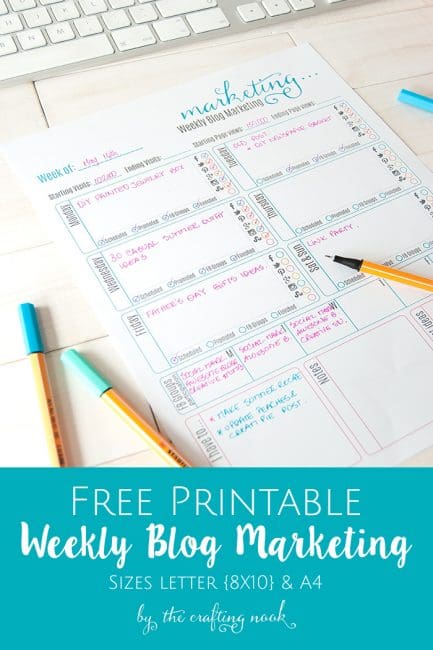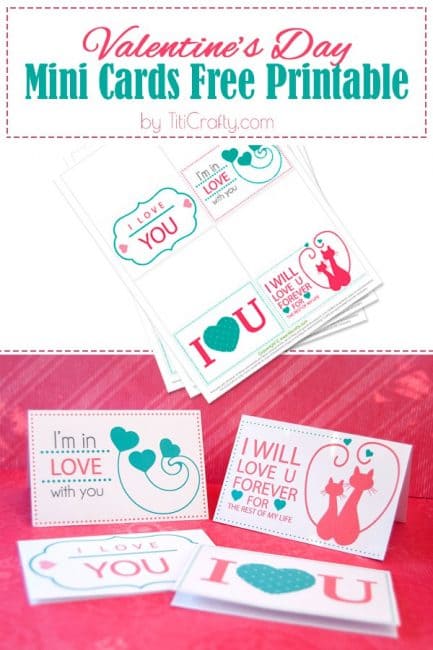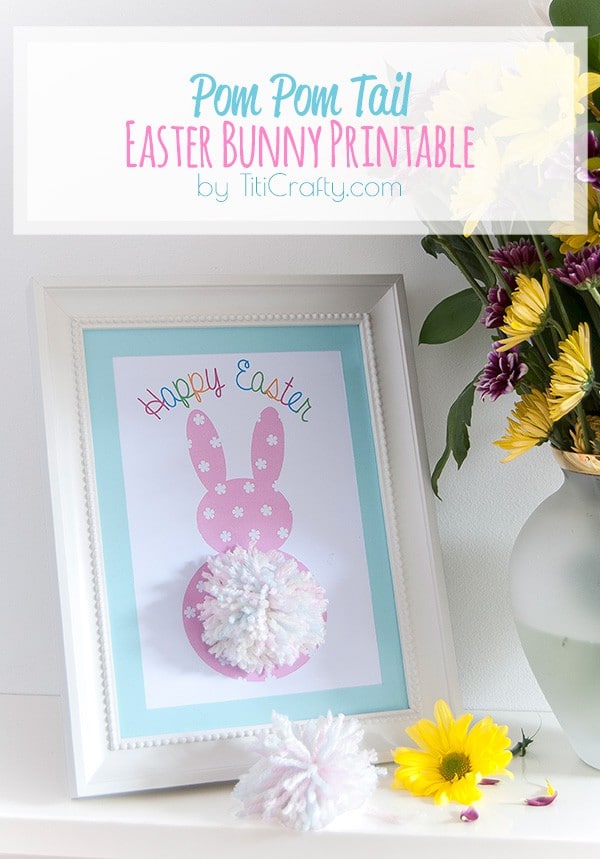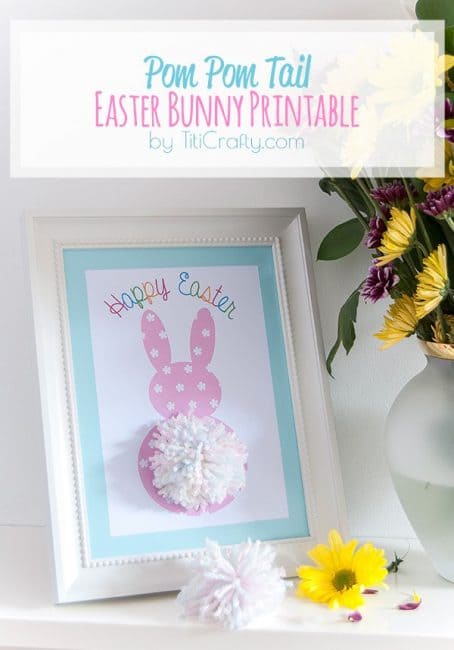 Til' next time...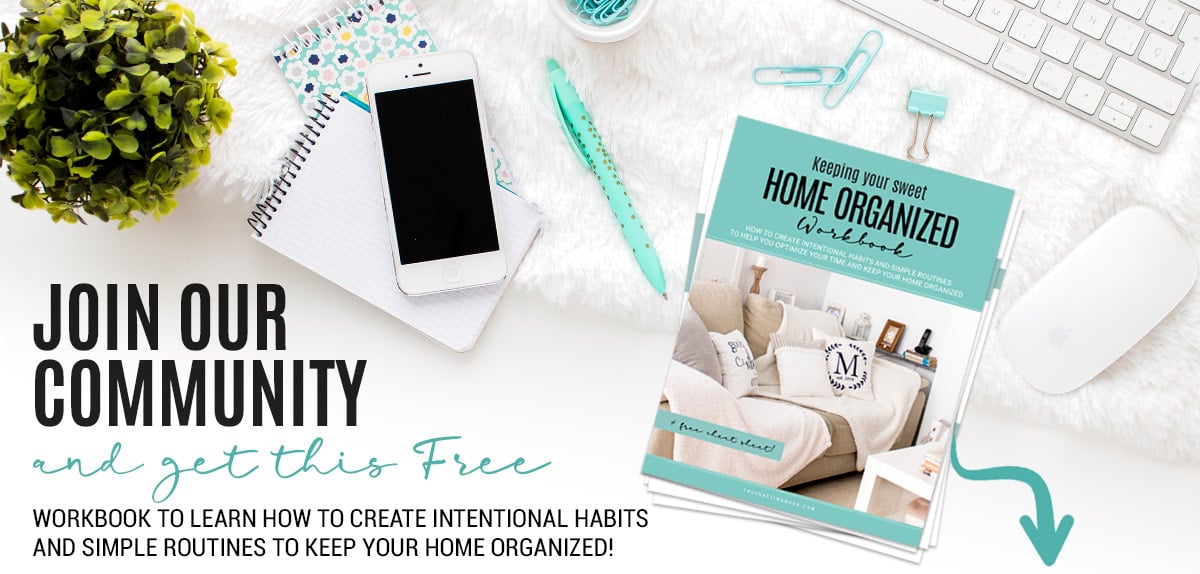 GET INSTANT ACCESS TO THE HOME ORGANIZED WORKBOOK
Plus freebies, printables, exclusive content, tips, stay connected, be the first to know great offers and Product Launches!
Disclaimer: By clicking on the "Yes, I want it" button above you are giving me your consent to collect and use your information according to the law and My Policy Privacy and The Cookie Policy. Zero Spam I promise!