TCDesigns Red Aqua with This Silly Girl's Life Blog
Hello lovely friends. Today I'm starting a series of posts about TCDesigns. Blog design is also a creation, right? And I've neglected those creations since the beginning. Today I'm sharing This Silly Girl's Life design, my TCDesigns Red Aqua palette and my very first design for someone else and under WordPress platform. It's a cute Blog design with colorful features!
TCDesigns Red Aqua with This Silly Girl's Life Blog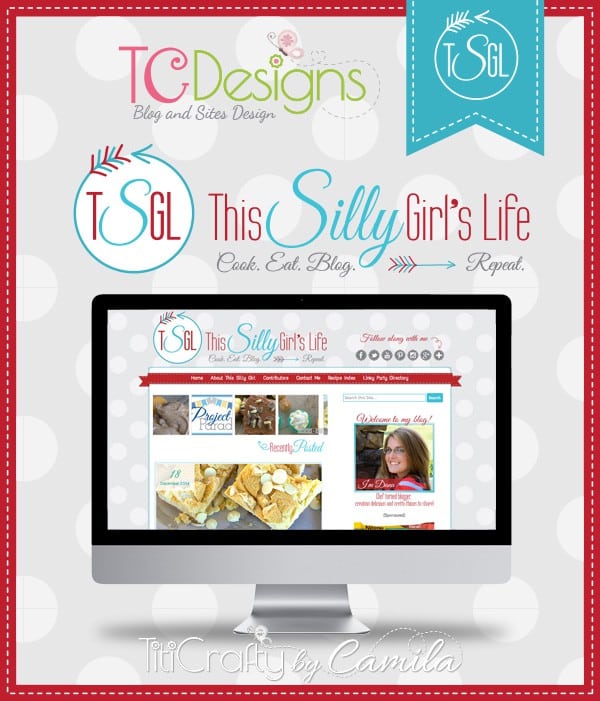 It's not a secret that Dana and I are friends almost since we started blogging and we have grown in this together so I really put a lot of love on it. It made me discover that I really love designing blogs for other bloggers who need help in this field. So that's where it all begun!
What I loved the most about working with her is that she knew what she wanted which makes things easier but also she listens to my advises and understood the importance of having a good image so we did a great team. That's what I try to do with each client because it brings bets results!.
By then mom and I didn't know much about coding in WordPress, Only blogger. And we used to use a pre-made theme to create my design. We used Patchwork by Caroline Moore and I must say that is a great theme base. Very stable and versatile.
It was working fine but mom and I wanted to offer a personalized theme made by us. And she did it. Now she developed a 100% responsive theme and we recently installed it on her blog keeping the same design.
Here is the design and all the features that was included in her package!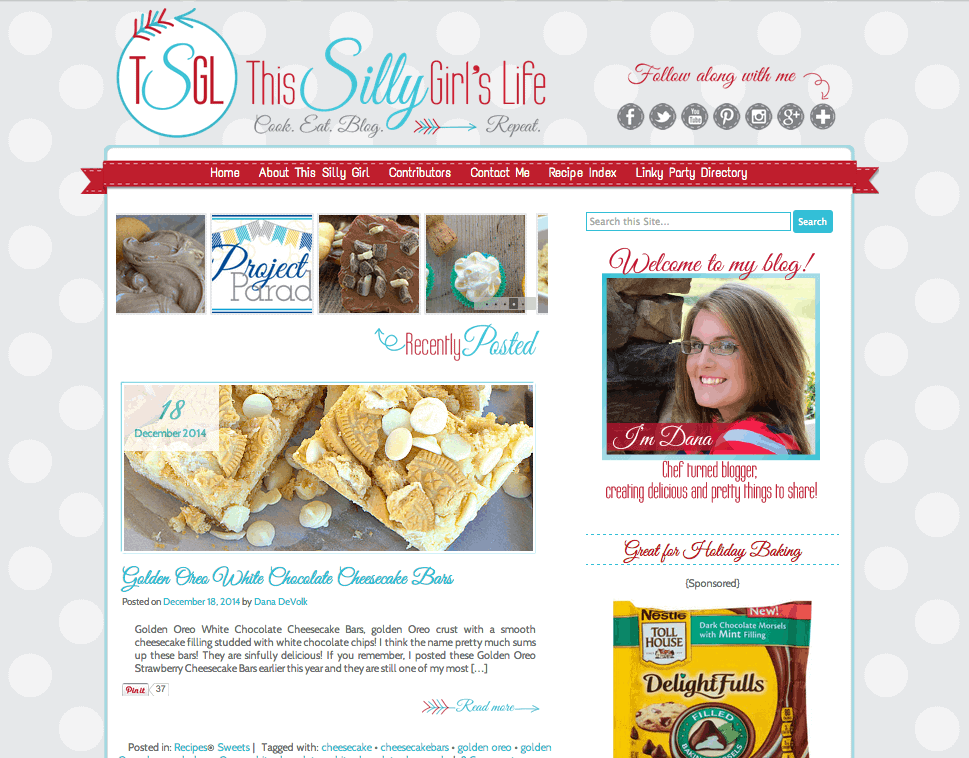 There are all the social media graphics and also Business cards design.
I've also designed her Link Party's Graphics!!!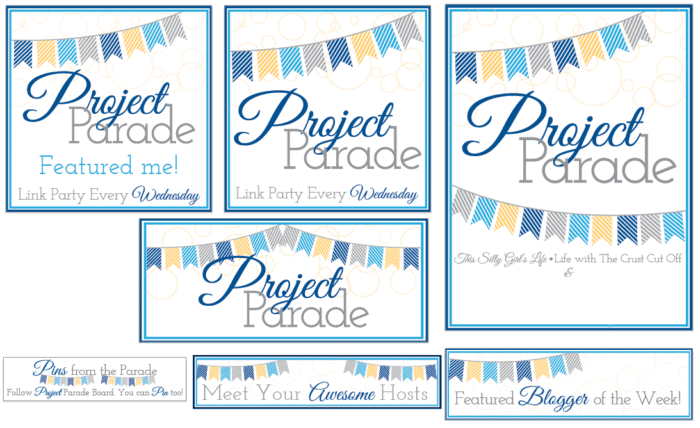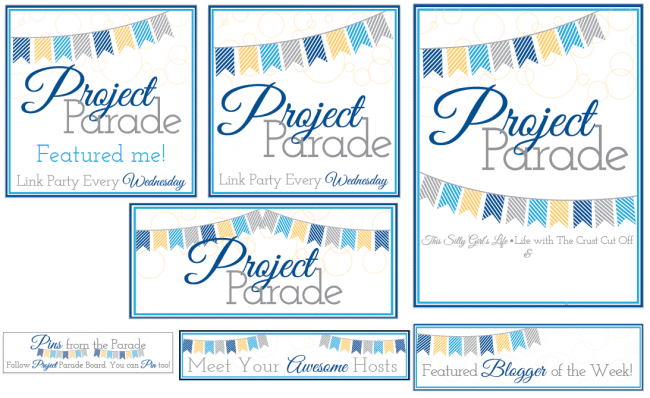 You can check her blog going to This Silly Girl's Life!!!
So what do you think??? Do you like this design???
You can check our pricing and hire us any time HERE

or contact us at titicrafty@gmail.com
Til' next time...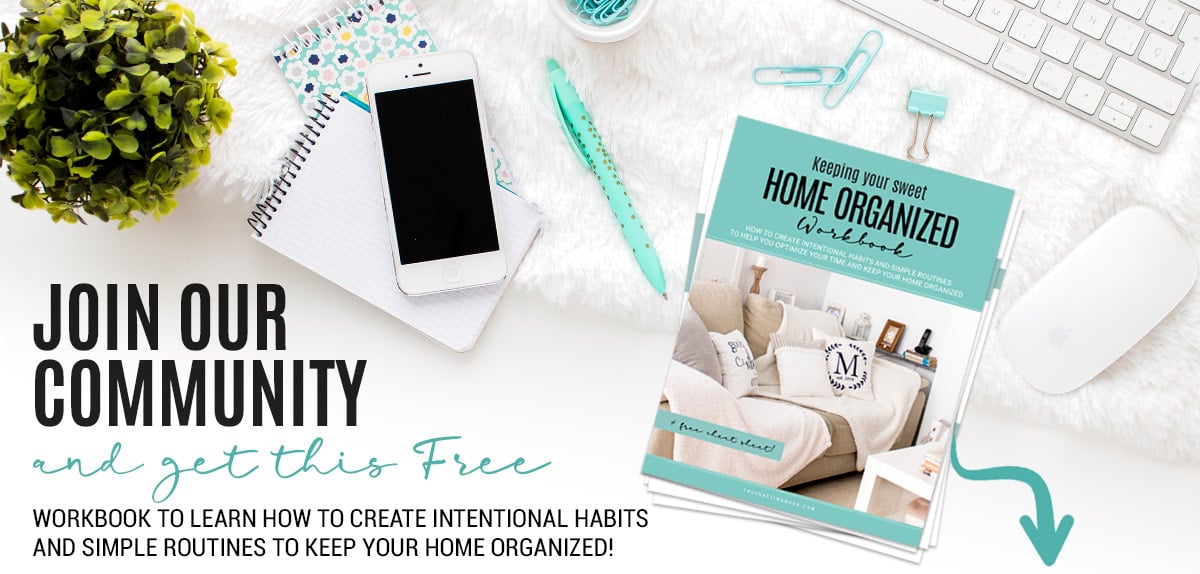 GET INSTANT ACCESS TO THE WORKBOOK
Plus freebies, printables, exclusive content, tips, stay connected, be the first to know great offers and Product Launches!
Disclaimer: By clicking on the "Yes, I want it" button above you are giving me your consent to collect and use your information according to the law and My Policy Privacy and The Cookie Policy. Zero Spam I promise!