My mom bought something like this somewhere during one of her trips and I just loved it. I thought it would be so easy to make so I waited for the perfect opportunity for. The day came and I put my hands on it to make this cute and easy Hair Clips Holder LOL.
DIY Hair Clips Holder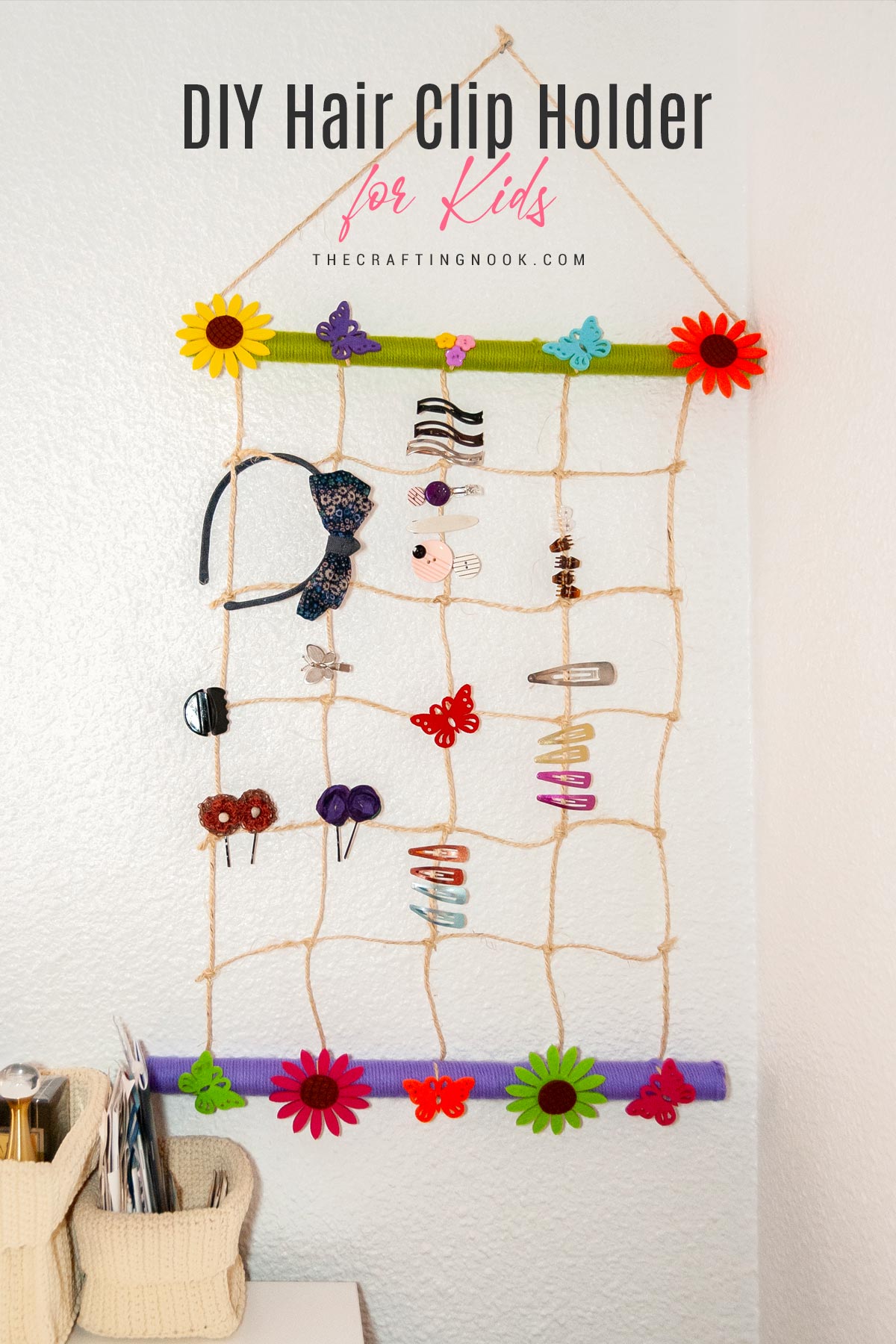 This is super helpful to keep all you hair clips handy, organized and at your sight. This is just like my Earring Holder I posted a while ago. When you keep you stuff in boxes, containers, drawers or anything like that you just don't use them all and of course keep buying and buying because you don't even remember what you have LOL.
So, I made this super, super easy Hair Clips Holder with just a few supplies and some decoration elements. Wanna know how??? Let's Do it…This tutorial is kind of an experiment, I took photos step by step to see if they speak for themselves with minimum explanation, please if something is not clear just leave it in the comments and I'll fix it in no time!!!!
What you need:
Twine Yarn Hot glue gun White glue Ornaments 2 Contact paper tubes (you can always use, wood sticks, or other kind of material)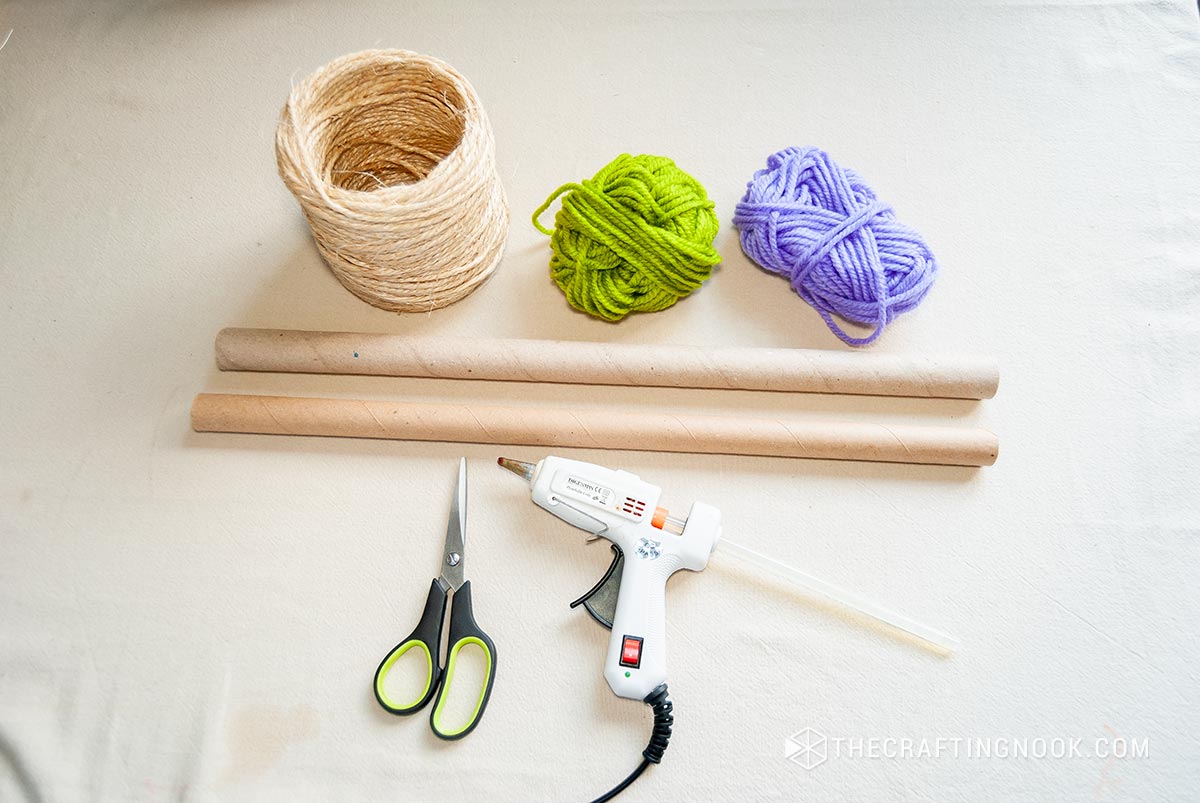 1
Cut 10 strips of twine (5 longer than the other 5), I can't give you the exact length because it is going to depend on how long and how wide you want it =D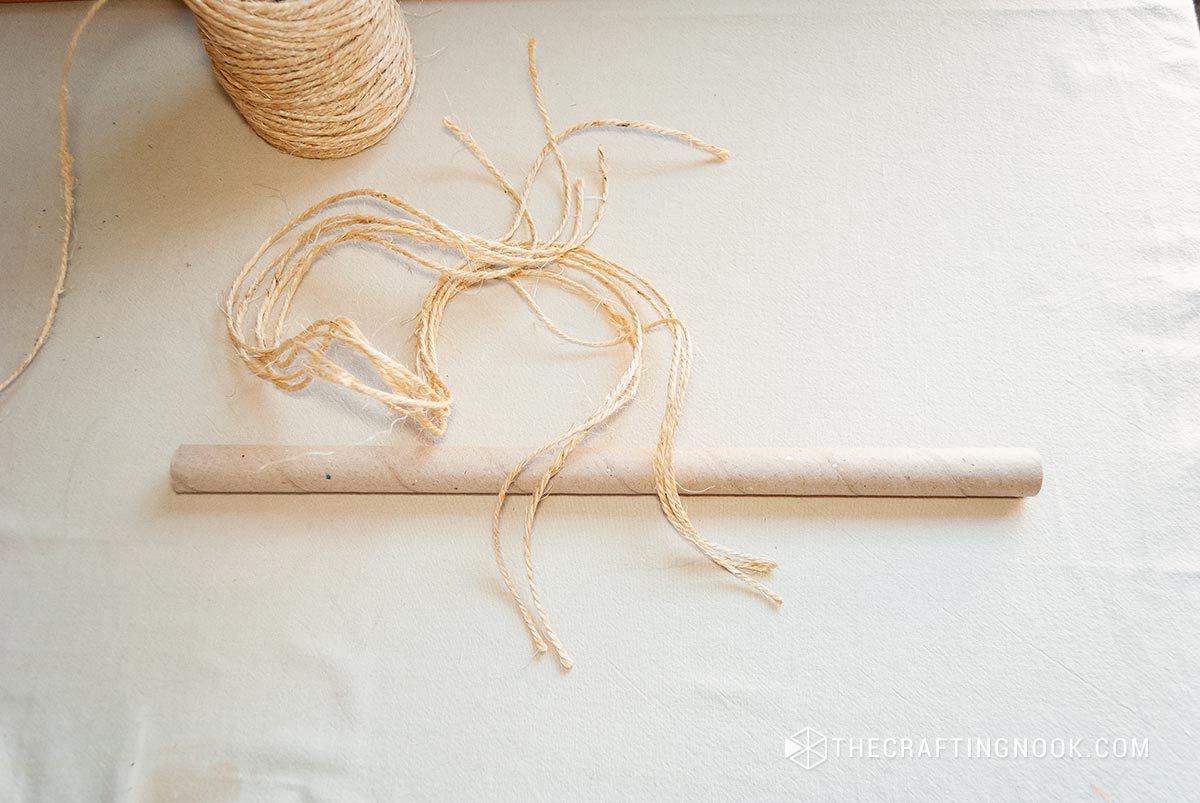 2
All this process is about knots! =D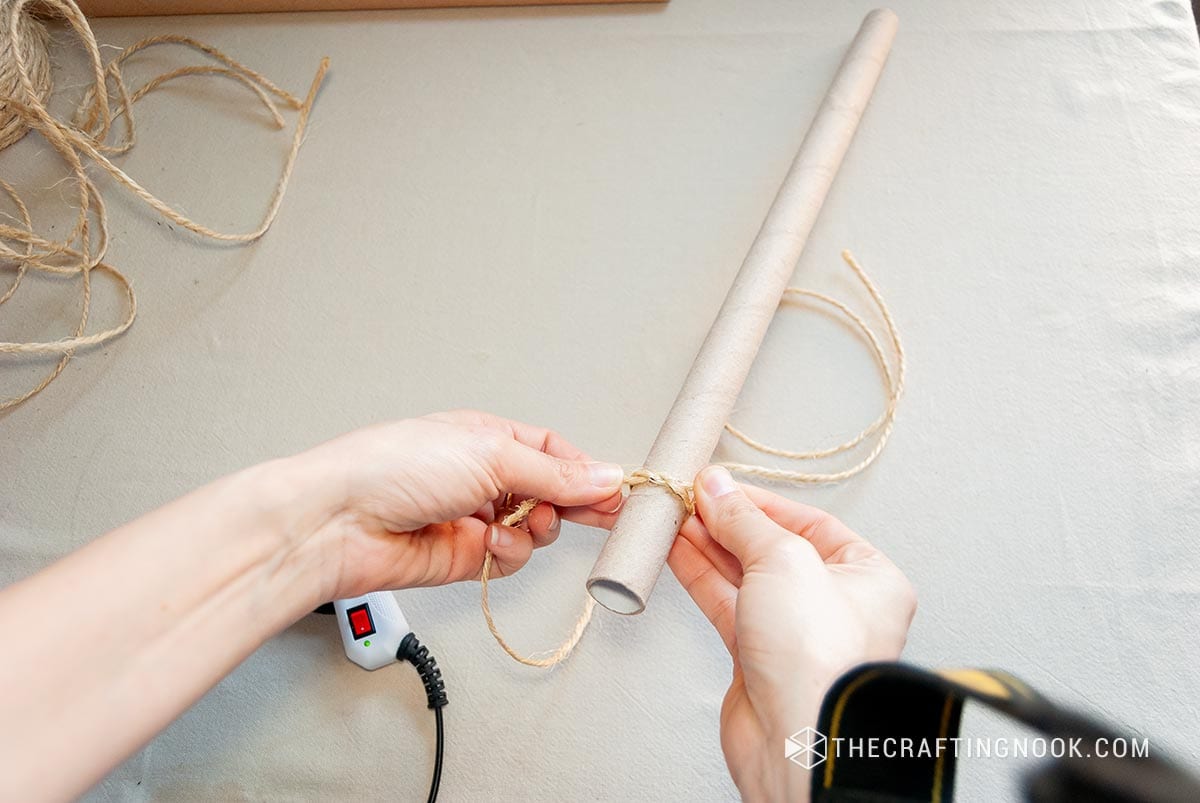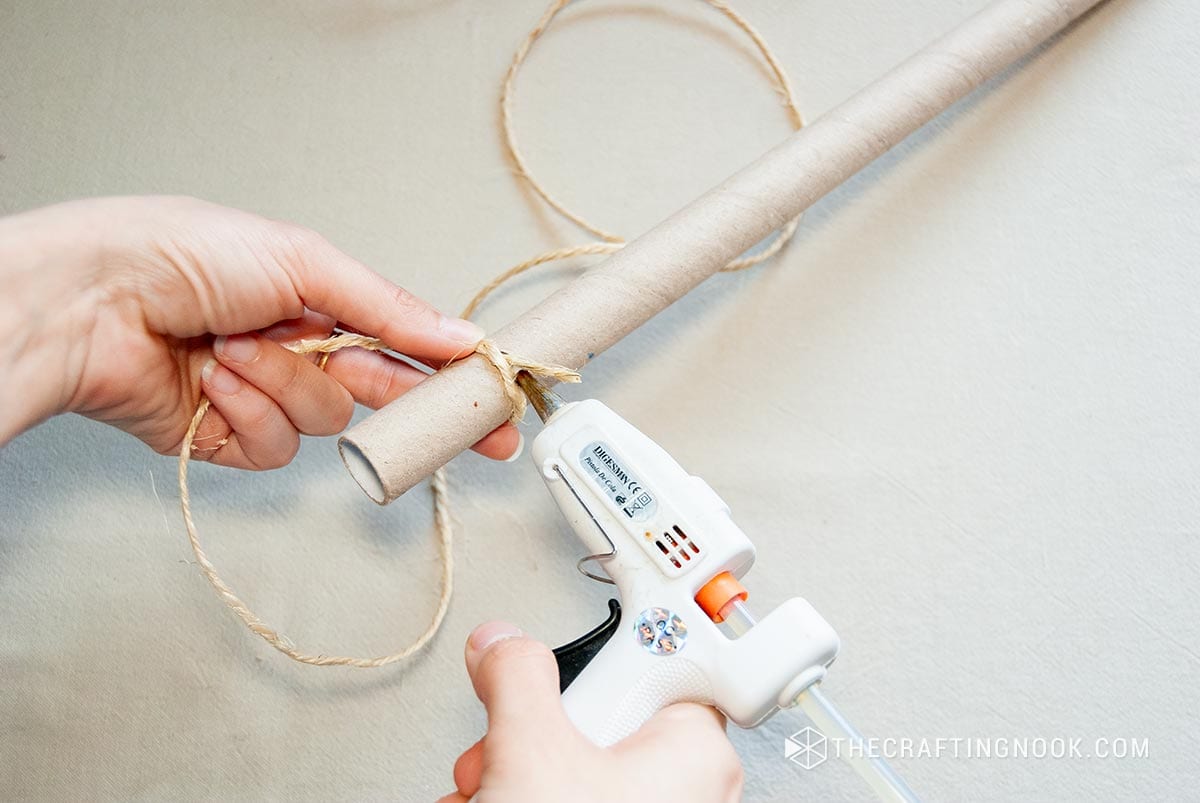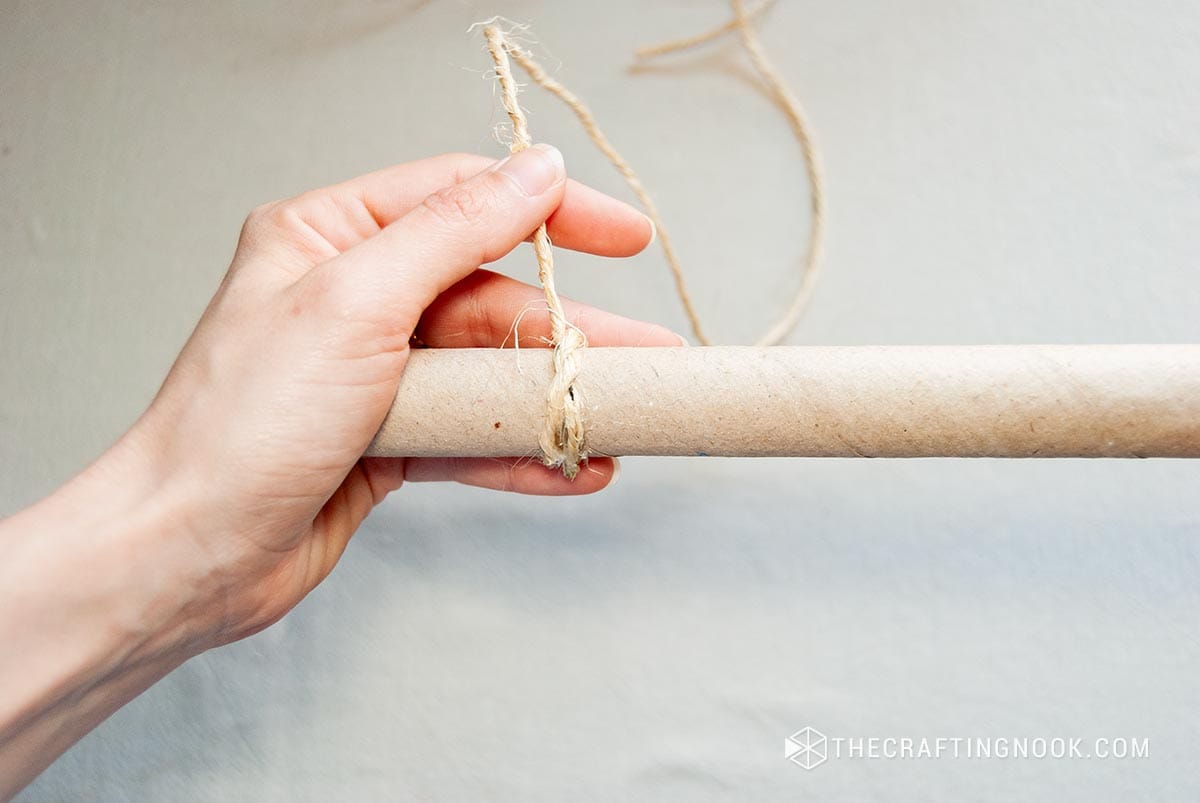 3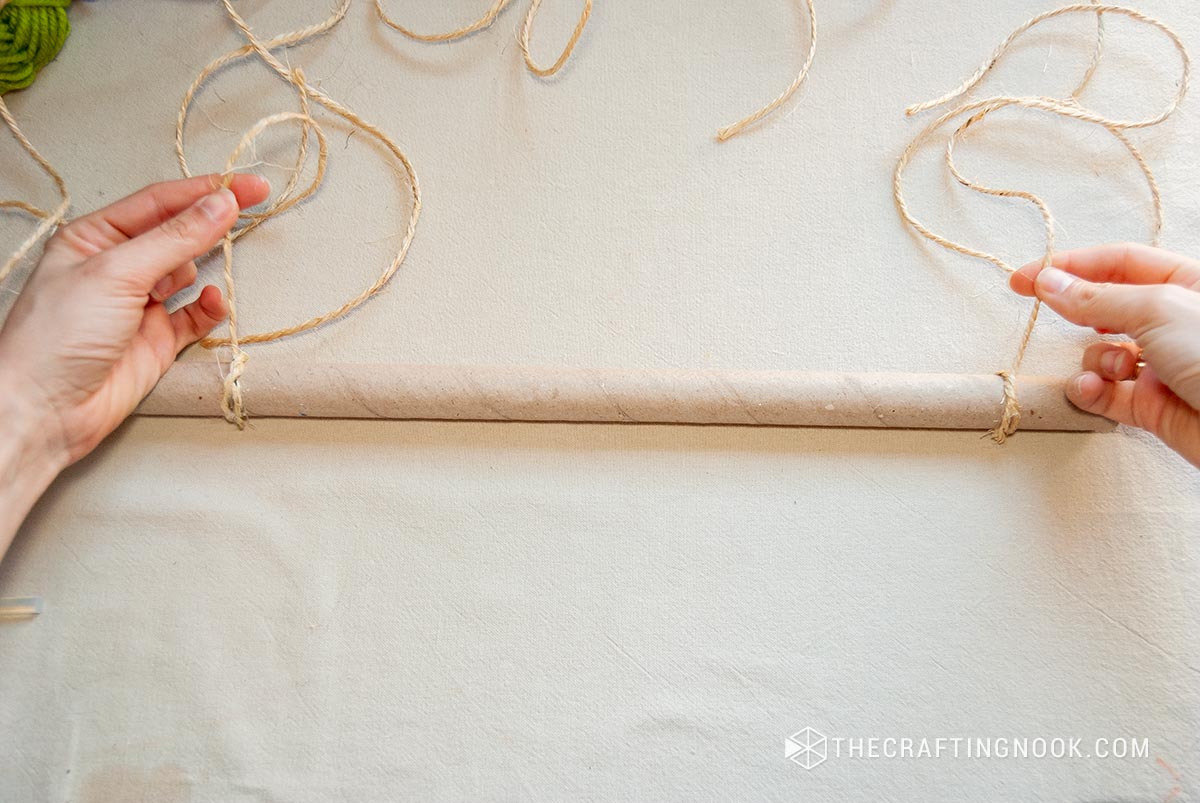 4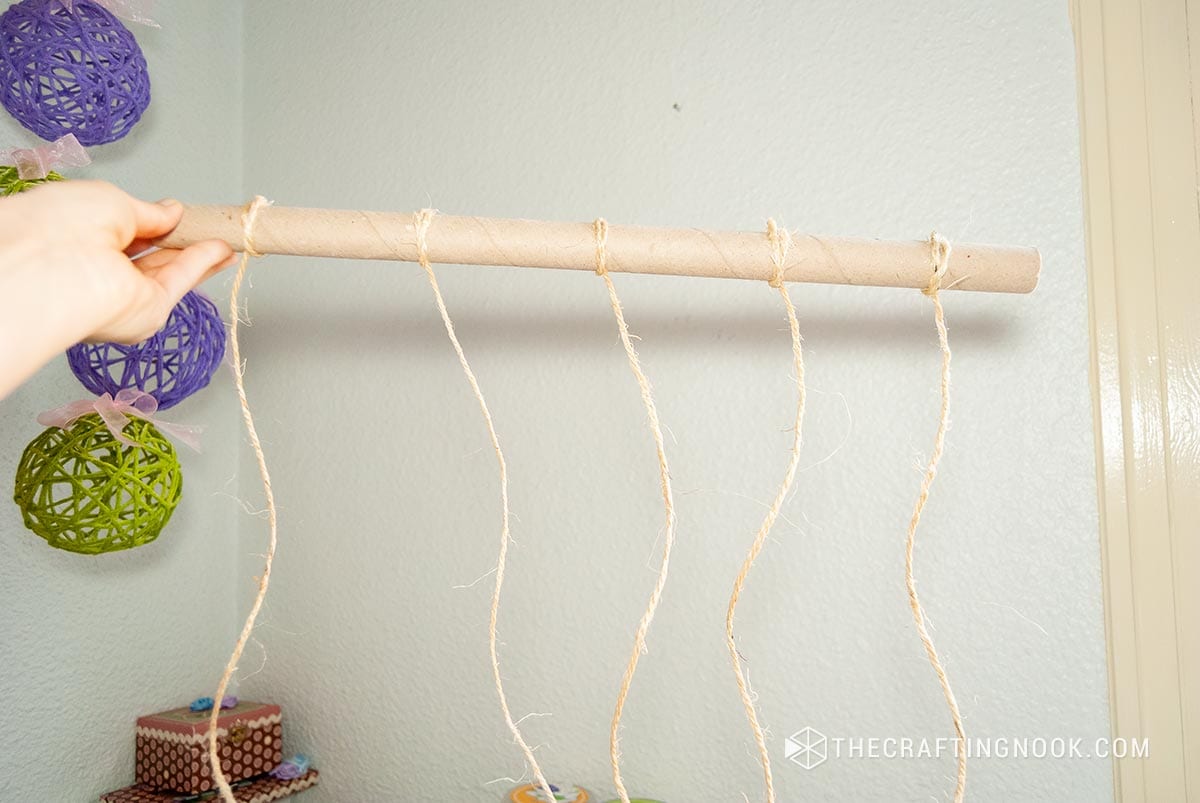 5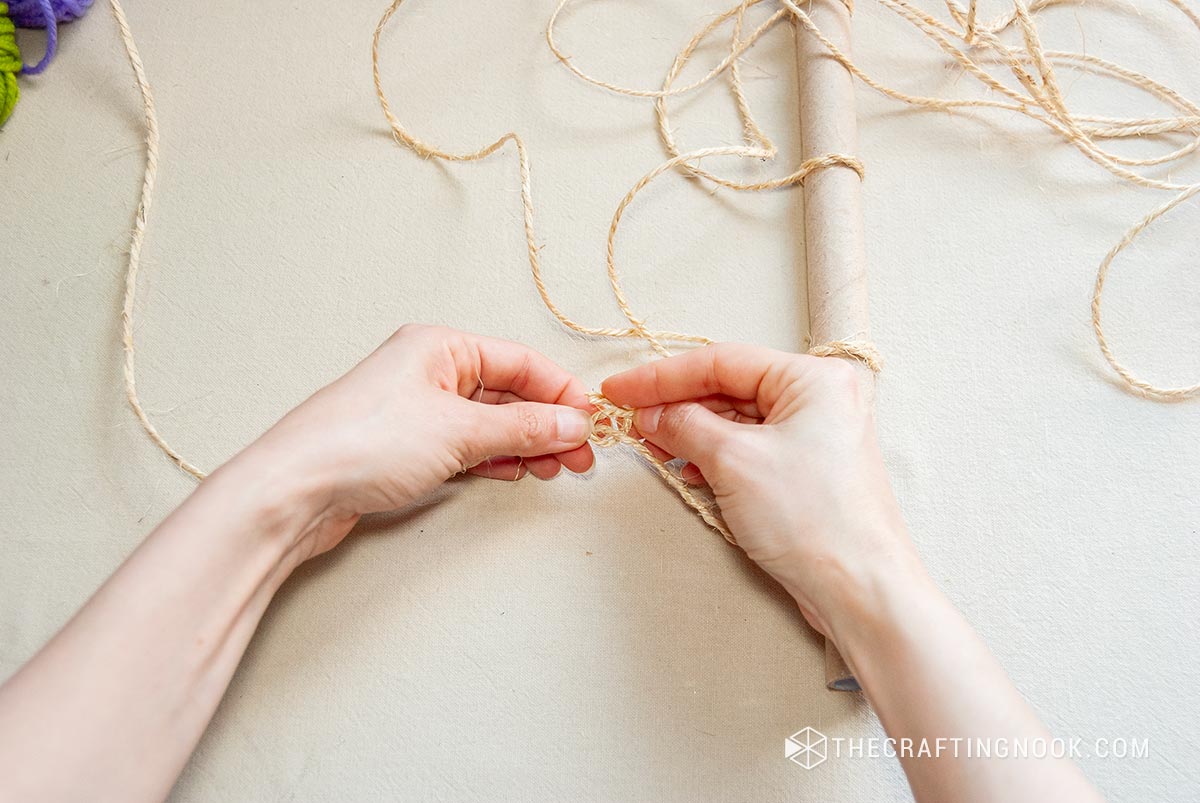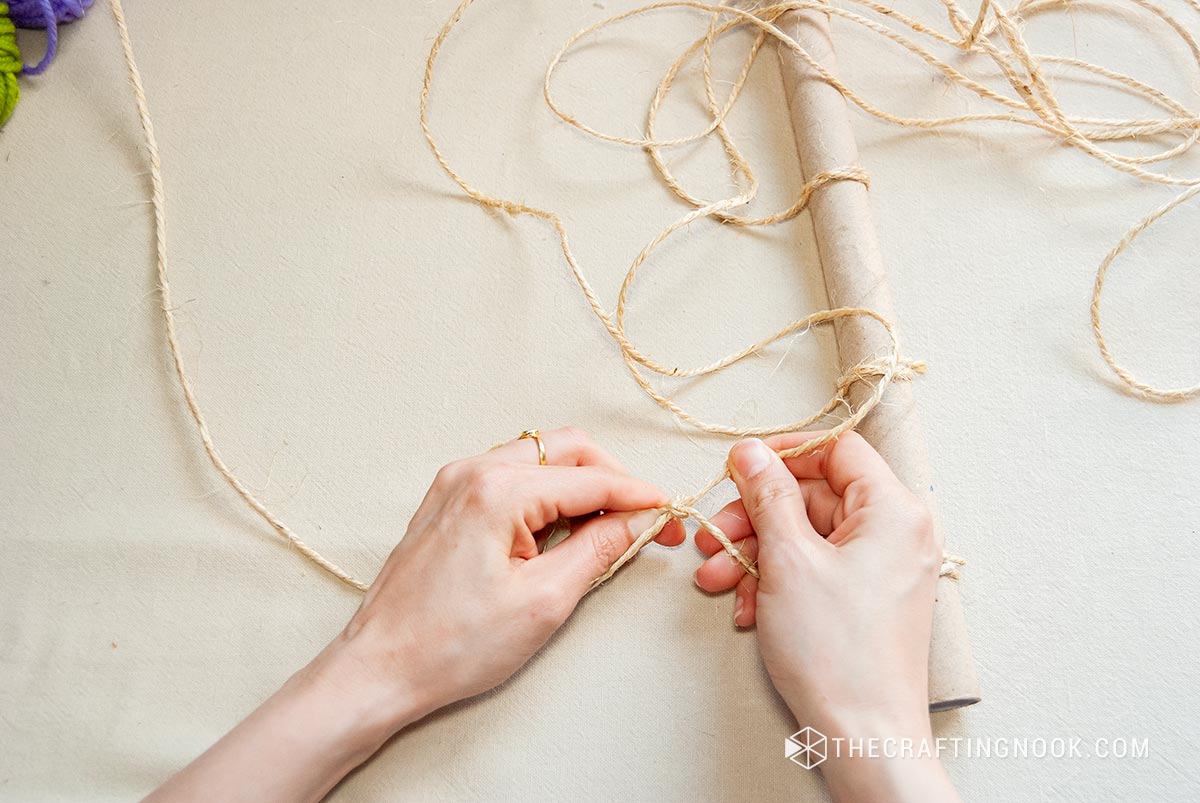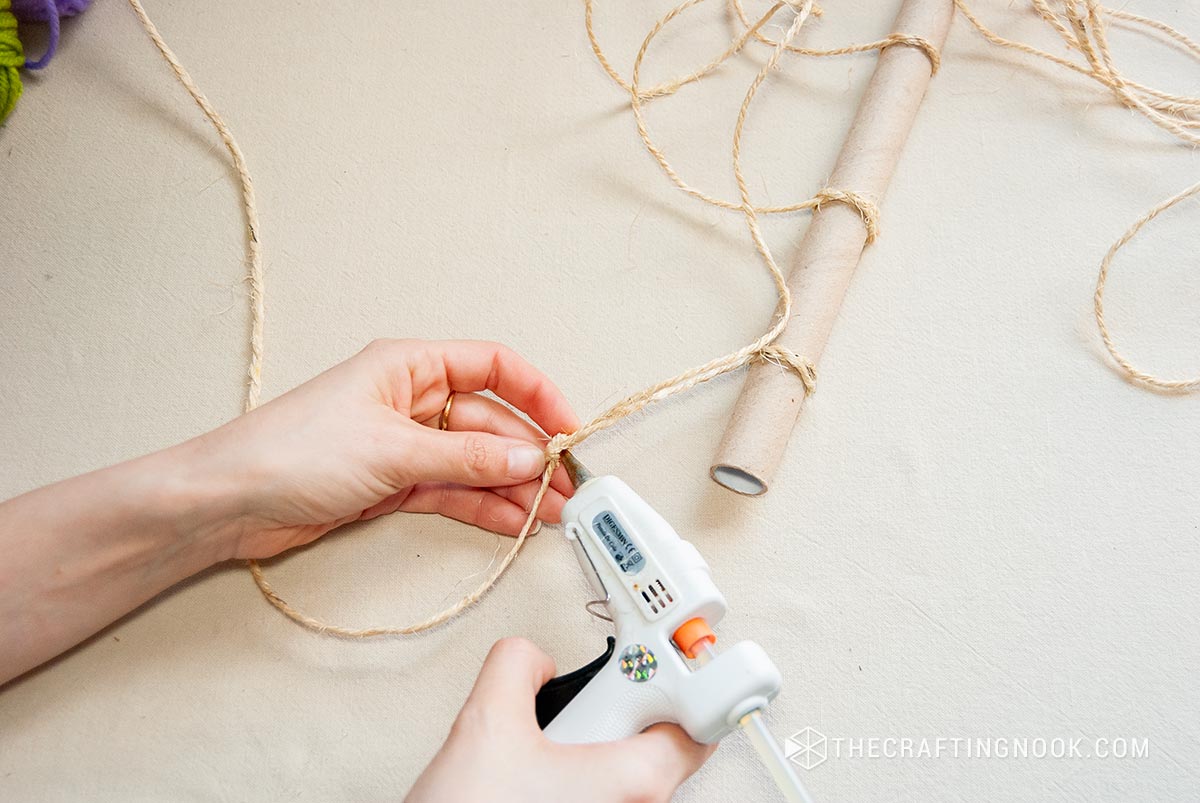 6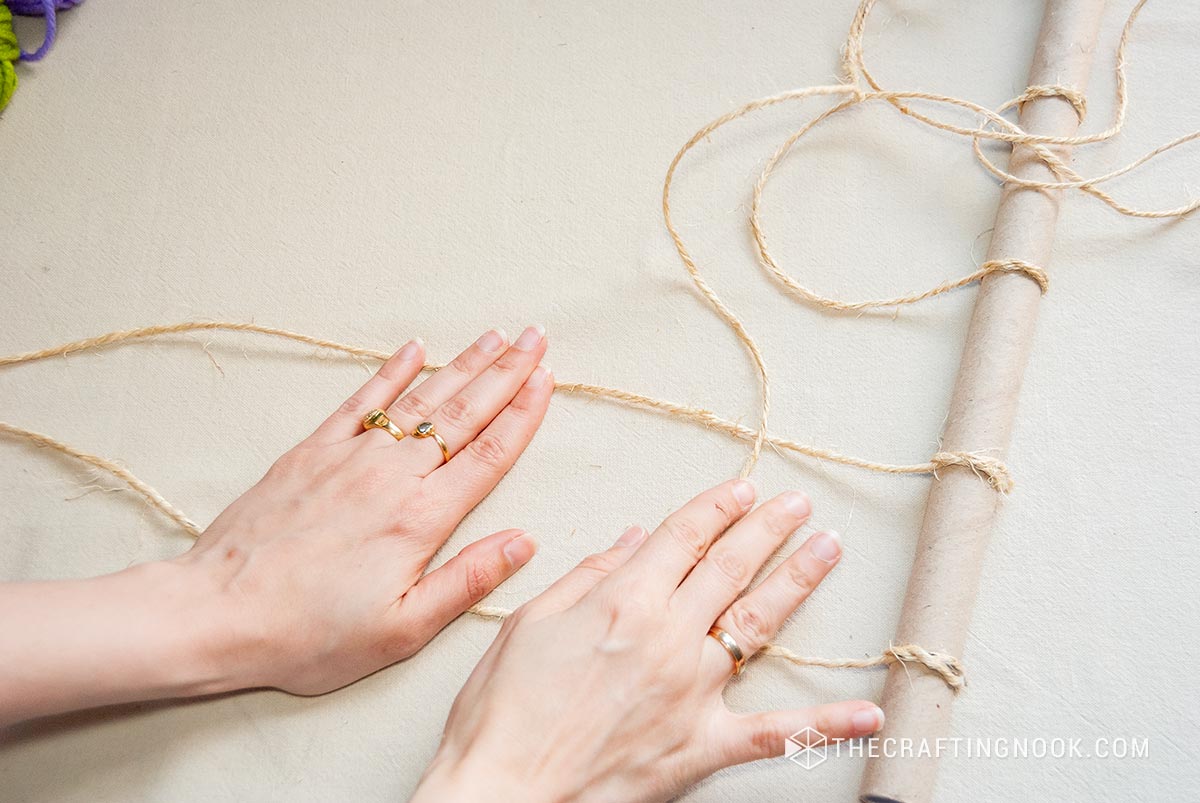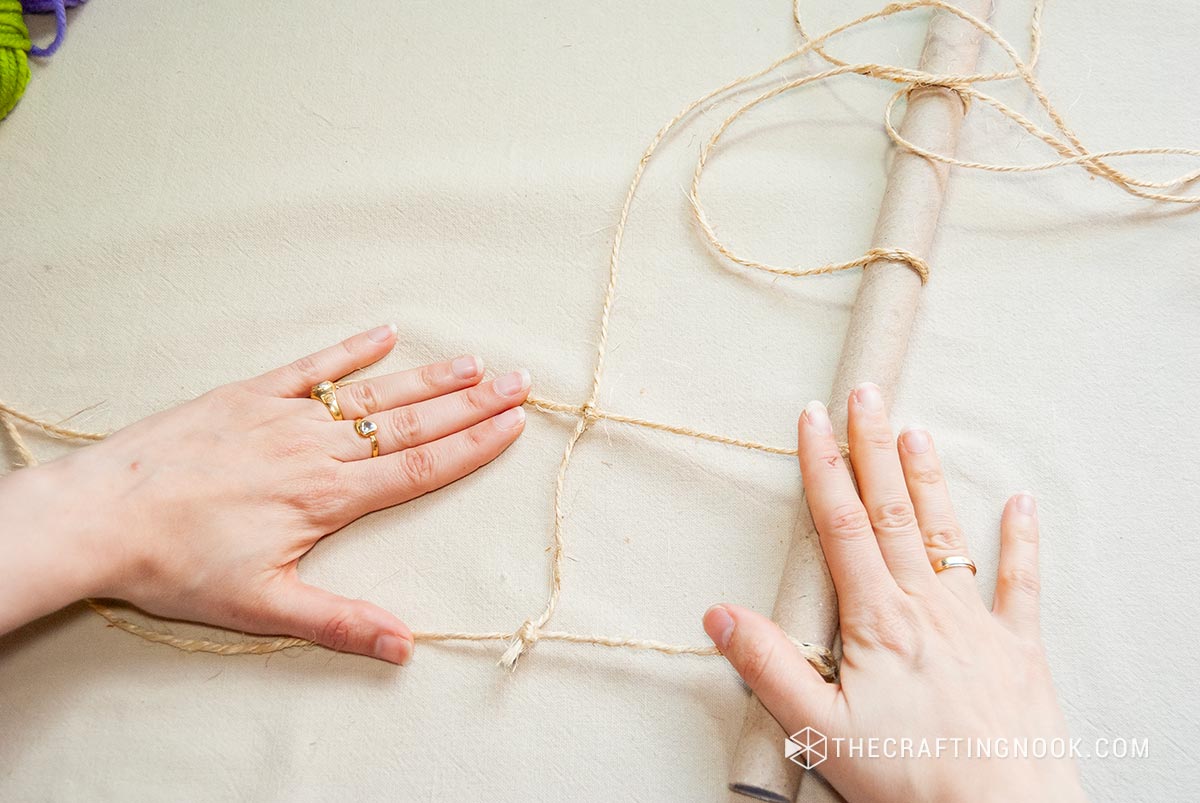 7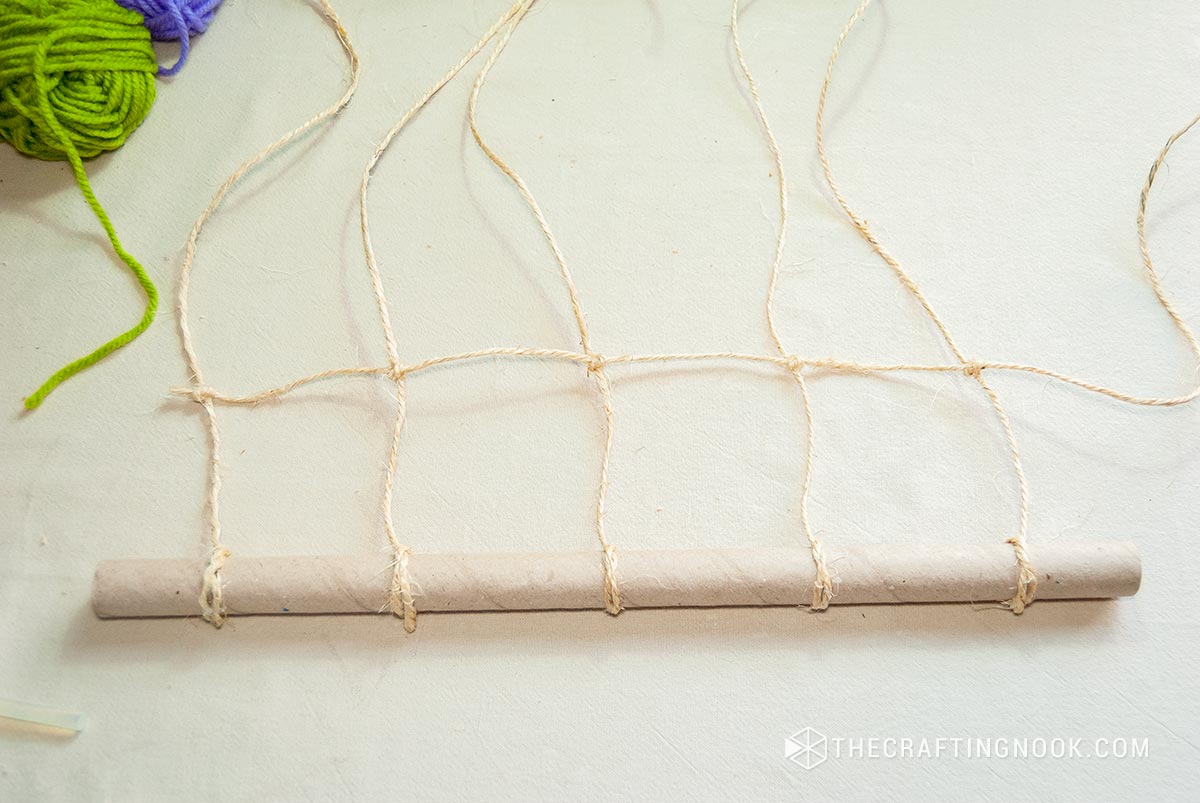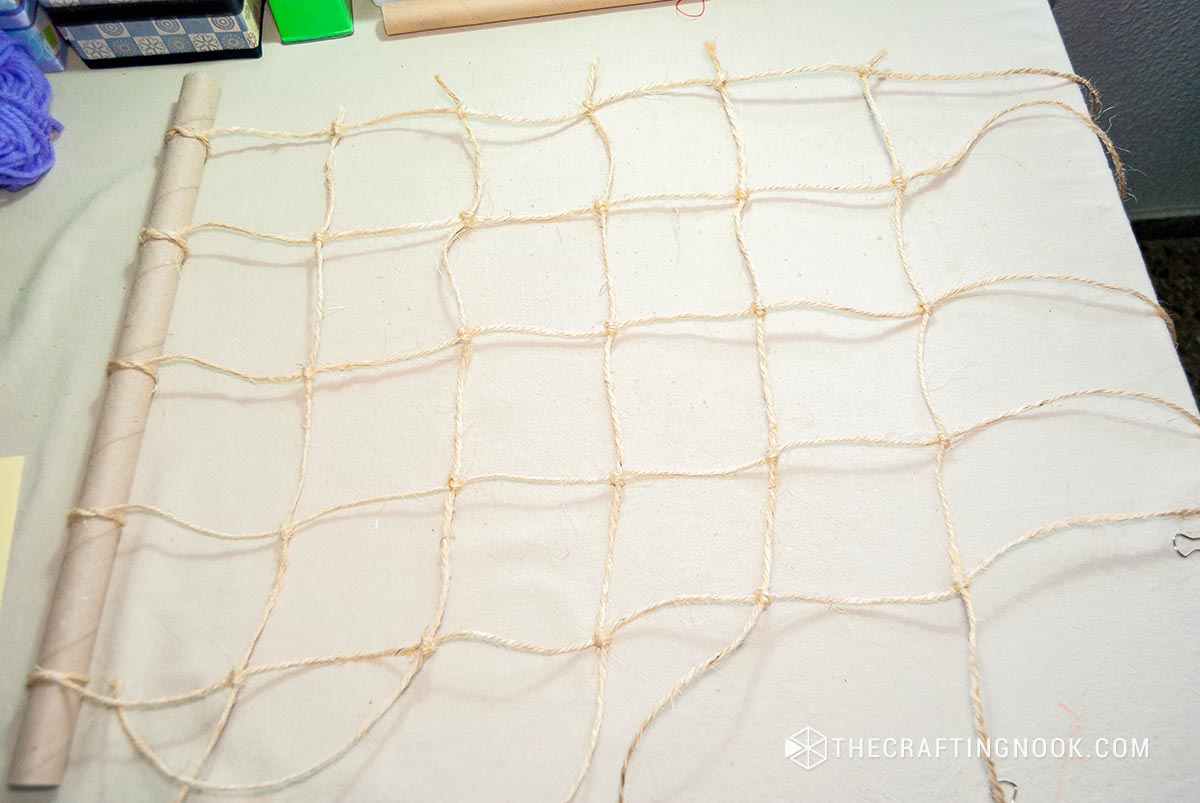 8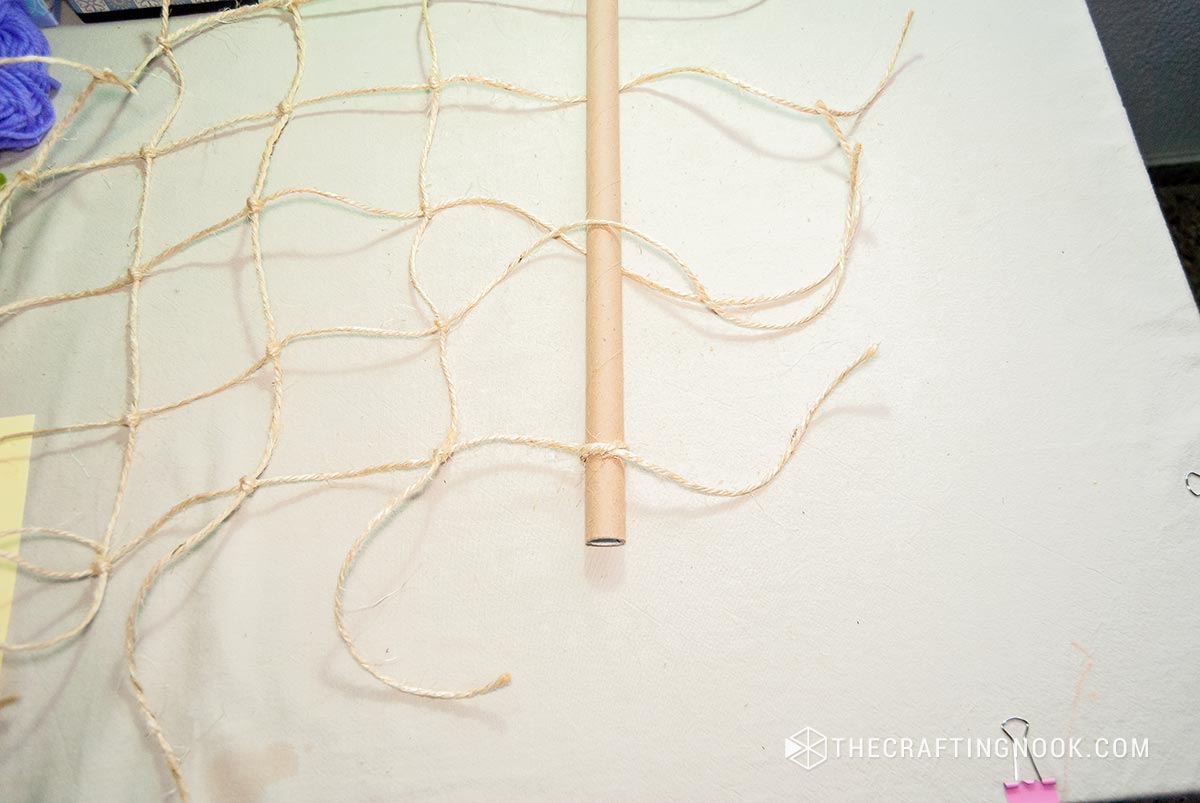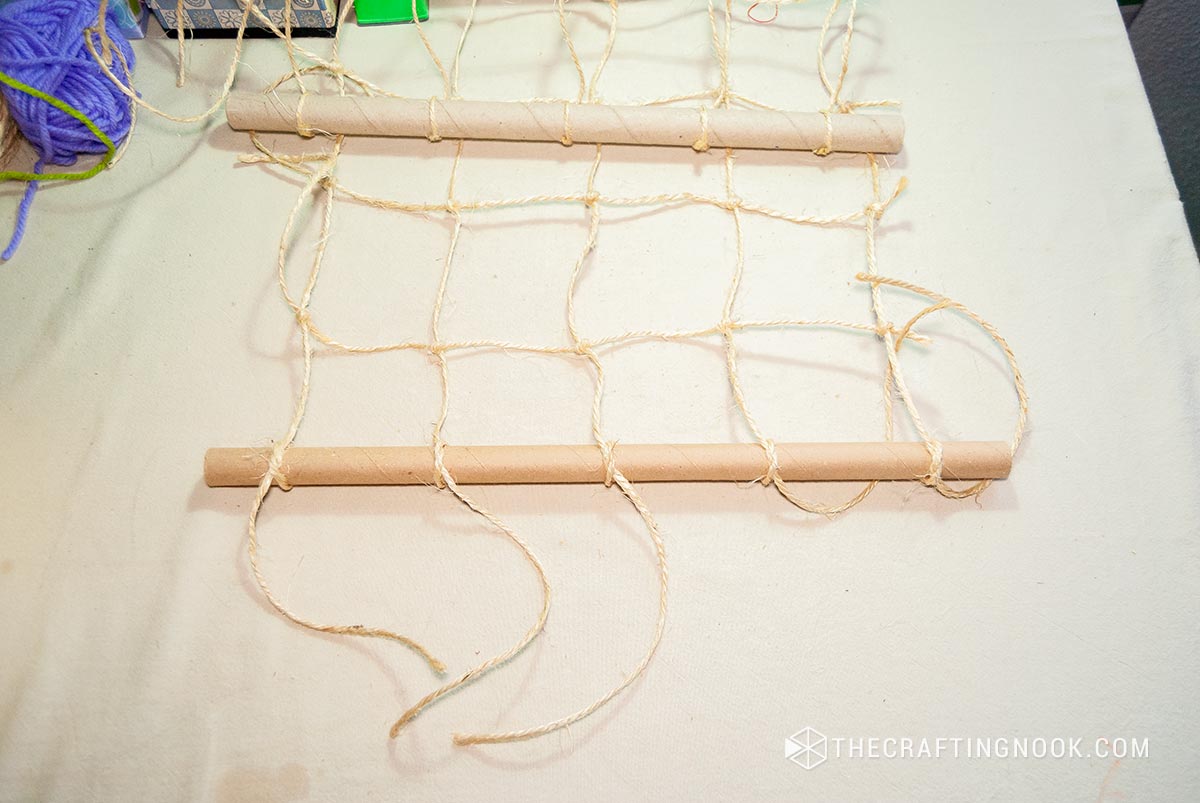 9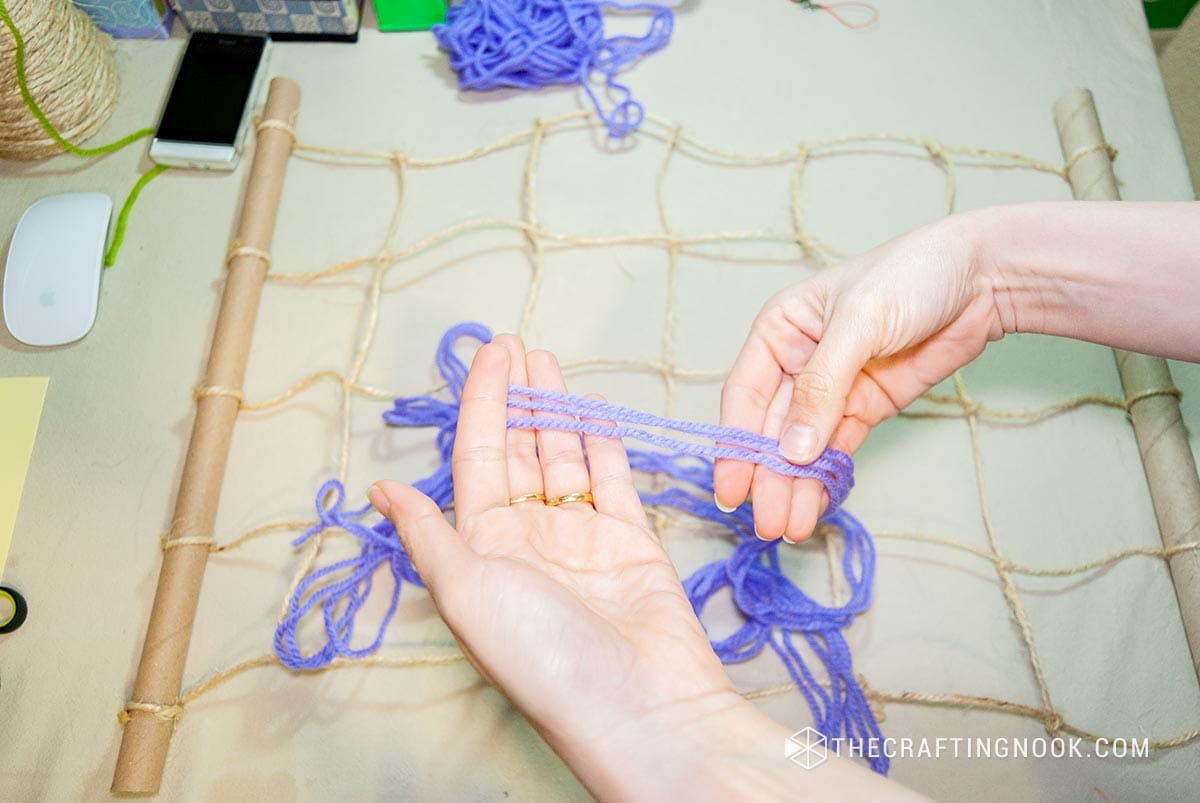 10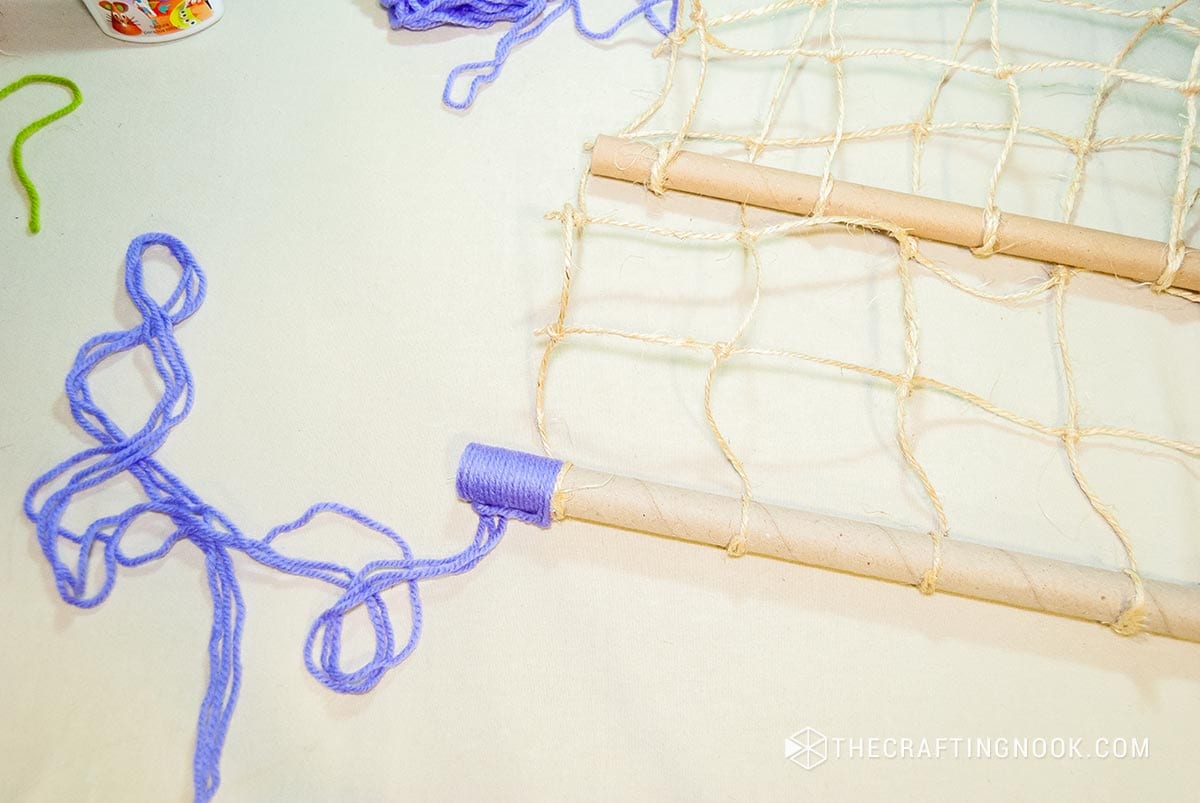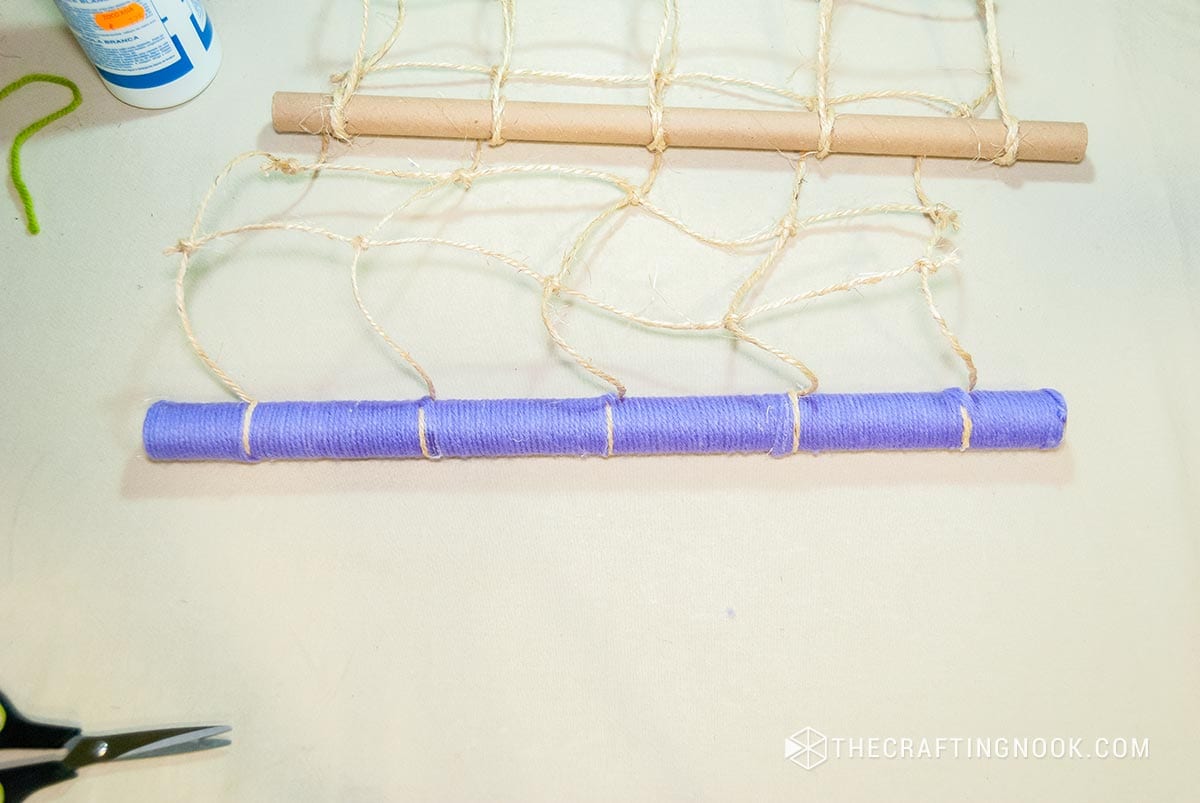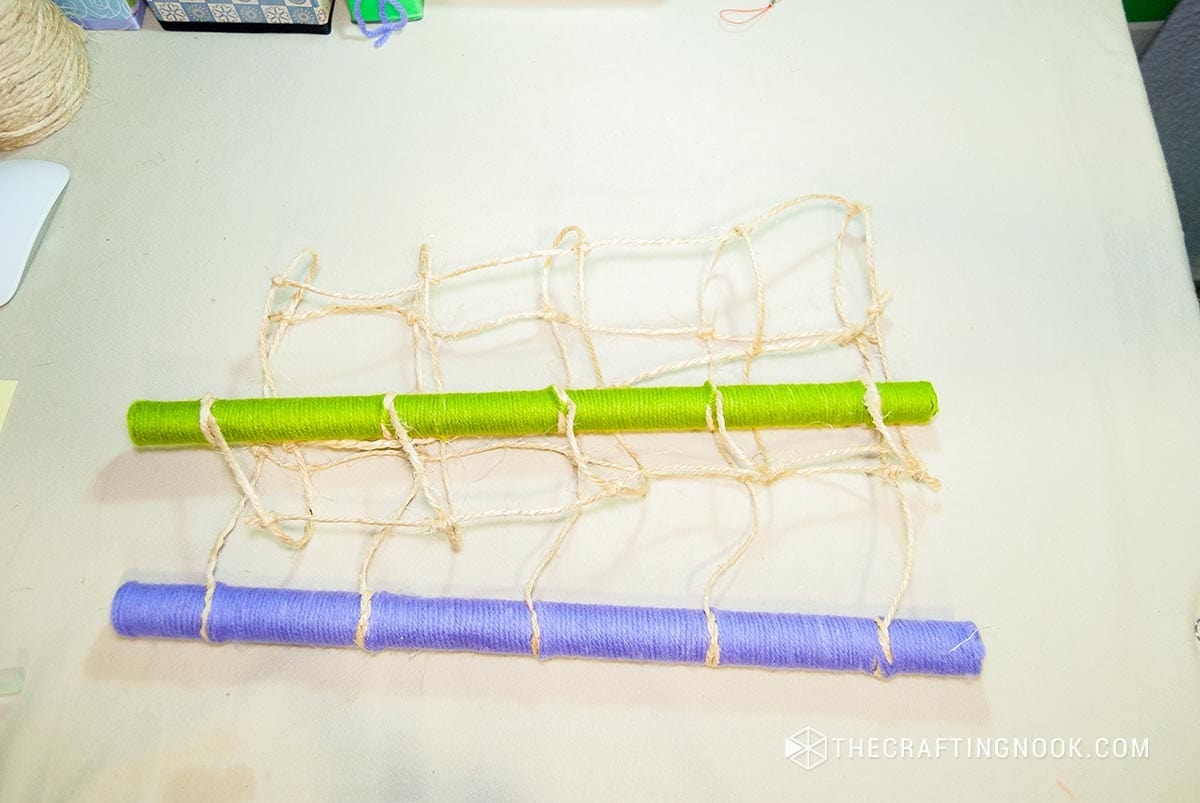 11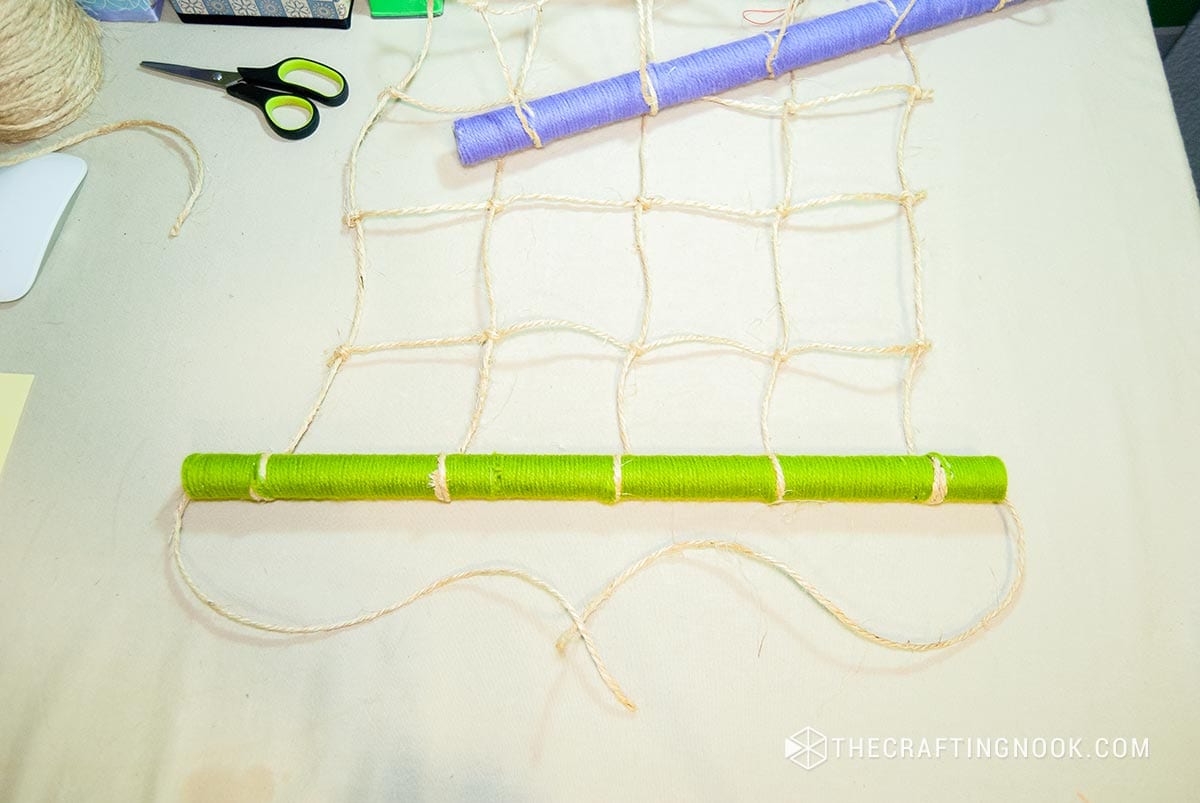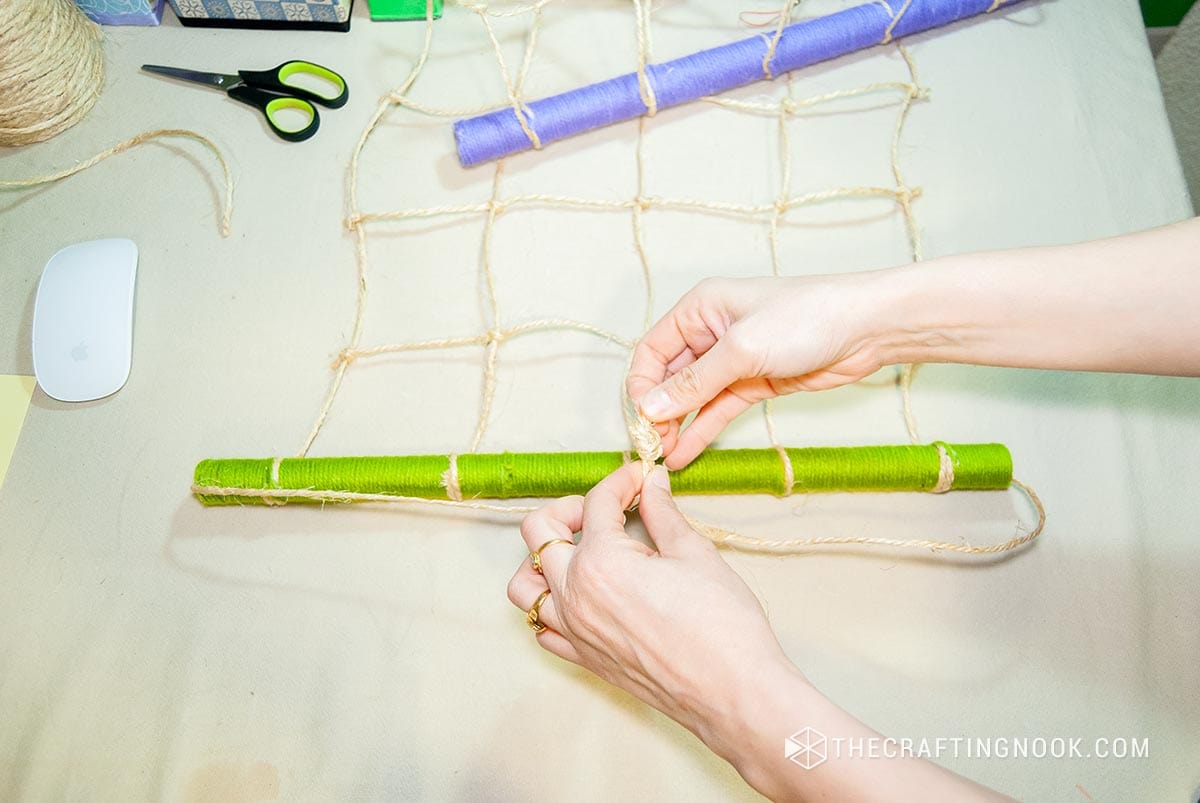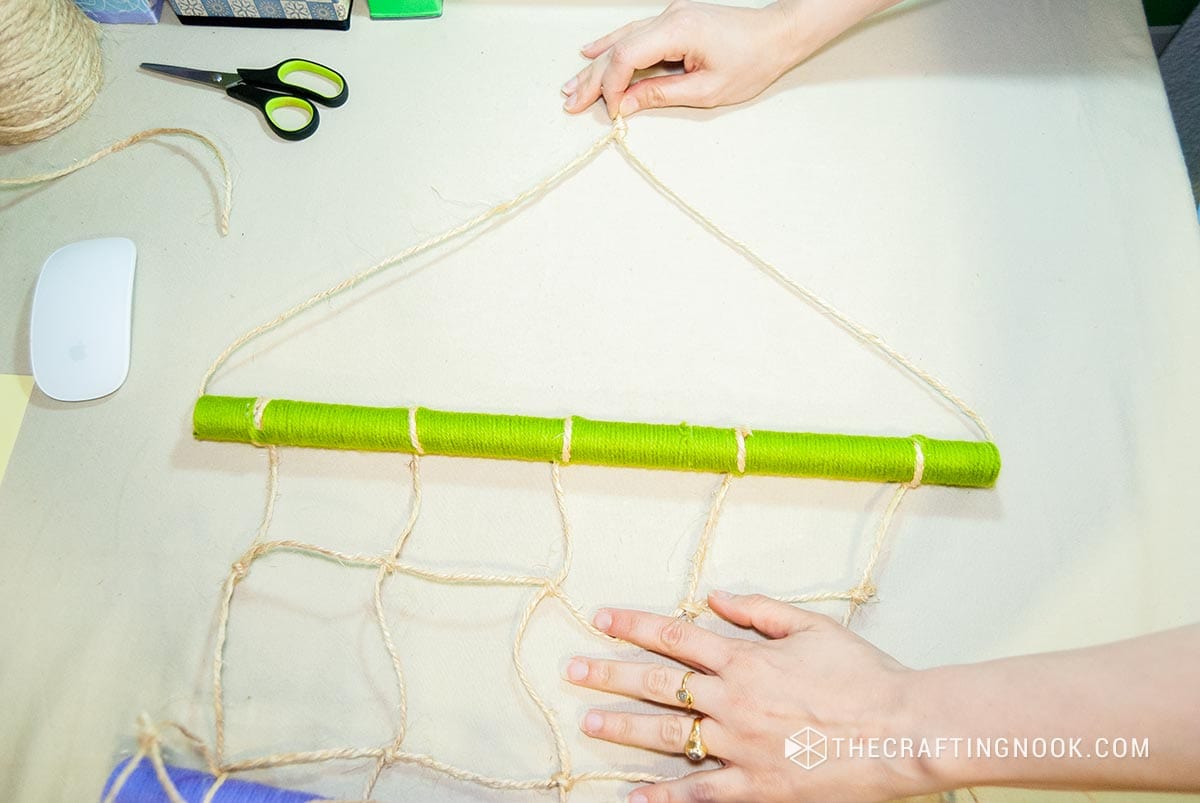 12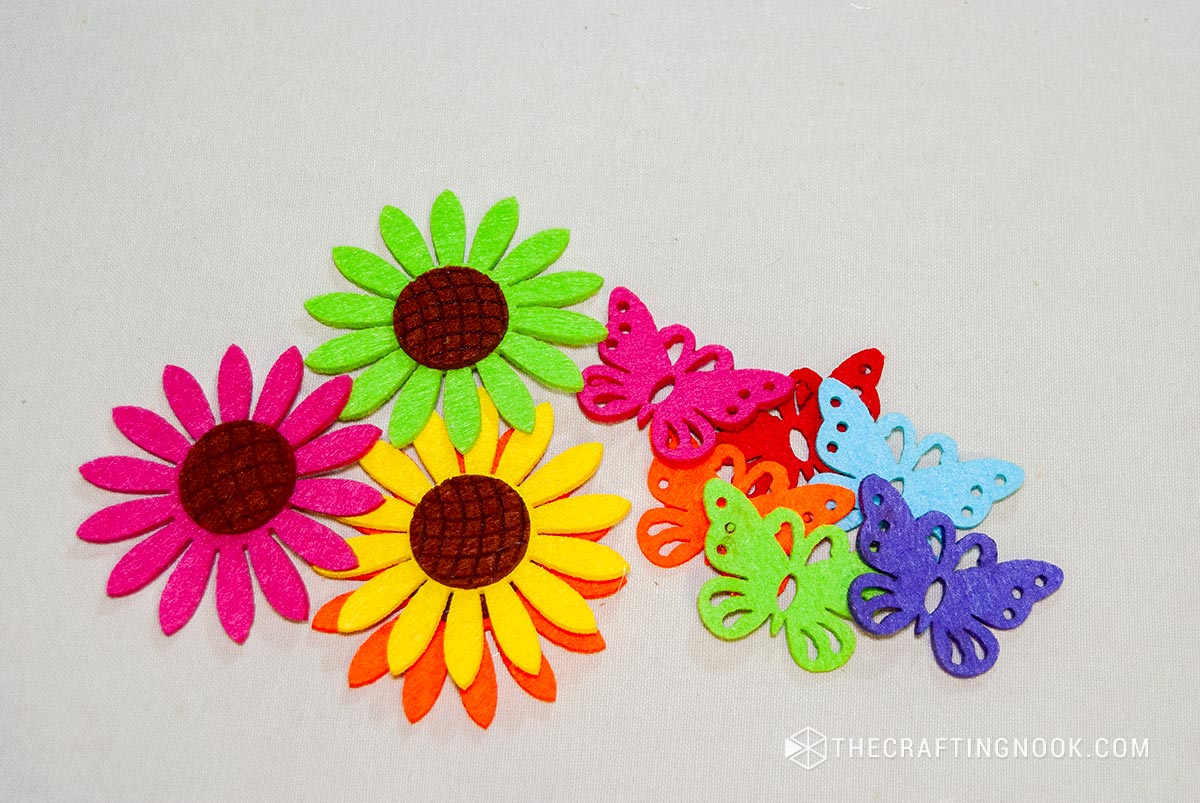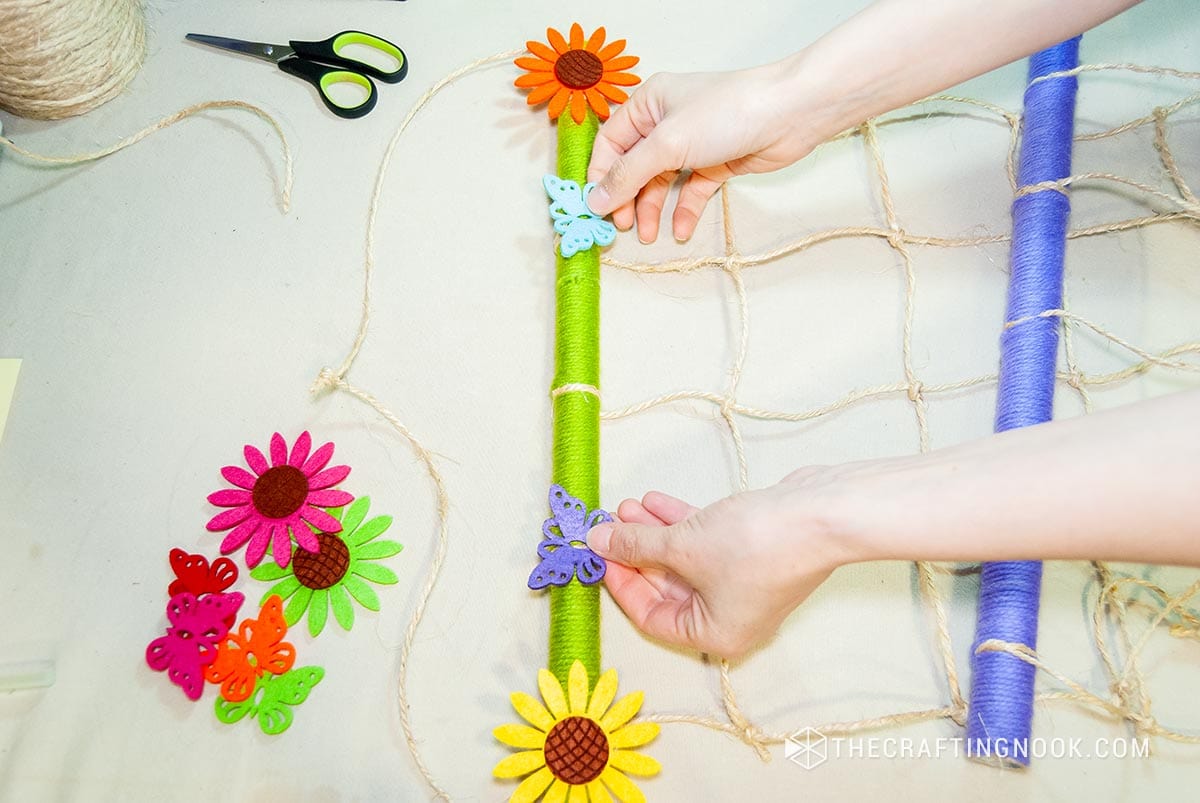 DONE!!!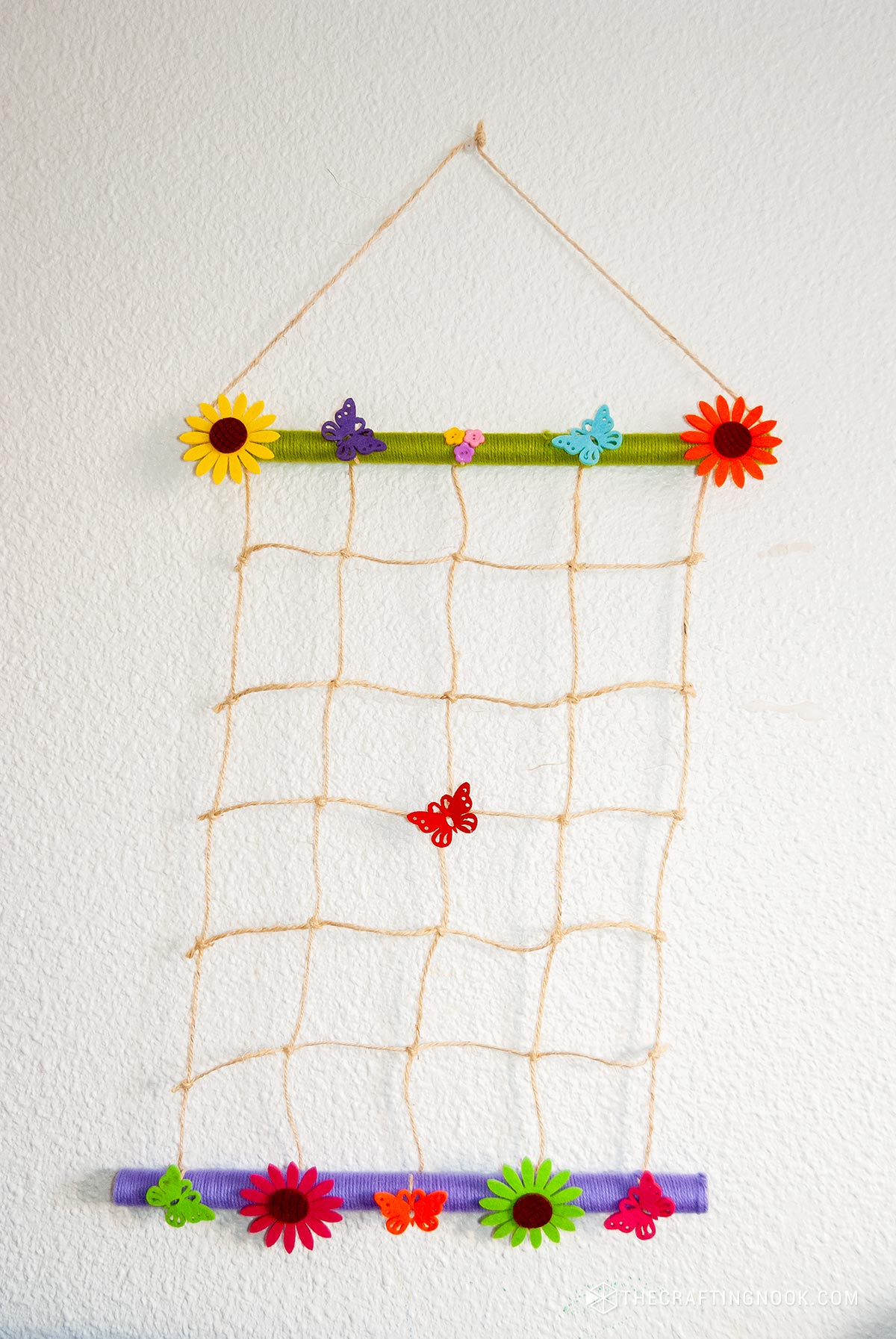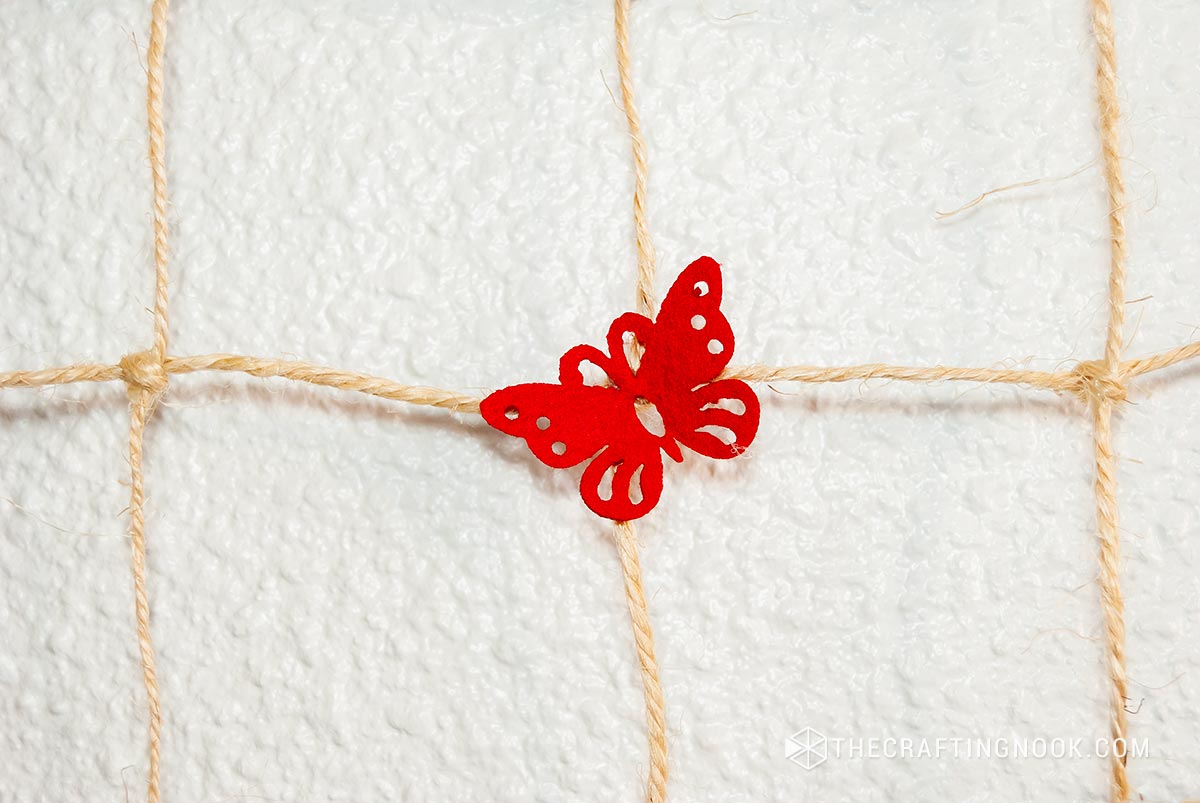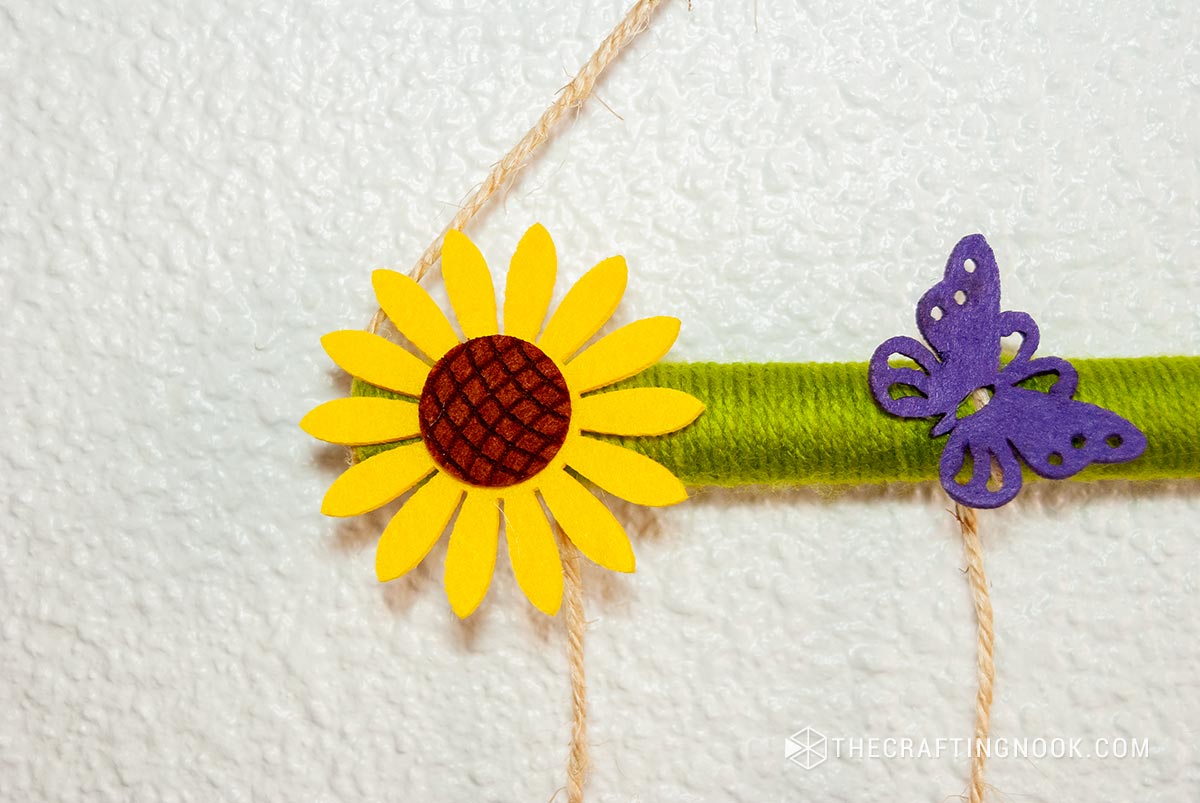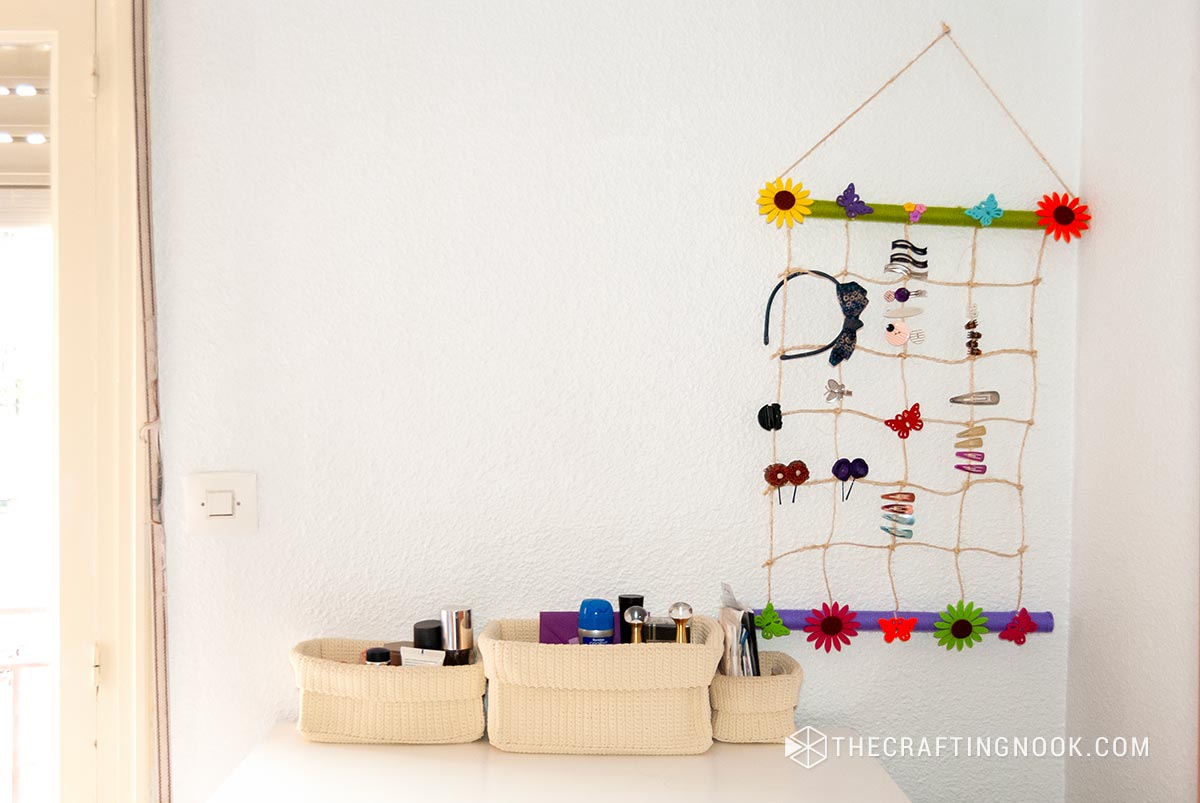 Till next time!!! =D
Til' next time...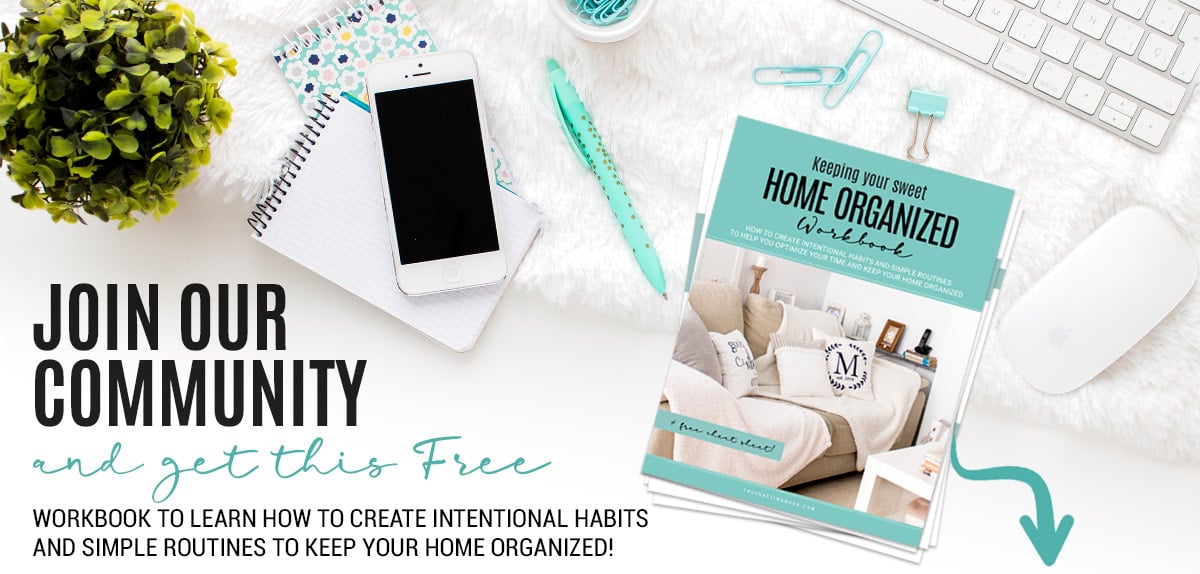 GET INSTANT ACCESS TO THE HOME ORGANIZED WORKBOOK
Plus freebies, printables, exclusive content, tips, stay connected, be the first to know great offers and Product Launches!
Disclaimer: By clicking on the "Yes, I want it" button above you are giving me your consent to collect and use your information according to the law and My Policy Privacy and The Cookie Policy. Zero Spam I promise!