20 Quick & Easy Last Minute DIY Christmas Gifts
This happens, let's be honest! A few days from Christmas and we still have some gifts in the list that are not ready and sometimes also happens that we forgot someone, or someone come along that we were not expecting. So, we need to figure something out and quick. For that reason, and because this is totally happening to me right now, I collected these ideas quick and easy last minute diy Christmas gifts in case it might be helpful for you too.
20 Quick & Easy Last Minute DIY Christmas Gifts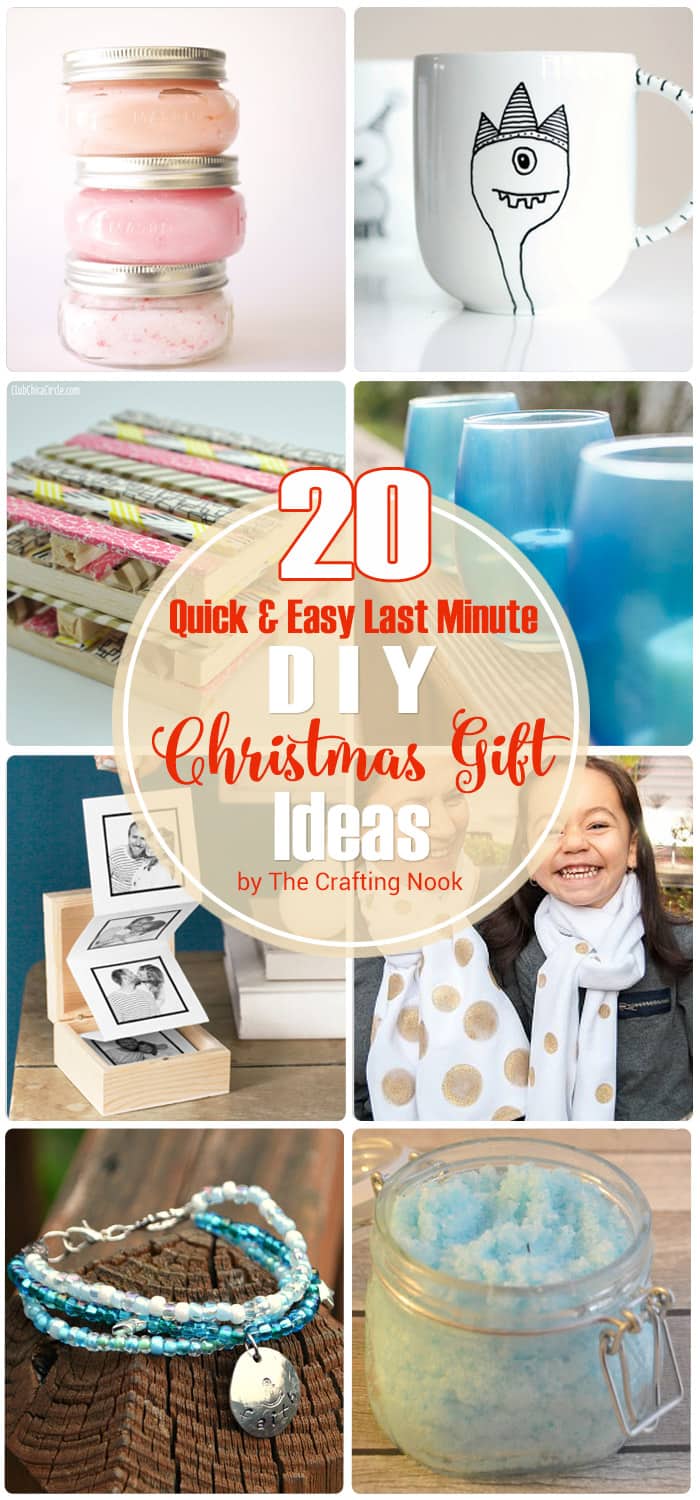 I gave this a huge thought, you know? I know not everyone know how to sew, or have a sewing machine. I also know that not everyone has a cutting machine, so all the ideas you will find here are pretty easy to make and you don't need to be so crafty to make them. You probably will need to buy a few supplies and follow the tutorials. As far as I can see these ideas can be made in a few hours.
Of course some need to be done in 2 steps that means over night, but still the total amount of time invested is not much and you can be doing something else in the meantime like in the case of a sharpie mug or painted mugs or painted anything. Other than that these ideas are pretty much super easy!
Ready to get lots of inspiration with these Christmas Gift Ideas?
Give a coffee mug a dash of your own personality using a porcelain marker. In this tutorial, you will learn how to transfer ready-made designs or create your own free-hand geometric and organic patterns. The design possibilities are endless! Let's get started.

How to Decorate a Coffee Mug Using a Porcelain Marker by Envato Tuts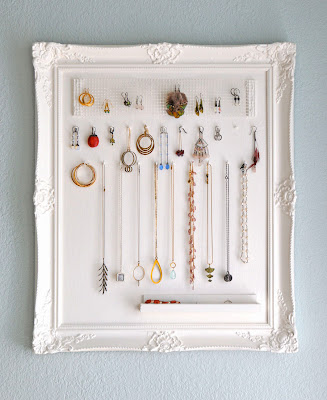 I found an old frame at the Alameda Flea Market, and bought the other supplies at our local hardware store: 1/2 plywood backing cut to size, hooks and screw eye hooks, a couple screws, 1/4″ wire mesh and wire cutters, stapler, gorilla glue, some scrap molding for the box and white paint.
DIY jewelry storage by Monaluna
This lip scrub is made with honey, jojoba oil, sugar and lemon essential oil.
DIY EXFOLIATING LEMON LIP SCRUB by A Pumpkin and a Princess
Beautiful painted glass using only Mod Podge, food coloring, and dollar store glasses. It doesn't get much easier!
Mod Podge and Food Colorinºg Painted Glass by Unoriginal Mom
Give your special occasion some BLING and ZING with these sparkly Glam Glitter Vases! You can whip these beauties up in no time. They are perfect for weddings (centerpieces or place settings), Mother's Day… any kind of soiree, event or gift giving occasion.
Glam Glitter vases by Yesterday on Tuesday
DIY Project Placemat Vases
You can use these vases to hold utensils and gadgets in your kitchen, pens and scissors in your craft room or office, or make up and brushes in your bathroom. There are many adorable and affordable placemats out there, so the possibilities are endless!
DIY Project Placemat Vases by The 36th Avenue
I came up with a mixed media, multi-layer beaded charm bracelet that I hope you like as much as I do! It has a laid-back nautical feel that just screams "summer" to me. Take a look…
Beaded Charm Bracelet by Amy Latta Creations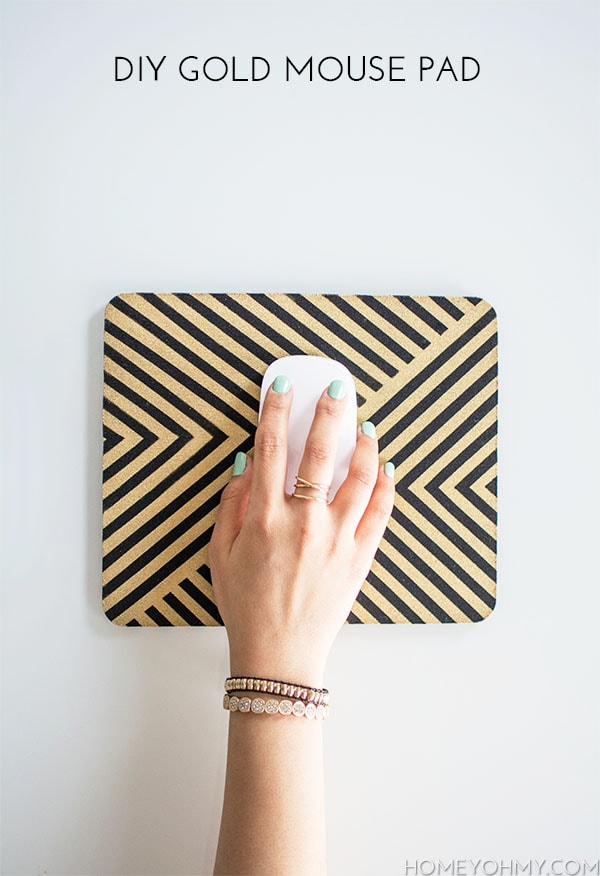 That's it! Pretty simple, but makes a huge statement, and definitely much better than keeping the mouse pad plain like it was before, don't cha think?
DIY Gold Mouse Pad by Homey oh My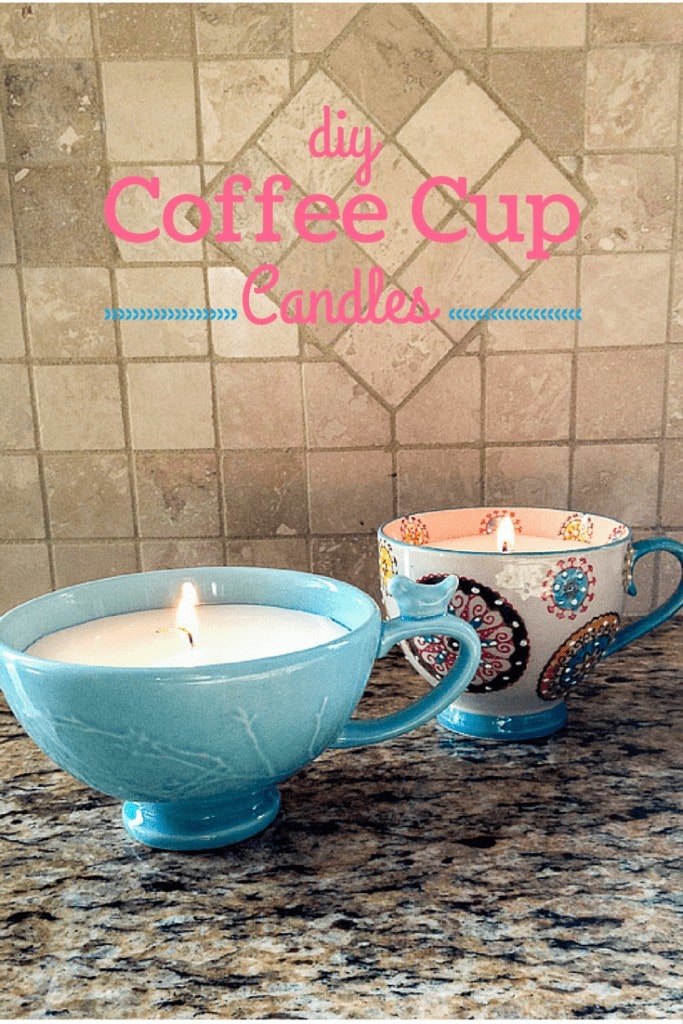 These homemade candles are easy to make and can be done in almost any kitchen. Step-by-step instructions and pictures are provided for an easy DIY experience.
DIY Coffee Cup Candles by Sweet Cayenne
I was trying to come up with something that would appeal to almost anyone for a holiday gift idea…and who can't use a journal or notebook? These little journals are very inexpensive from Michaels
Simple Sharpie Journals and Matching Gift Wrap by Lil Blue Boo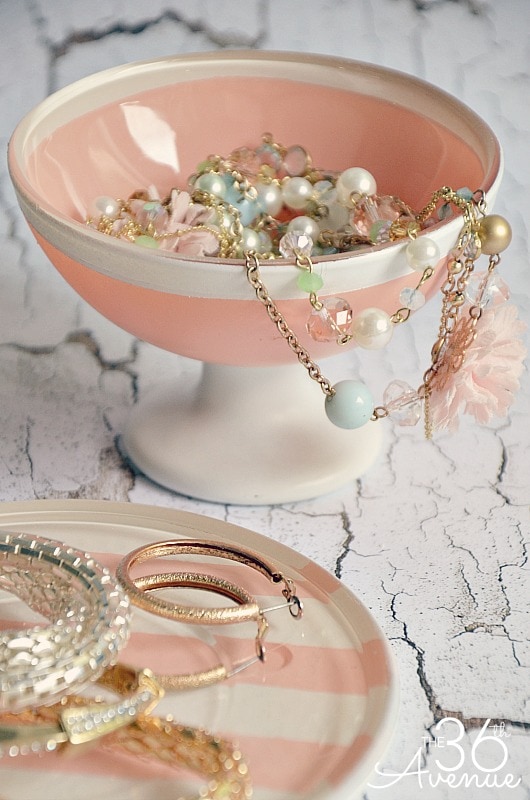 I love handmade gifts and I love a good deal. Today I'm going to show you how I transformed two items from the Dollar Store into adorable DIY Jewelry Holders.
DIY Jewelry Holder Tutorial by The 36th Avenue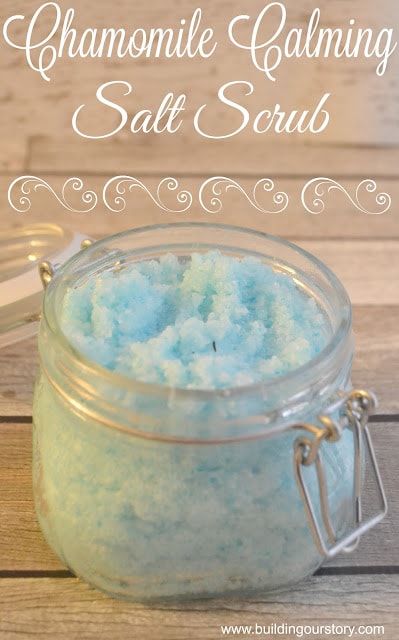 One of my favorite scents is Chamomile because of the soothing, calming and nurturing scent. It is perfect for any occasion when you want to unwind and relax.
Chamomile Calming Salt Scrub by Building our Story
What do you think???? Aren't these last minute Christmas gifts ideas super quick and easy? You can make them with just a few supplies and lots of love in so short time!
If you like these ideas you might also like these too:
Til' next time...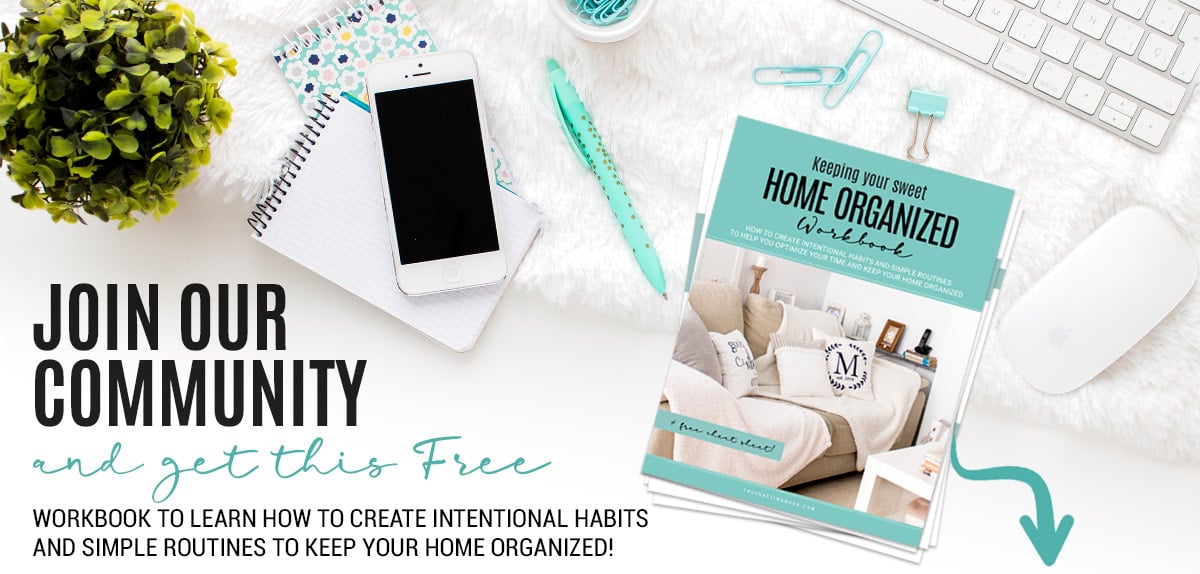 GET INSTANT ACCESS TO THE HOME ORGANIZED WORKBOOK
Plus freebies, printables, exclusive content, tips, stay connected, be the first to know great offers and Product Launches!
Disclaimer: By clicking on the "Yes, I want it" button above you are giving me your consent to collect and use your information according to the law and My Policy Privacy and The Cookie Policy. Zero Spam I promise!