via Wachabuy
via Just the Design
via Shop Priceless
via Zaful
Hope you found lots of inspiration and ideas to look awesome this summer. I sure did!!!!
 *My round ups are only for inspiration ideas. Just like I do for all my round ups, I get a lot of inspiration from Pinterest. If you are at all familiar with that platform you know there are tons of pictures with no direct links to the original source. Some pictures featured here I found no source for but if you know the source,contact me and I will update this post immediately, thank you so much!
Need so even more Inspiration? Check out Dana's Cute outfits Ideas for your Summer Vacation!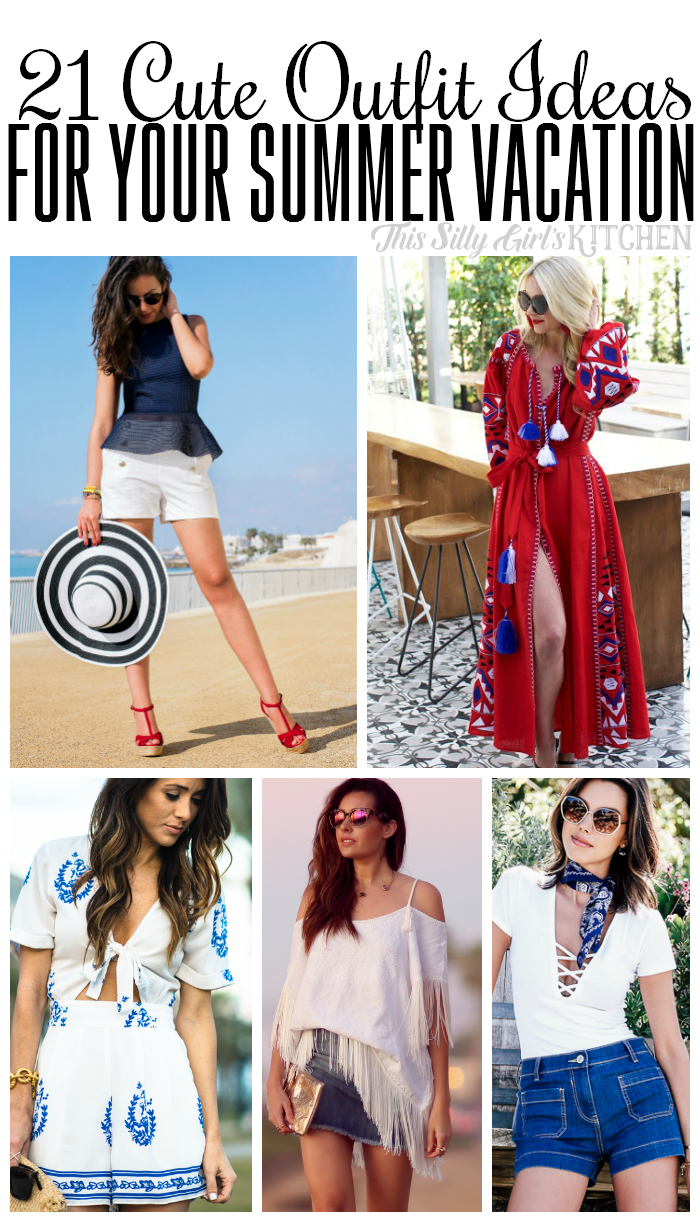 If you enjoyed and got inspired with this collection you might also want to check out these too: