DIY Home Sweet Home Bracelet and Earrings
Here I have a lovely bracelet I made using beads, some cute little Door with a key pendants and organza ribbon. I really loved how they turned out and super easy to make, so, I'm sharing my Home Sweet Home Bracelet and Earrings with you =D
DIY Home Sweet Home Bracelet and Earrings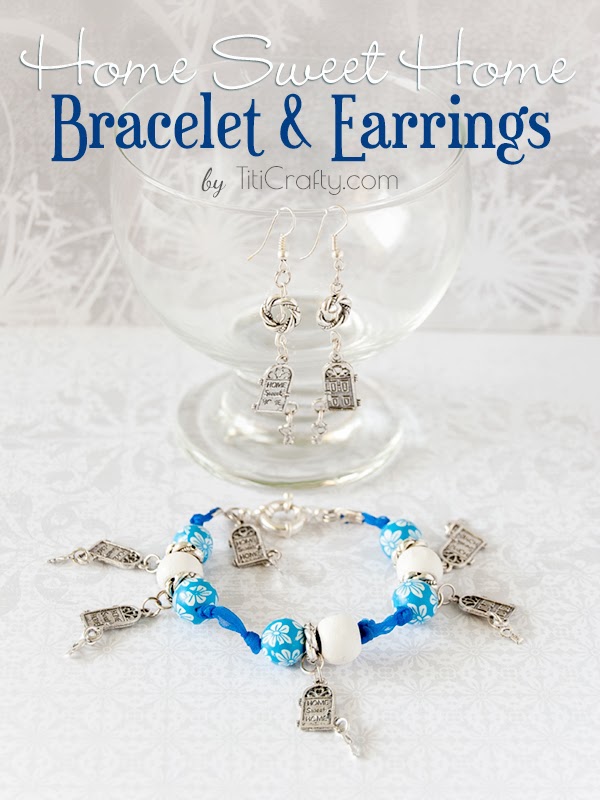 I'm becoming a fan of crafty jewelry lol, now every time I see pendants, tools, or any supply for it I really feel the eager to buy and create something LOL. I need to control myself because if I buy too much I end up not doing anything, so I'm trying to make one thing at a time…. Well ok maybe 2 or 3 LOL, but that's it hahahaha!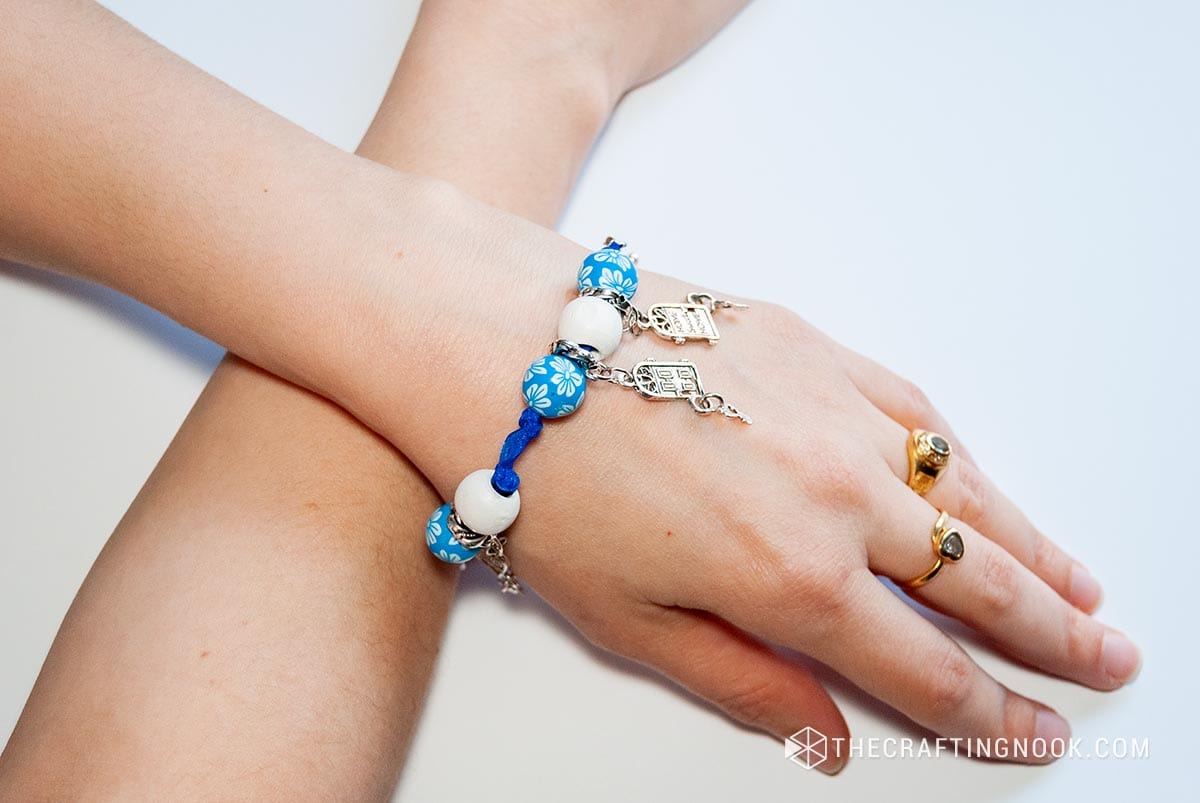 What you need: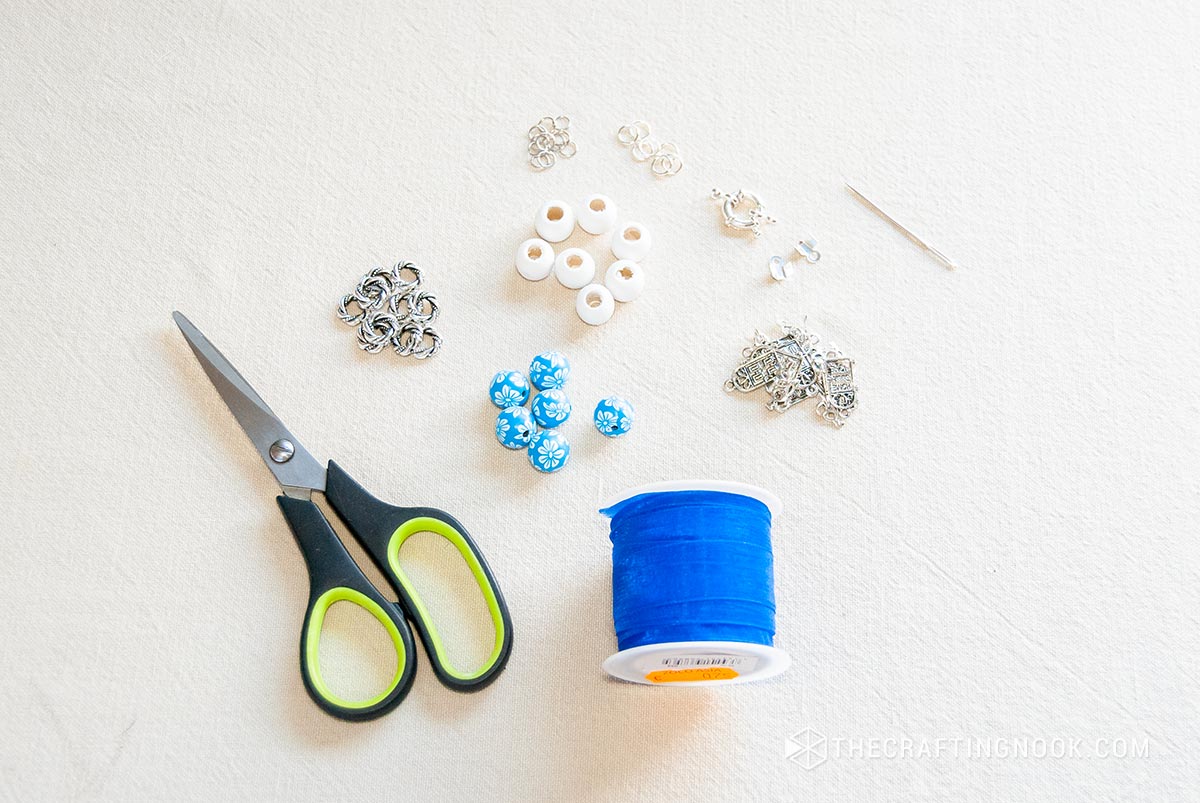 Also for the Earrings You would need some Jewelry needles and Earrings rings.1 First thing cut a strip of ribbon doubling the size you want the bracelet (even a bit more)Lo primero es cortar un trozo de cinta al menos del doble del tamaño que deseas el brazalete (un poco más es mejor)2Insert the ribbon in the needleInserta la cinta en la aguja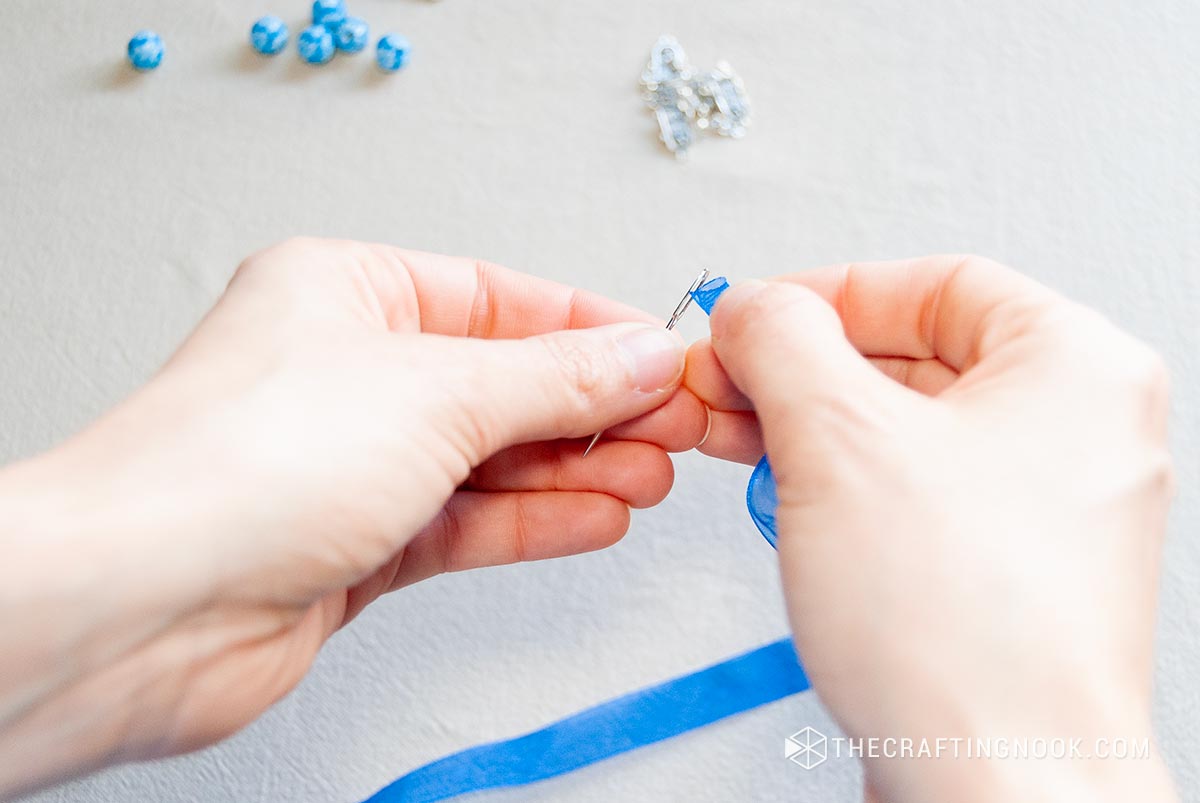 3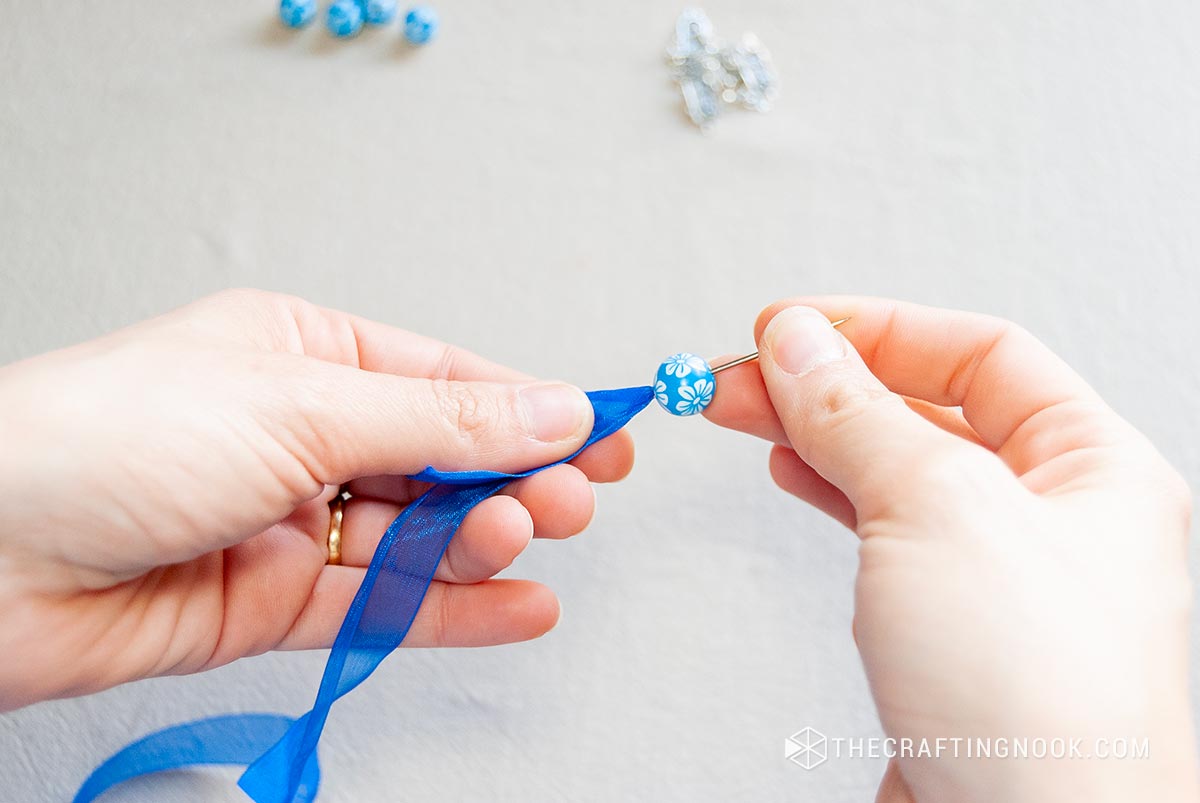 4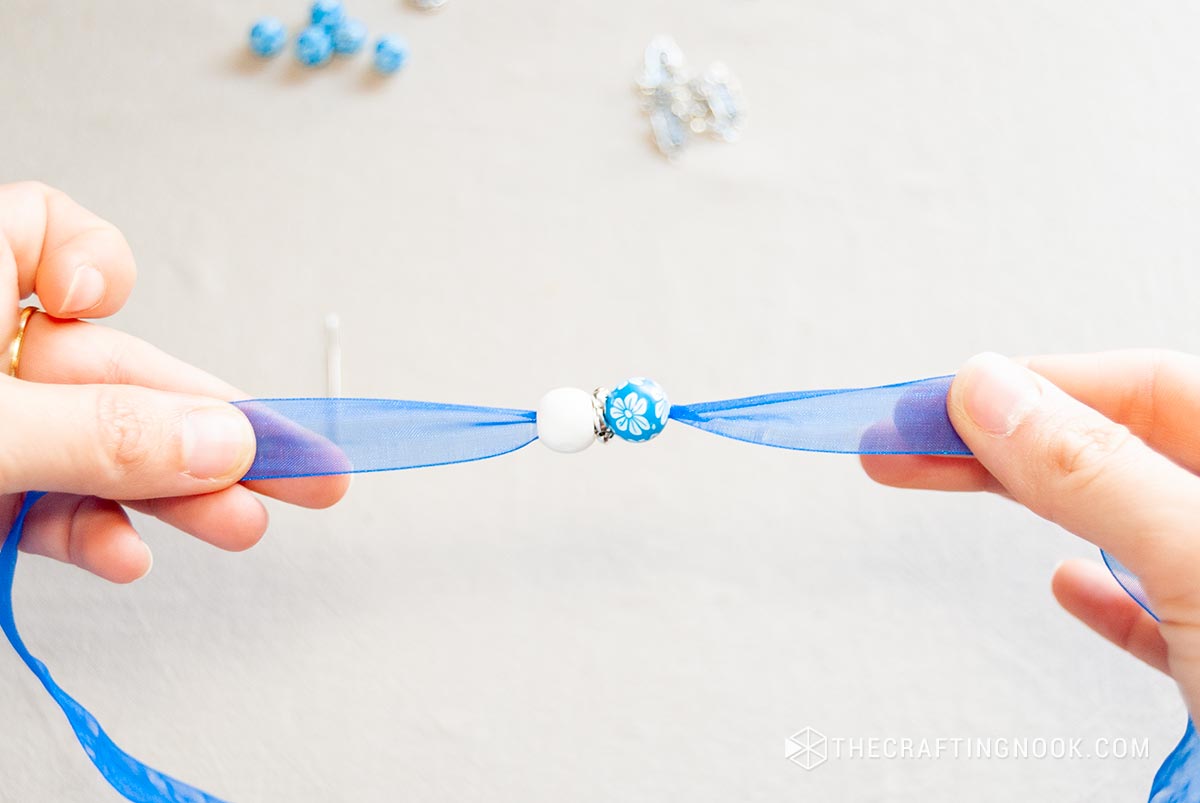 5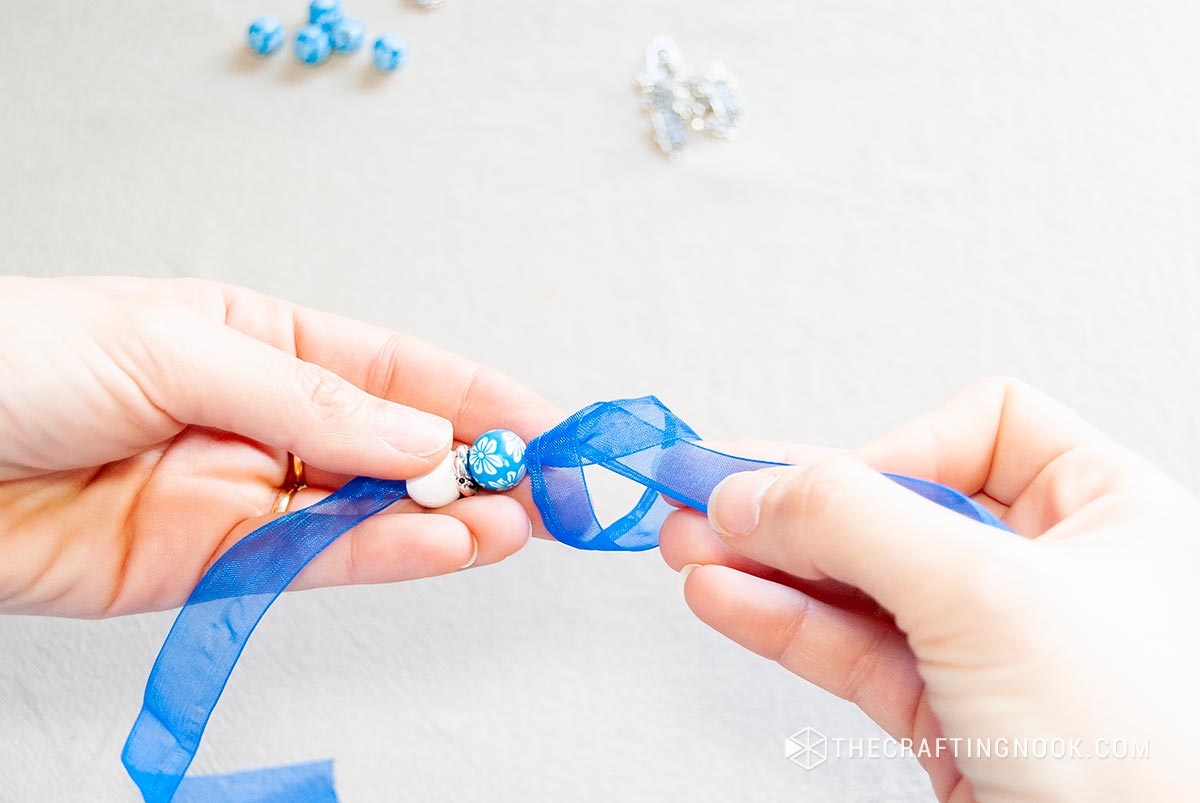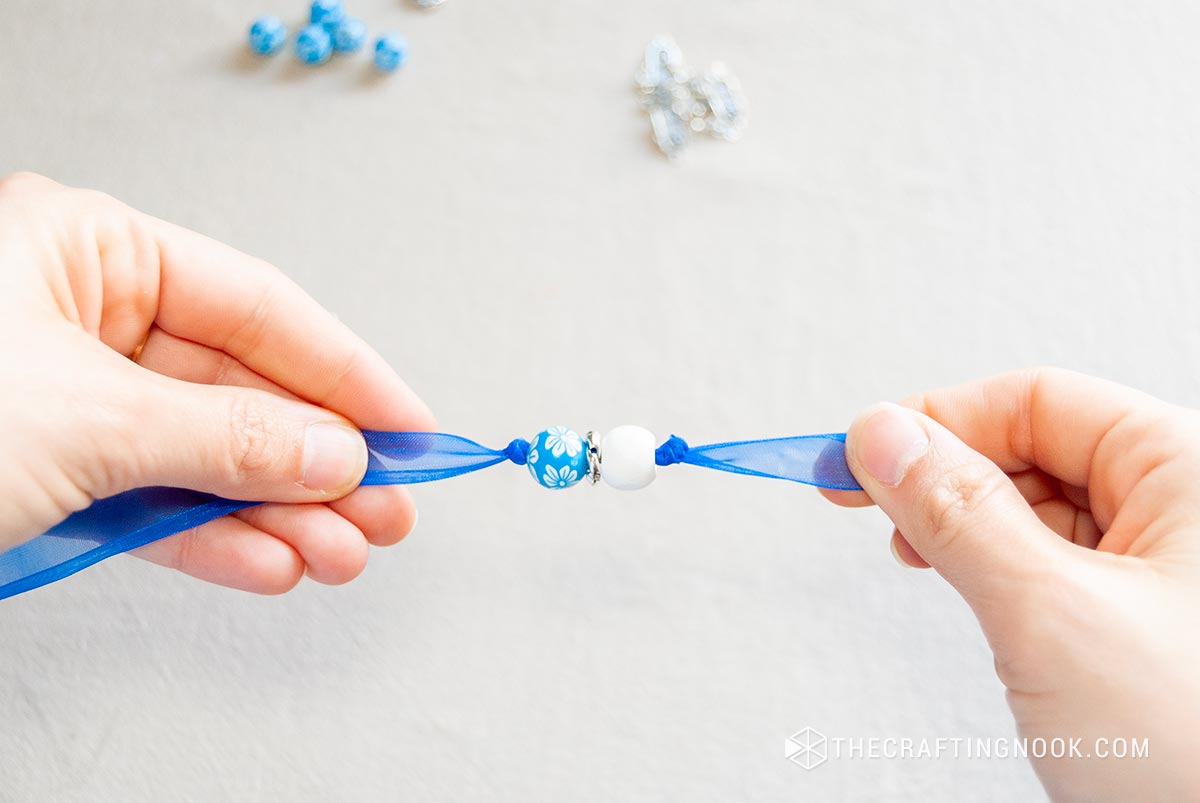 6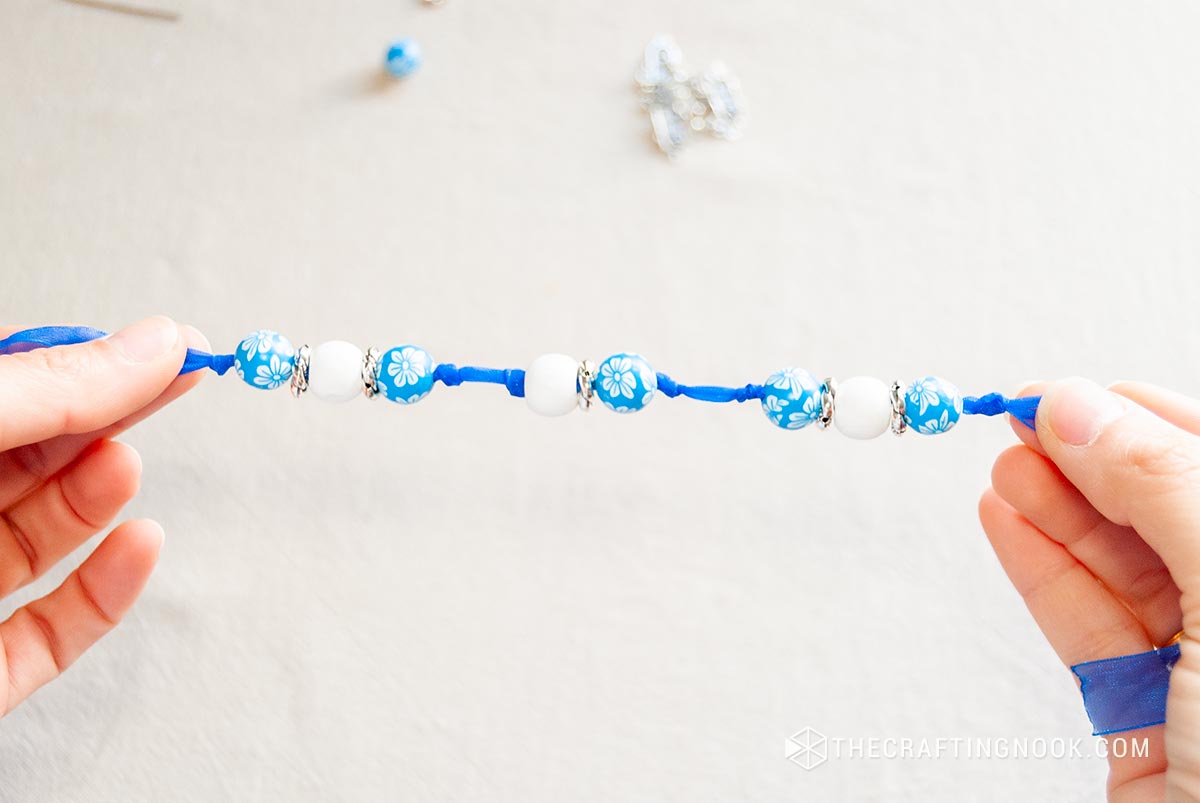 7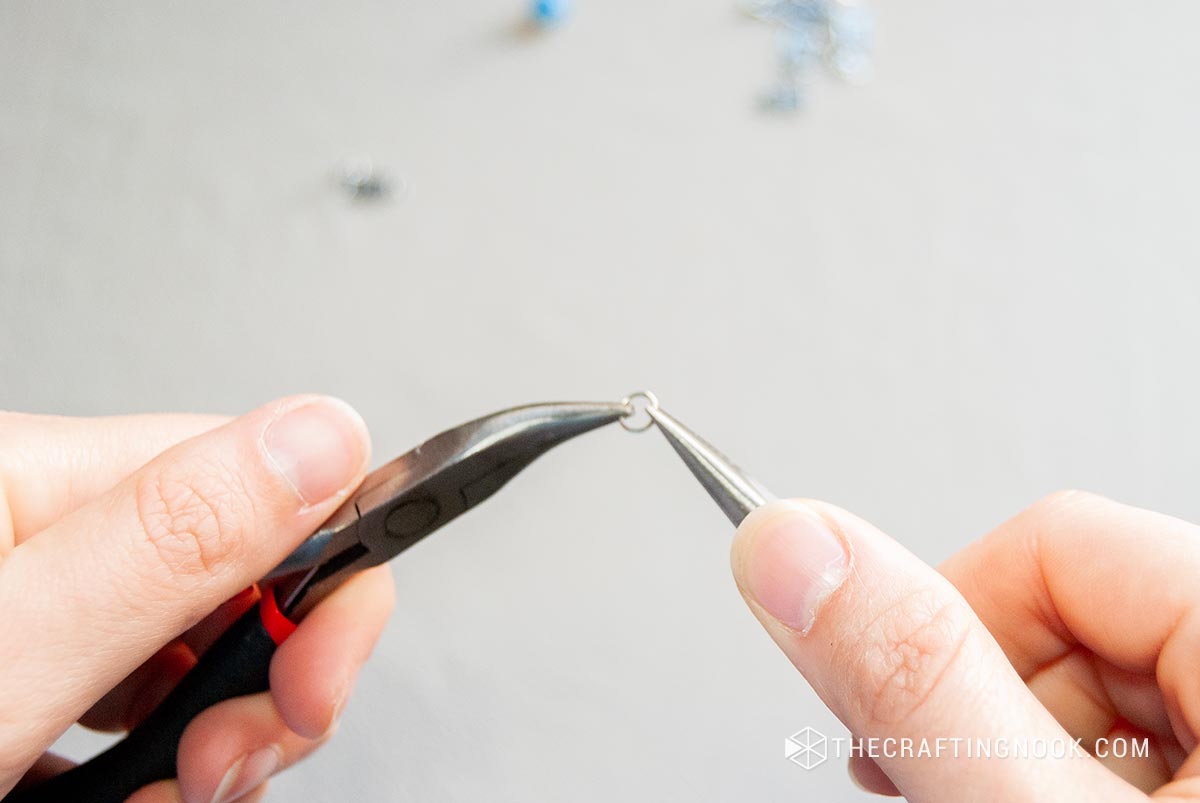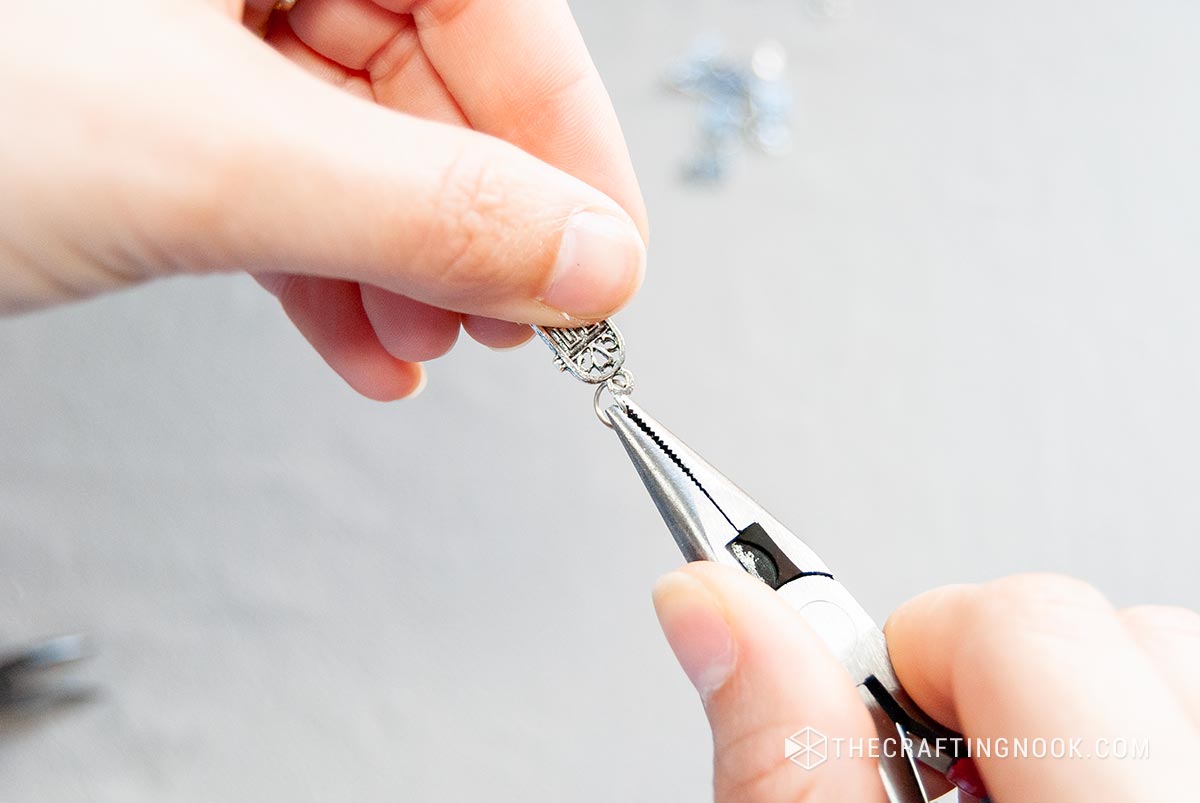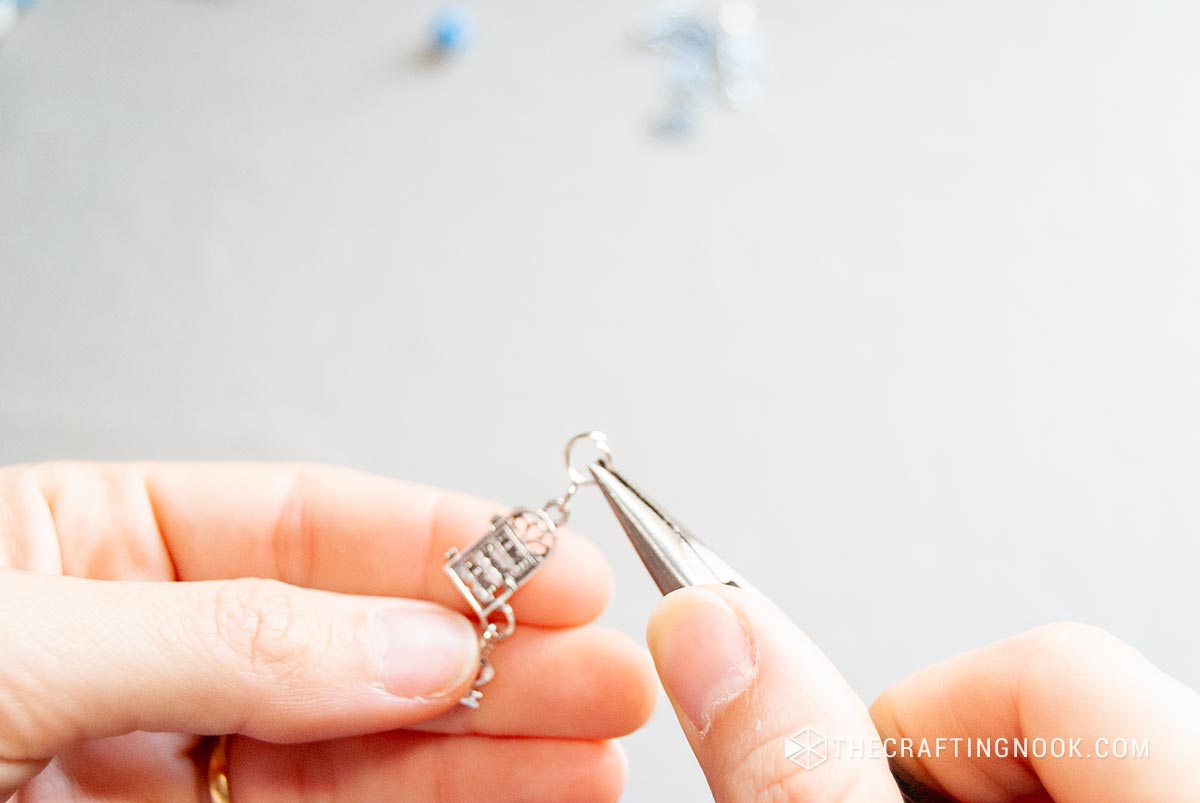 8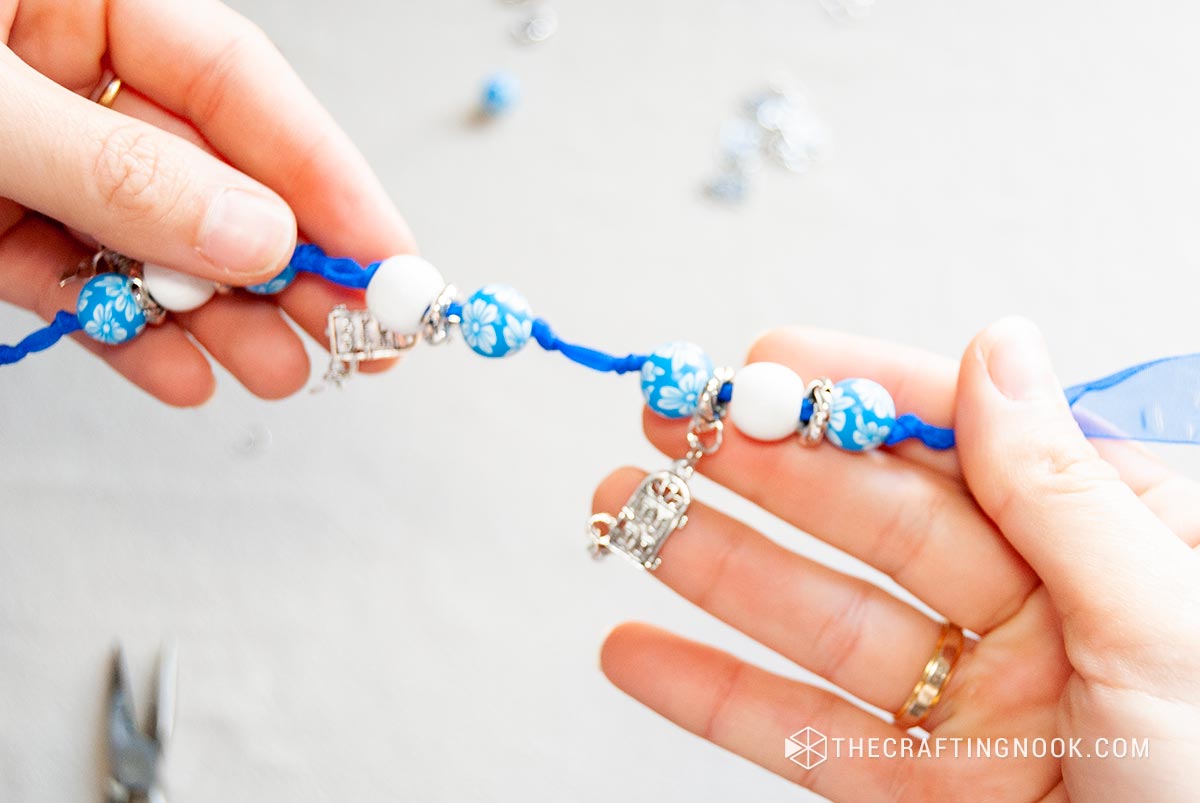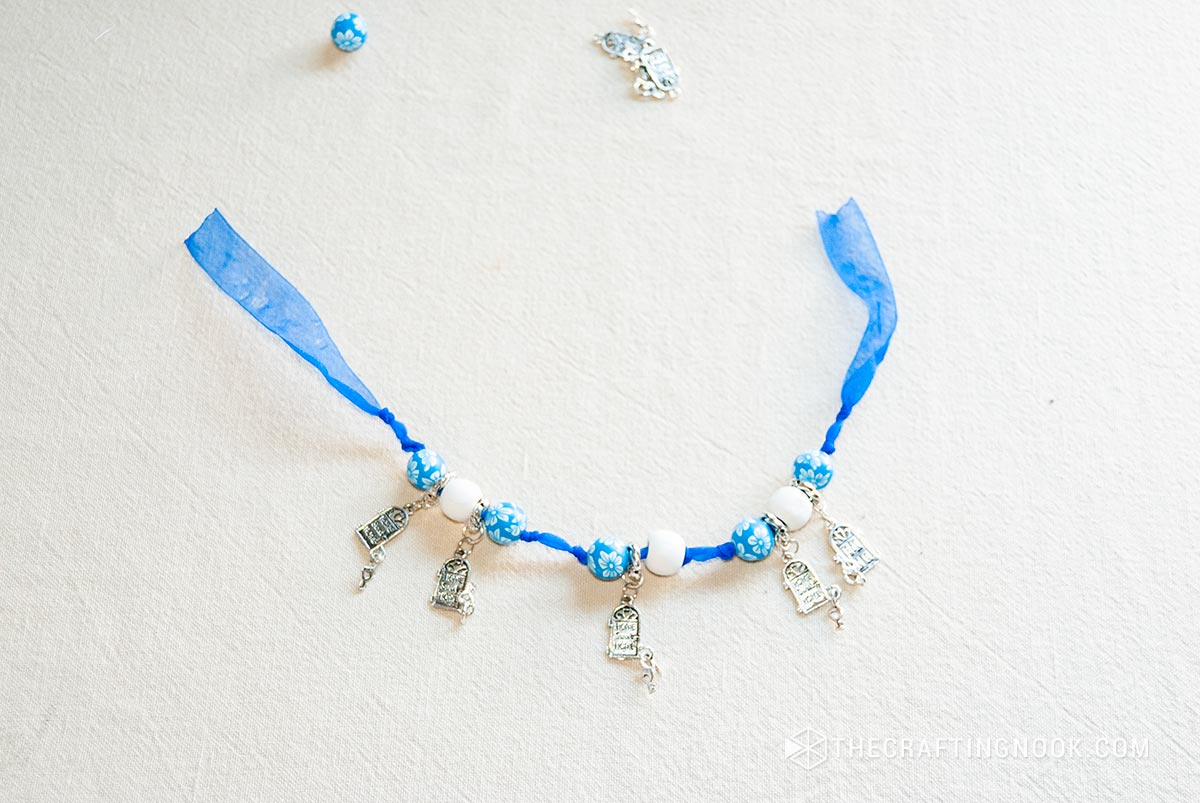 9
Place the cord ends right before where you want the bracelet to be closing (remember that the clasps make it a bit longer). For more details on this step you can go HERE.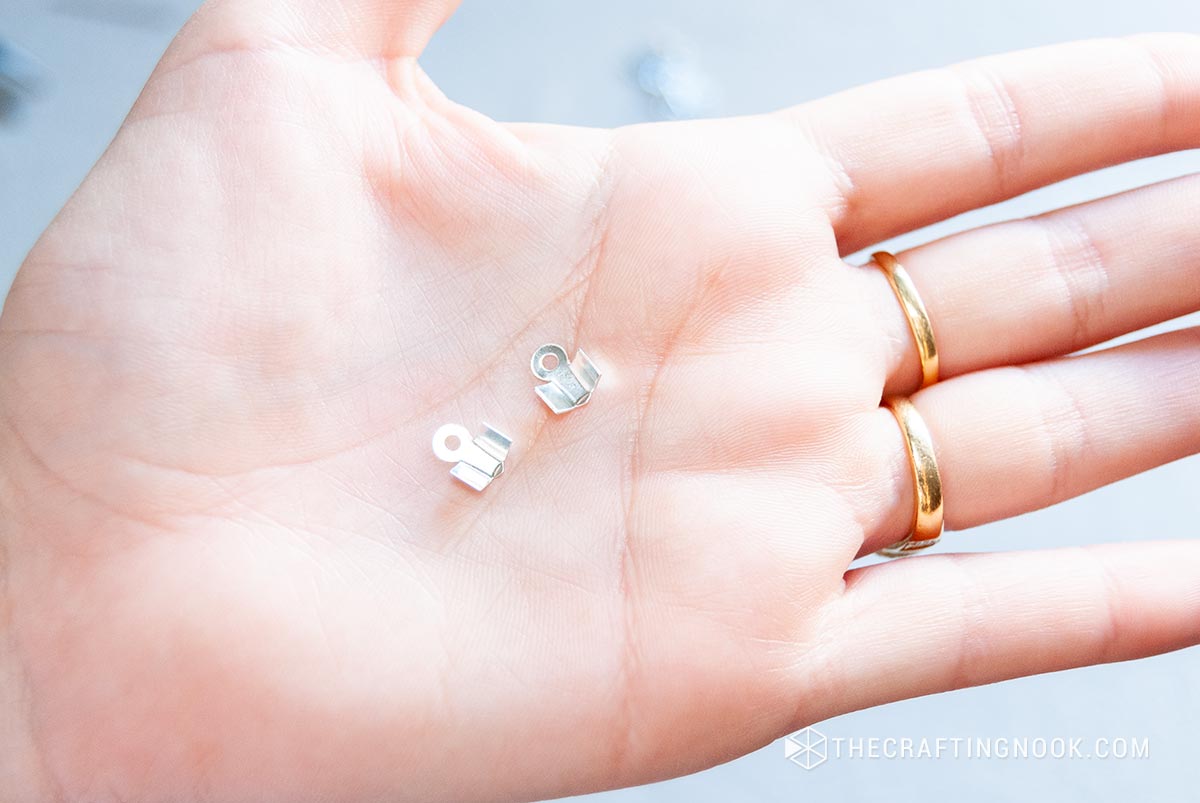 10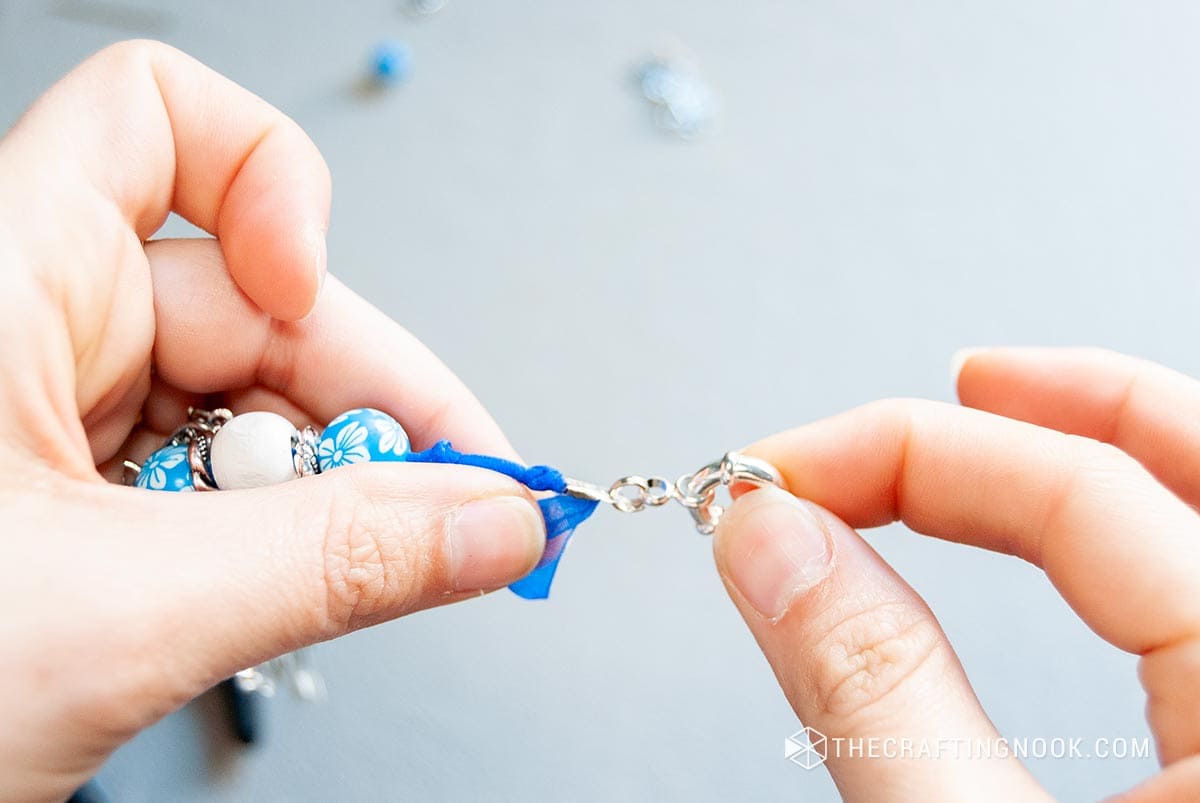 11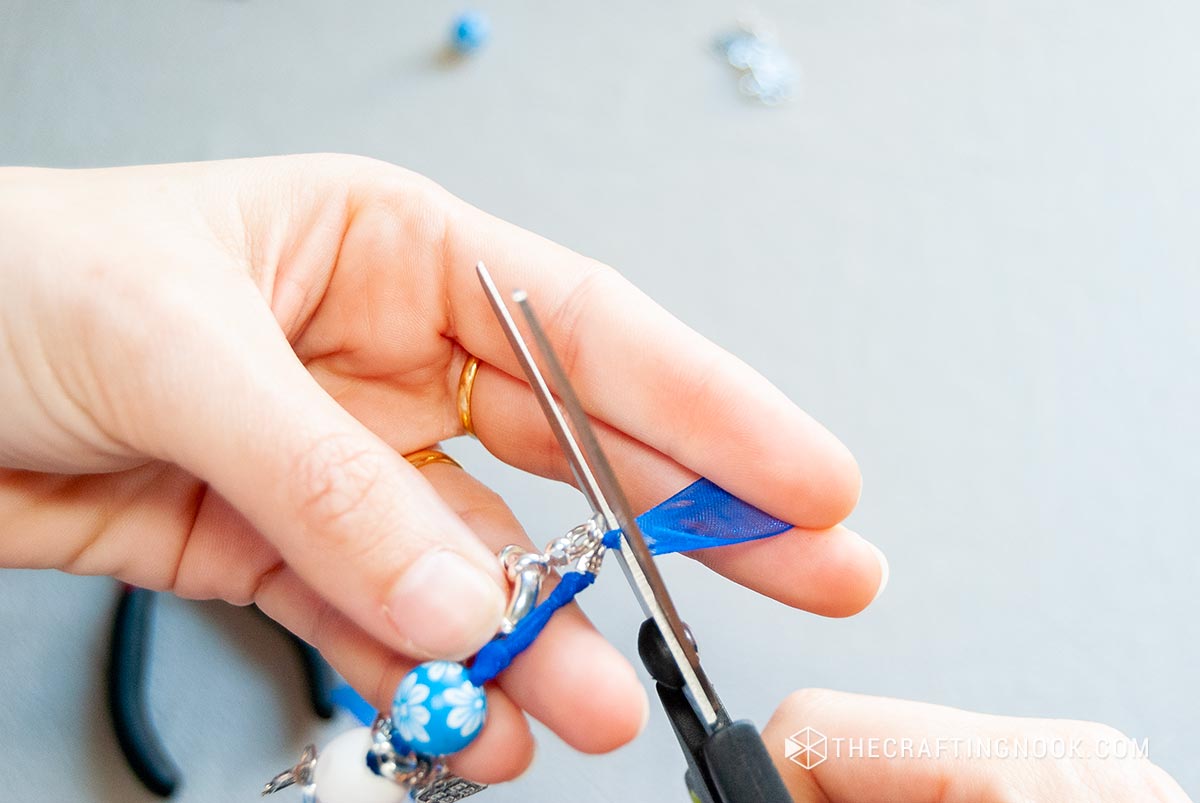 12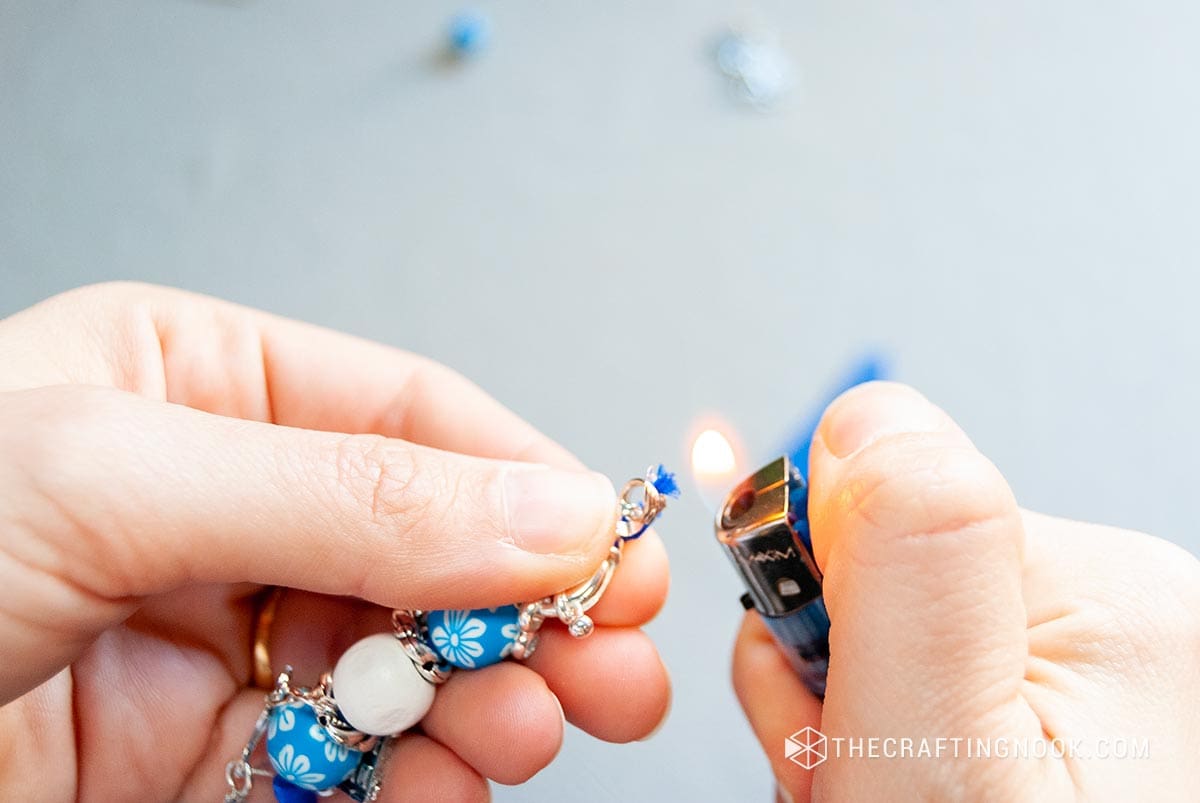 DONE!!!! Woot wootLISTO!!! Yupiiiiiiii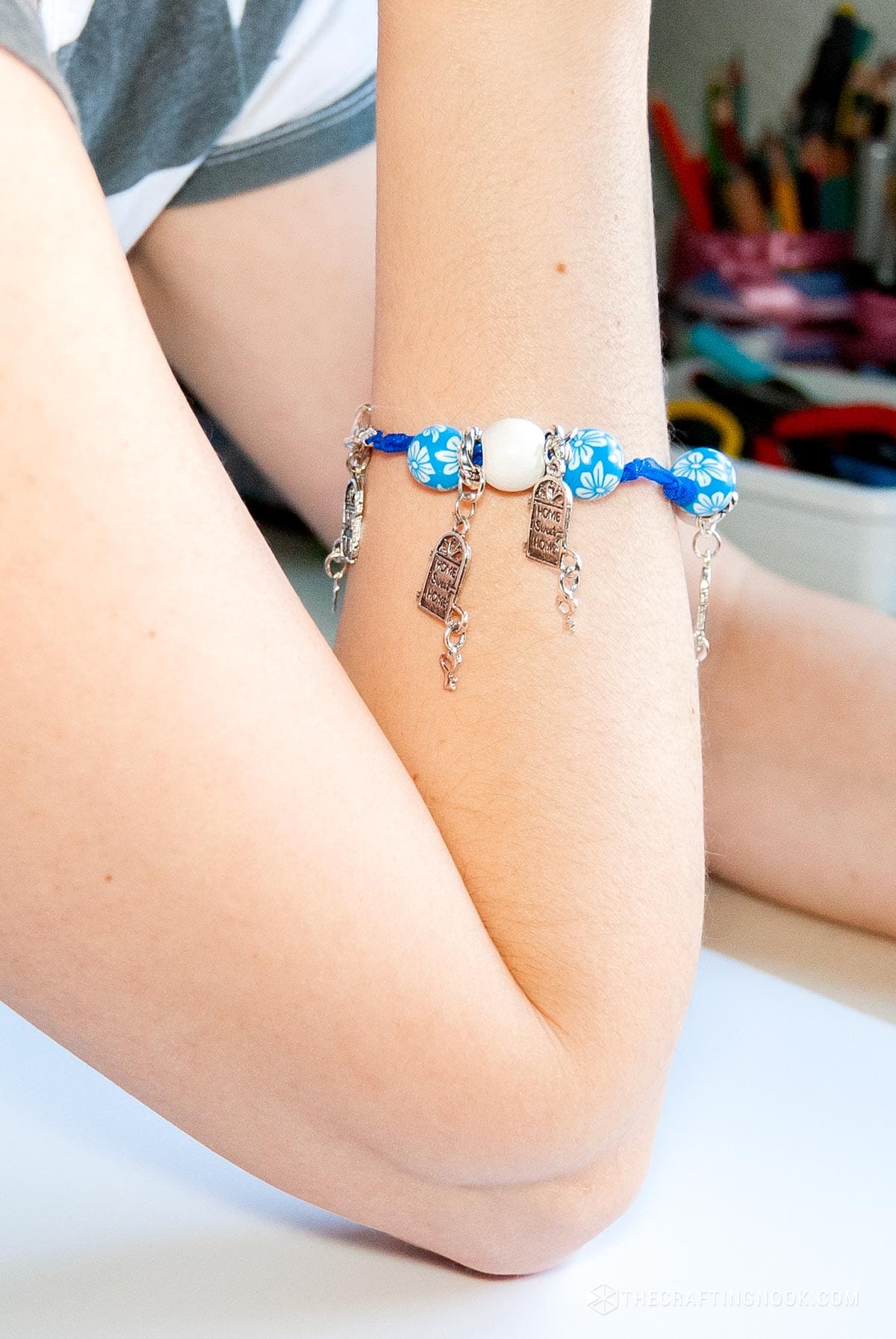 Ahora los zarcillos
1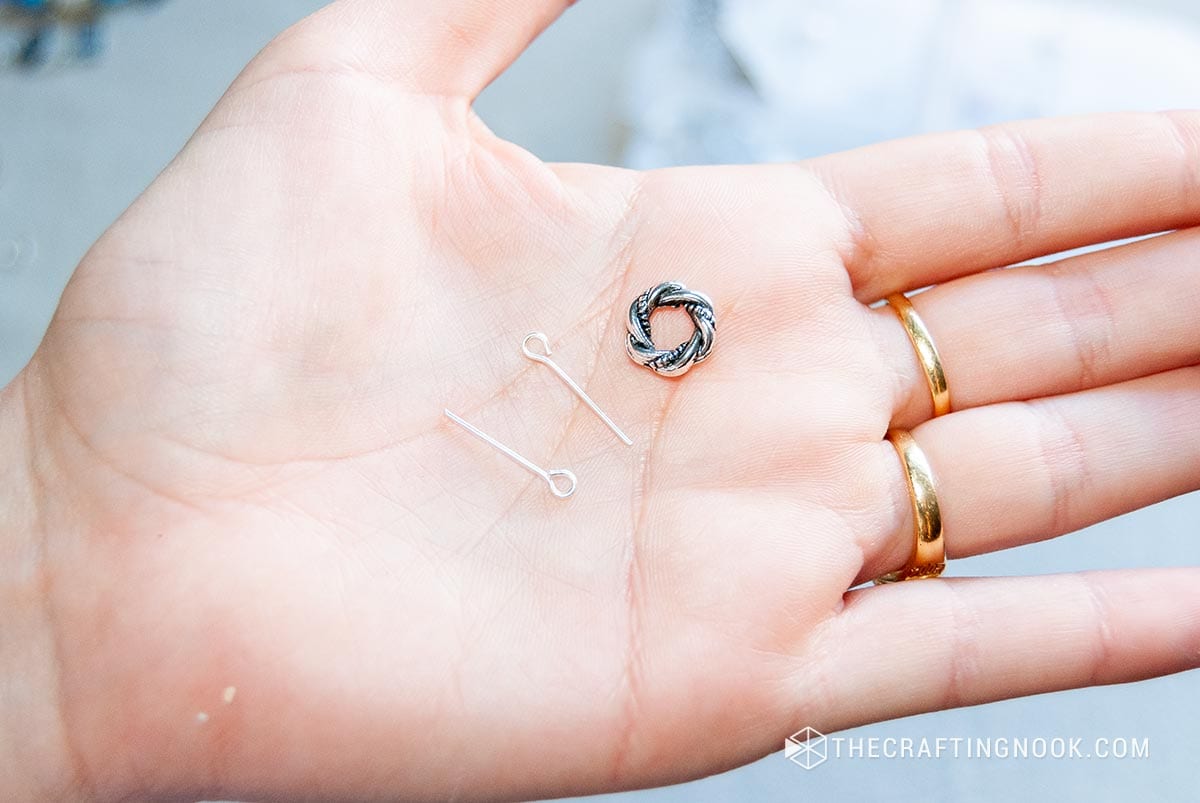 2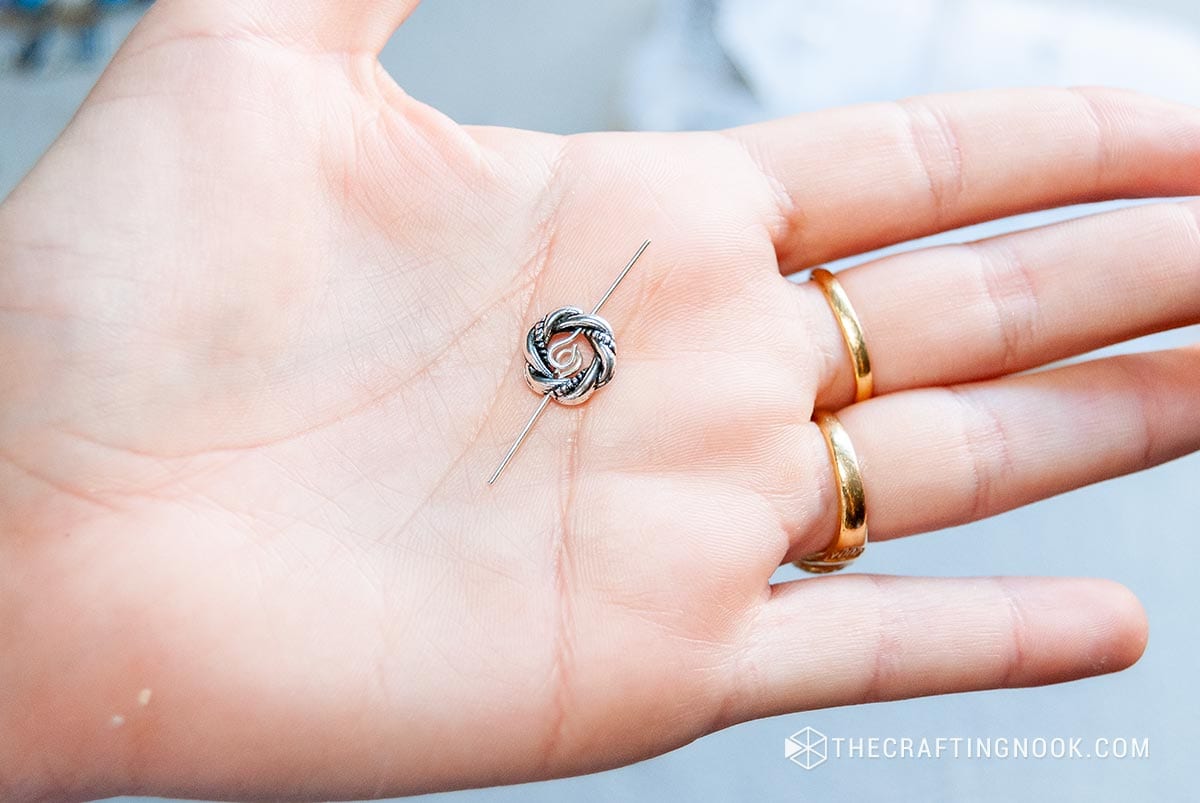 3
With a needle nosed pliers (is what I've got lol) make a swirl with the wire left on both ends.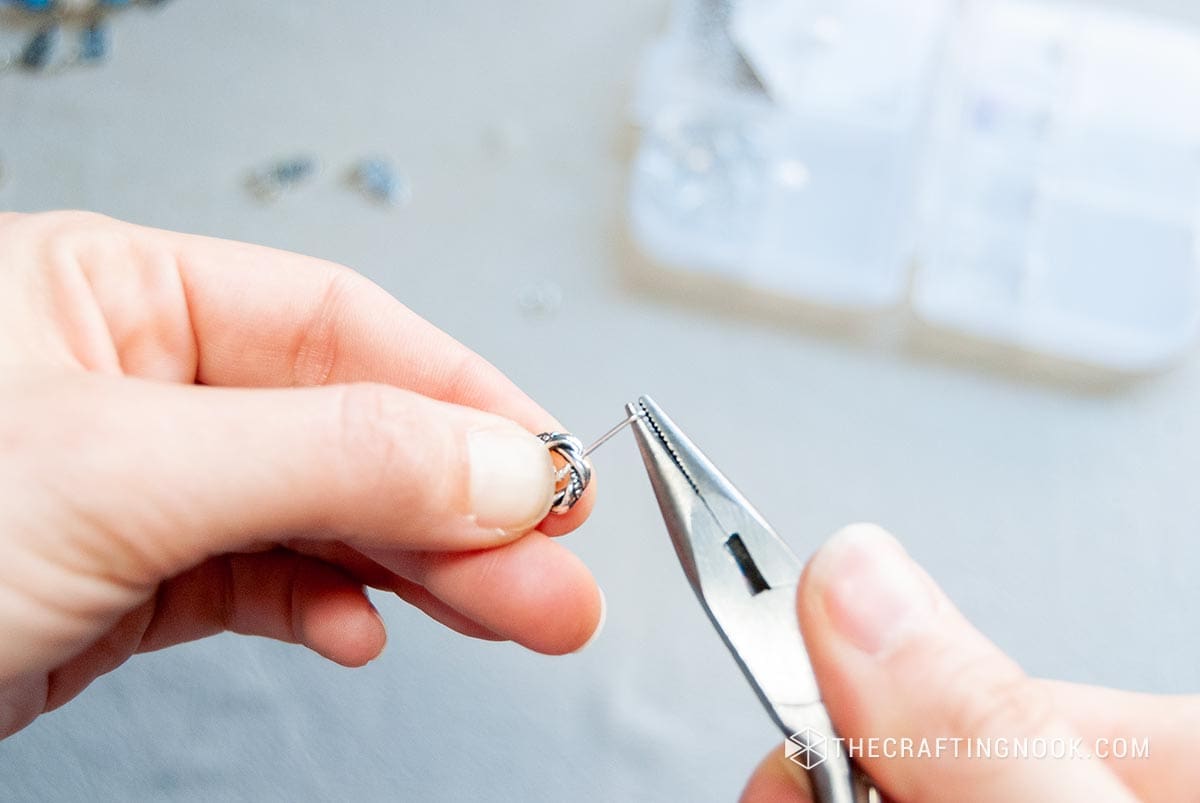 4
Using jump rings connect the earrings rings and the pendants to the previews piece.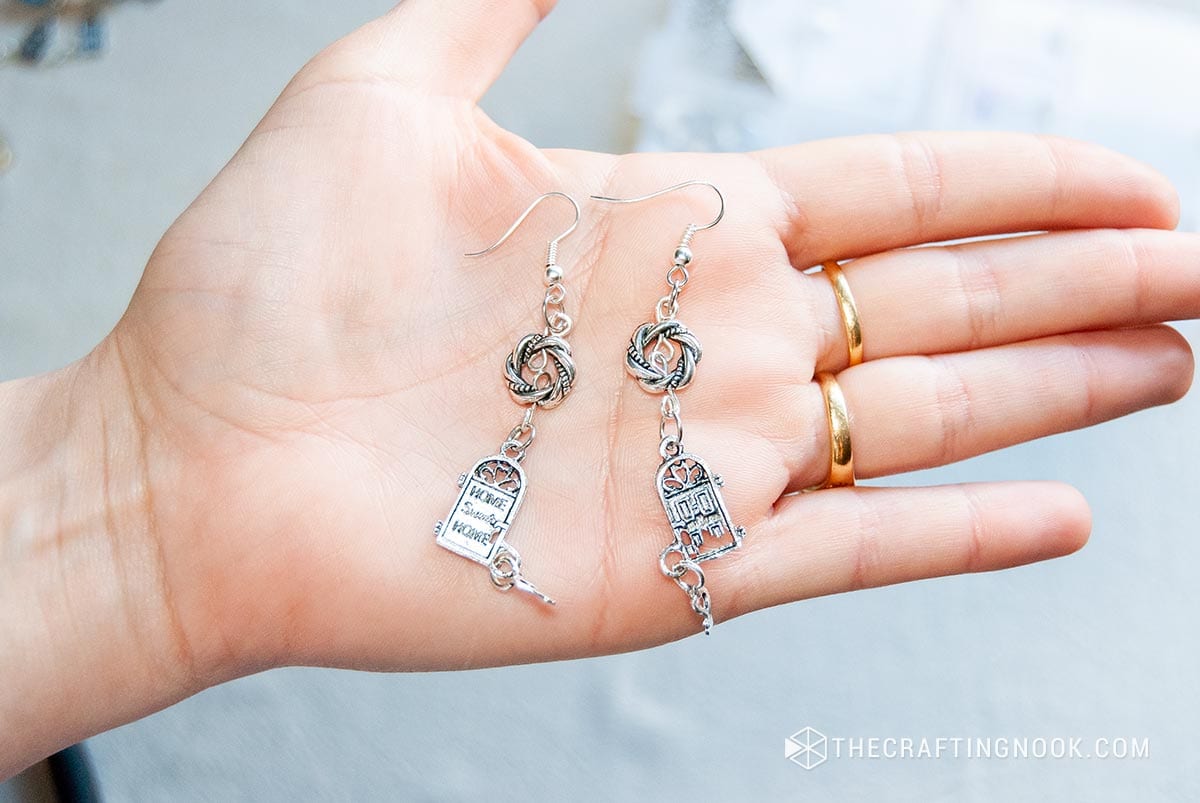 DONE!!! Super easy, right?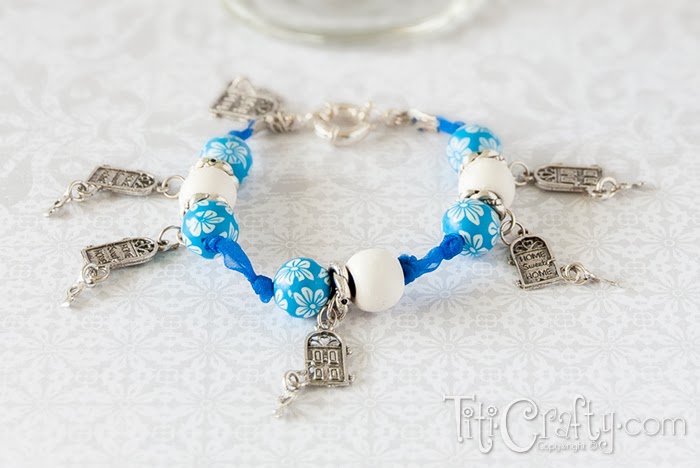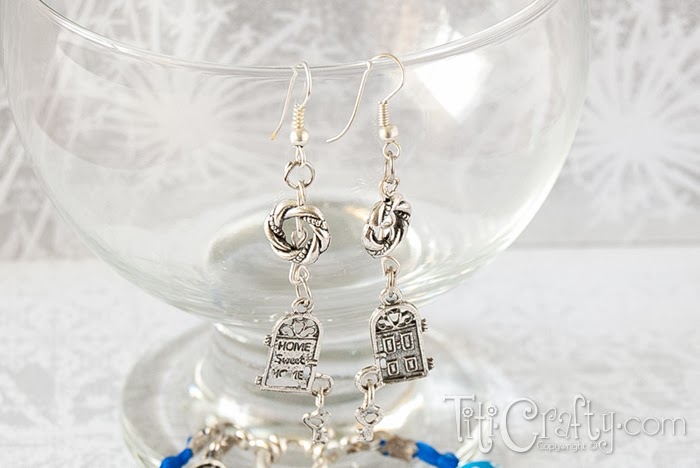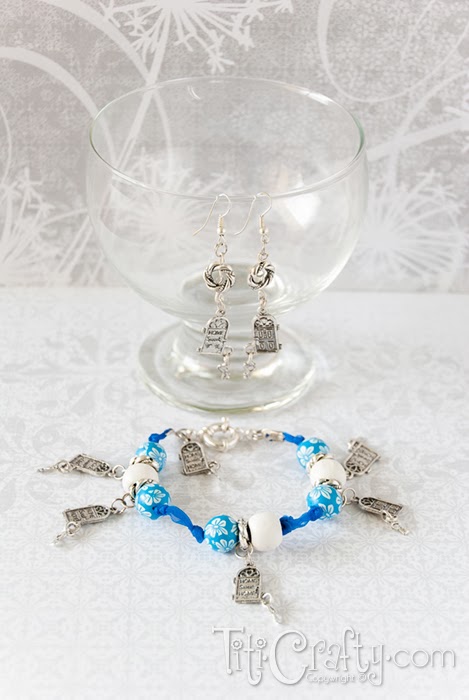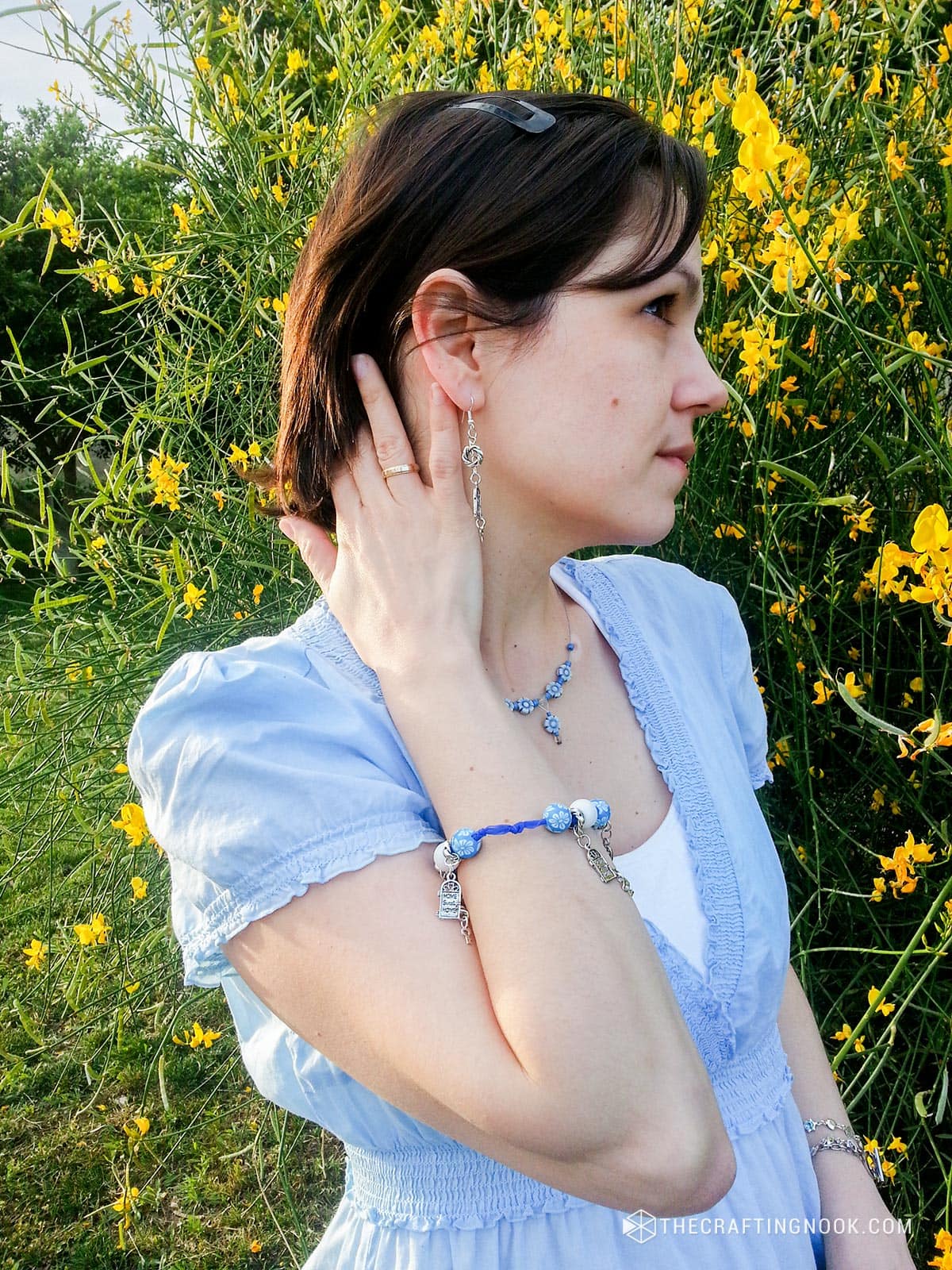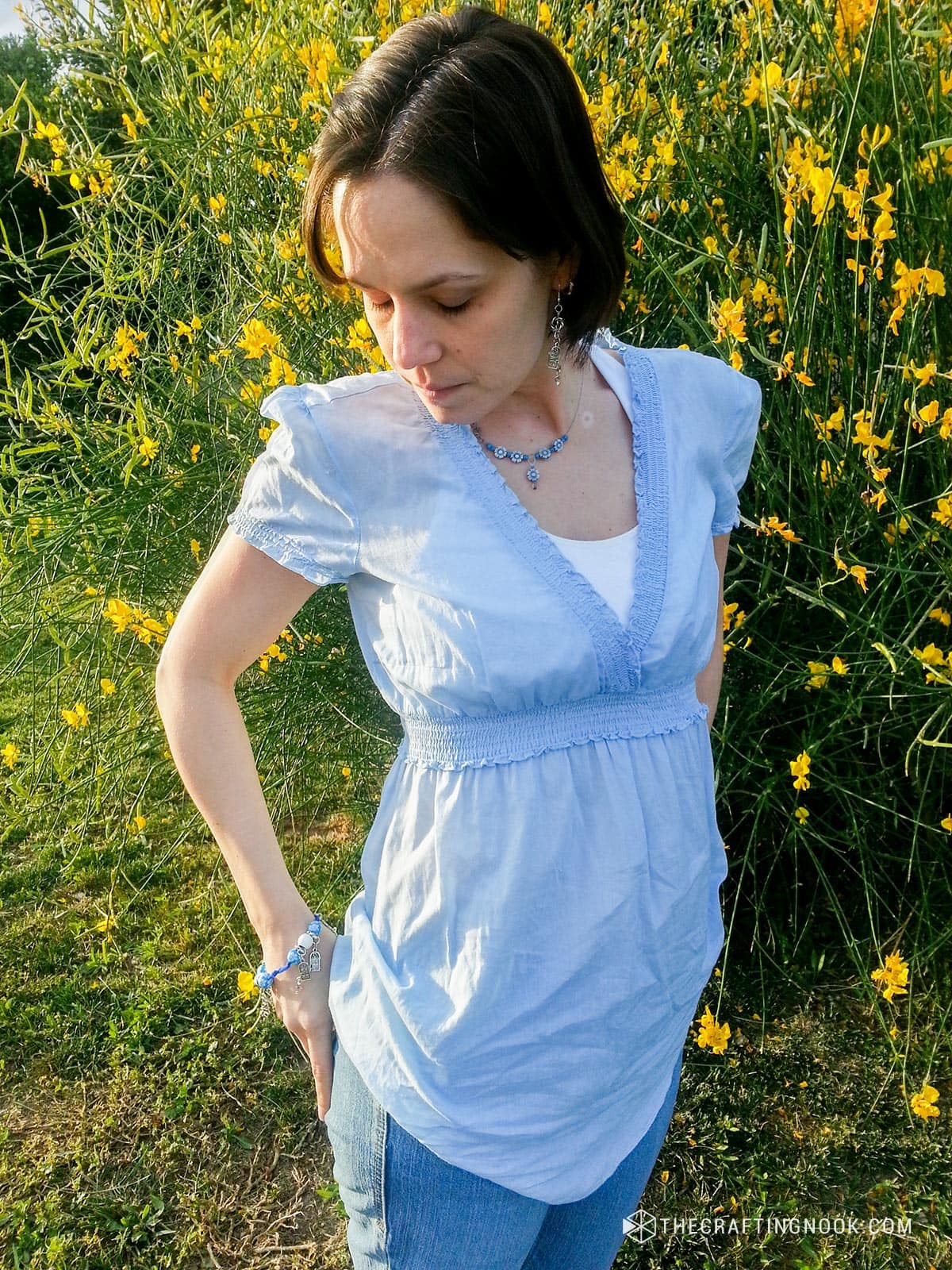 And here I'm sharing some lovely moments with my girl the day I used my lovely crafty jewelry for the first time =D
So, What do you think??? I would love to hear your thoughts!!!
If you like this project you might Also like these too: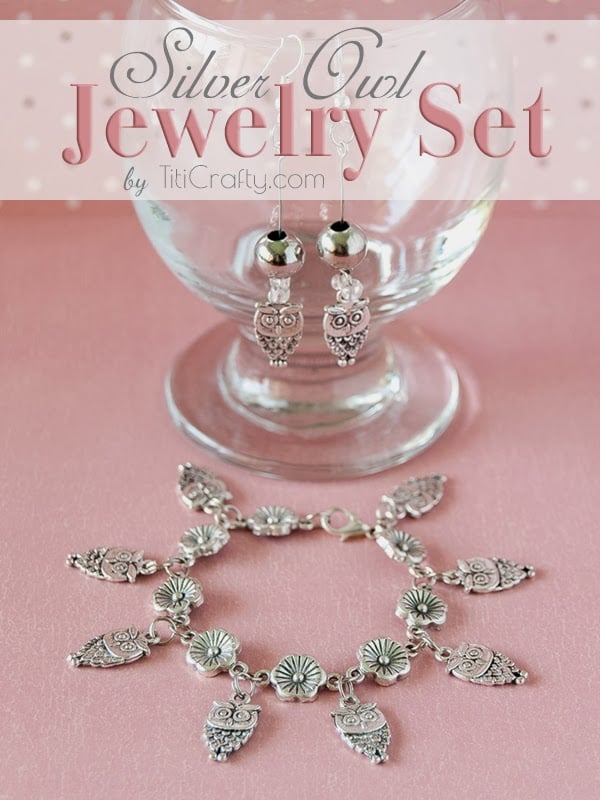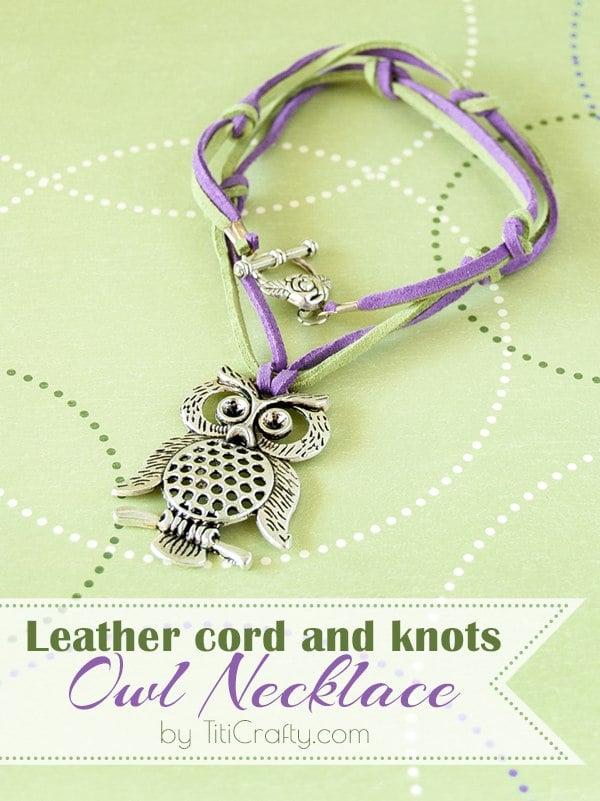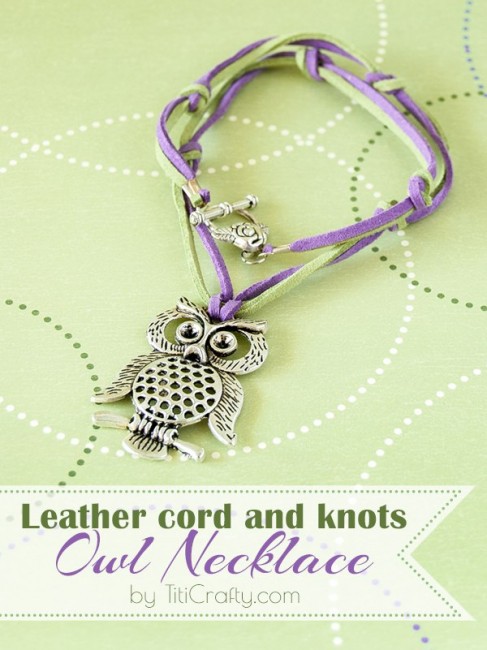 Til' next time...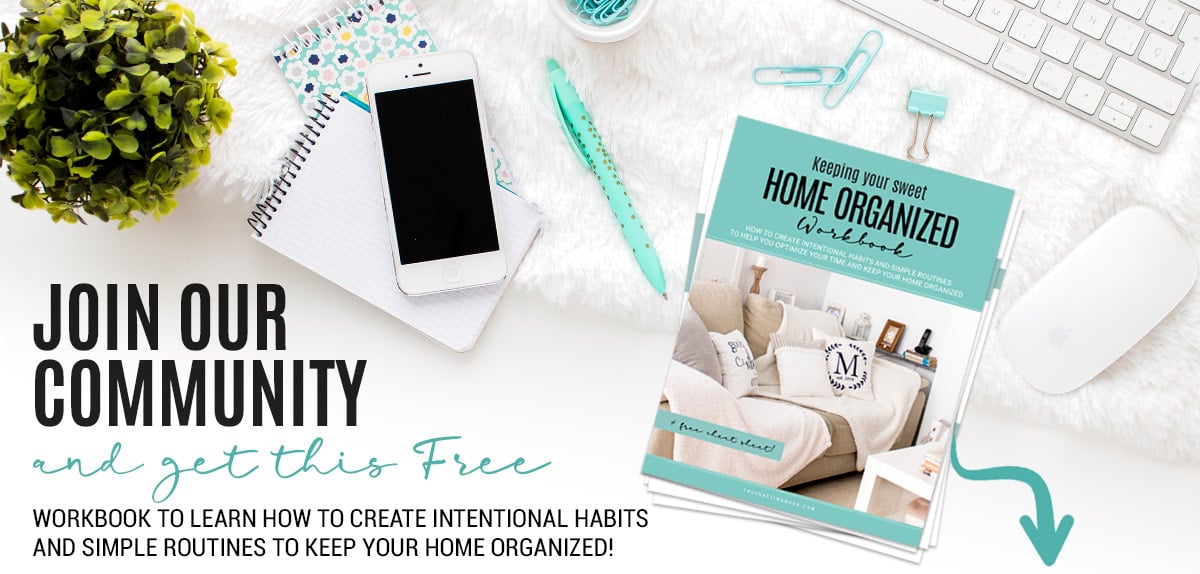 GET INSTANT ACCESS TO THE HOME ORGANIZED WORKBOOK
Plus freebies, printables, exclusive content, tips, stay connected, be the first to know great offers and Product Launches!
Disclaimer: By clicking on the "Yes, I want it" button above you are giving me your consent to collect and use your information according to the law and My Policy Privacy and The Cookie Policy. Zero Spam I promise!