Upcycled Mod Podge Box for my Cards
There's no need to spend a lot of money on storage items. Upcycle those unused boxes by giving them a pretty look and new purpose. This mod podge upcycled box is perfect to store cards, photos, and even craft supplies!
Upcycling is always a good thing. Especially boxes. They make a great storage solution and also decorative giving a little love. Mod podge is one great and fun solution. I made this cute mod podge upcycled box to store all my handmade cards. An Inexpensive craft and useful item.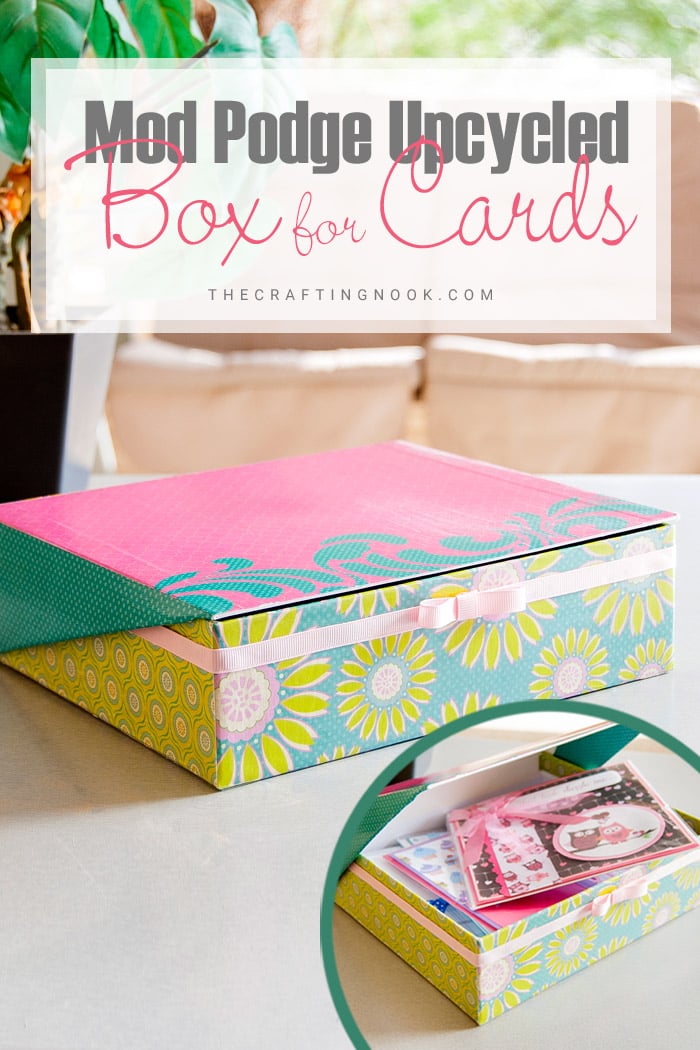 How to make Upcycled Mod Podge Box for my Cards.
As many of you might know, I love making crafty handmade cards. The problem was that I used to keep them in any box I could find. Then A few weeks ago, my mom was throwing away this super cute perfume gift box.
Thankfully, I was there just in time to save it LOL. I mod podged it to make this gorgeous and cheerful box for my cards. =D.
I learned how to use Mod Podge with Amy from Mod Podge Rocks. She has a great way to explain things and I quickly became in love with Mod Podge!
Later on, I discovered Erica from Caught on a Whim. She also explains how to mod podge but she used fabric scraps which I think ROCKS!
I think that is quite important to have a special way to present our products and I really wanted to have a beautiful box to keep the cards safe and well presented when I'm showing them to other people.
So, this was the best way I could do it and I'm so happy that I'm making a few more so I can categorize my cards =D.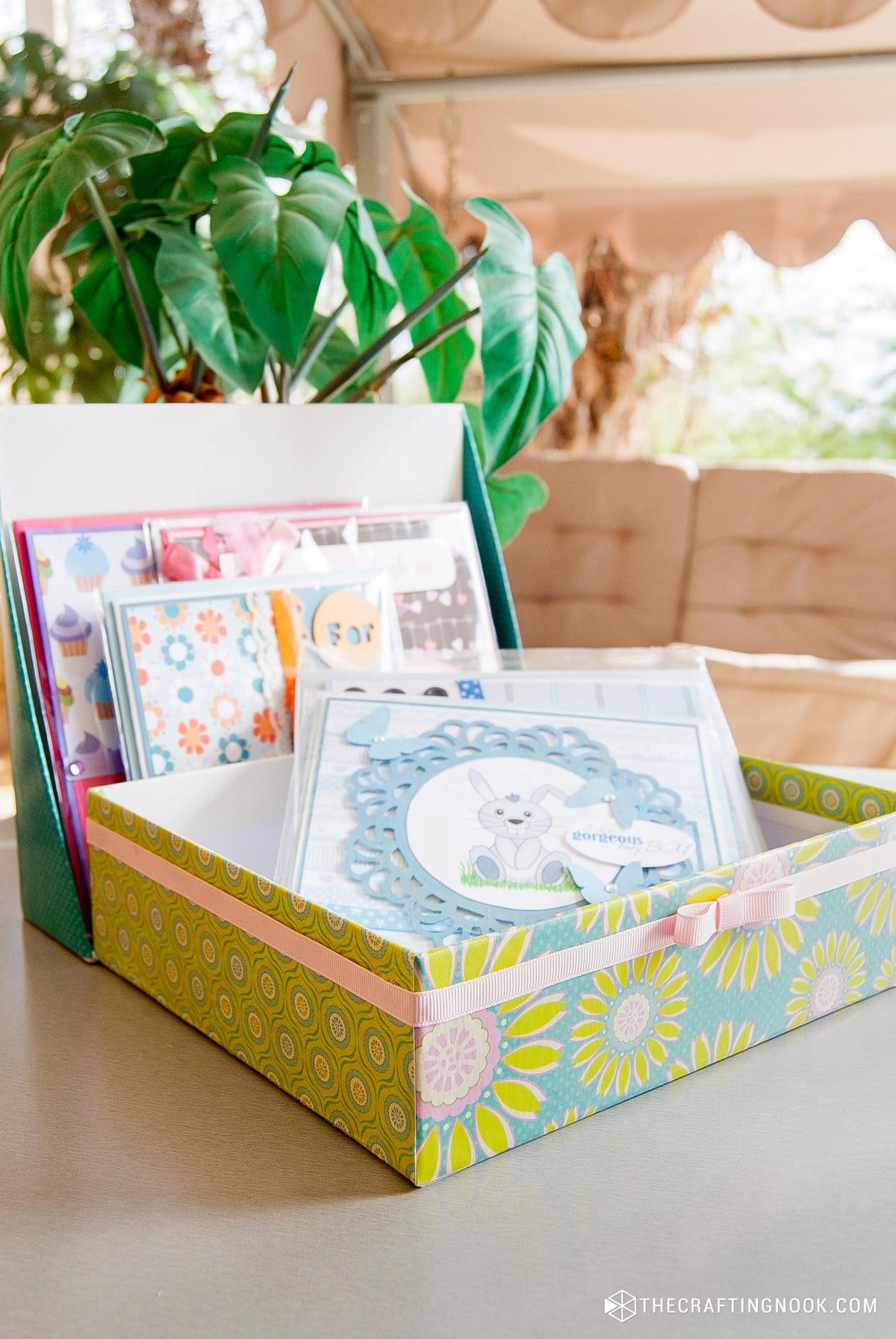 Here is how I made it.
How to make Upcycled Mod Podge Box Instructions.
Supplies:
A box
Scrapbook paper (or any pretty paper you have)
Mod Podge
Foam brushes
Ribbon (optional)
Scissors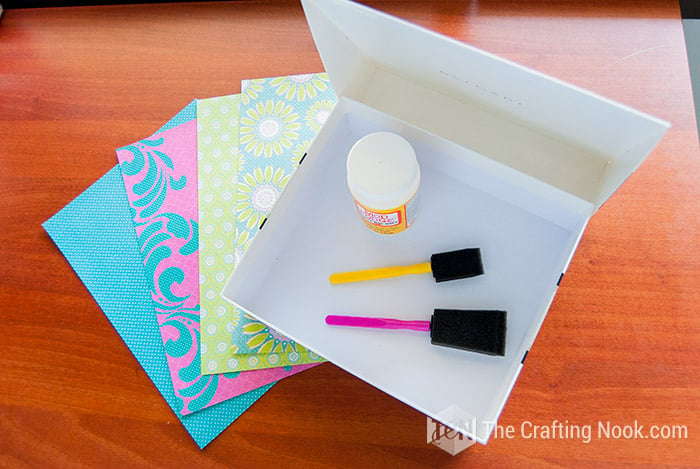 Firstly, I started with the sides of the box. I usually cover 2 opposite sides first leaving some leftover to fold them to next side. And then I cover the other two sides with the paper in the same size as the space with no leftovers.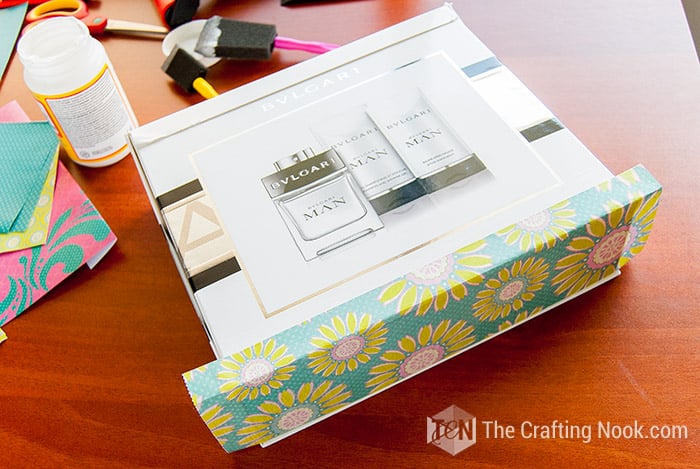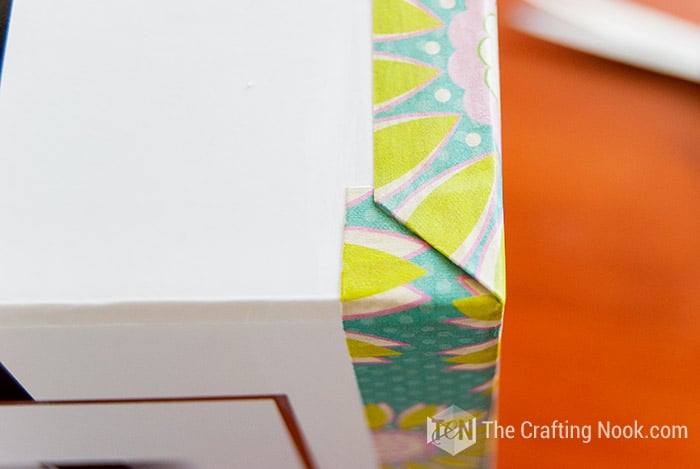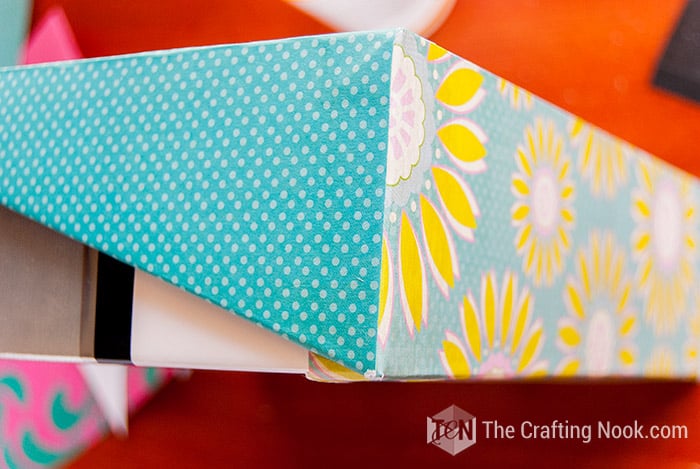 Then, I left some paper to fold to the inside of the box making sure every side was the same size so it would look nice.
Using different but coordinated scrapbooking papers, it's easy to make it fun and colorful.
Next, when all the sides were done I covered the top of the lid. And the last was the bottom that I just used plain white cardstock.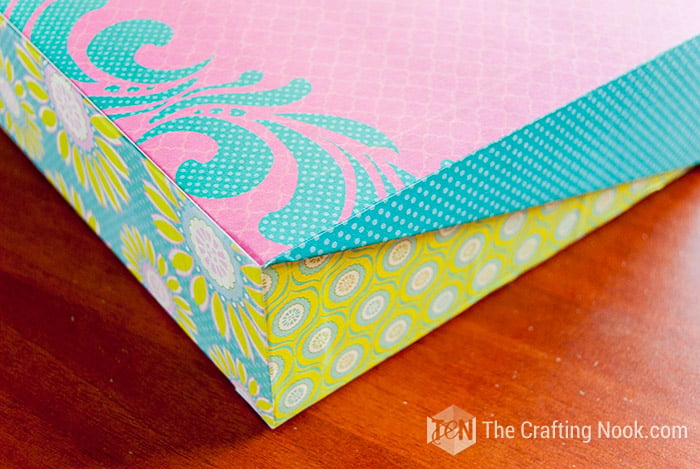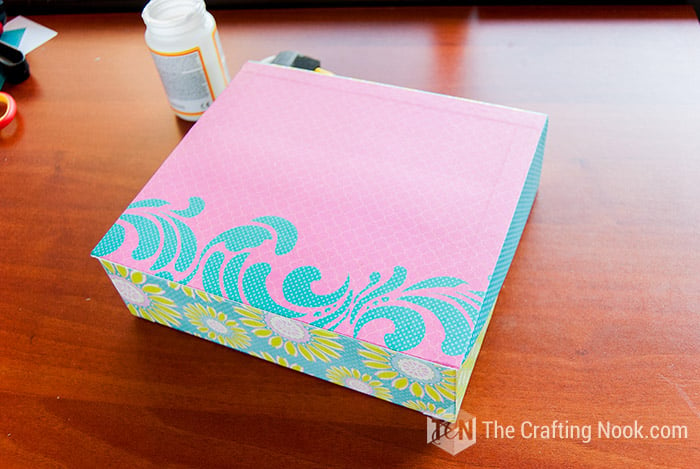 Lastly, I added the last detail: a cute pink ribbon and a simple bow.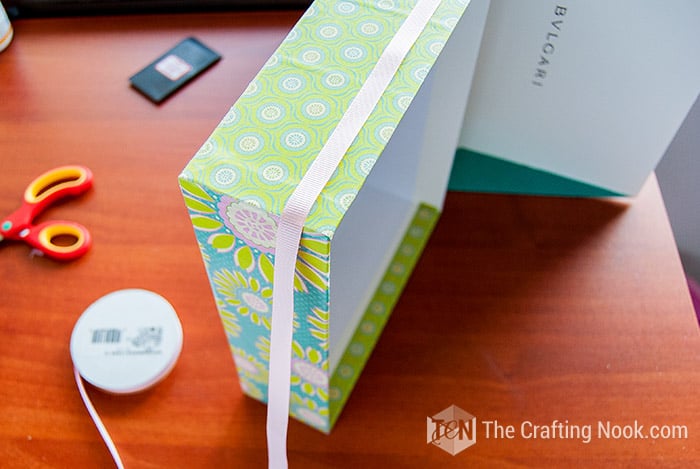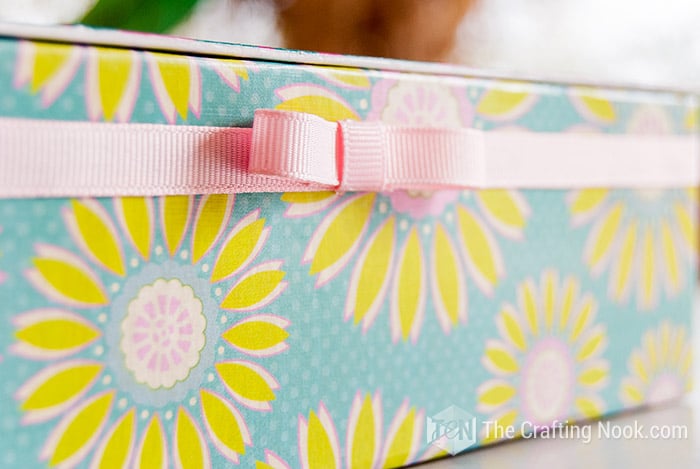 That was it!. Since the inside was already all white I left it as it was.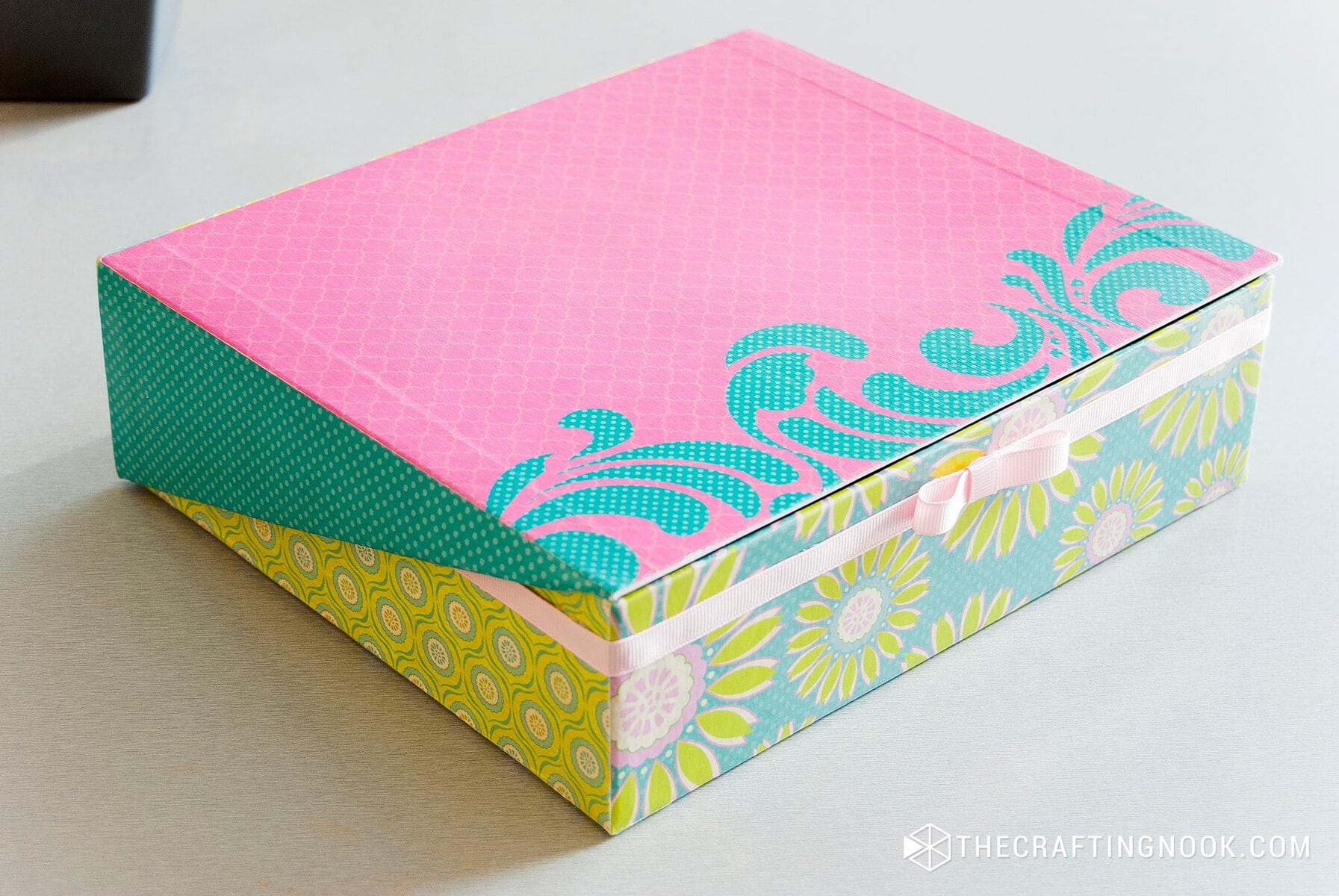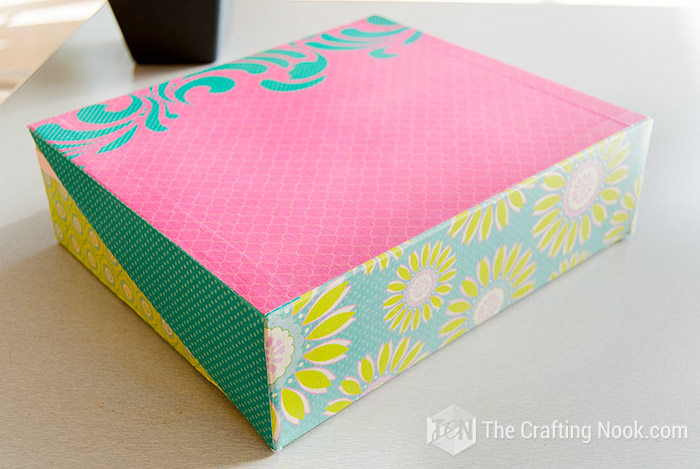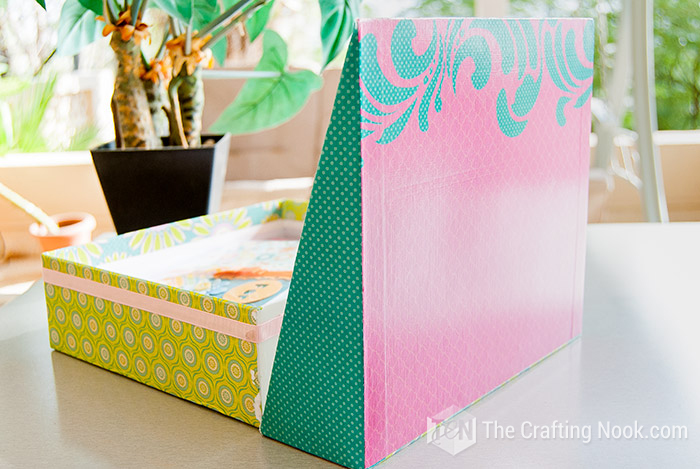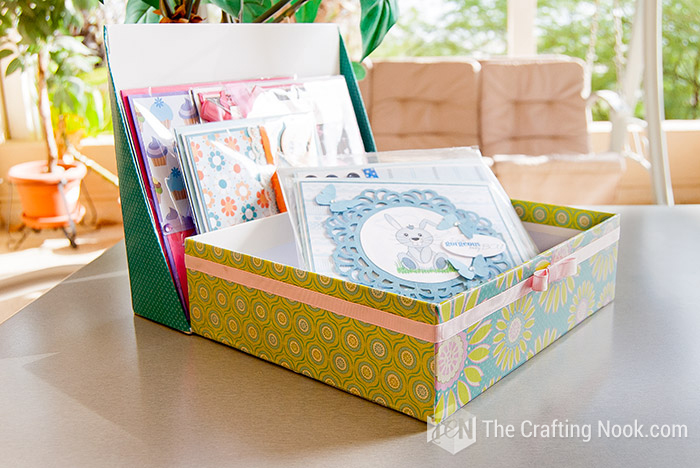 Here you have it. I love it! I feel prouder to show off my cards now!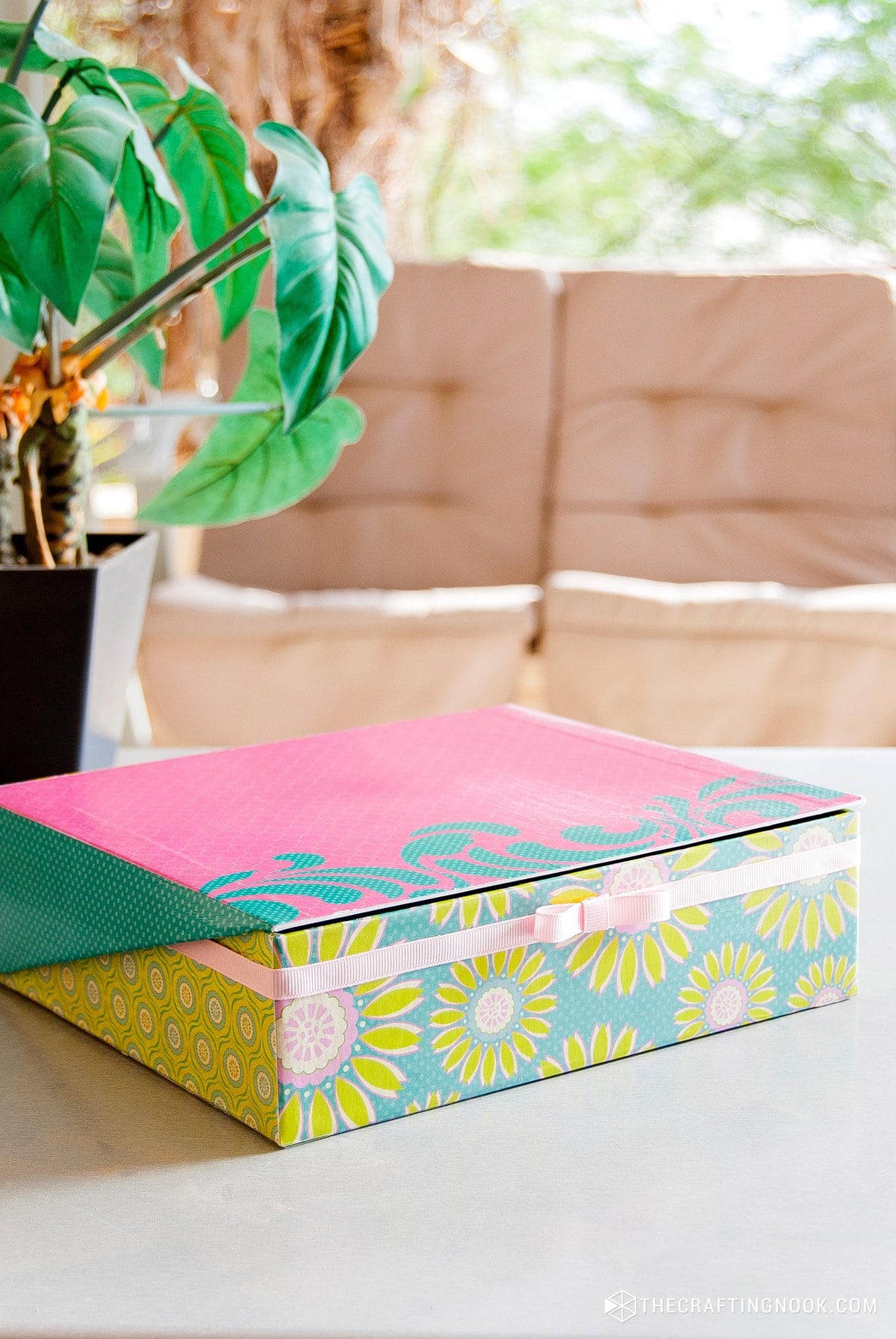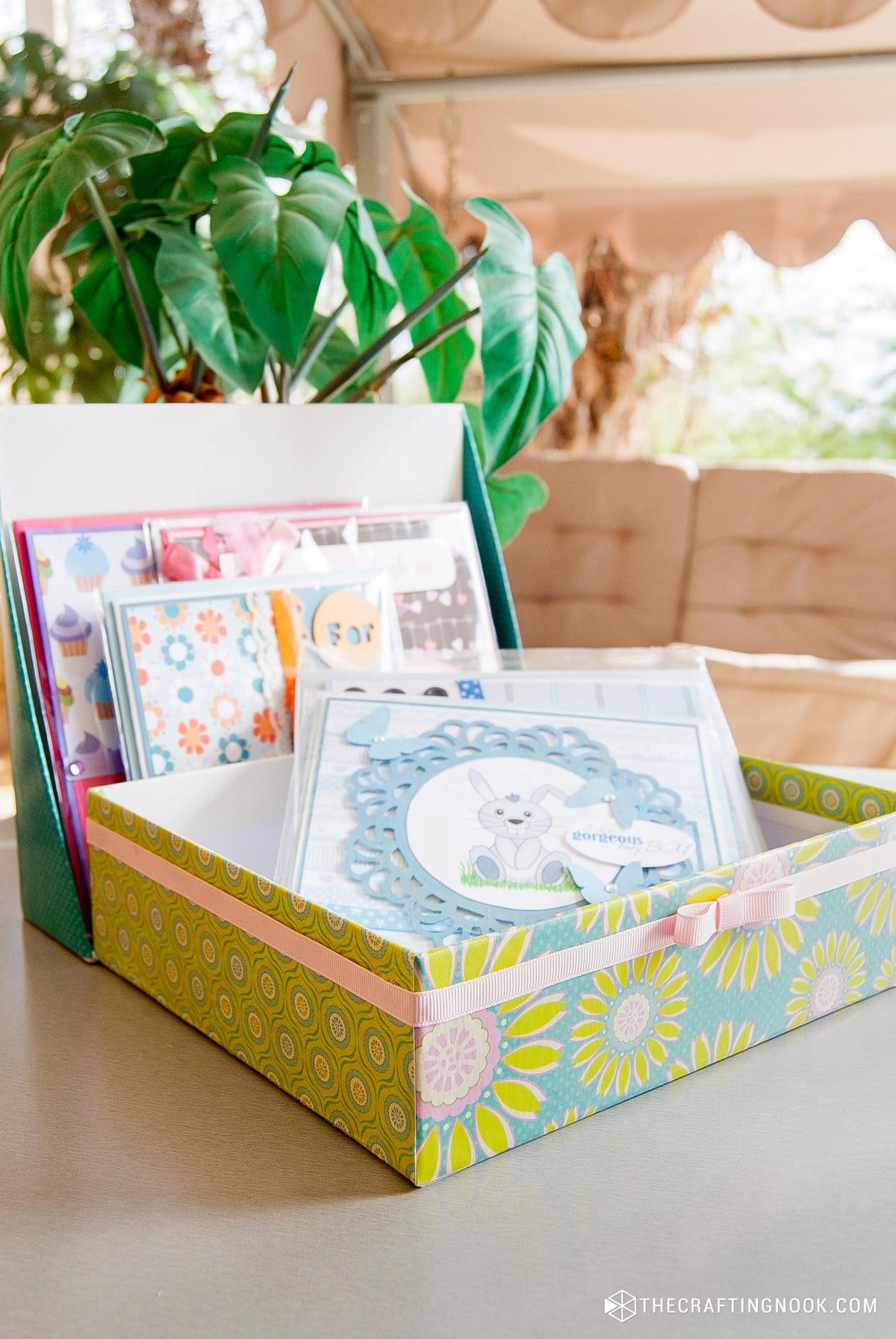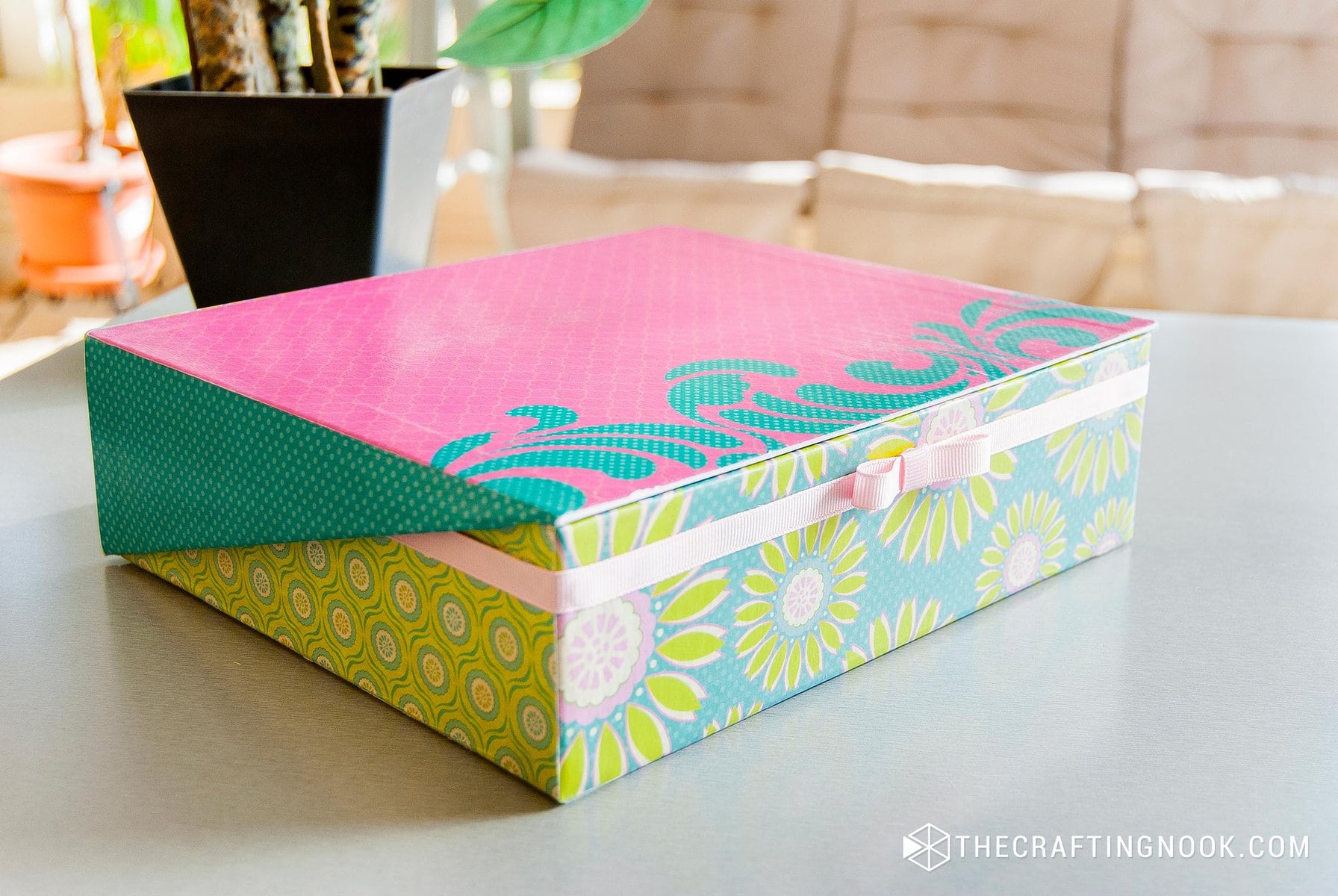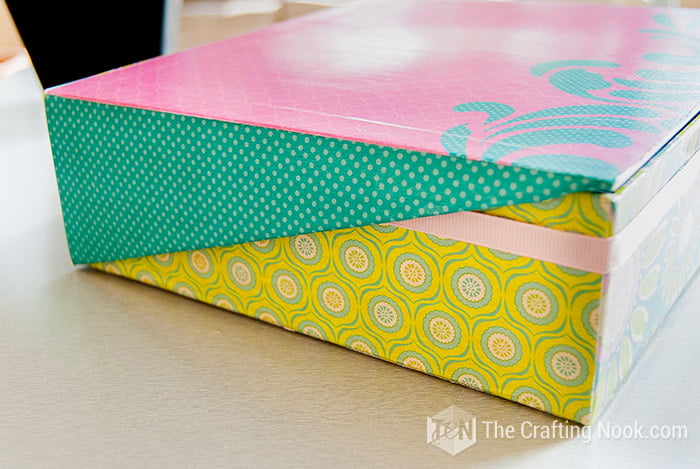 What do you think??? Isn't mod podge addicting??? I love it.
If you enjoyed this Upcycled Mod Podge box, make sure your share with friends!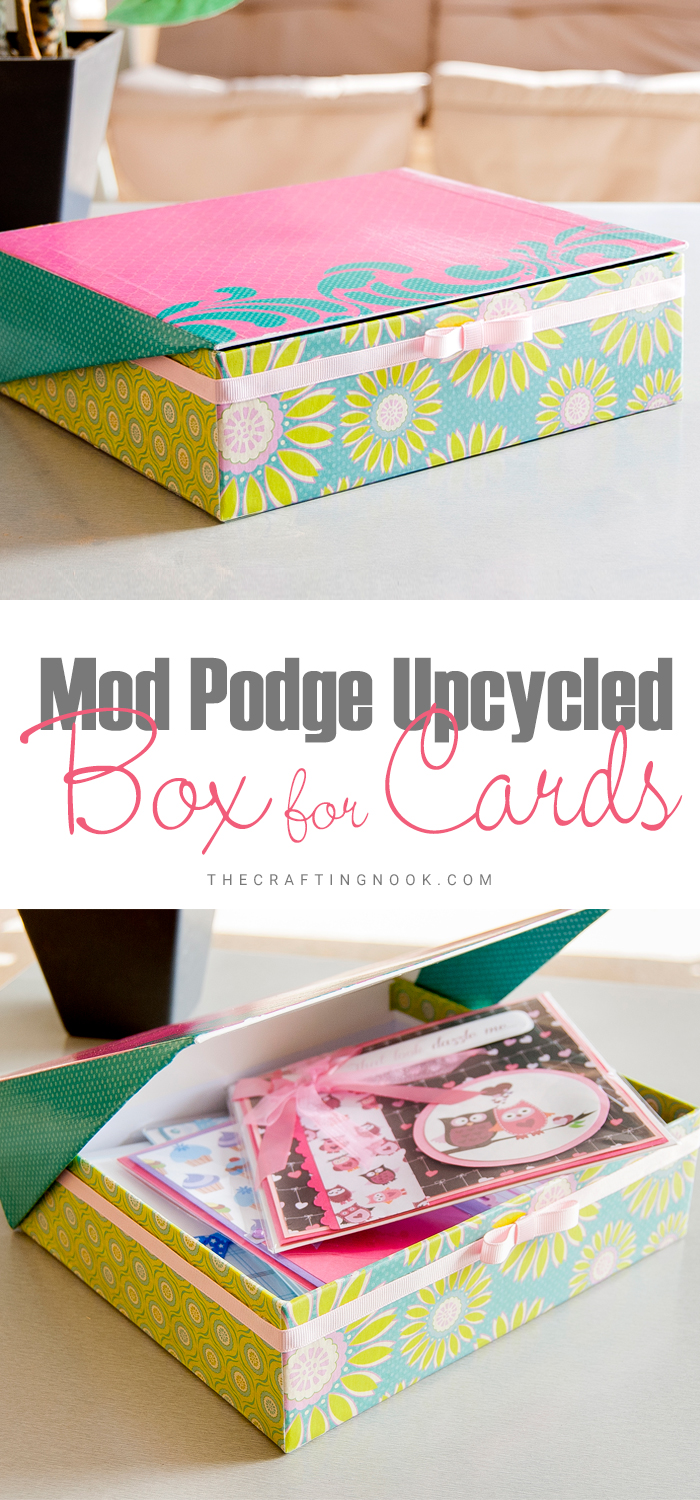 If you like mod podge projects you can check out these other projects I've made by clicking on the images below.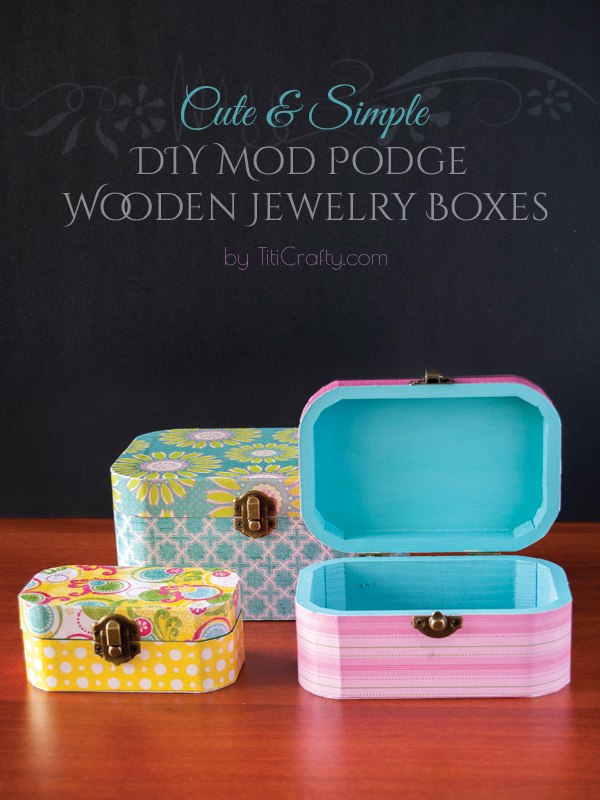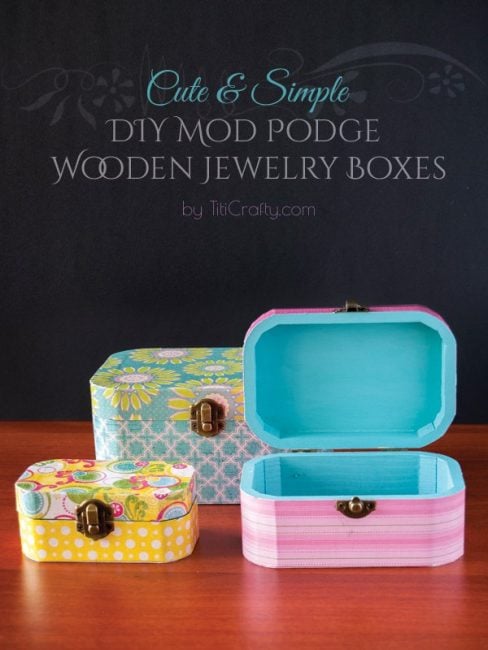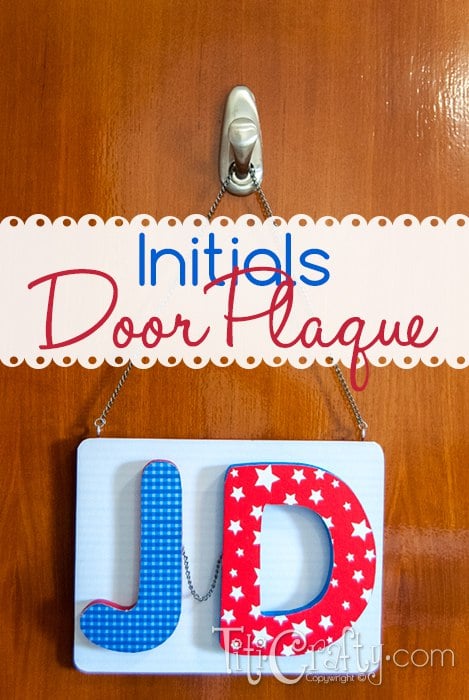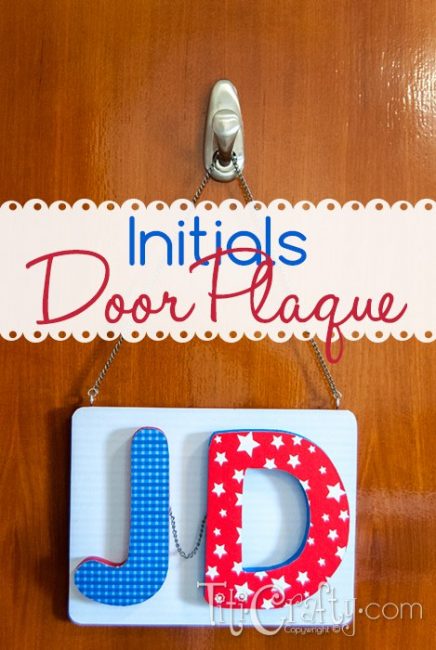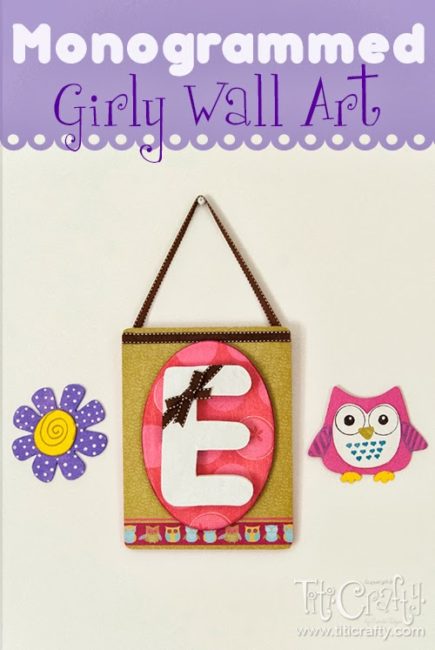 Til' next time...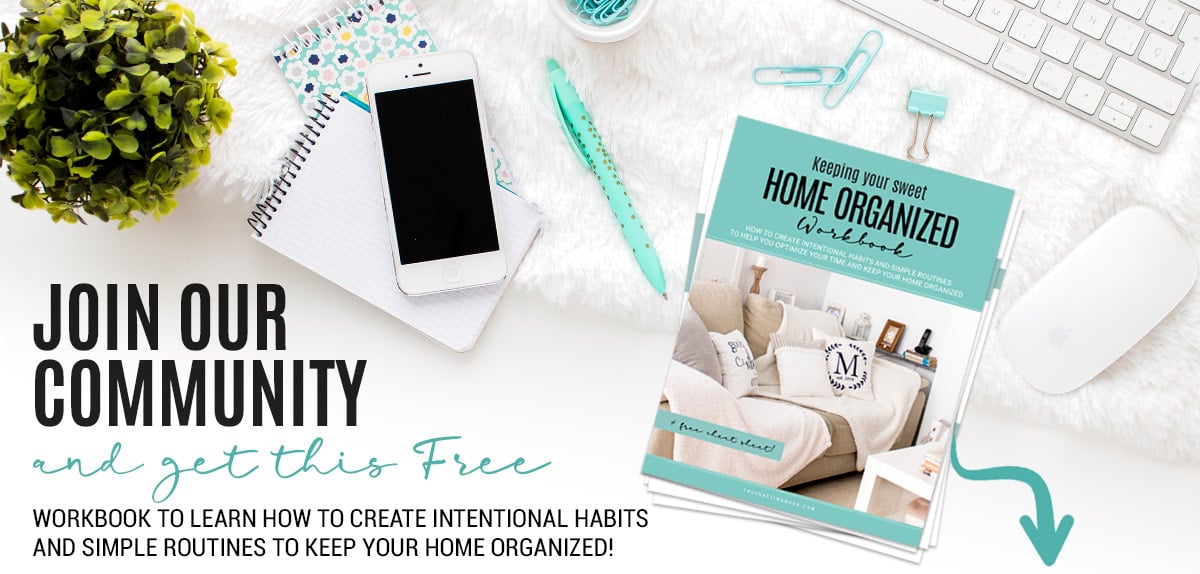 GET INSTANT ACCESS TO THE HOME ORGANIZED WORKBOOK
Plus freebies, printables, exclusive content, tips, stay connected, be the first to know great offers and Product Launches!
Disclaimer: By clicking on the "Yes, I want it" button above you are giving me your consent to collect and use your information according to the law and My Policy Privacy and The Cookie Policy. Zero Spam I promise!