Red and Gold Rustic Christmas Mantel Decor
Fireplace or not you can always have a gorgeous Rustic Christmas Mantel Decor. Check out how I created ours with lots of love and low spending!
If you have been around for a while you know that I don't have an actual fireplace but I still love mantels. not having a fireplace doesn't stop me from creating my own mantel.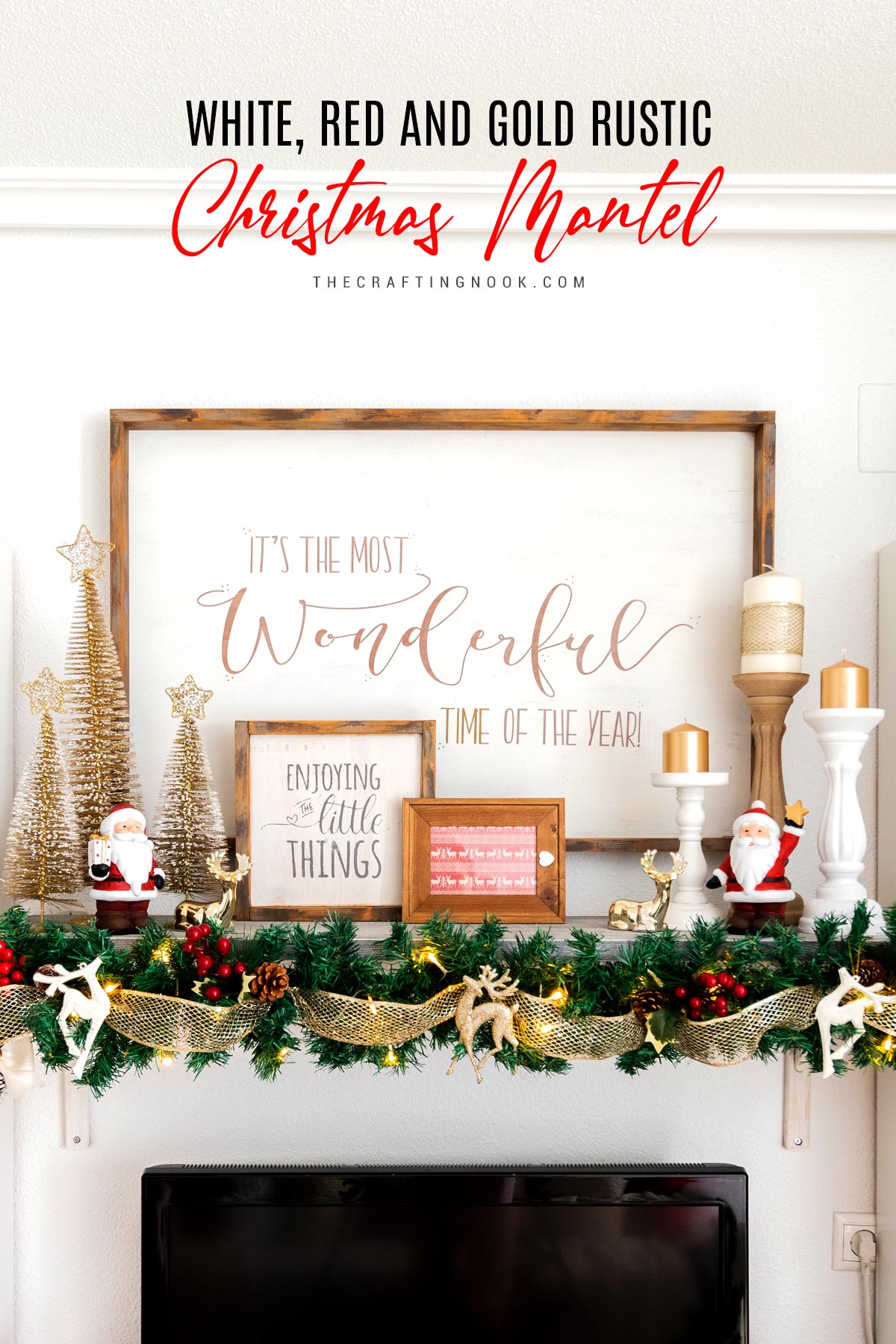 White, Red, and Gold Holiday Mantel with a Rustic feel
To be honest, I'm not sure what is it I love the most about a mantel but I do love it even without a fireplace, and every year I try to decorate what I would call my mantel which is a shelf above my TV.
This year since I decided to go for gold and accents of red and white for my decoration theme but still keep the rustic farmhouse-like kind of style, I used a lot of wood and metallic.
Decoration Elements
I kept my oversize reversible wood sign I made last year with a few other rustic frames and signs.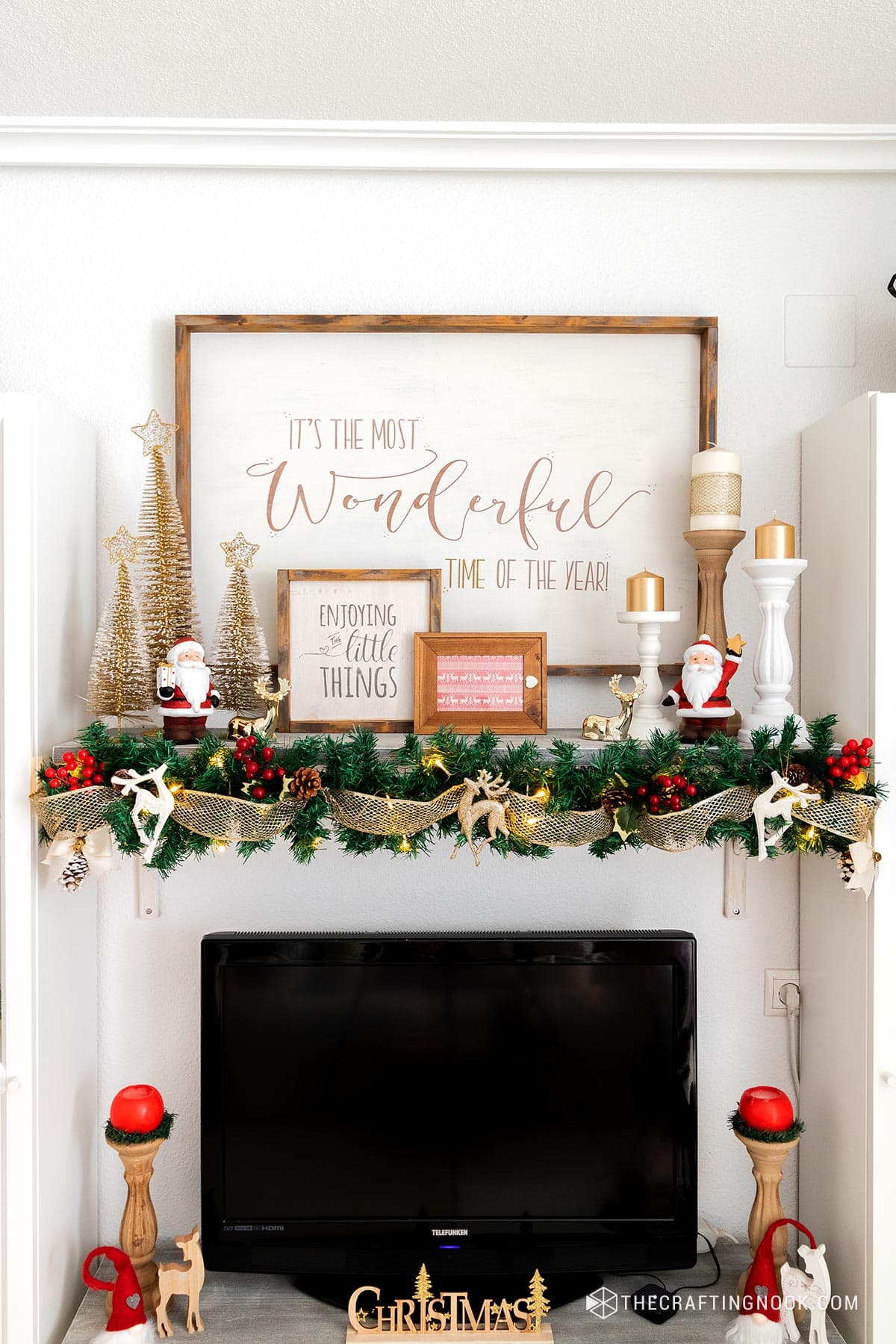 I bought a few bottle brush Christmas trees that I absolutely love and used my all-time favorite candle holders with a few other Greenery and Christmas ornaments.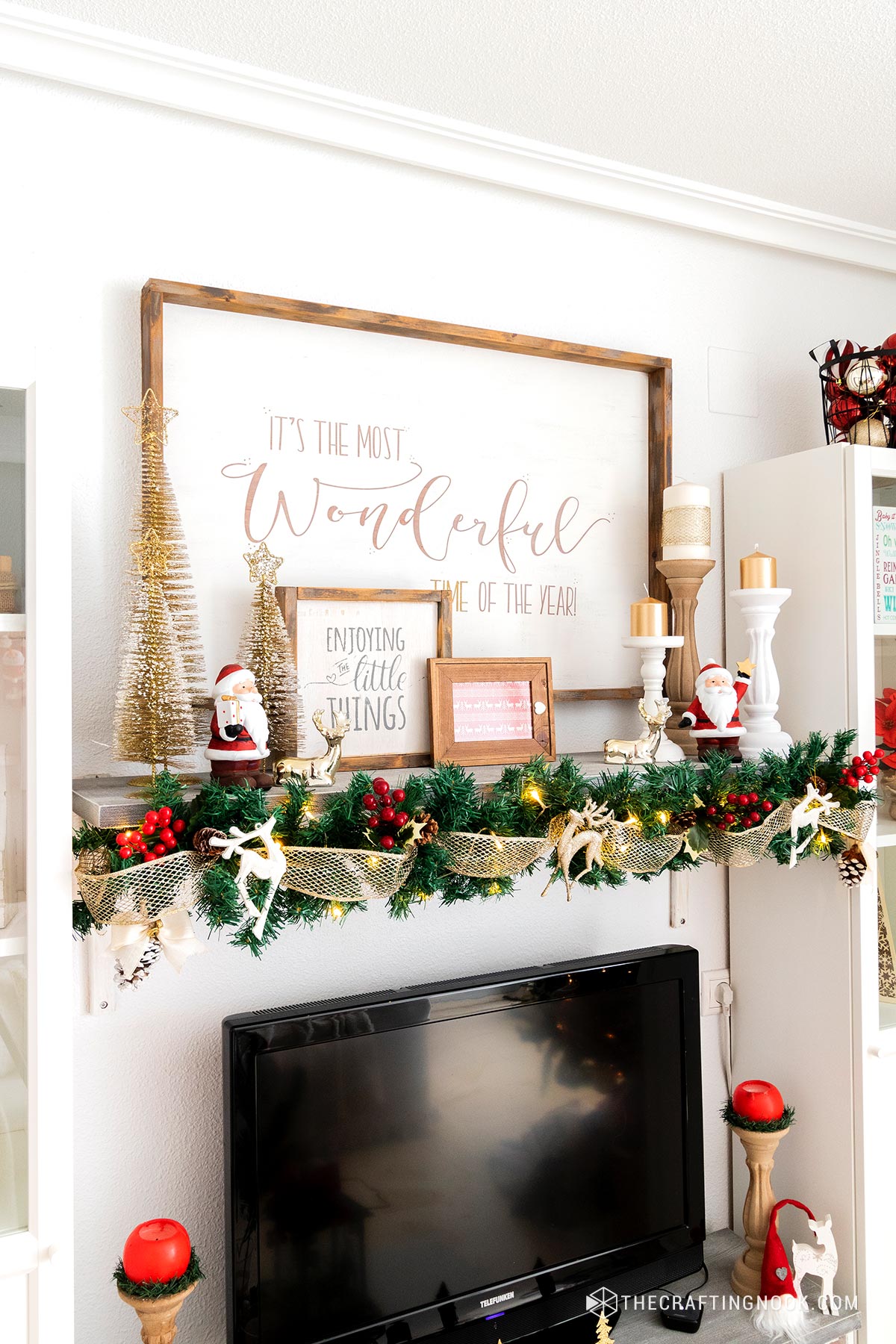 It turned out so different from last year's mantel, where I created this whole Christmas Village made out of cardstock but I absolutely love how this year's mantel turned out.
Seriously, It's amazing what a difference it makes to have this kind of mantel decor. It adds such a warm and loving look to the whole living room.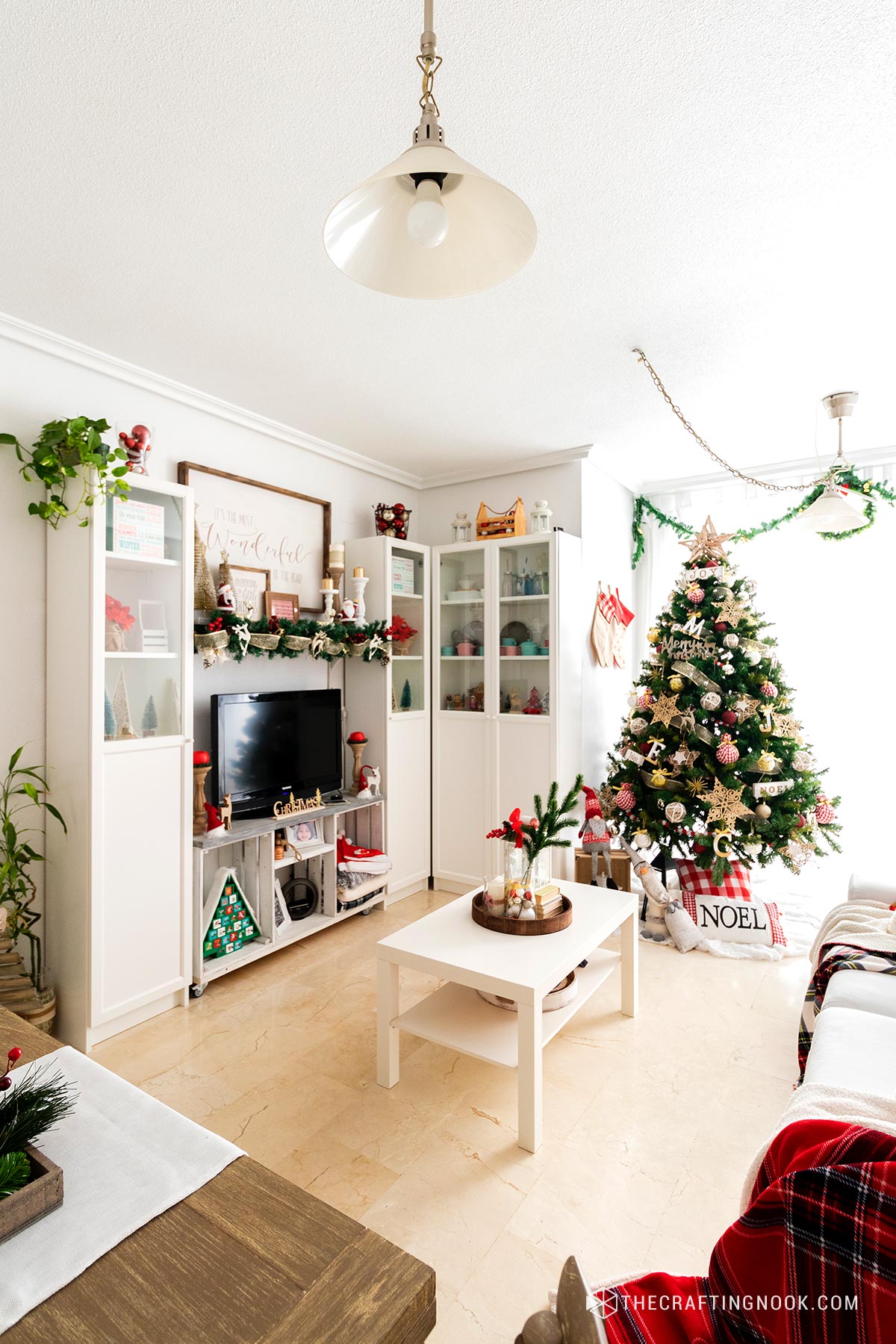 A Rearranged Christmas Living Room Space
At the beginning of this year, I had to rearrange the whole living room setup, so maybe you might have noticed that everything looks different and yet cozier and somehow homier. Now the Christmas tree is closer to the sofa and kind of in between the mantle in the sofa.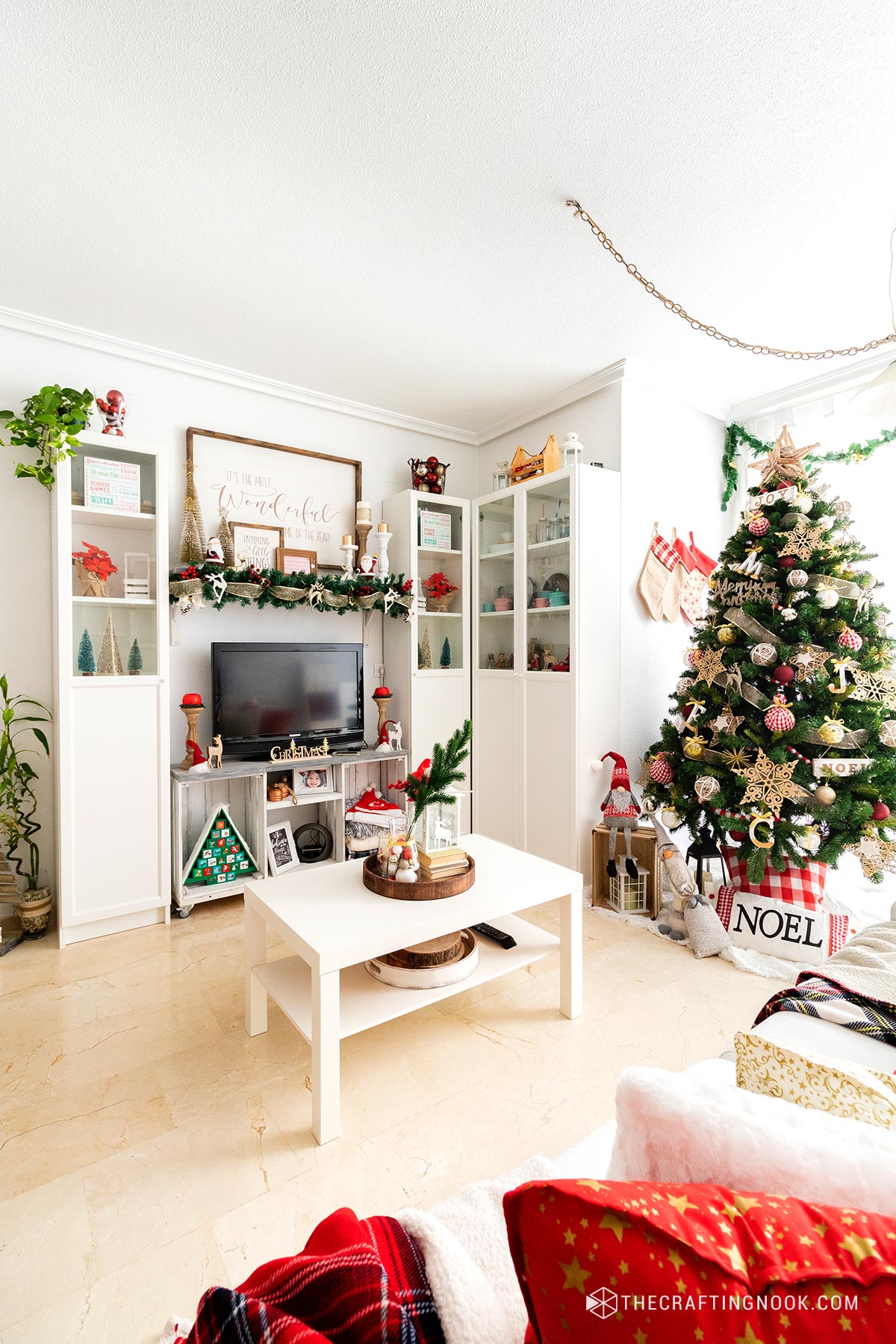 The Mantel
Firstly, what I did was set my oversized wooden sign in the center of the whole setup with my Christmas sentiment.
Then I balanced objects on each side of the mantle. I set 3 bottlebrush trees that had different sizes on the left and my three candle holders on the right.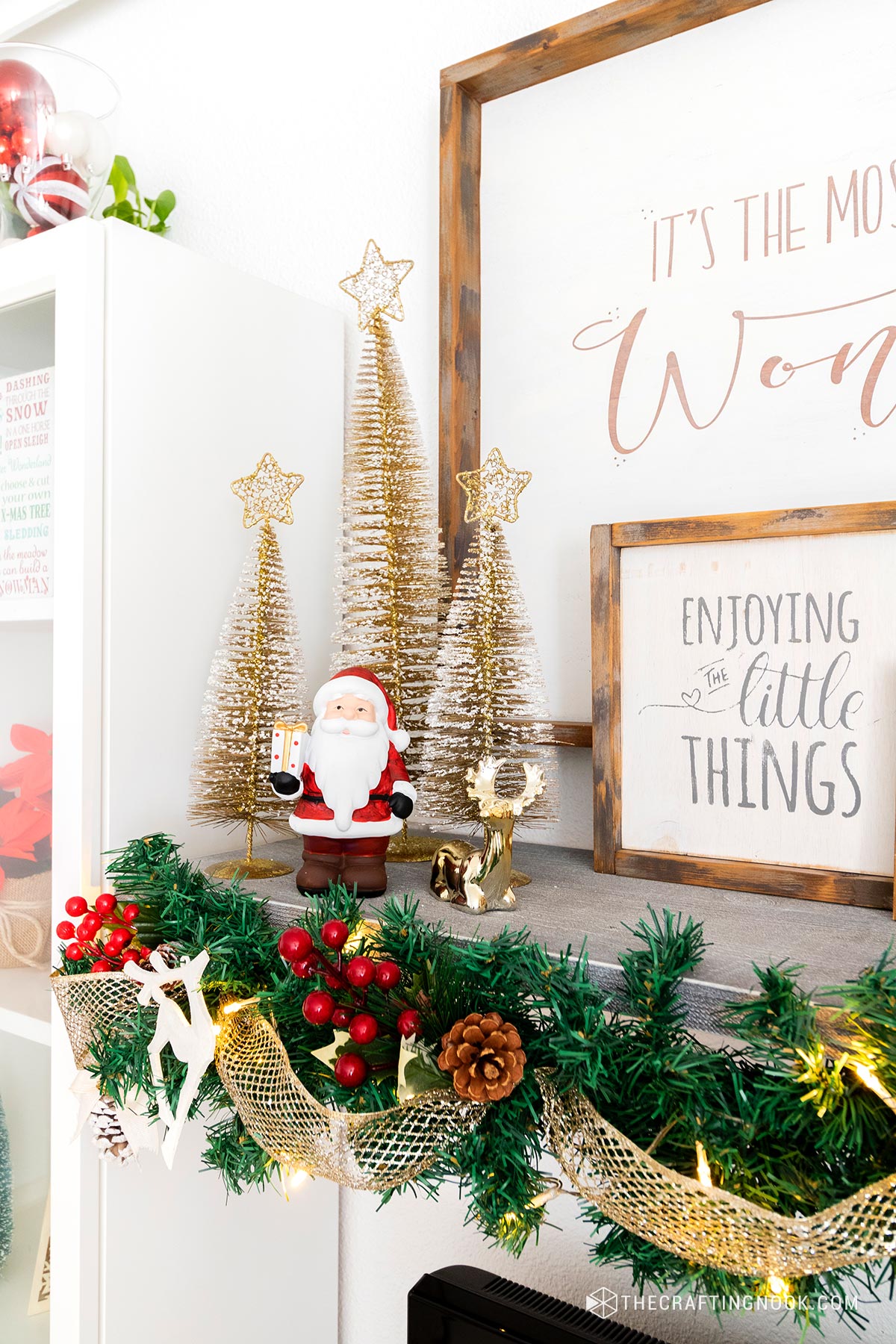 After that, I put some cute Santa and gold reindeer among the Christmas trees and the candle holders.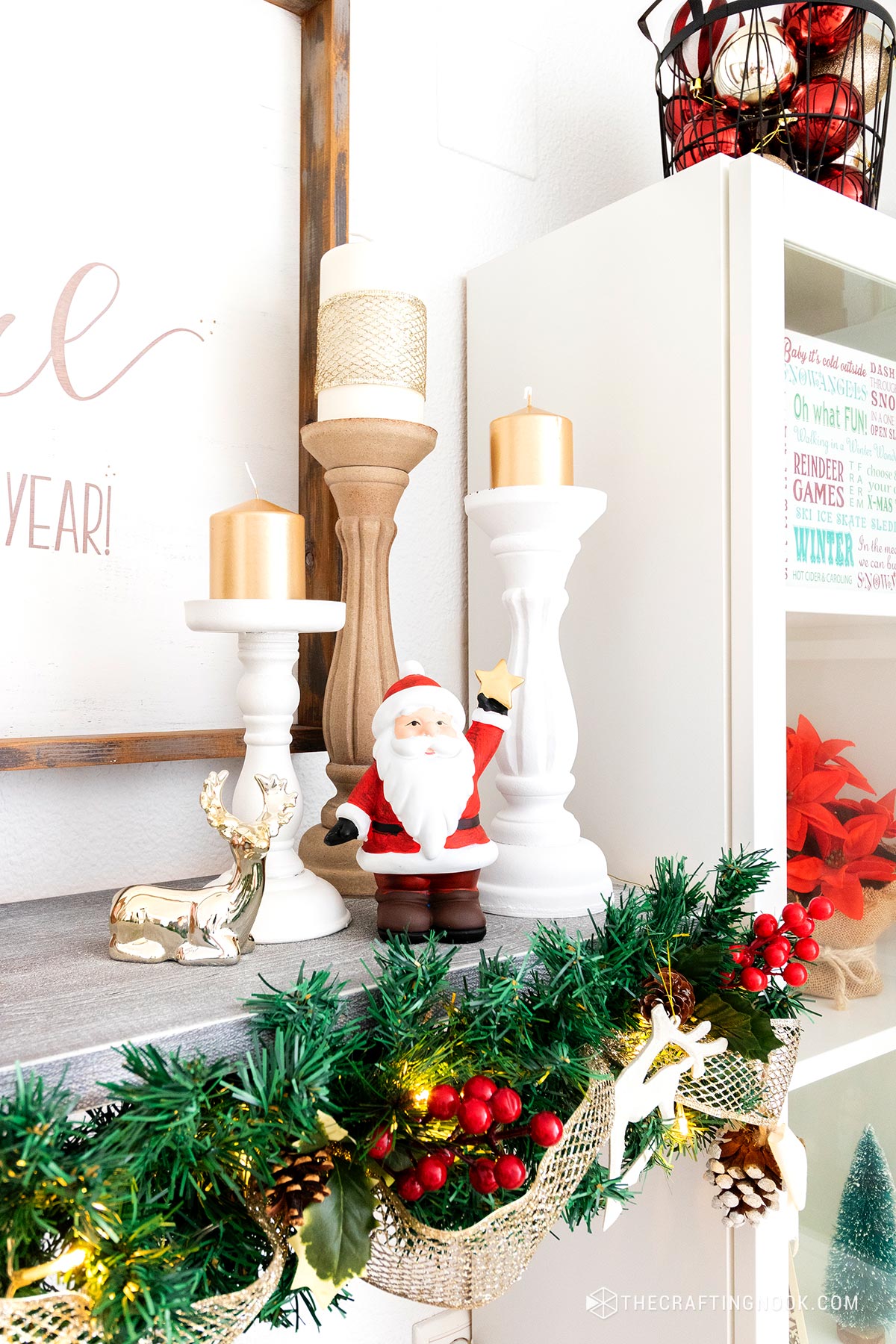 To add a balance in between put another wood sign and a frame with a cute Christmas pattern in it.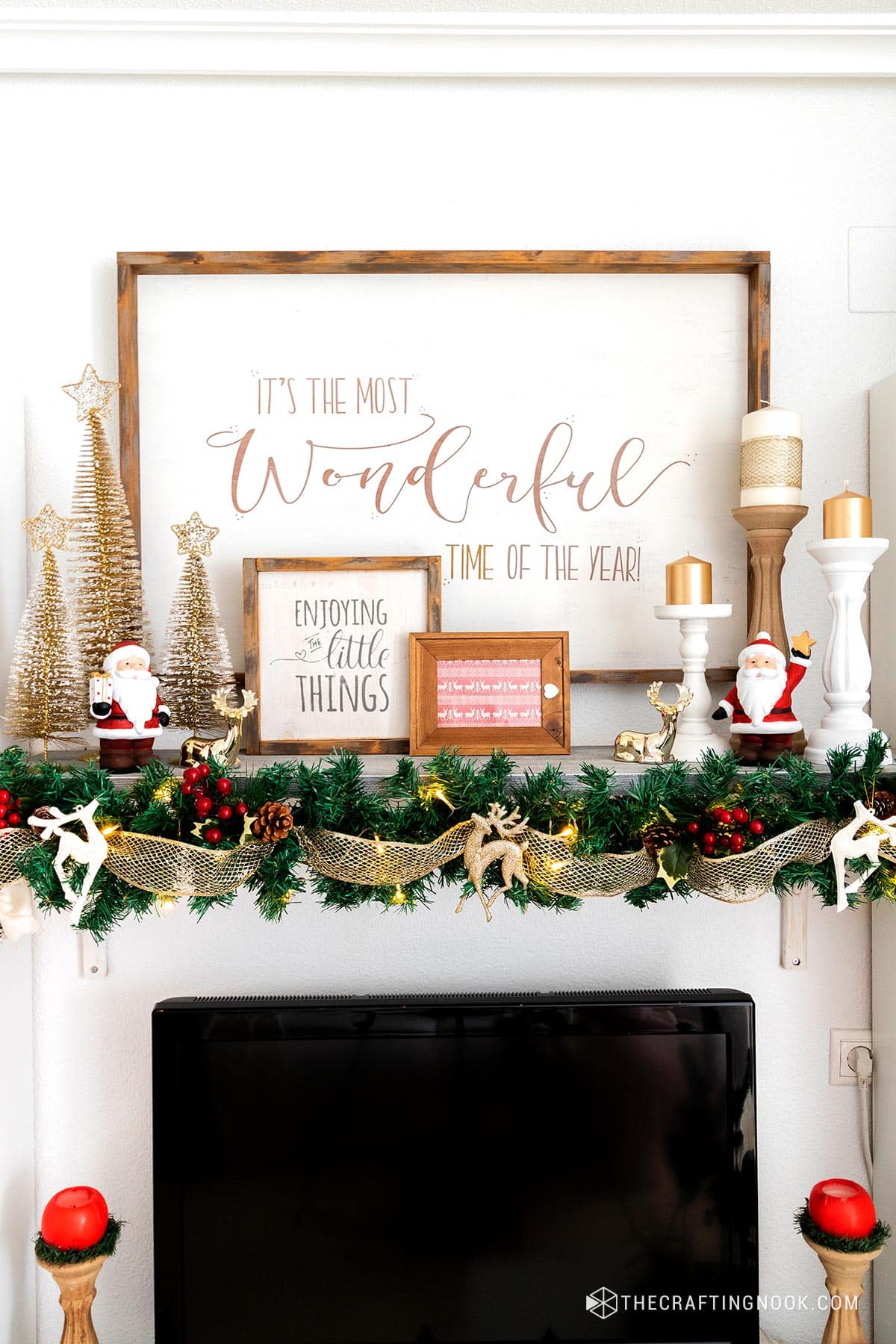 In addition, I added to the decoration a Christmas greenery garland around the edges of the Shelf. There's no way I could have a mantel garland without twinkle lights. right?
BUT the real final touch was some cranberry Springs and cute reindeer ornaments. Cute right?
I was trying to keep it simple. However, even though it didn't turn out as minimalist as I was aiming for, still I think it looks so pretty, balanced, and festive.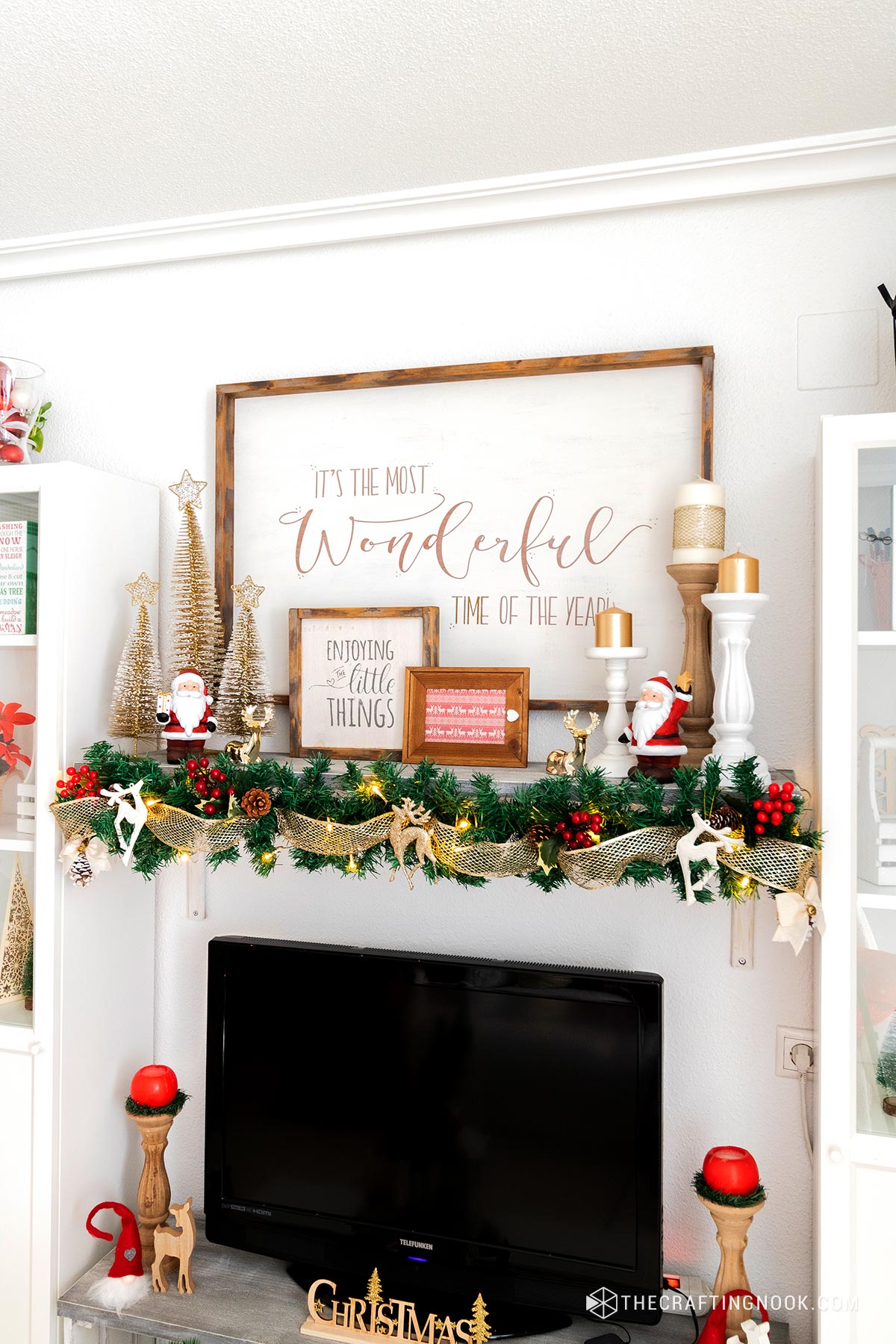 Blame it all on the TV
Sadly my TV is so old and small (and ugly) so it doesn't look as fancy as I would love to. But I still managed to decorate the TV console with lots of love and simple items.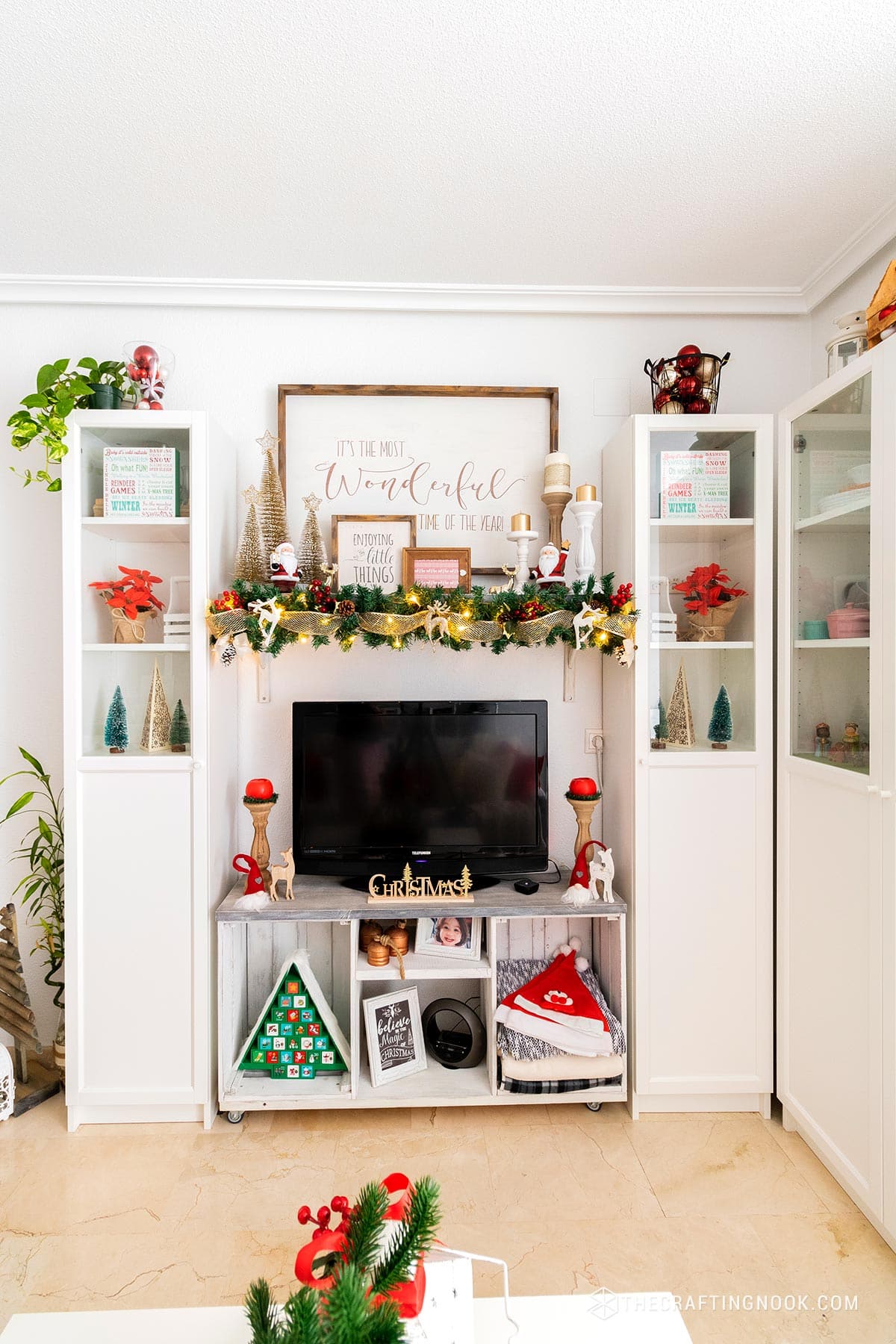 What I love the most about these kinds of decorations is that I can create a mix of things that I already have and just buy a few things that might add style or meaning.
There's no need to spend a lot of money if you are creative and handy because you can create many things or set them up in a way that looks different than past years and still has a great look.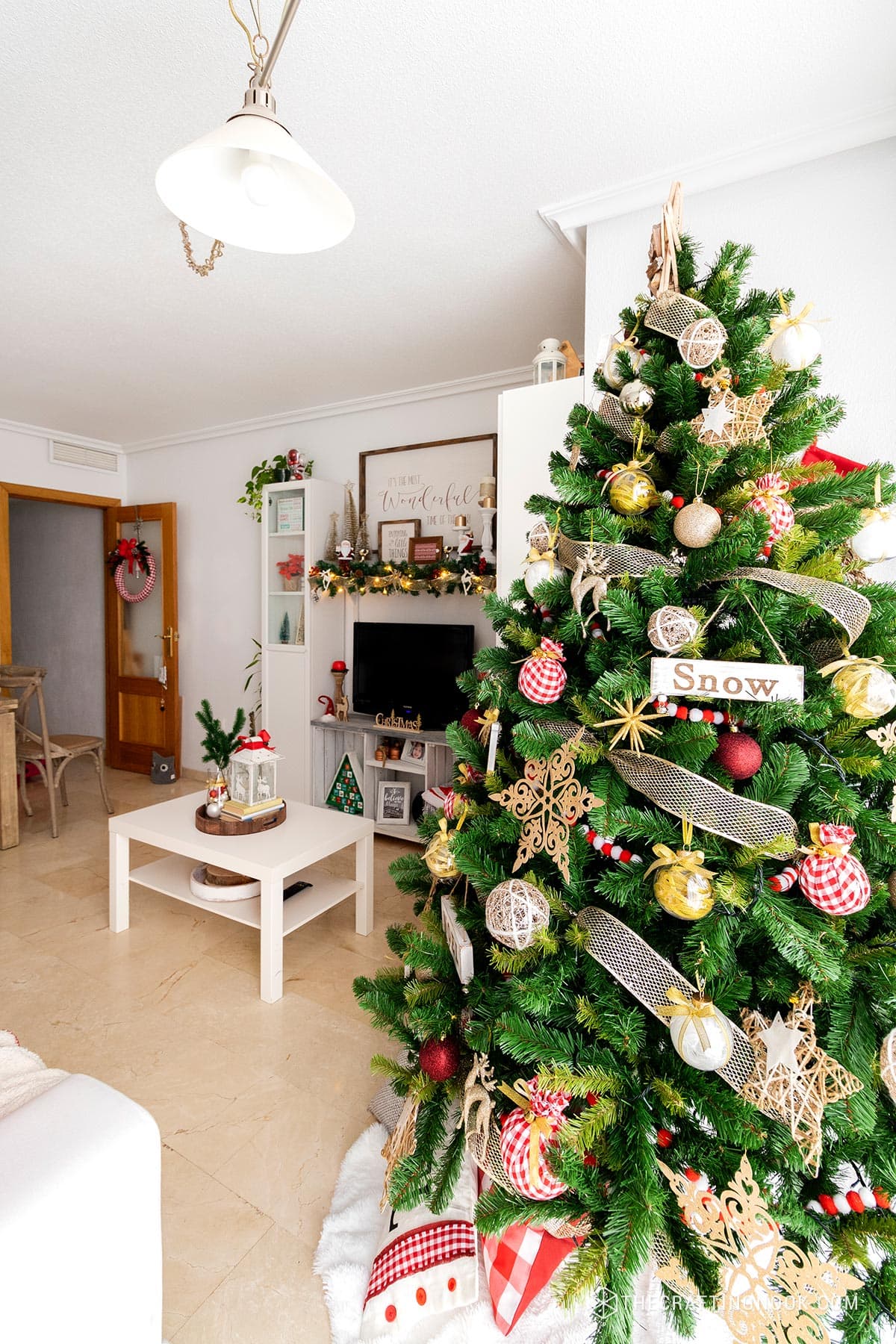 Reusing what you have or repurposing things gives you the possibility to always have things that look new and yet you didn't spend a dime.
This cute and elegant mantel has just a few new things. everything else has been used in past years and some even used during the whole year. funny right?
Decorating Tips
To get a rustic farmhouse look, use natural things like pine cones, branches, berries, dried flowers, and plants. You can collect them from your own yard or a park close by. You can also put candles, string lights, or lanterns to make it warmer and more sparkly.
Another way to save money and storage is to find new uses for old things you already own or can buy secondhand. For instance, you can choose to display an old window frame, a wooden crate, a ladder, or a chalkboard as the main attraction of your mantel. You can also use old books, bottles, jars, or cans as boxes or decorations.
Rustic farmhouse style means combining different textures, colors, and patterns. You can use different themes or colors if you want. You can also combine different patterns like checked, straight lines, small circles, or flower designs. The important thing is to have both differences and similarities in your elements working well together.
The best advice is to enjoy yourself and be creative when decorating your rustic farmhouse Christmas mantel.
I hope you enjoyed this mantel idea.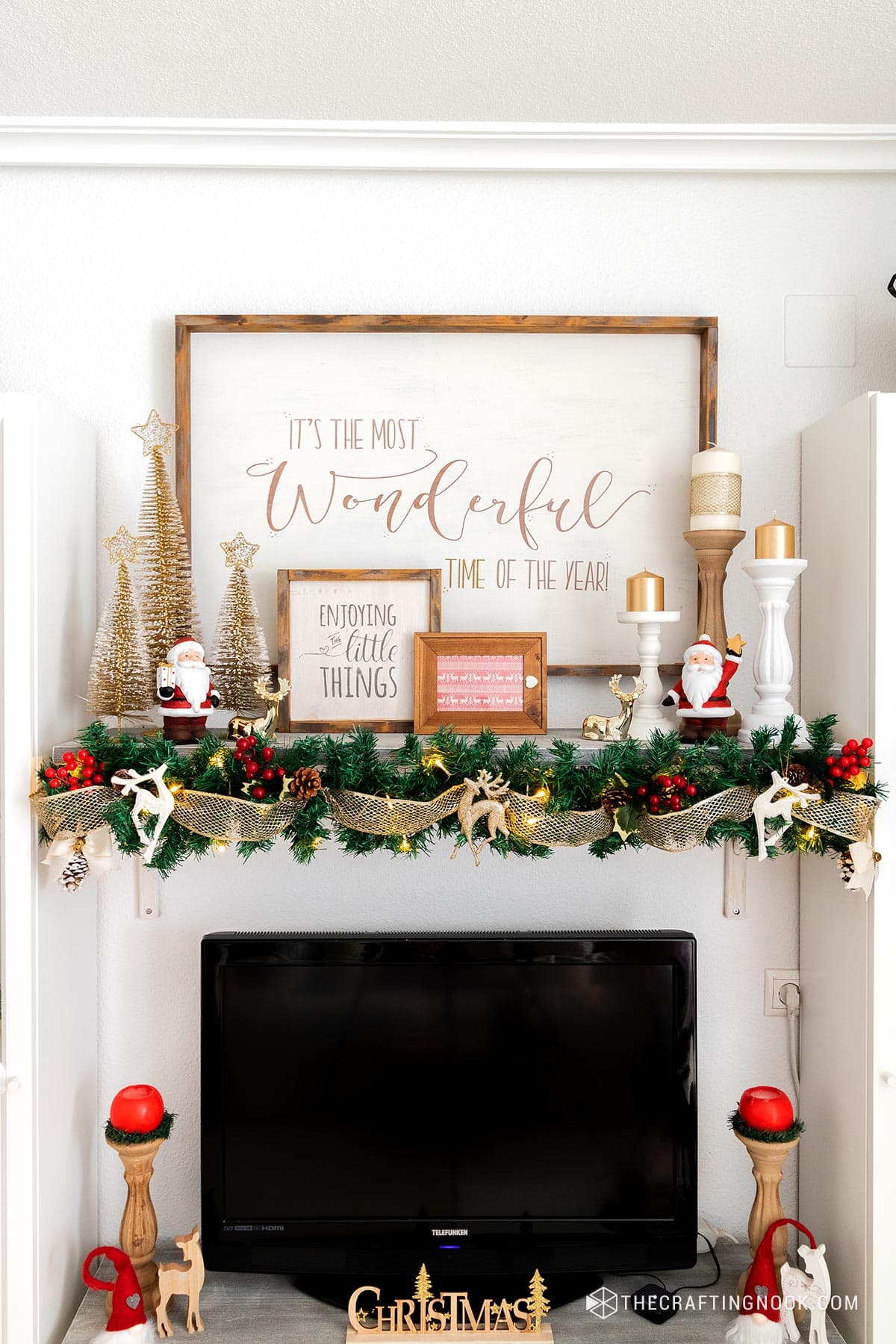 I try my best to always share ideas that anyone can make, for any budget, and for anyone who still believes they are not crafty. In my opinion, anyone and everyone is Crafty in one way or another.
I am a true believer that if I can be crafty, anyone can.
Frequently Asked Questions
How do I make my mantel look rustic and farmhouse-style?
You can make your mantel look old-fashioned and like a farmhouse by using natural elements, finding new uses for old things, making your own ornaments, and combining different styles. You can also use an old window frame, a wooden crate, a ladder, or a chalkboard as the main focus of your mantel. Mix and match colors, textures and designs.
How do I decorate my mantel on a budget?
To make your mantel decor really stand out without spending too much money, focus on using items that are non-traditional and handmade. Search for cheap items at secondhand stores or use natural materials like tree branches, pinecones, and acorns. You can paint or use stencils to make designs on plain ornaments and decorations. This way, you can make them more personal without spending a lot of money.
Are there any DIY projects that I can do with recycled materials for a rustic touch?
Absolutely! Using recycled materials can give your mantel decor a nice rustic and old-fashioned look. For example, you can use empty glass jars or bottles to hold small branches or flowers like vases. You can use old wooden pallets to make a rustic background or frame for your mantel display. You can paint and change empty tin cans into candle holders. You can use your imagination to make regular things look like pretty old-fashioned decorations.
More Christmas Projects To Try
If you enjoyed this gorgeous Rustic Christmas Mantel decor idea, You might also love these other Christmas Projects too:
These are some Christmas Mantels from my favorite bloggers:
Share and PIN ME!!!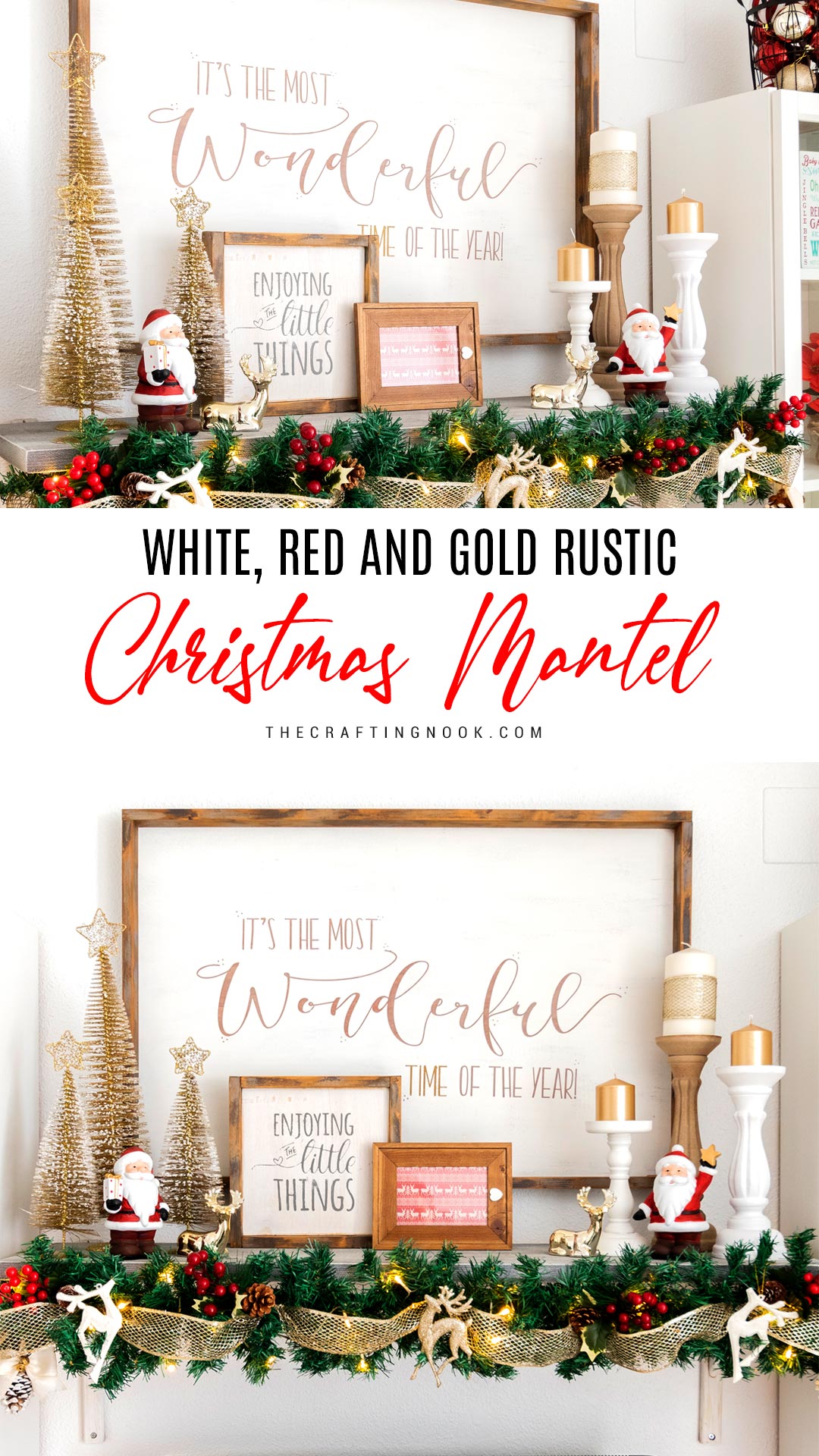 Til' next time...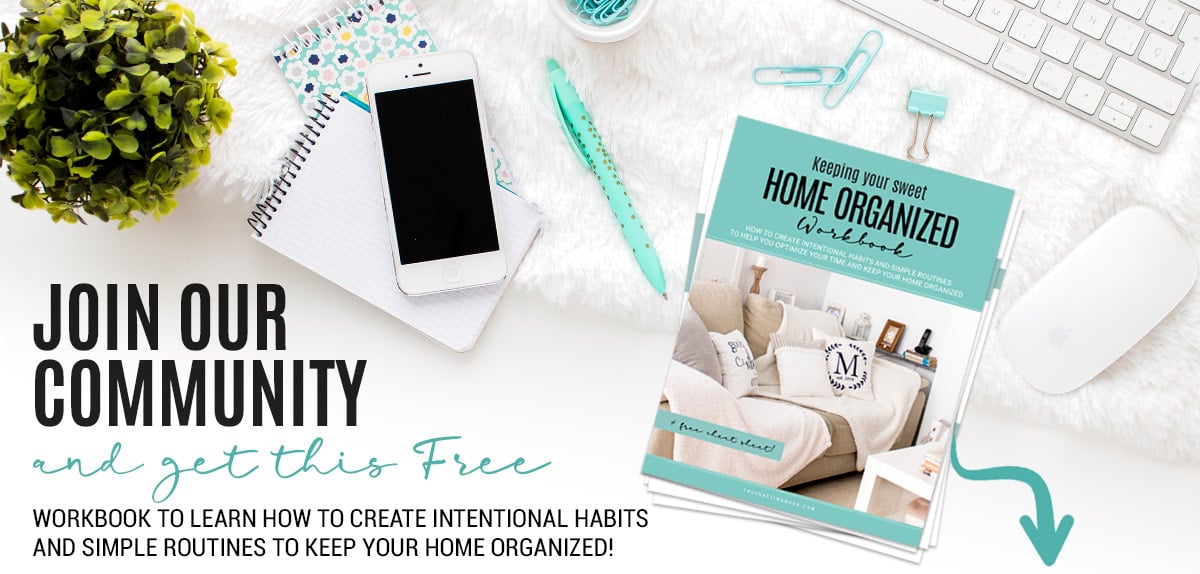 GET INSTANT ACCESS TO THE HOME ORGANIZED WORKBOOK
Plus freebies, printables, exclusive content, tips, stay connected, be the first to know great offers and Product Launches!
Disclaimer: By clicking on the "Yes, I want it" button above you are giving me your consent to collect and use your information according to the law and My Policy Privacy and The Cookie Policy. Zero Spam I promise!