Simple DIY Gift Box Wreath
Hi everyone, this is Britni from Play Party Pin. Today I'm bringing you a simple DIY gift wreath that is inspired by ones that I saw hanging in Jcpenny's. It's easy enough that I was able to make it within one of my baby's naps and I love it because it's different than a traditional wreath.
Simple DIY Gift Box Wreath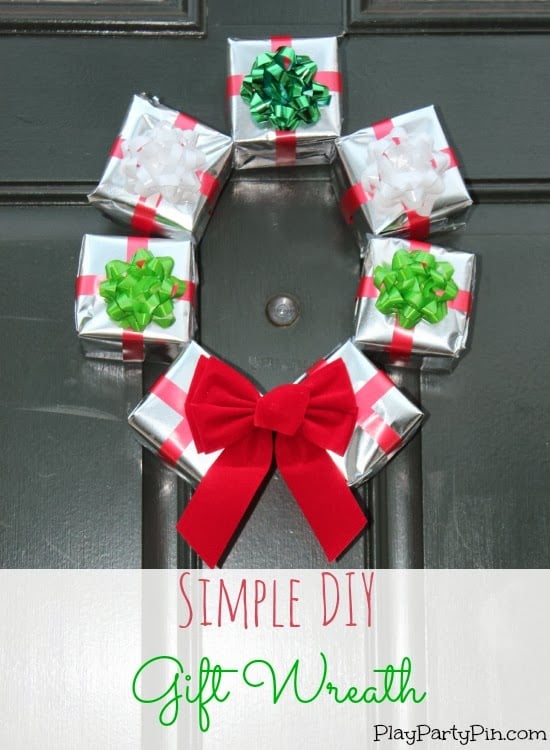 Supplies Needed:
Small gift boxes (the amount depends on how big of a wreath you want)
Wrapping paper
Tape
Bows
Ribbon
Any other embellishments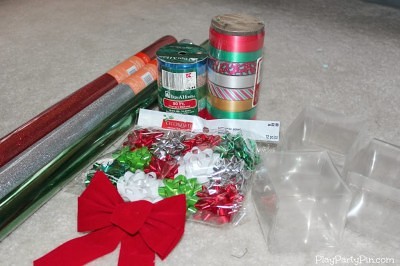 Instructions:
Step 1 – Fit your gift boxes together into a circle to determine how many gift boxes you need.
Step 2 – Wrap each of your gift boxes.
Step 3 – Add ribbon to your gift boxes. And repeat.
Step 4 – Hot glue the edges of each of your gift boxes together to form a circle for your wreath.
Step 5 – Add any embellishments to your wreath (bows, etc.).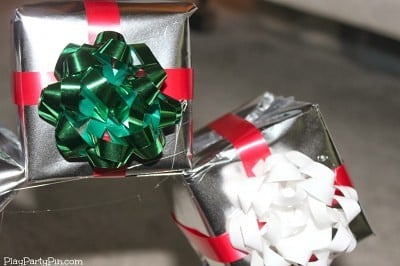 Step 6 – Hang your wreath. And you're done, it's that easy!
Hope you liked it… If you did I invite you to jump over and check out some of my other posts!!!
Til' next time...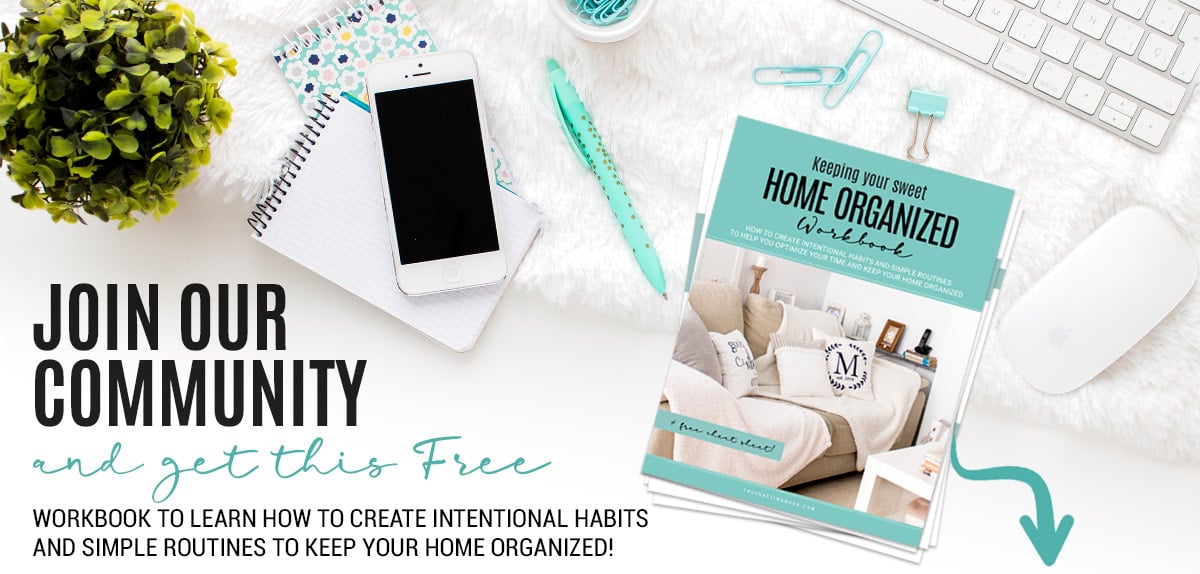 GET INSTANT ACCESS TO THE HOME ORGANIZED WORKBOOK
Plus freebies, printables, exclusive content, tips, stay connected, be the first to know great offers and Product Launches!
Disclaimer: By clicking on the "Yes, I want it" button above you are giving me your consent to collect and use your information according to the law and My Policy Privacy and The Cookie Policy. Zero Spam I promise!