Mother's day is 4 days away and I've been thinking these last couple of weeks about my experience being a mom. It's kind of difficult to put it in words but I feel like honoring that special day with my perspective, my experience.
White Paper: My life as a Mother and a Daughter.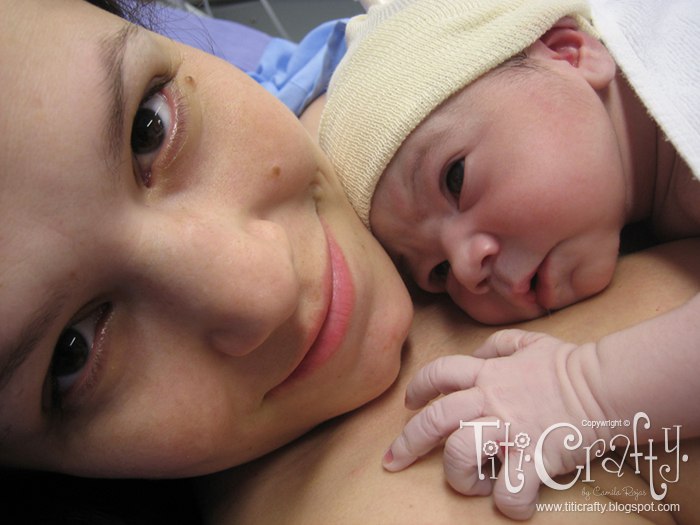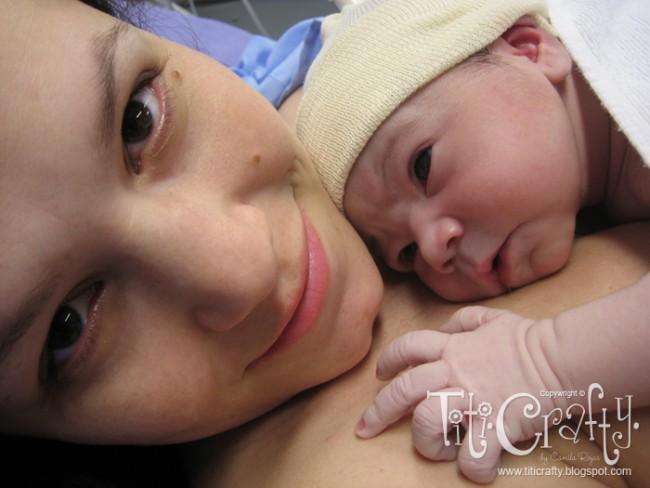 I felt I was a mom from the very first second I saw that pregnancy test turning positive and it literally said PREGNANT 3+ (3 or more weeks). We never understand the amount of feelings bursting up in the same second until we actually live it. I was scared because she wasn't planned and my hubby and I were studying English in Lodon so it wasn't the perfect moment for us but it was definitely the right moment for God.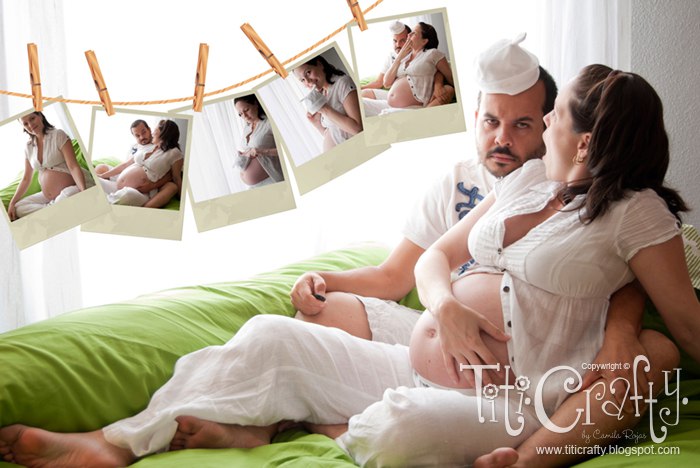 Thankfully we got the full support of the whole family, so here she is, 17 months old, 17 months of a beautiful mess!.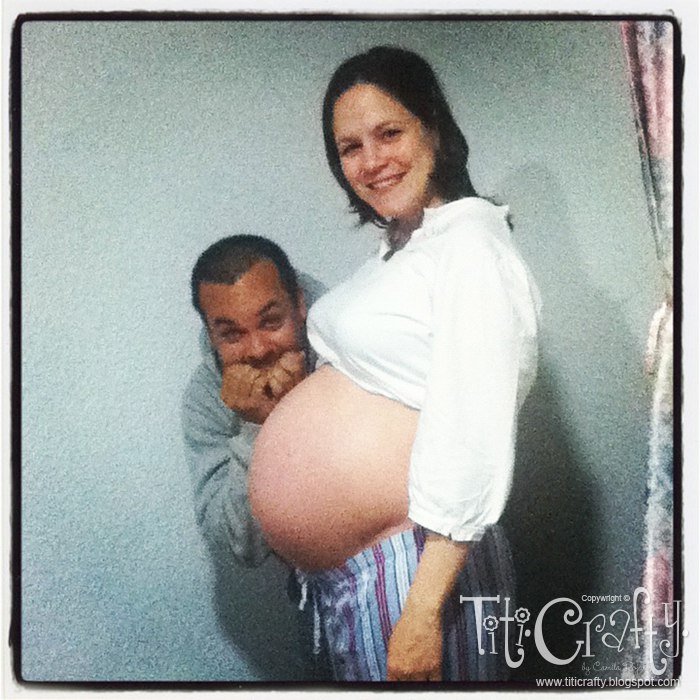 I was so proud of my belly and it got huge LOL, and I enjoyed so much every step of the way. It was so much fun feeling her moving (except for the moments she used to put one foot in my ribs o.O lol). I mentioned in my About Page that I knew it would be a SHE from the beginning, I just knew it, I felt it in my heart. I felt such a connection with her that I can't explain. And giving birth to her was the most perfect and awesome moment of my life, is the most precious memory I've got.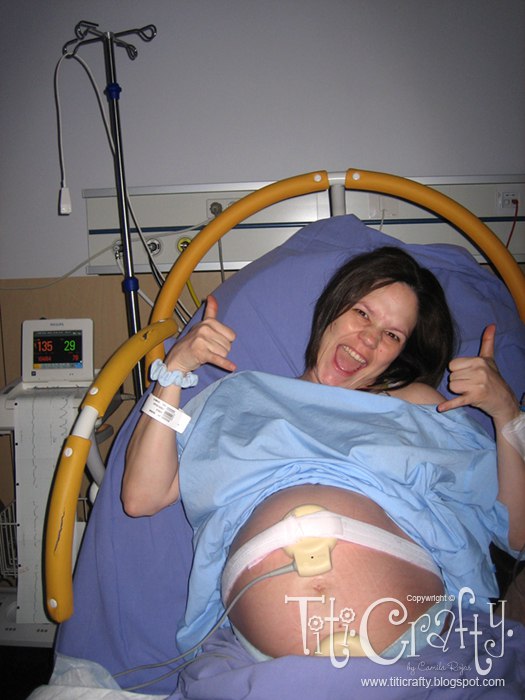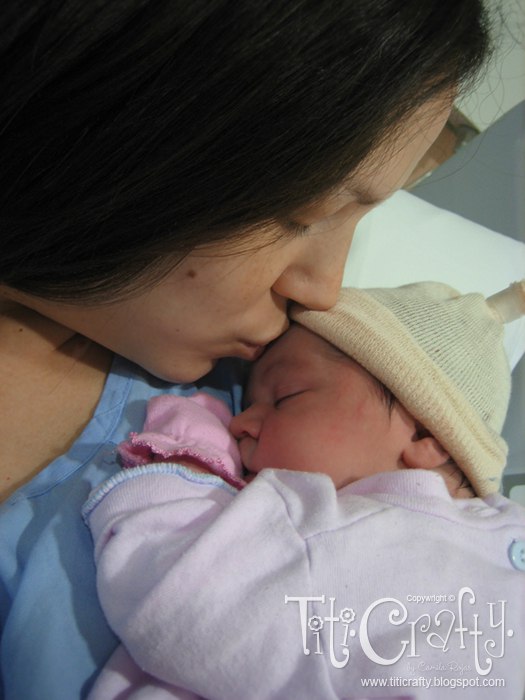 Being a mom has given me a whole new perspective on life, everything got a new meaning, things that wasn't important before are a priority now and of course what was a priority before it is not even close to being important now.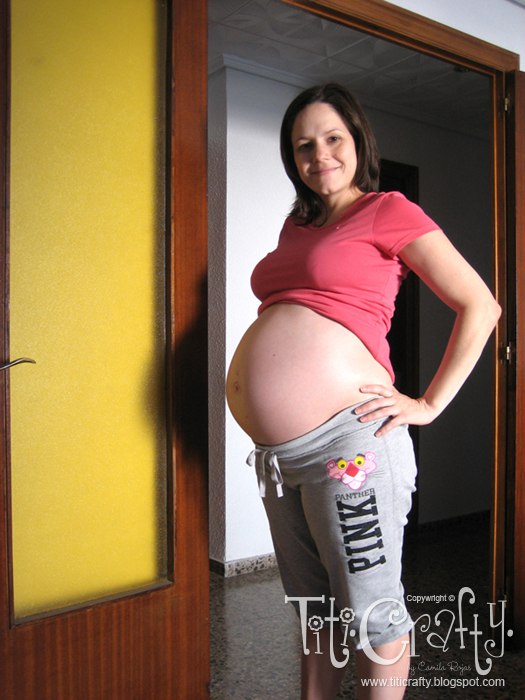 Some aspects of my day-by-day happiness:
1.
The way she looks at me even when I'm mad makes my life worth it every second. When she is looking at me I feel like the most important person in the whole world.
2.
She always looks for me when she needs comfort, when she is hurt or feeling frustrated (when things don't go her way) even if I'm the one who is causing it.
3.
She starts every morning with a big smile and a loud "mamaaaaa" when I enter in her bedroom.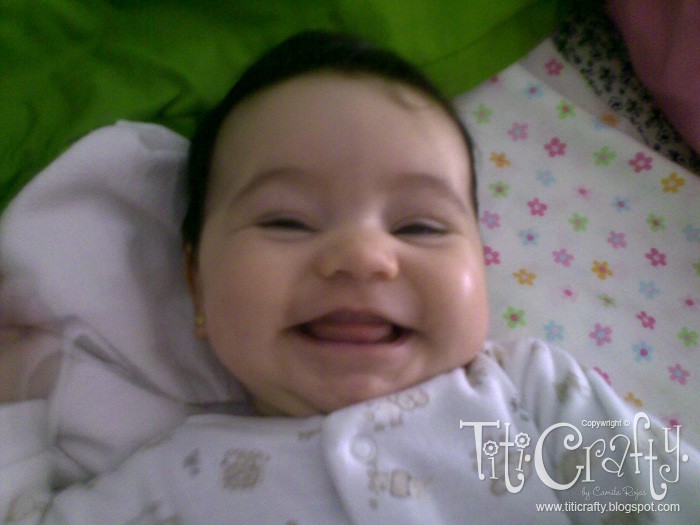 4.
Anytime I appear in her sight she smiles and show her happiness.
5.
The first thing she said was "mama" (miraculously). I can't explain how that simple 4-letter word makes me feel every time I hear it.
6.
She slept through the night since she was 1 and half months. Oh! I was a happy mama!
7.
She trusts me; she knows what I say is true and that I don't lie to her. It's awesome how much she understands being so little.
8.
She loves to be hugged and kissed, she doesn't seem to get tired of it and I'm so thankful for that because I really can't help it, I need to hug her and kiss her most of the day, I admit I can be annoying lol.
9.
She eats EVERYTHING. I need to stop her because she can eat anything until she is about to throw up! I prefer that rather than begging her to eat.
10.
When I see her spending time with my hubby, how they play, how they chase each other through the house, goshhh, that is the perfect picture in my mind. They enjoy so much together.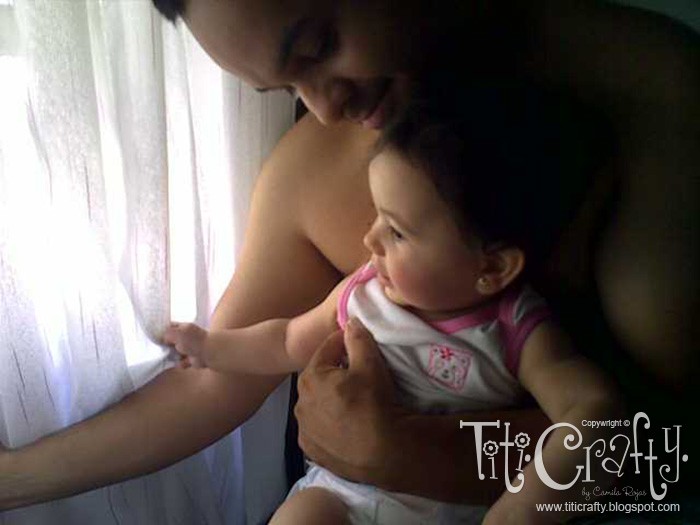 Everything changed in my live. Now I understand so many things my mom used to say and do. Now I think I'm a better daughter because I know what is to be a mom like. Everything makes sense now even though I would change things, I would do things differently but in my heart I know why my mom did what she did, and the answer was so simple: Just because of LOVE, a MOTHER'S LOVE.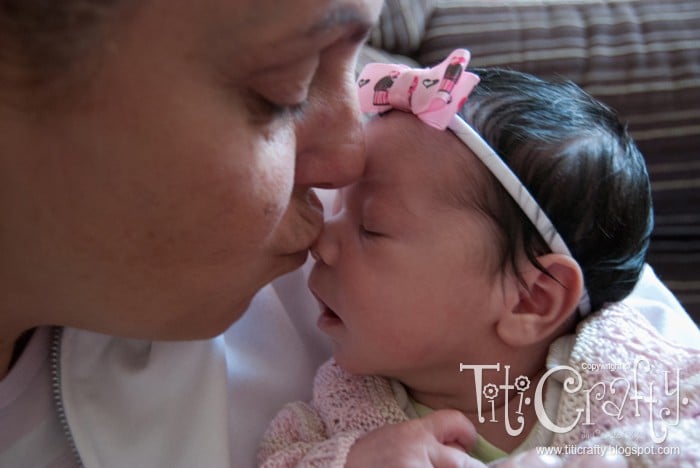 In Honor of Mother's Day:
I love being a MOM, I LOVE YOU Emma with all my heart, I LOVED YOU when I saw the positive sign and I WILL LOVE YOU every single day of my life because YOU ARE MY LIFE NOW!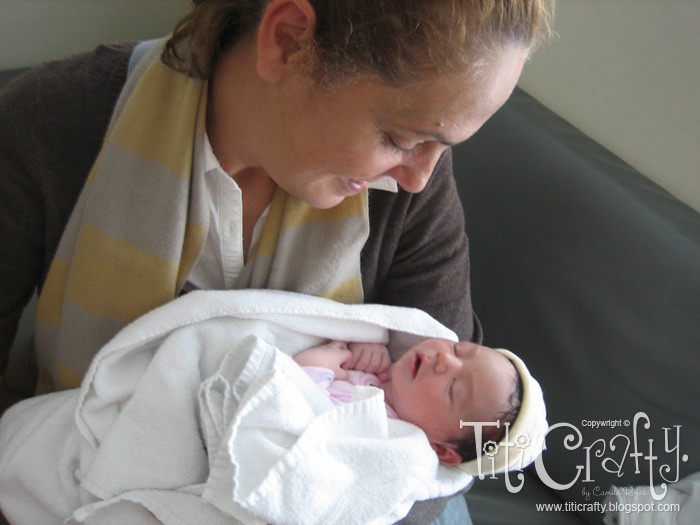 My mom!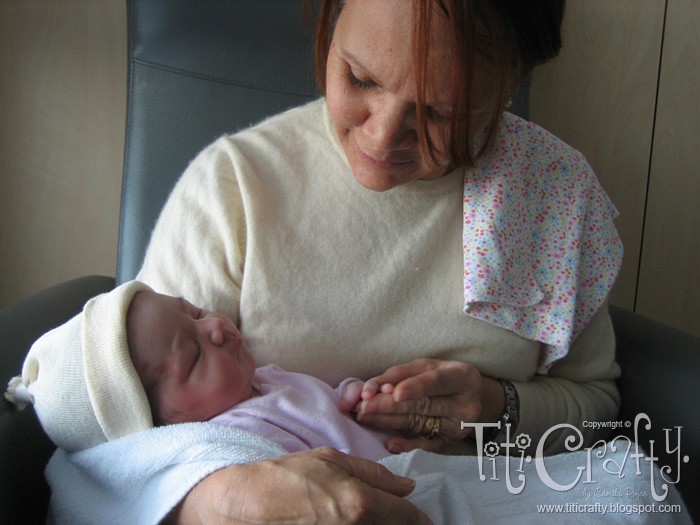 My Hubby's mom!
HAPPY MOTHER'S DAY TO ALL OF YOU!!!
What do you think? Are you a mom? How did you feel when you first found out you were pregnant?
Till Next time!