Have I mentioned that I've had some Nail Art addiction lately? Well, I must confess! I'm so in love with all the amazing designs these ladies can create. I'm so lucky that one of them is my friend and she makes some SUPER PRETTY designs on my nails and I so LOVE how they turned out so far! For this reason I made an awesome collection of 30 creative winter nail art ideas so you can get as inspired as I am. I'm sure my friend will too.
30 Creative Winter Nail Art Ideas to Try this Winter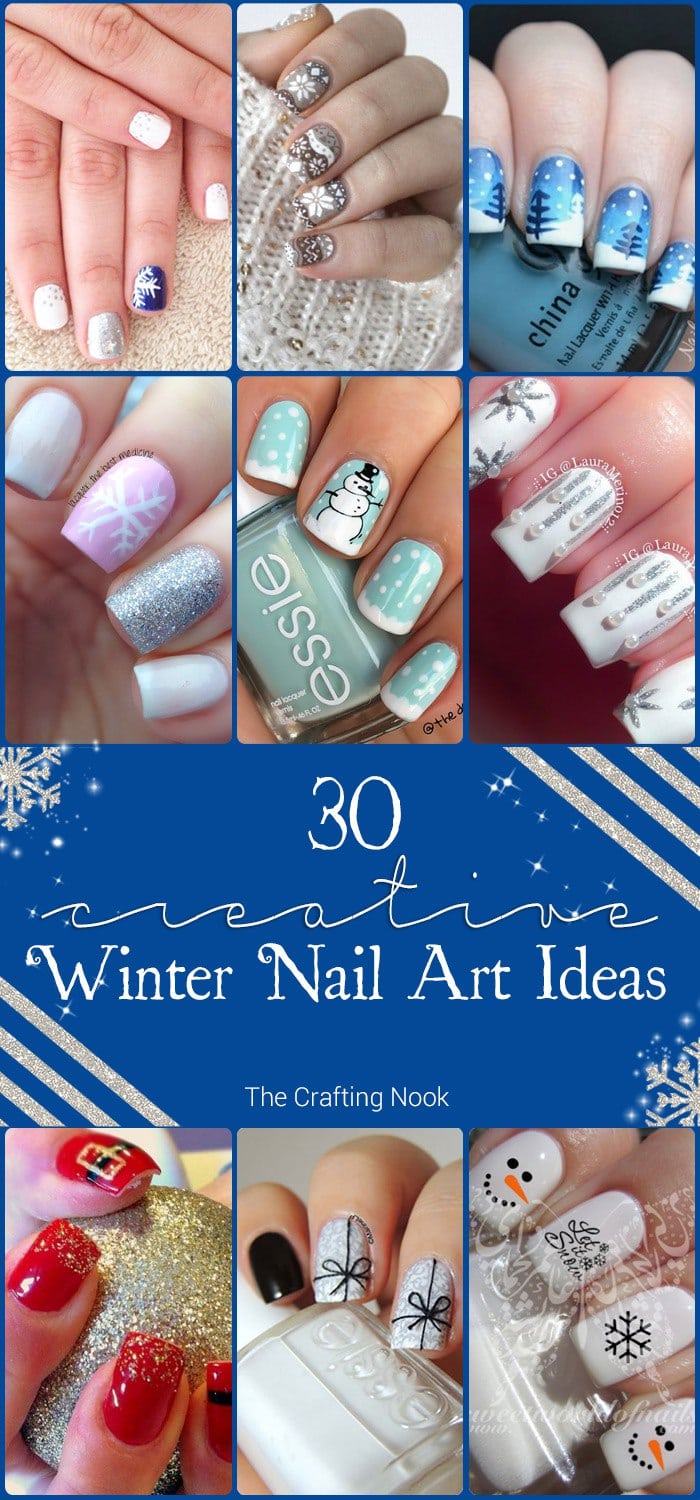 I'm telling you, all these nail art designs are so super cute. Some are perfect for Christmas and others for any time in winter. I'm definitely be having some of these. How cute is the let it snow with snow man? And the back and white gifts? It's so hard to choose and so little time to make them all LOL.
The first nail art idea you will see is the one my friend made on my nails. It was inspired by my girl's birthday party which was Frozen so I asked her to make something sparkly. I can't say enough how much I loved it and if you check out my Instagram you will find a few other nail art she has made on my nails. She recently started her own Instagram account so if you want to follow her to keep updated on her latest creations, please do so.
Too much cuteness and awesomeness. Check them out and let me know what you think!
Disclaimer: *My round ups are only for inspiration ideas. Just like I do for all my round ups, I get a lot of inspiration from Pinterest. If you are at all familiar with that platform you know there are tons of pictures with no direct links to the original source. Some pictures featured here I found no source for or directed to the wrong one but if you know the source, contact me and I will update this post immediately, thank you so much!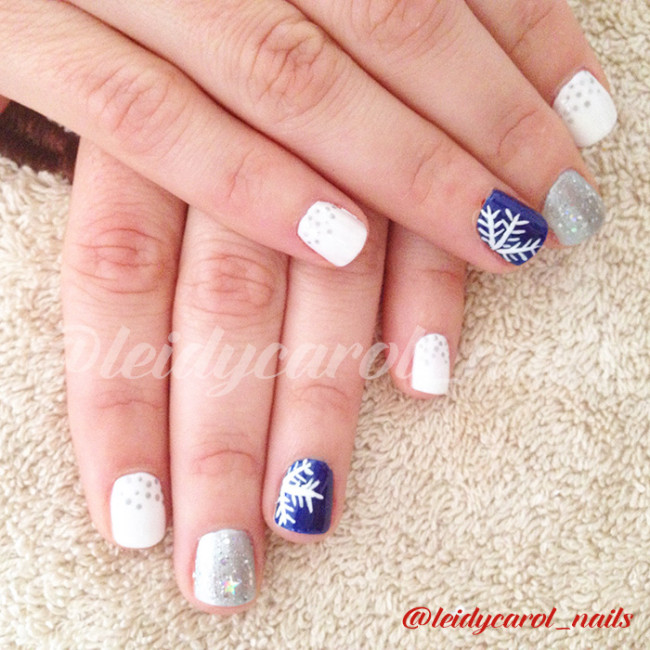 These are my nails hahaha. Nail Art by LeidyCarol Nails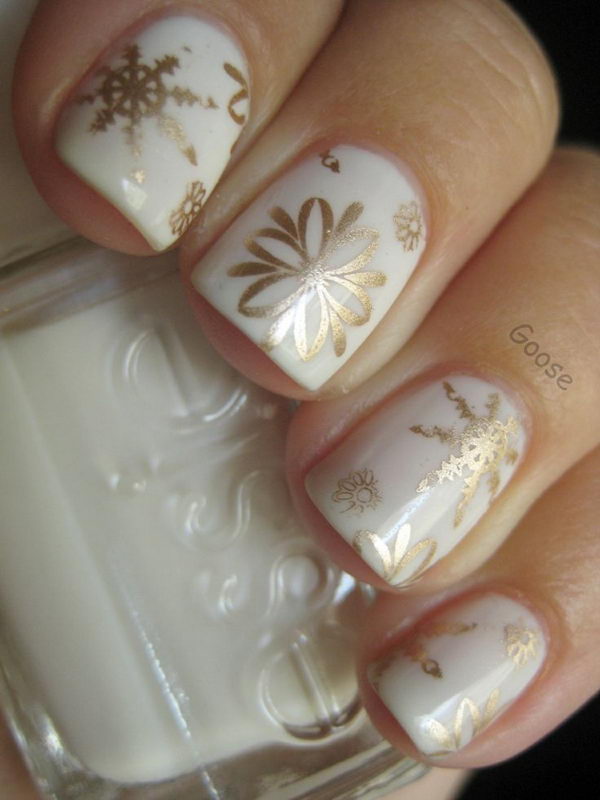 via Hative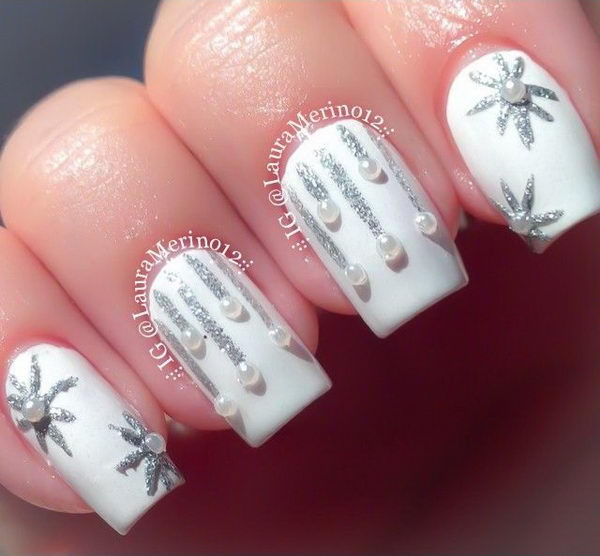 via @LauraMerino12
via prettydigits
via Brit + Co
via Sortra
via Lacquare
via Coco's Nails
via Pinterest• {Could not find original source*}
via thedotcouture
Original Source not found!•
via Imgur
via @Chorubim
via Sortra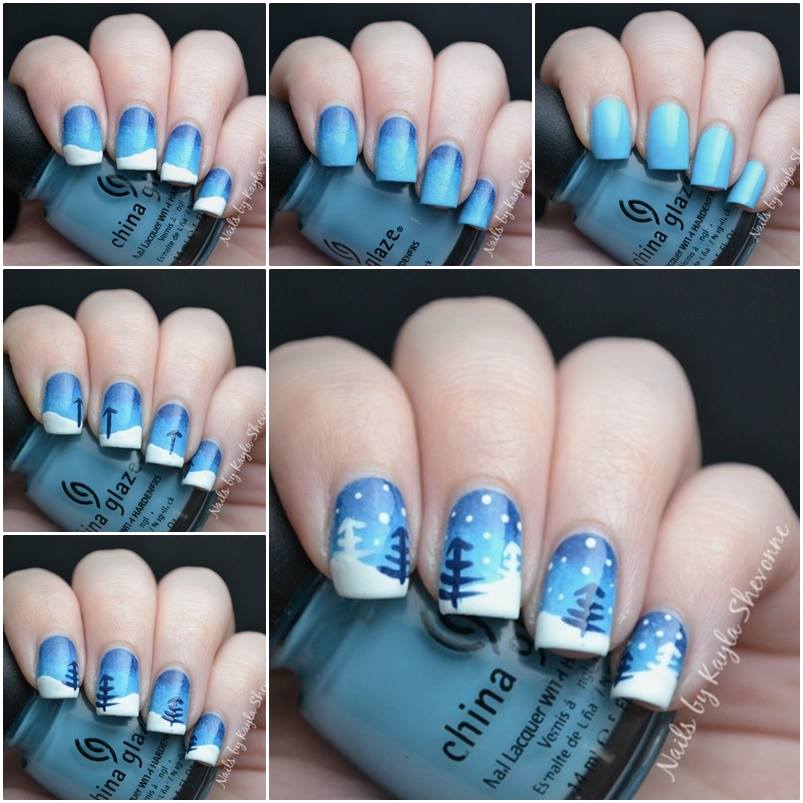 via Nails by Kayla Shevonne
via Sortra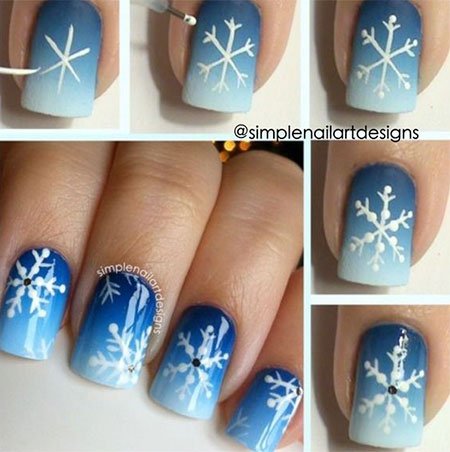 via Beautylish
via Ink 361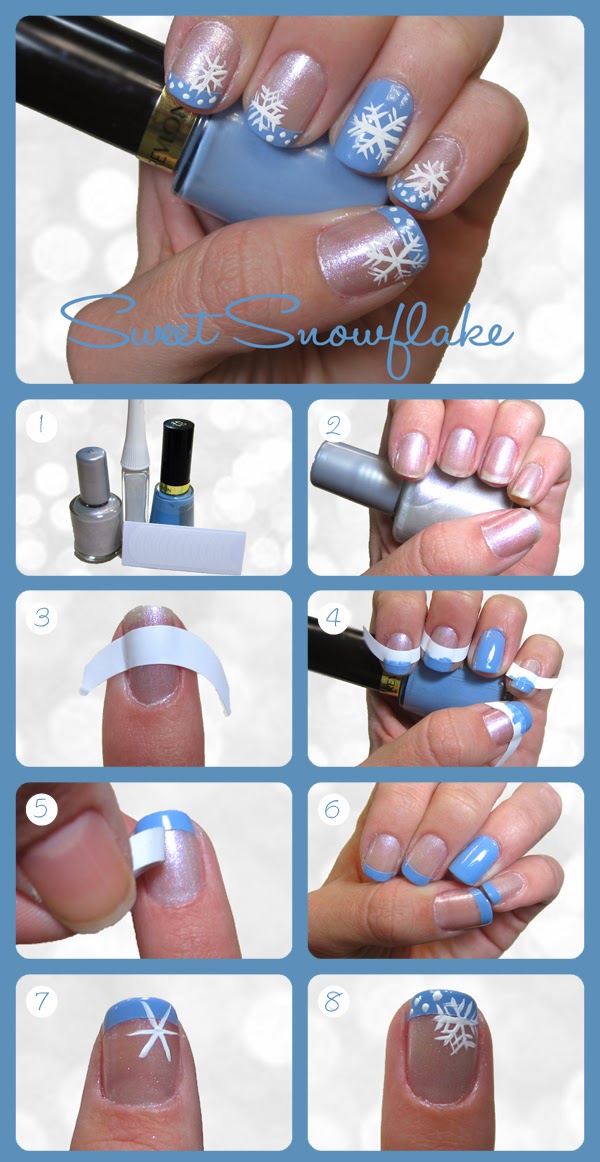 Original Source not found•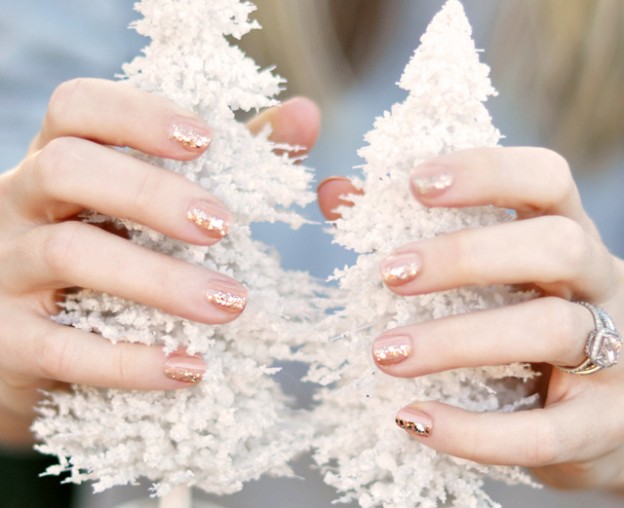 via FabArtDIY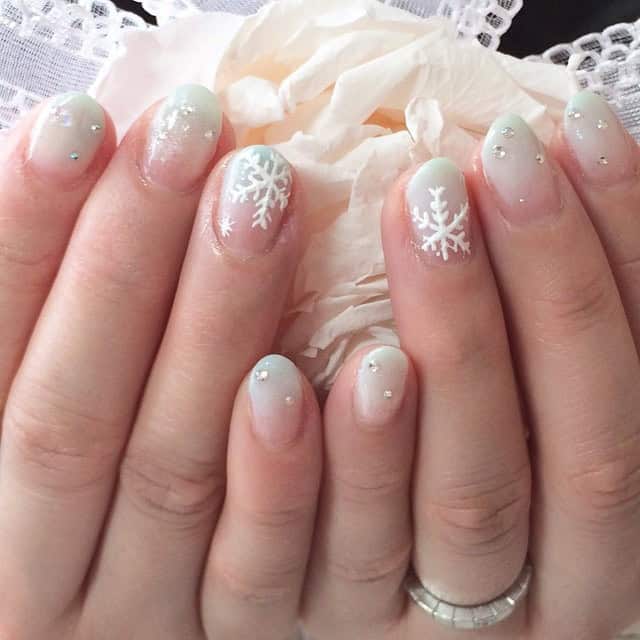 via mamabee
via mamabee
via We Heart It
via mamabee
If you liked this collection you might also love these too: