I've been so addicted to nail art lately. I've been doing it myself and I so love it!!! I haven't done any for this season so I definitely needed some Fall Nail Art Ideas and I gotta tell you these are gorgeous!… Found so many inspiring ideas and I'm sure you will love them too. I recently shared some stunning makeup ideas for fall and I can't share makeup without sharing some nail art as well, can I?
35 Gorgeous Fall Nail Art Ideas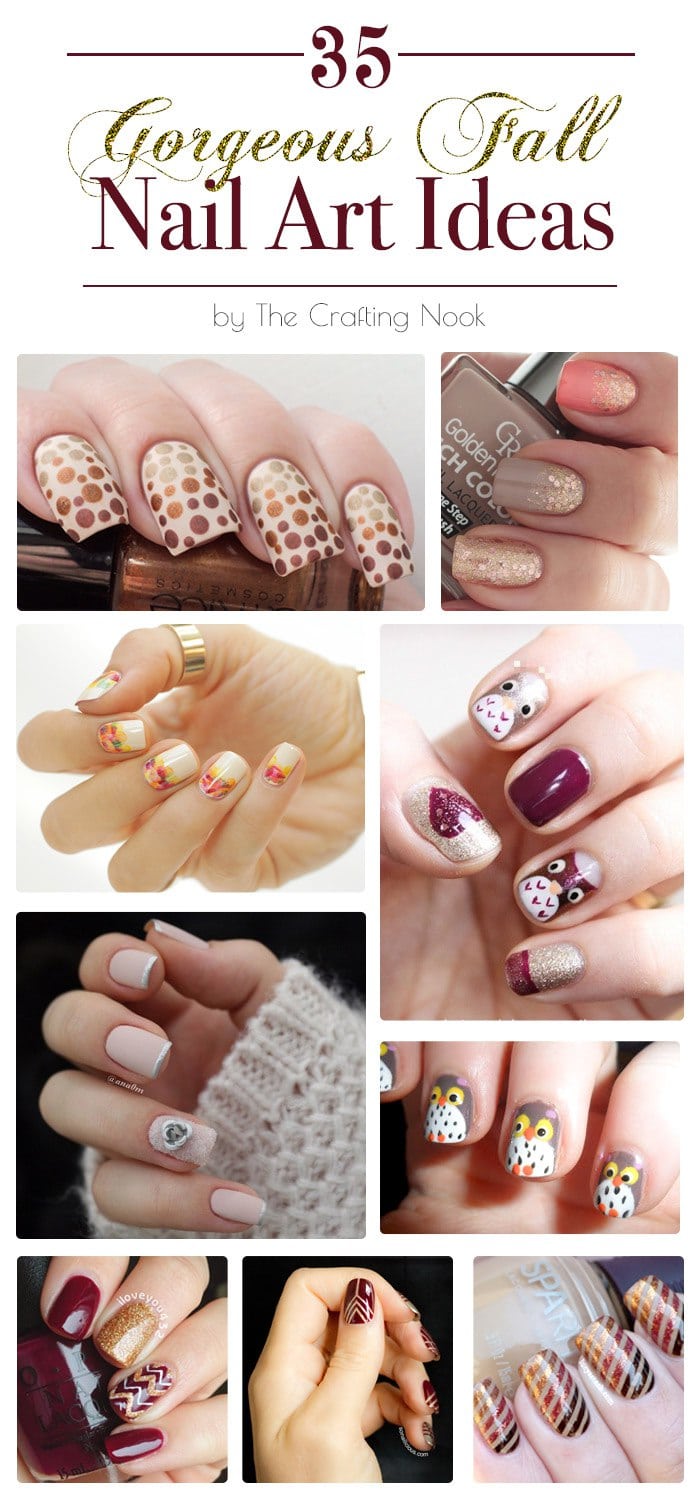 Do you see something familiar about this post?… Did you say owls? …Hey, it's me remember??? I'm crazy about owls so I couldn't let them out of this Round up!
Fall is somewhat so special, maybe it's because of the colors and all the fallen leaves outside. I don't know but I woudl so love to live in a seasonal place so I can enjoy each magical Season. This is one of the reasons I love making Seasonal round up and posts, so I get the feeling and stay in the mood haha!
Each one of these Fall Nail Art Ideas makes me want to do my mani every day of the week LOL. These are gorgeous indeed and so creative. What Impresses me the most is the talent and the detail in each design. Some of the source are unknown even though I tried to find it. So if you happen to know the source of any of them please let me know and I'll fix the link or add it.
Hope you get lots of inspiration with this large collection
Disclaimer: *My round ups are only for inspiration ideas. Just like I do for all my round ups, I get a lot of inspiration from Pinterest. If you are at all familiar with that platform you know there are tons of pictures with no direct links to the original source. Some pictures featured here I found no source for or directed to the wrong one but if you know the source, contact me and I will update this post immediately, thank you so much!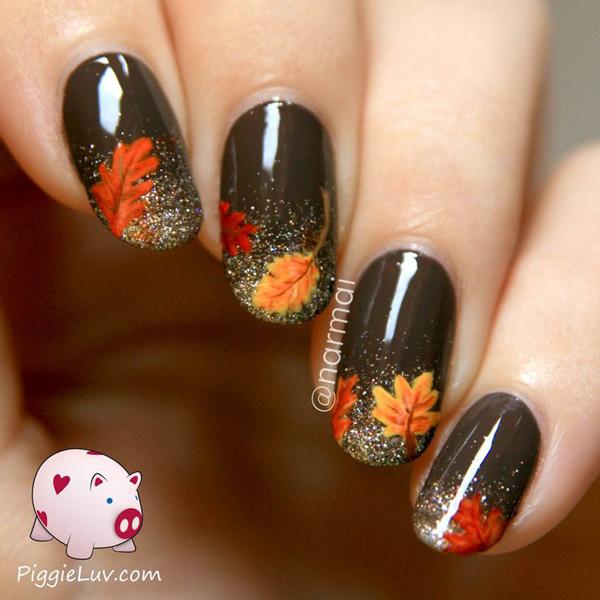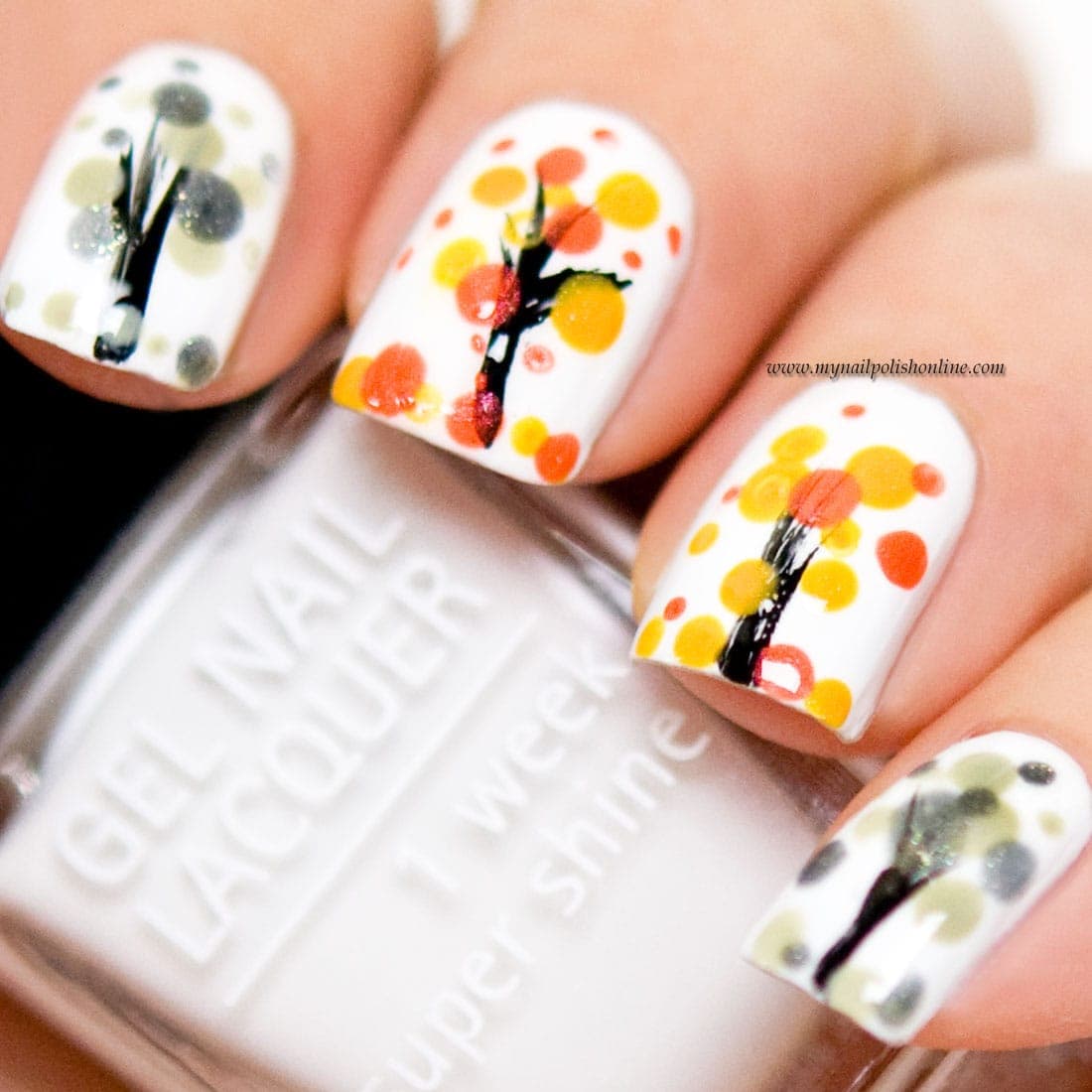 via My Nail Polish
via Chalkboard Nails
By Love varnish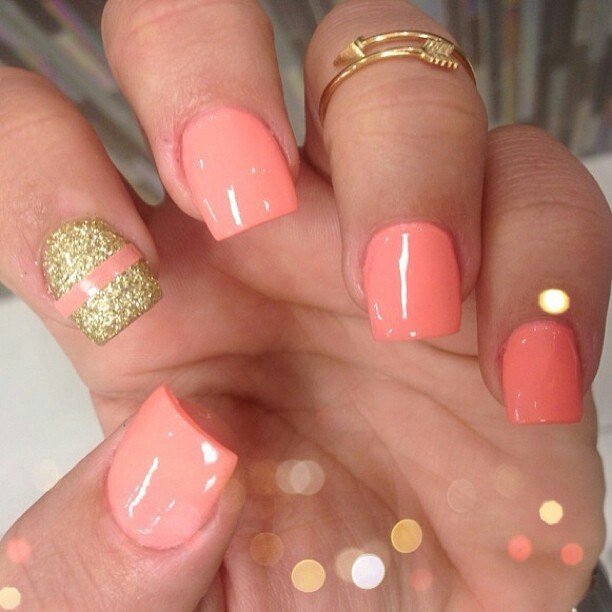 Website Not Found!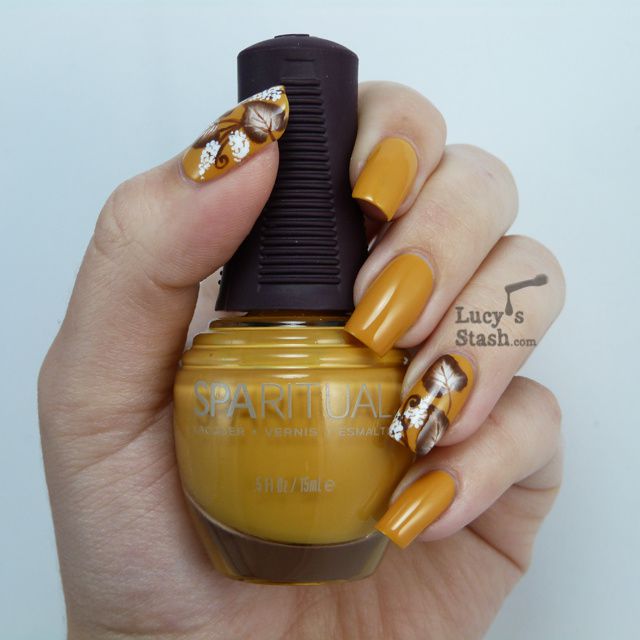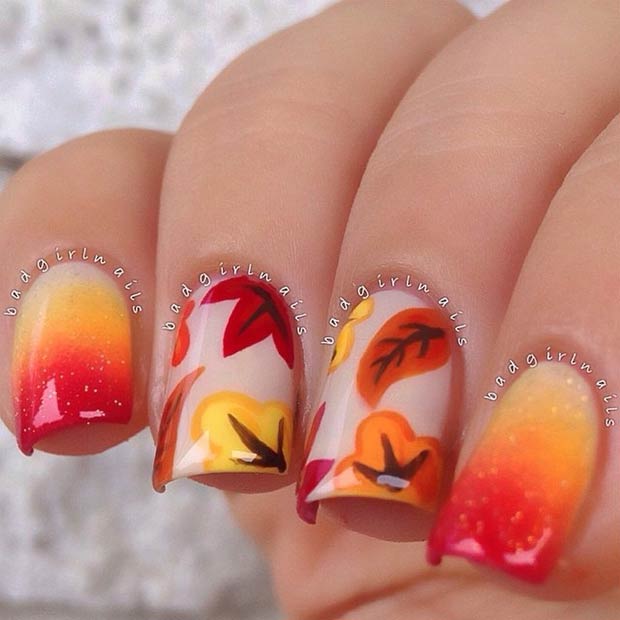 By Bad Girl Nails on instagram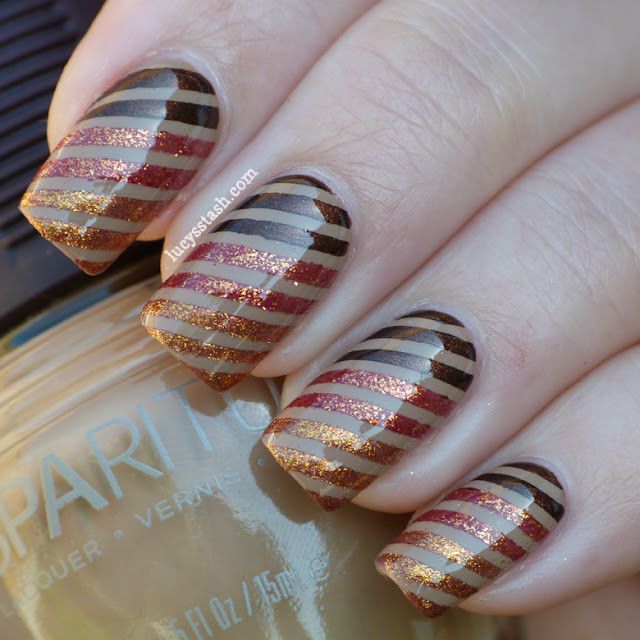 via Life is better Polished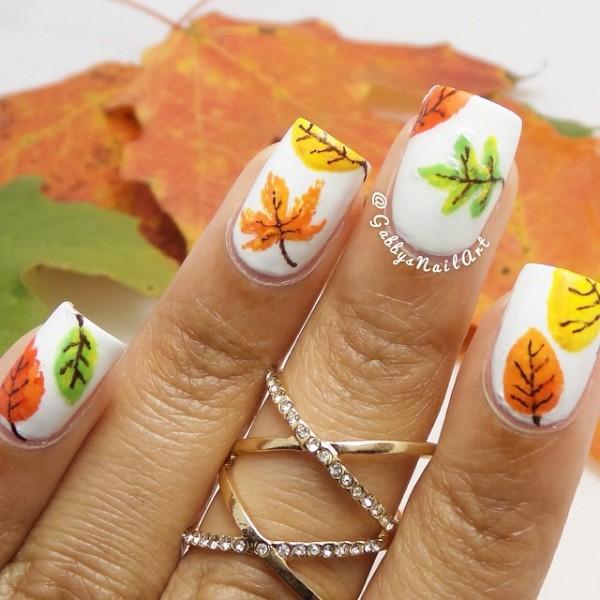 By Gabby's Nail Art on instagram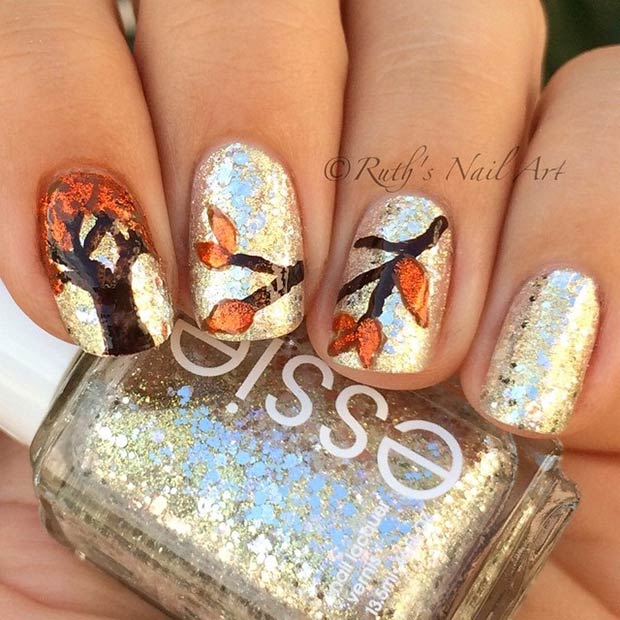 By ruthsnailart on instagram
Website not found
By Trends Style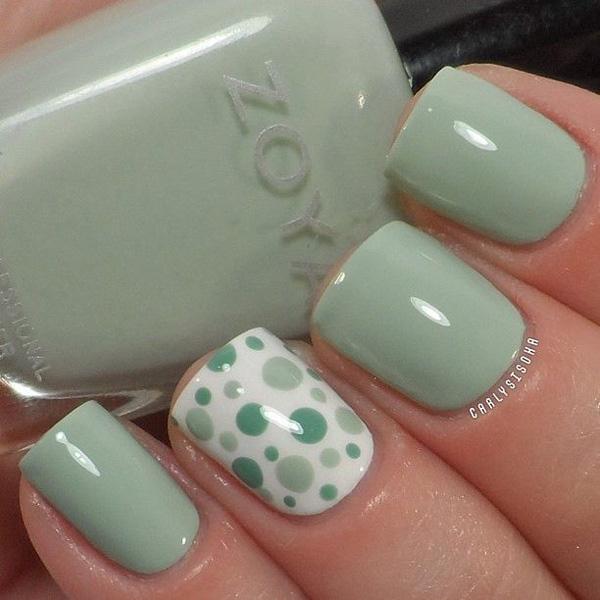 By Carlysisoka on instagran
By Trends Style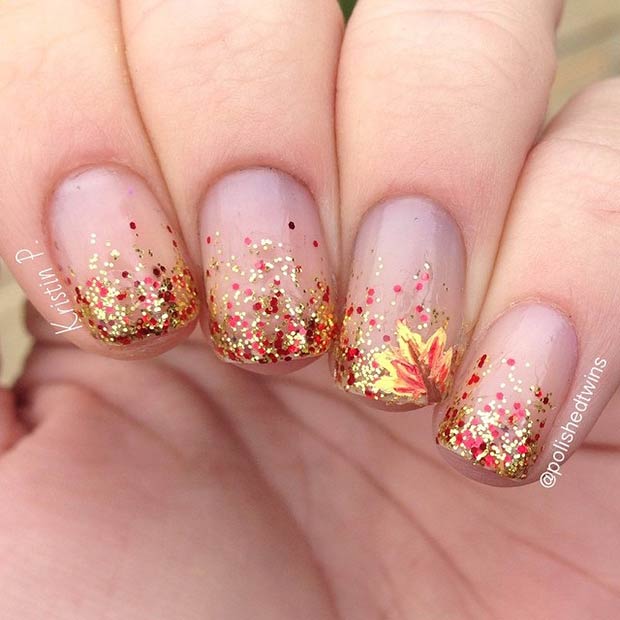 By polishedtwins on instagram
By Trends Style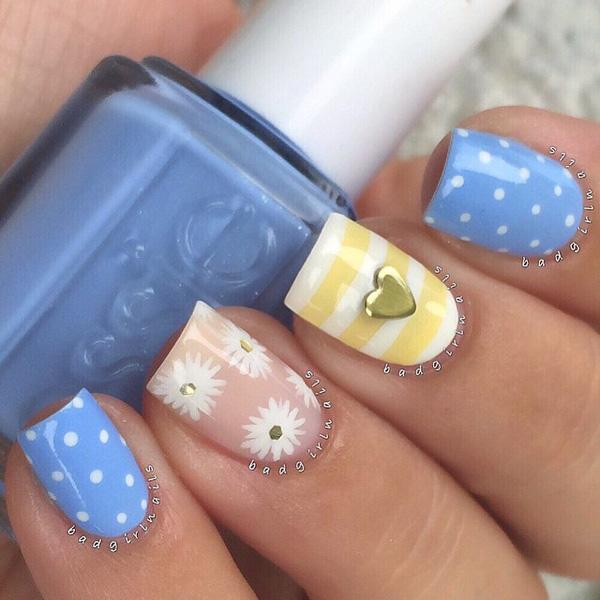 By Bad Girl Nails on instagram
By Trends Style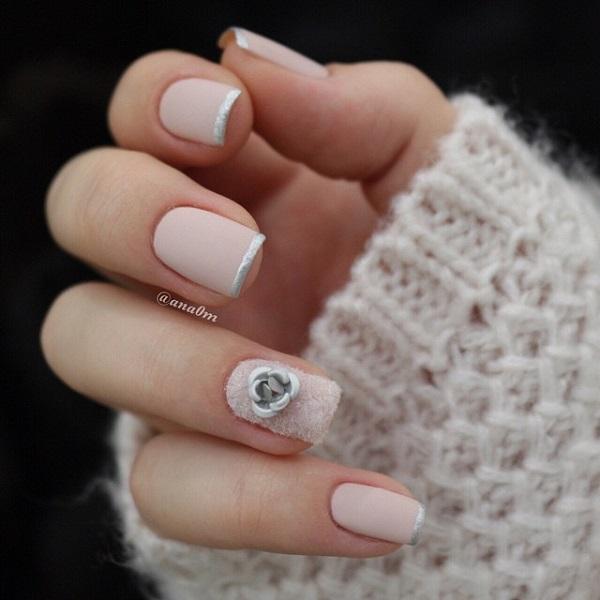 By Ana on instagram
By Kelsey and Brianna on Flickr
By Love Varnish.com
Stay tuned, I'll be sharing nail art ideas for each season, looking for the latest trends!!!
So, What do you think? Aren't you getting your purse and keys to go to the salon? I am almost about to LOL. Have you done this type of mani? what was it??? Tell me all about it in comments!
If you like this post you might also love these too: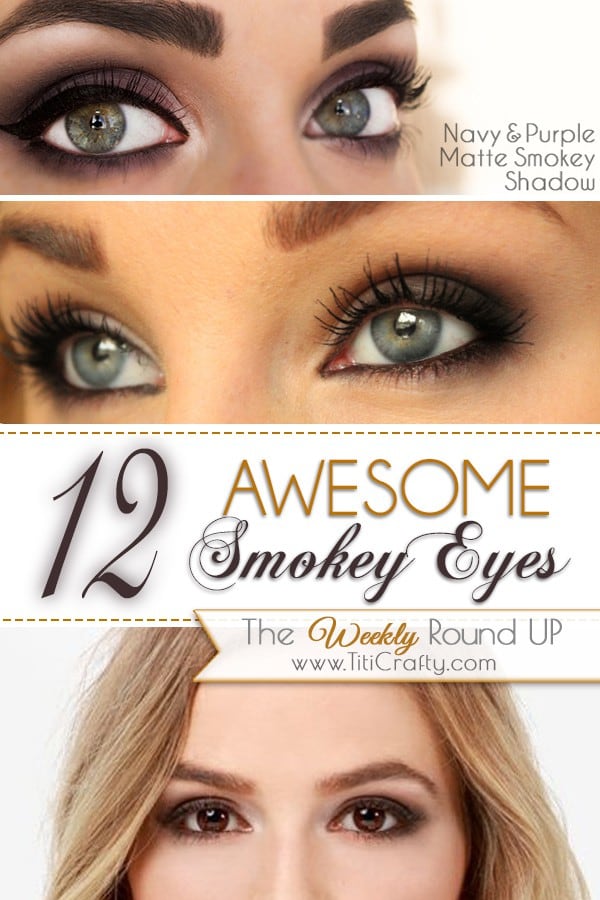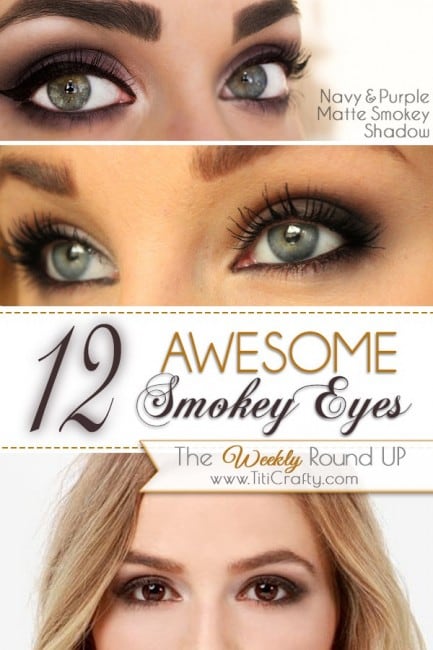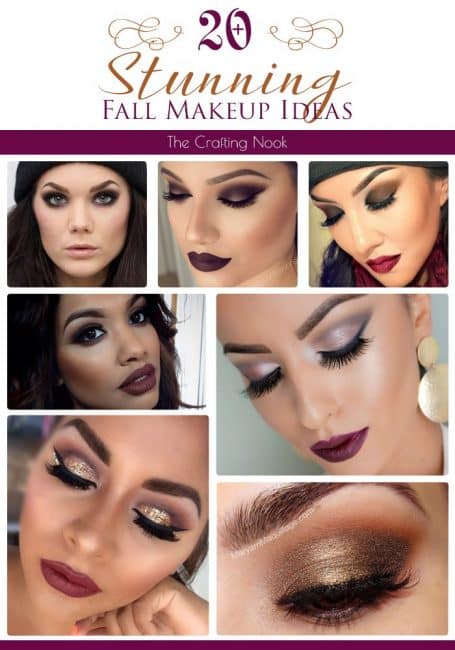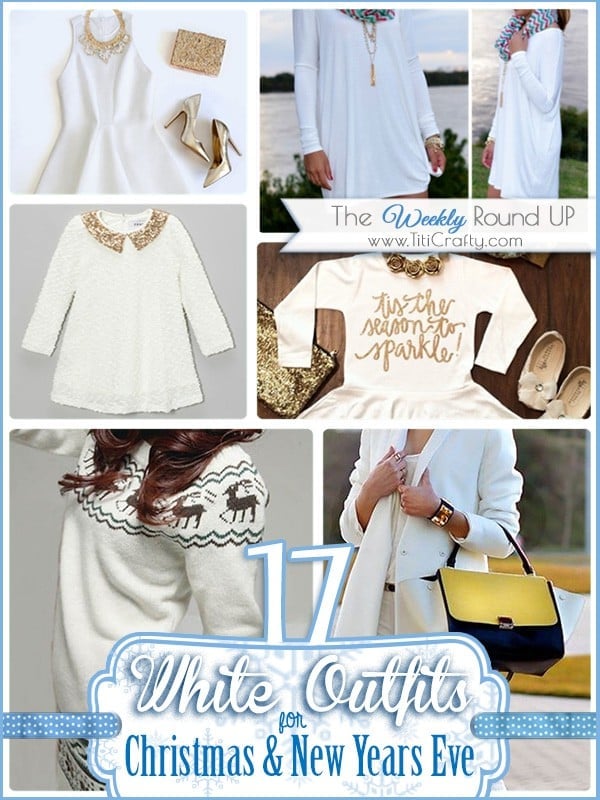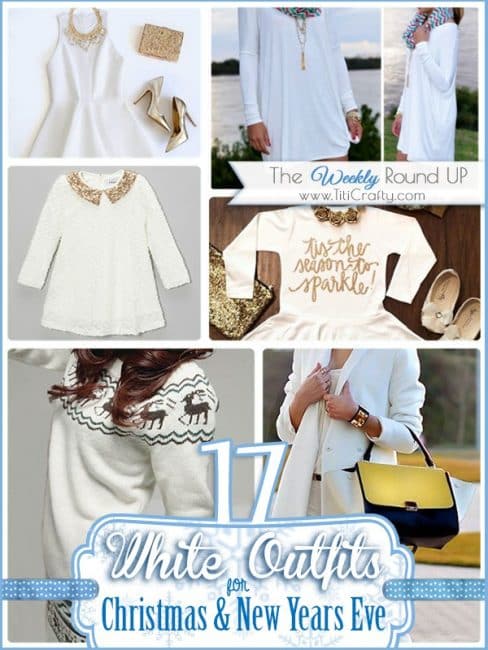 Till Next time!