If you are looking for a great gift for a teen or a beloved friend I'm telling you these easy Button Bracelets will do the job wonderfully! These are super easy to make and so fun. Making them with kids makes it even more fun as they spend some time creating with us!
DIY Easy Button Bracelets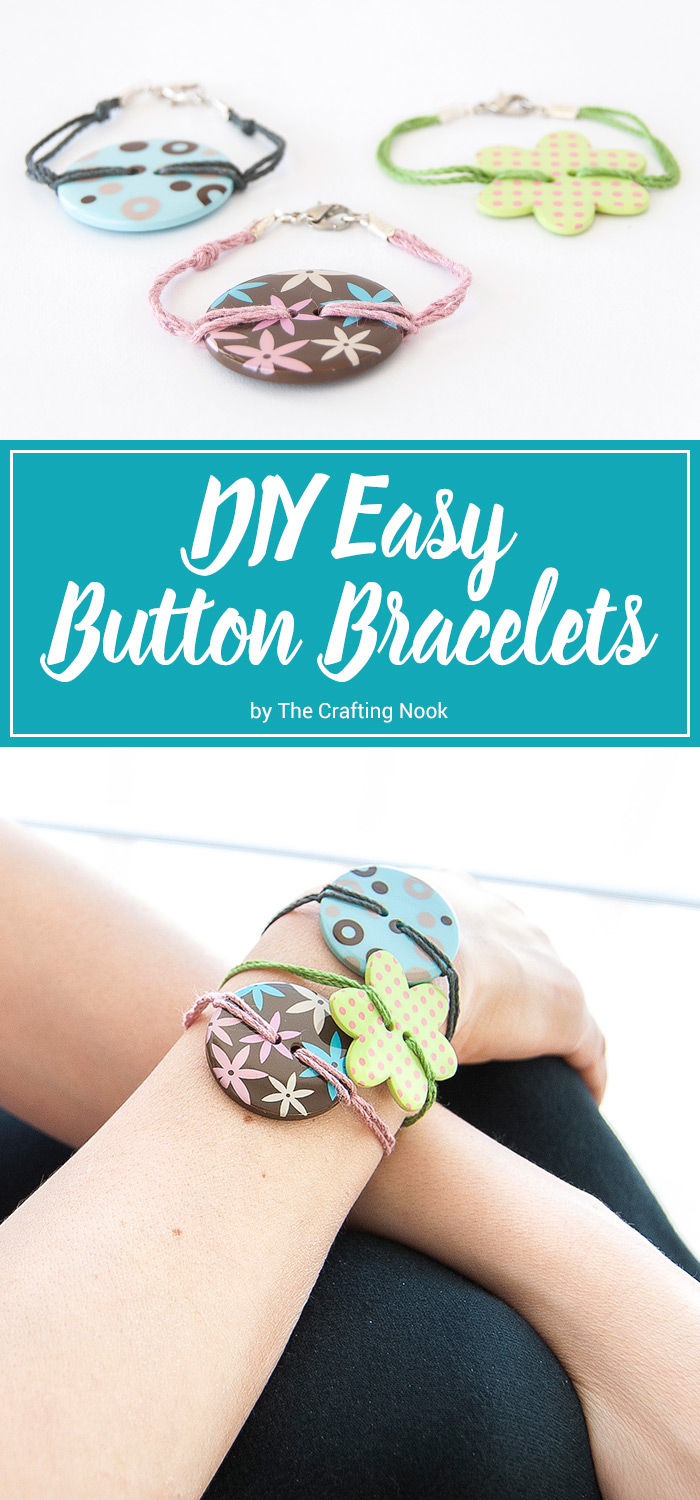 I made these as a gift and it was a hit. She love it and being a teen she thought the button bracelets were so much fun to mix and match with her outfits! What else can we ask for?
These specific buttons were bought at Walmart in a trip I made to Miami. But I'm sure that buttons like these can be found in many other stores and even on Amazon. So there's nothing to worry about. Any button you love will do!
So, want to learn how easy it is to make these cute button bracelets?