With new seasons we need new colors and new ideas. I've got a collection of over 20 stunning fall makeup ideas for you to try. With fall everything turns so different and lovely and we definitely want to look great right? It's not only about our outfits but also our eyes and lips. I was searching for ideas and new trends and what I found, I'm sure your are going to love as much as I did. Every single one of them will make you look gorgeous!
20+ Stunning Fall Makeup Ideas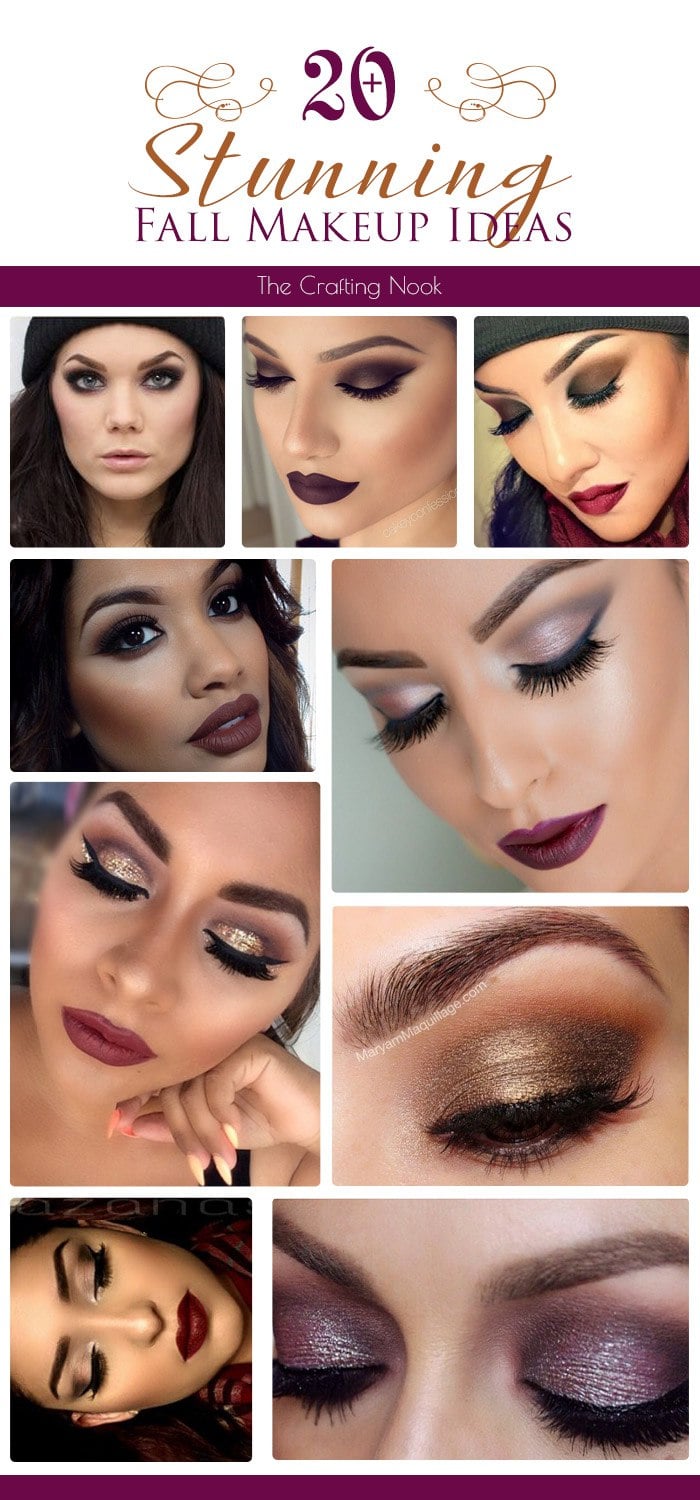 You might be wondering, if I'm a craft/DIY/Food blogger why am I sharing fashion/beauty post over here, right? Well I'm still a lady and I love looking good as much as I like getting my hands dirty with paint, glue and glitter. So I like to learn about new trends and styles. And why not sharing my findings with you all!!!
Hope you get as inspired as I am with these ideas. I'm definitely trying some of these. Love that the smokey eyes is still trending because I LOVE smokey eyes style and also LOVE the trending colors this year!
Enjoy!!!
Disclaimer: *My round ups are only for inspiration ideas. Just like I do for all my round ups, I get a lot of inspiration from Pinterest. If you are at all familiar with that platform you know there are tons of pictures with no direct links to the original source. Some pictures featured here I found no source for or directed to the wrong one but if you know the source, contact me and I will update this post immediately, thank you so much!

via @arabiiandoll
via Nazan Asghar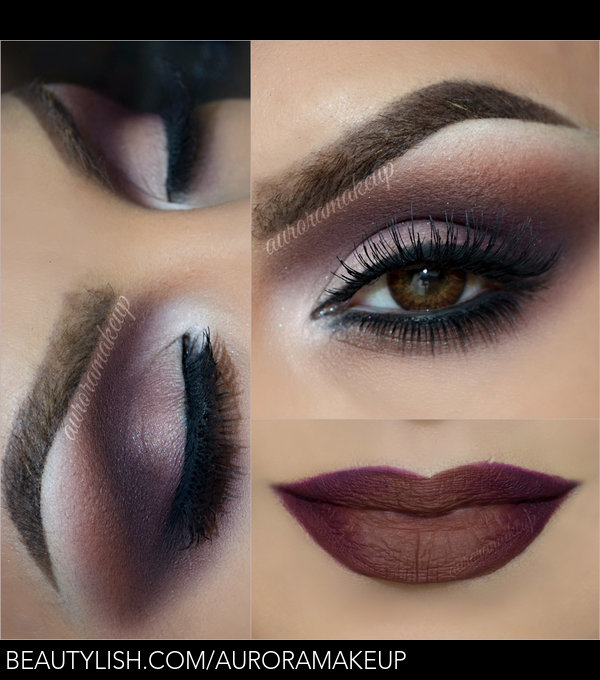 via Beauty Stylish @Auroramakeup
via Divine Caroline
via Glamureyesz
via jennivae