Don't you love the special and stylish touch that scarves adds to our outfits? I love wearing scarves, you can tell after participating in the #ScarfWeek in which some awesome bloggers teamed up to make one scarf each day for 5 days. That was fun and I end up with 5 new scarves! I just Love them. For that reason I created this round up with 25 of my favorite stylish scarf Outfit ideas so I can wear them more in different ways!
25 Stylish Scarf Outfit Ideas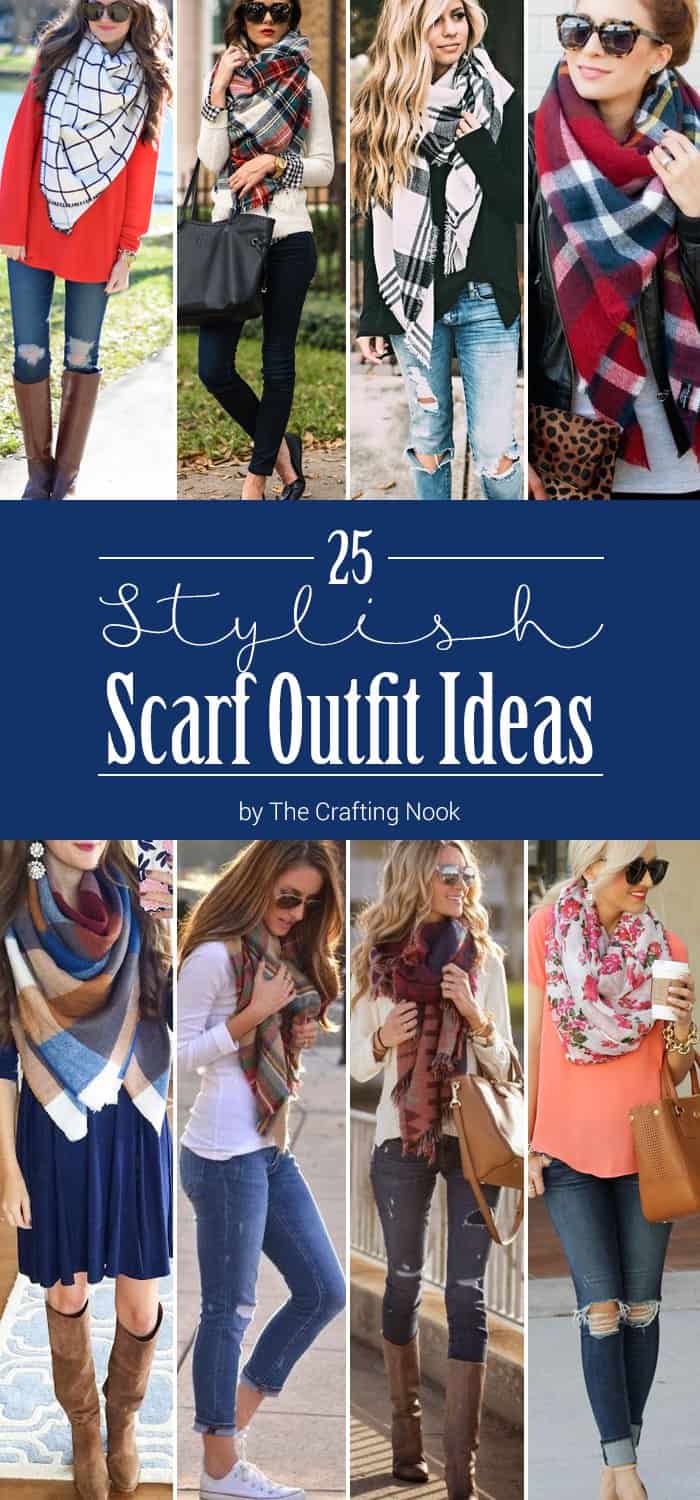 In this round up you will find styles and ideas for any season. Because even in Summer you can use light scarves. There is one for each taste and for each season! I'm sure you will love all these ideas!
Want to see them all? Then Let's Go!!!! And later tell me which outfit is your very favorite!!!!

MY LATEST VIDEOS
Disclaimer: *My round ups are only for inspiration ideas. Just like I do for all my round ups, I get a lot of inspiration from Pinterest. If you are at all familiar with that platform you know there are tons of pictures with no direct links to the original source. Some pictures featured here I found no source for or directed to the wrong one but if you know the source, contact me and I will update this post immediately, thank you so much!