Hey friends, Halloween is around the corner and I have a question for you… Is your computer desktop all dressed up for Halloween??? I bet your whole house is spooky by now and how about your beloved computer? If you haven't done anything about it, I have here some cute and Spooky halloween free wallpaper backgrounds for you.
Halloween Free Wallpaper Backgrounds for your Computer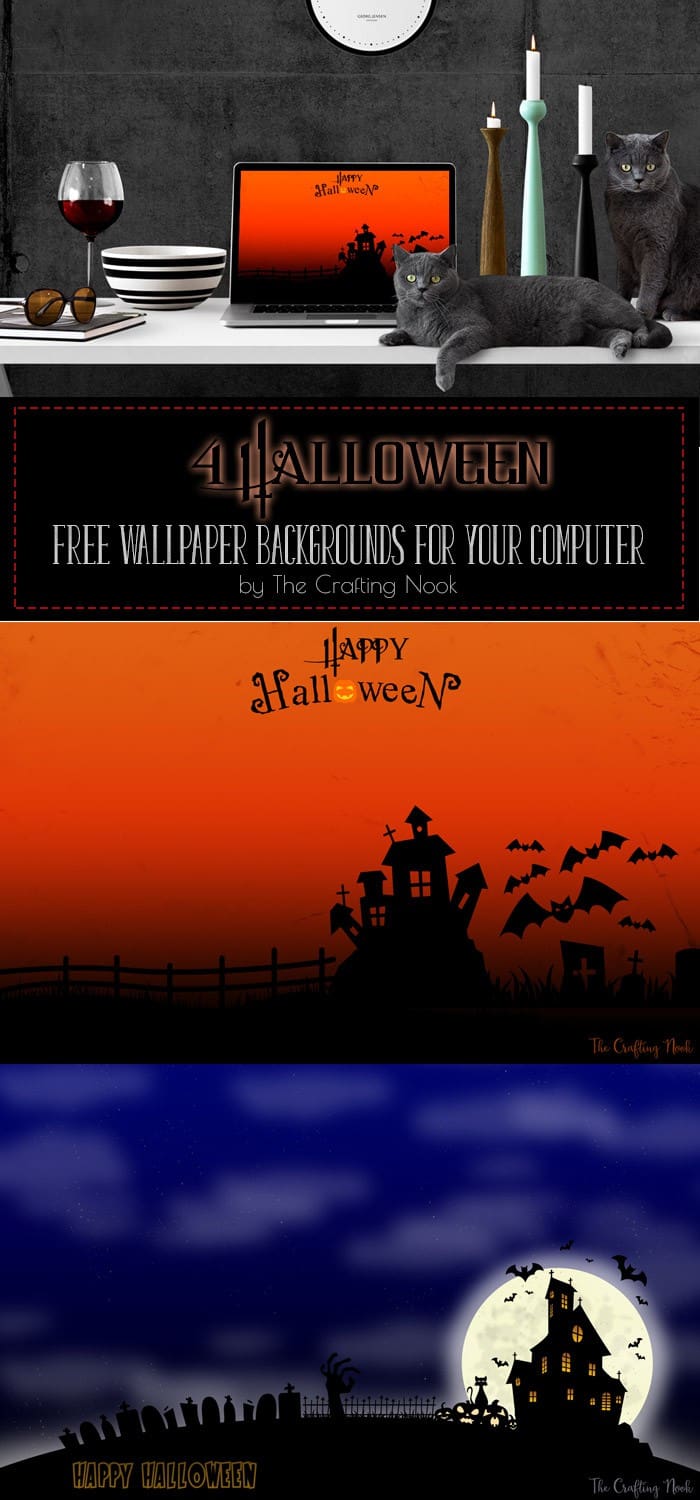 I've said it many times, if you have been around for a while you probably know it but I LOVE Halloween. It the time of the year that we all are allowed to become our favorite characters and play around with our costumes. Kids get so excited and I love decorating the house and preparing the costumes for her! It's fun and exciting.
Till Next time!