Hello everyone!, Hey do you like storage ideas?… I looooove storage and if it's smart crafty storage even better. and this week I've seen many awesome ideas to storage our things in a smart and carfty way. Some I saw them a while ago, some I already made them and some i really want to make them lol!
Sunday Inspirations Nº 12. Home Series: Smart Crafty Storage!
With this Home Series I want to share with you those ideas I think they might inspire you as much as they inspire me. There are so many AMAZING and INCREDIBLE bloggers out there wowww!!! Lets take a look at them!
This is something I'm eager to make, it is a fun way to keep ribbons organized from Spunky Junky
Oh my dream cabinet organization! Isn't it so inspiring? An awesome job by The Social Home
Do I need to say how cute and super useful this is? I'm working on something similar to this but is not a frame. So much inspiration from  Simply Dream and Create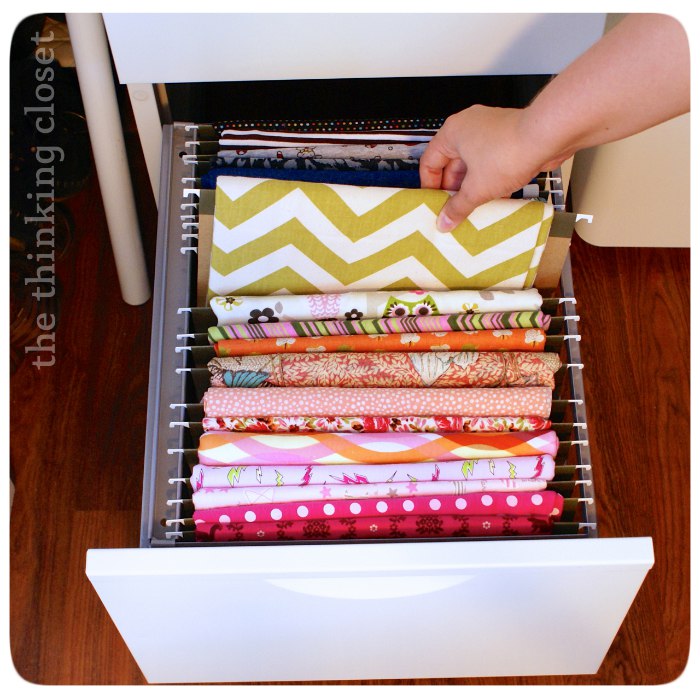 Ok, This is super clevere, using an archive to keep fabric organized. The best part is that is something you can keep up because it's easy and functional. You don't need to move the rest of the fabrics when you need a specific one! So clever! Awesome idea by  Thinking Closet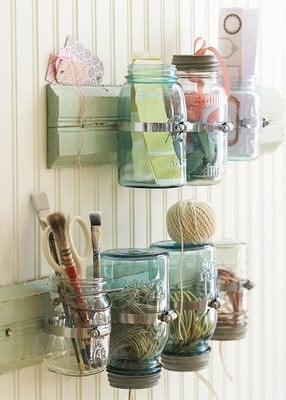 More than just a storage, it is so cute and decorative.  Love this Mason Jars craft storage by Weeping Cherries
What do you think? Awesome, aren't them?