Yayyyyyy The day finally came!!! 
Today starts the
Titi's Spot for the Silly Hop
now teaming up with my lovely friend Dana from
This Silly Girl's Life
, HOW AWESOME IS THAT???? I'm really excited about it because she really is an awesome friend and and blogger, always willing to help and support and of course, because we are able to offer more exposure and possibilities of networking for all of you!!!
Welcome Dana!!!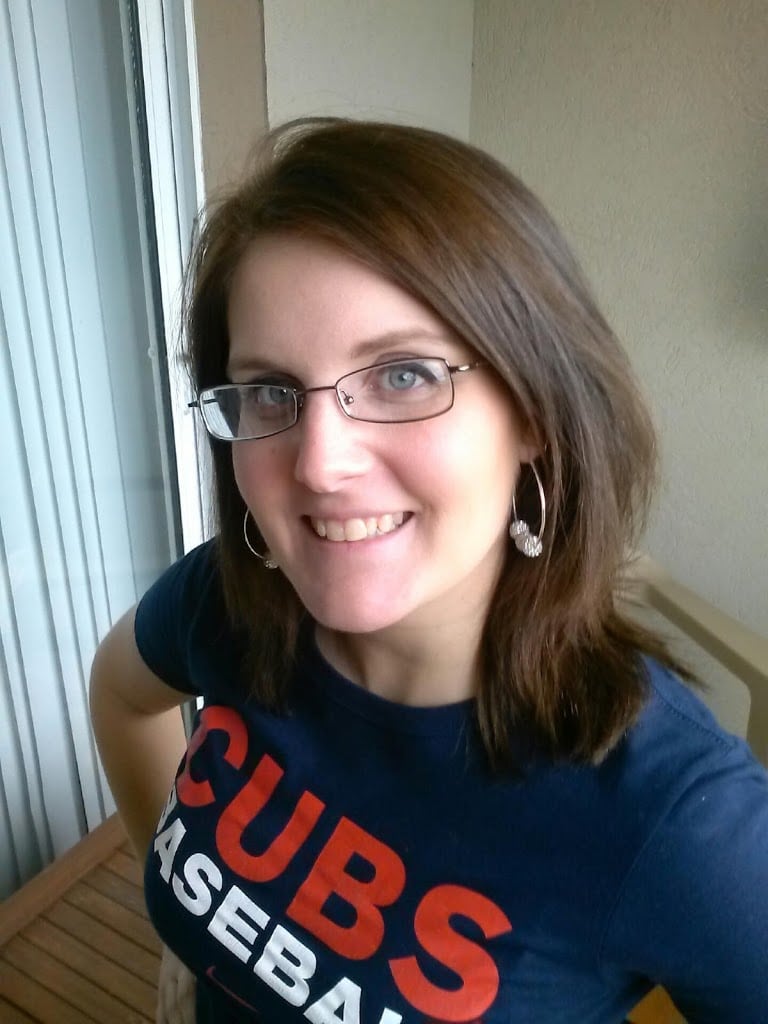 WOOT WOOT!!!!
So this is the deal!, since now we are SILLY, every Thursday we are featuring 2 different social media and no longer Pinterest every week, we want to make this even more fun for everybody. Isn't it AWESOME???
 But……. today we are still going to connect with
Pinterest and Facebook 
aaaaaand next week will be 2 different ones!!!!!
Yayyyyyy!!!!
This Hop is for bloggers like me who enjoy making new friends and wish to gain new followers, for blogging opportunities and increase traffic of all your sites. So cool, right?
The rules are very simple:
Please follow YOUR HOST. If you leave a comment letting me know how you follow I'll gladly follow back.
Lets be fair, IF YOU WANT TO BE FOLLOWED you should follow as many as you can.
Please grab the button and share it somewhere on your blog to spread the word about the hop.
Link up, make new friends and most important HAVE FUN!!!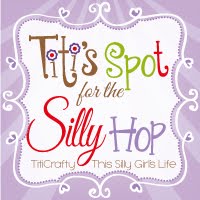 I am so excited! I can't wait to get to meet you!!!


Titi's Spot for the Pin Hop will be up every Thursday at 12:00 M. Madrid Time (6:00 AM US EST) and will end on Saturdays. It will always be a Pinterest Hop but every week I'll feature an additional social media site. 
 
I LOVE your opinion and comments, it totally makes my day, it gives me a huge motivation to keep making fun stuff and crafts!!!
Tu opinión y comentarios hacen mi diá más feliz, me da mucha motivación para seguir haciendo colsas divertidas y manualidades!!!
If you like my happy spot I invite you to subscribe and get my updates. You also can follow me on the social networks on my sidebar.
Si te gusta mi rincón feliz te invito a suscribirte y recibir mis actualizaciones. También puede seguirme por las redes sociales hubicadas en mi barra derecha.
Till next time!!! =D
Hasta la próxima!!! =D