25 Red and White Christmas Decoration Ideas
I'm so, SO excited… December is here and with it all the joy and hope for the Christmas! I'm loving the new trends, love the rustic and the red and white Christmas decoration ideas I've been seeing all around the web. I'm so super inspired and I definitely tried to keep the traditions and colors that are now in!
25 Red and White Christmas Decoration Ideas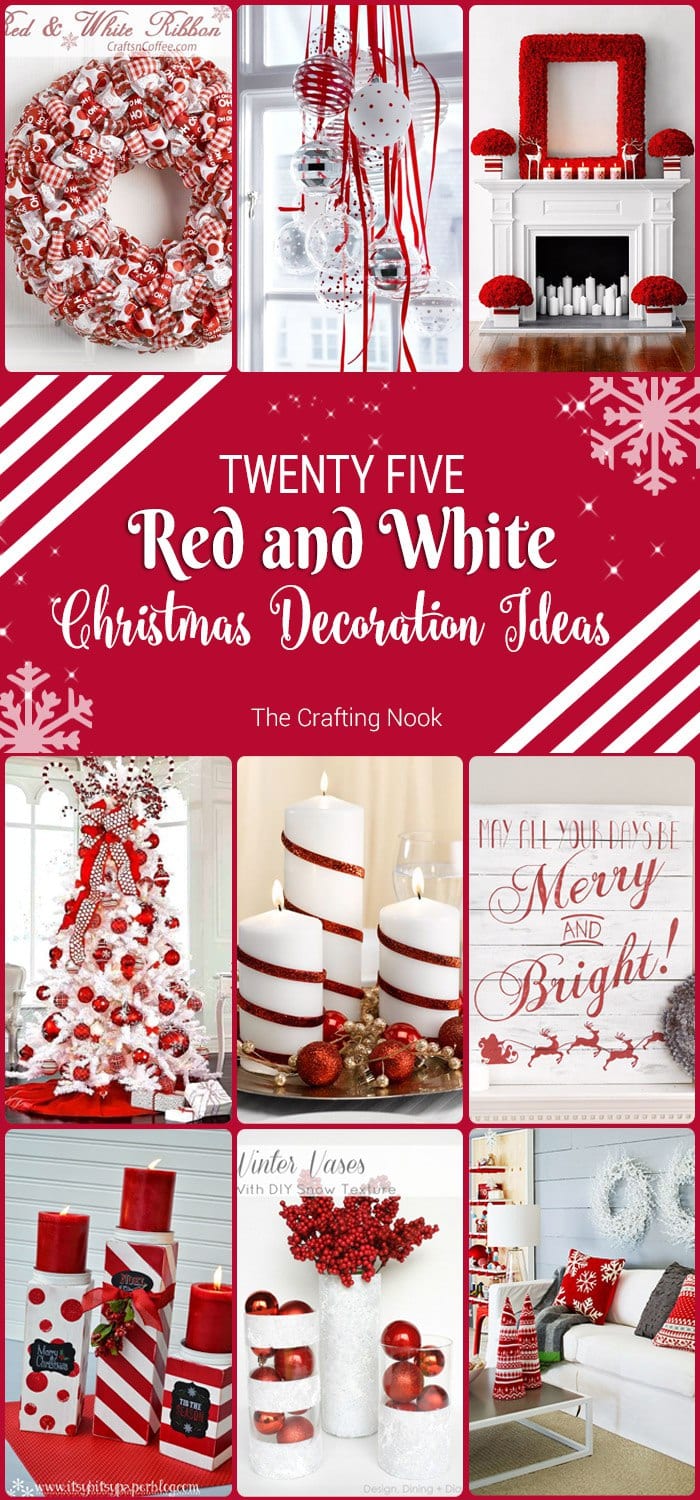 Christmas is the most exciting time of the year. Is not about the gifts, it's all about what it does to people. People get more patient and happy. Joy, hope, happiness, love start bringing out the best of people and I so love the colors and the smell we can see and feel everywhere!
Don't you feel the same?
I've collected these 25 AWESOME red and white Christmas Decoration ideas for you to enjoy as much as I have. These ladies never stop amazing me!
Boost of Inspiration with these red and white Christmas Decoration ideas?
Disclaimer: *Just like I do for all my round ups, I get a lot of inspiration from Pinterest. If you are at all familiar with that platform you know there are tons of pictures with no direct links to the original source. Some pictures featured here I found no source for or directed to the wrong one but if you know the source, contact me and I will update this post immediately, thank you so much!
Rustic Red & Gray Christmas Vignette by Design, Dining + Diapers
Merry and Bright Christmas Sign by Craving some creativity
Hands-On Holiday Decorating Ideas by Oprah
Christmas Centerpiece by Design, Dining + Diapers via Infarrantly Creative
White Christmas Tree with Red Ornaments But Nor original source was found•
Swedish Christmas Textiles by Little Sooti
Rustic Woodland Inspired Christmas by Mountain Modern
Luminous Ideas to Update Your Candles by Sortra
Red And White Christmas Decoration Ideas by The Wow Style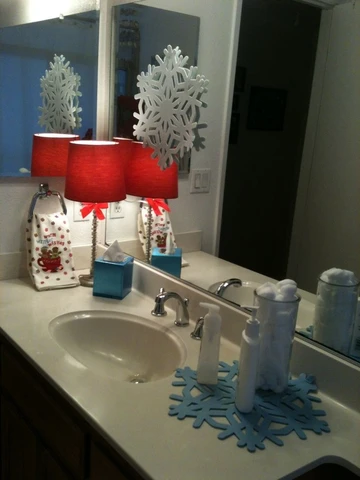 Changing Seasons: Easy Winter Holiday Bathroom Decor by Rotarrod
Red and White Nordic Style Christmas Tree by The Cozy Old Farmhouse
Days Until Christmas Wooden Sign Tutorial by Belvedere Designs
40 Christmas Decorations Ideas Bringing The Christmas Spirit into Your Living Room by Design Rulz
Red and White Nordic Christmas Decor by The Cozy Old Farmhouse
Winter Twig Wreath by Design, Dining + Diapers
DIY 4X4 Christmas Candlesticks by Pam's Party and Practical Tips
Need some more Christmas decoration ideas?, look no more! Here you have some I'm sure you will love!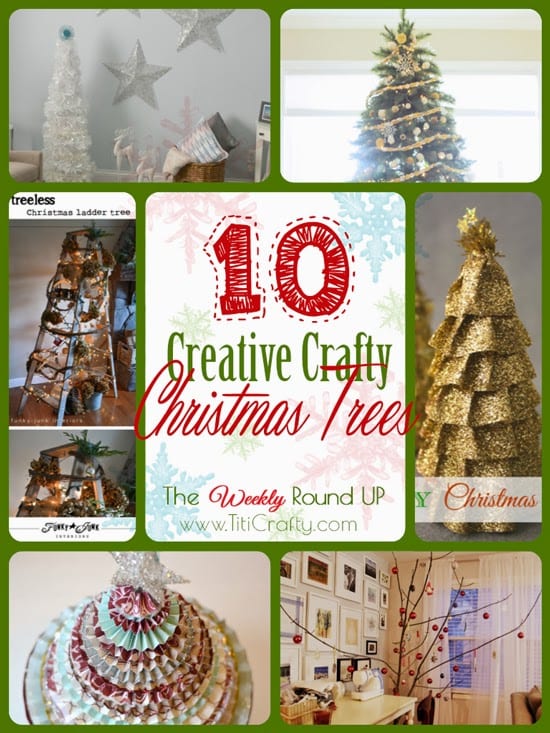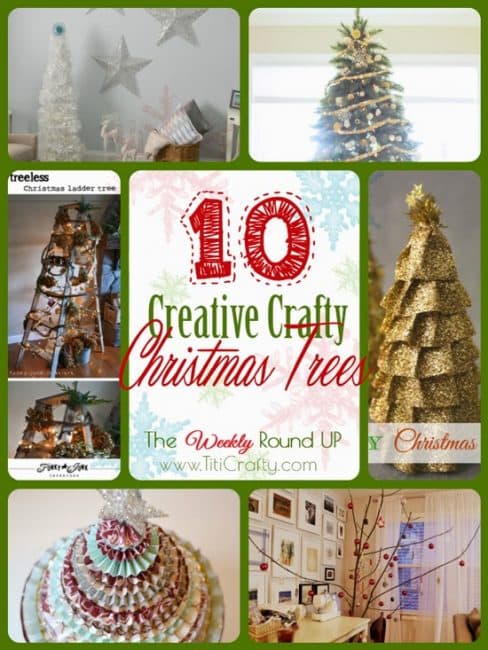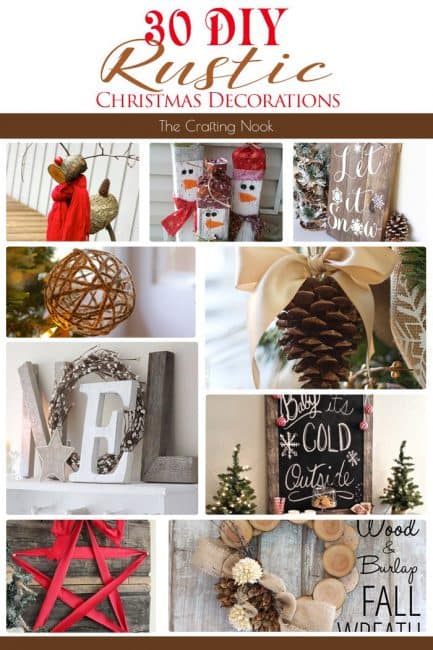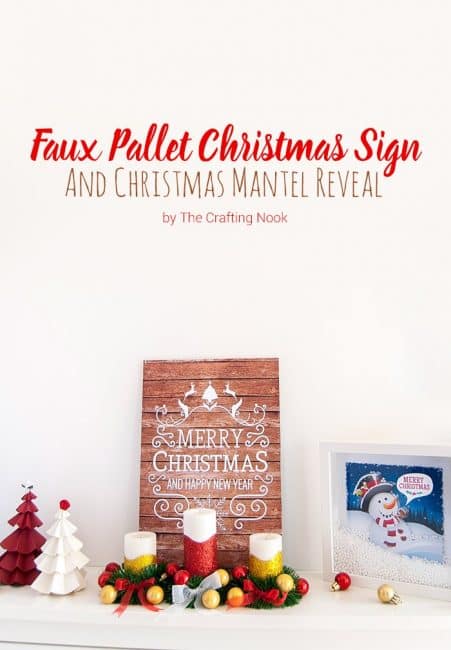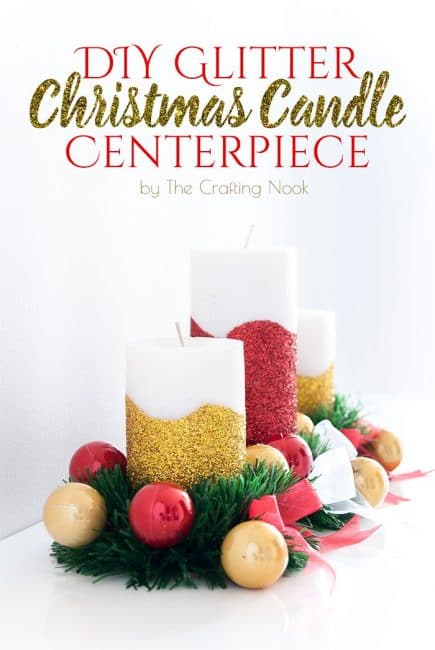 Til' next time...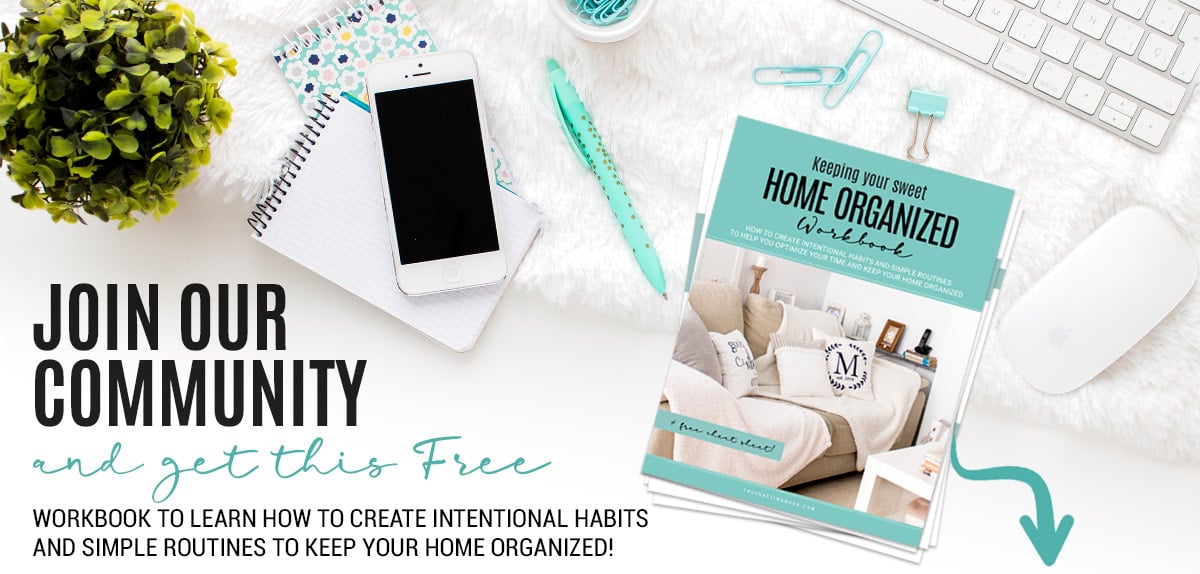 GET INSTANT ACCESS TO THE WORKBOOK
Plus freebies, printables, exclusive content, tips, stay connected, be the first to know great offers and Product Launches!
Disclaimer: By clicking on the "Yes, I want it" button above you are giving me your consent to collect and use your information according to the law and My Policy Privacy and The Cookie Policy. Zero Spam I promise!