Hello everyone! Today I'm sharing some awesome white outfits for Christmas and New Years eve. I was born Brazil and even though I grew up in Venezuela, my mom loves Brazilian tradition for New Years eve. They think that white brings hope, abundance, light and prosperity. So ever since I remember we dress up in white every New Years and sometimes even on Christmas. So I thought it would be nice to share this with you!
17 White Outfits for Christmas and New Years Eve. The Weekly Round Up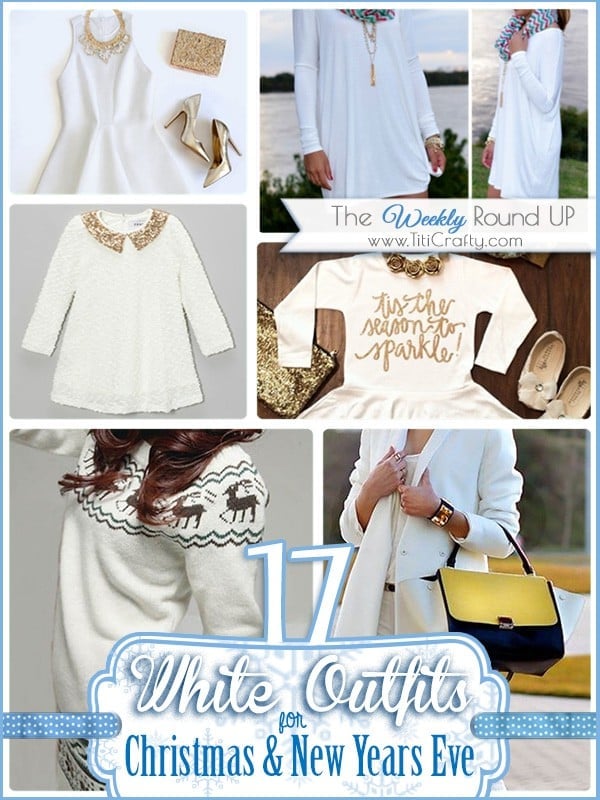 I've collected outfits for any weather and any age. Since it's different season on each side of the world I went for my favorites no matter the weather. There are some white outfits that have some tights or pants or other things not white and I would just replace it for something white but they do look awesome as they are!
Also when I was choosing these outfits most images took me nowhere so I decided to share today Pins. So the links will take you to the Pinterest pins and that way if you like it you can re-pin them to your boards.
Source
What do you think??? Aren't these outfits awesome!!! For any taste, any age and any season!!!
Make sure to check out Dana's post by clicking on the image below.
And Also make sure to check back each Thursday for another round up posts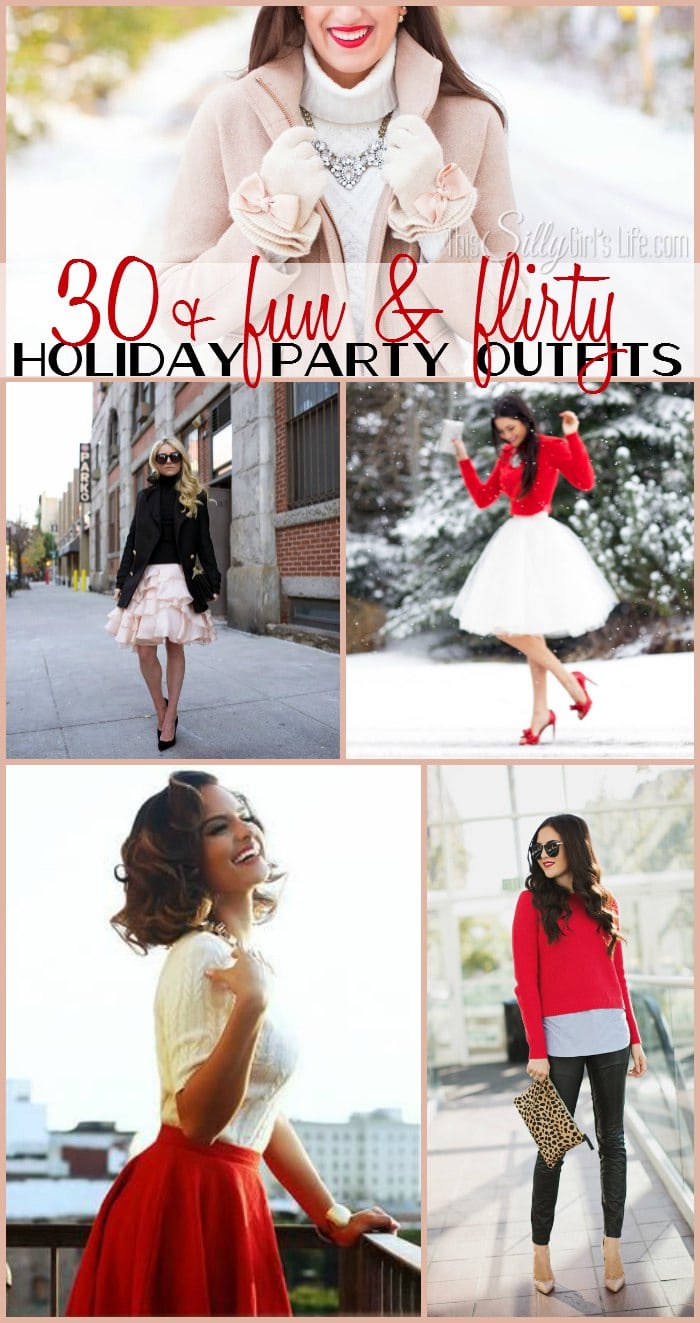 Did you miss any past round up? Here you have them:
25 Super Yummy Nutella Recipes.
20 Delicious Cookie Recipes with Chocolate
26 Beautiful and Inspiring Spring Wreaths.
25 Mouthwatering Oreo Recipes.
15 Delicious Rudolph Christmas Desserts and Treats
Till Next time!