Wow Halloween is so close and I hadn't even have the chance to create a few Halloween cards but I found these pics of some Spooky crafty cards I made last year when I wasn't blogging yet and actually I was just starting with the card making hobby.
Halloween Spooky Crafty Cards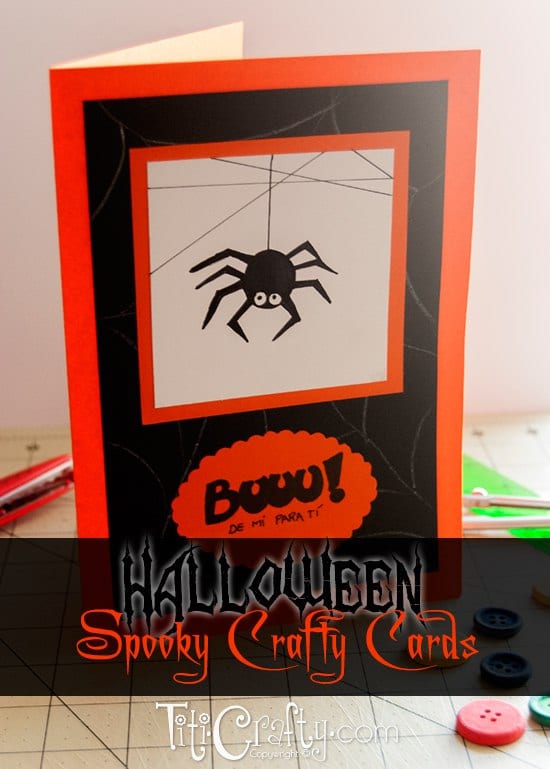 As you may see, these are very simple comparing to those I've recently made and they are literally hand made. Those pumpkins and the wicked cat were cut with X-Acto because I didn't have my Silhouette Cameo then. That was heck of a work LOL.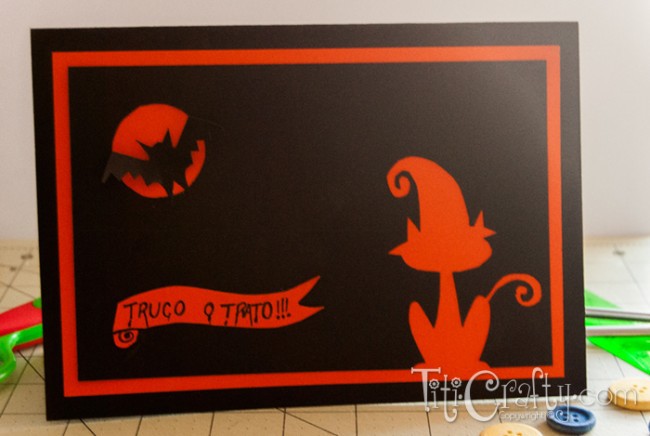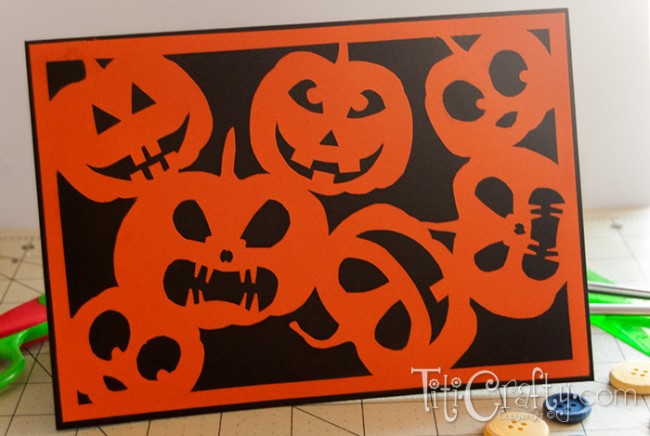 Some details such the spider and the spider webs were made with markers and crayons.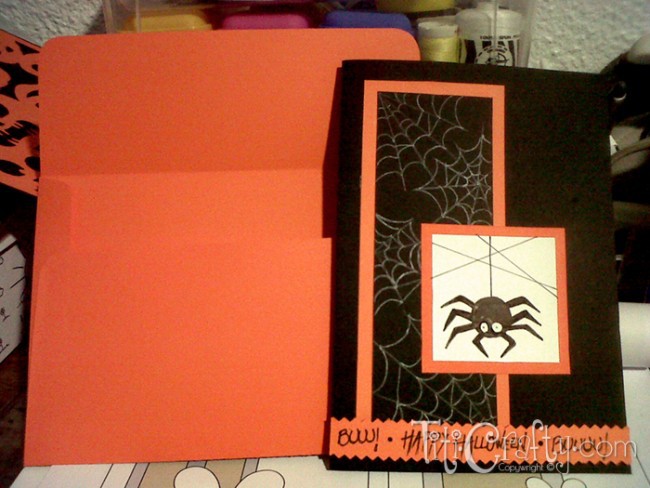 I made some other cards but I completely forgot to take pictures of them. Thankfully a friend of mine took some with her cupcakes. At least you get to see some details of them.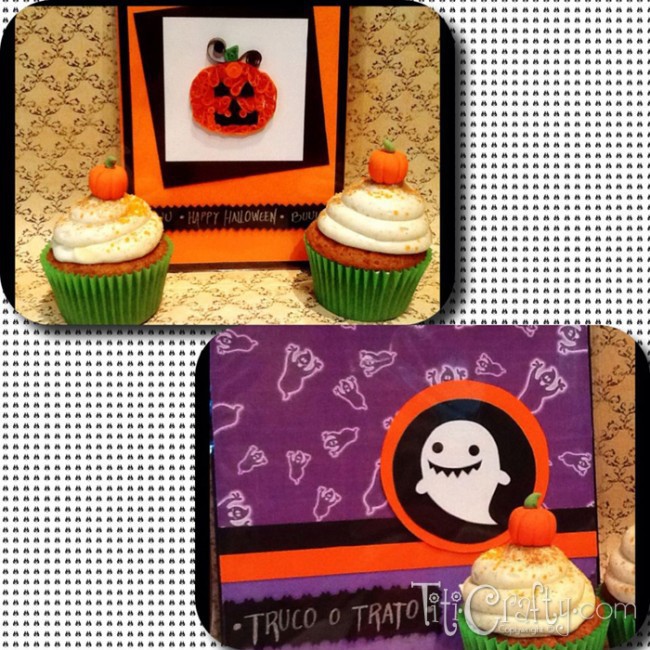 The one with the Pumpkin was made using quilling technique. I LOOOOVE making it. And I just bought some quilling supplies to make some more like that.
Well hope you like them even if they were so simple. I would love to hear your thought!
If you like this this project you might also love these too:
Till Next time!