Hello everyone!!! With St. Patrick's Day coming there are so many great things we can make that we don't know where to start. I got so inspired by so many awesome rainbow desserts and yummy creations that I couldn't resist to make this Round up about these recipes =D
15 Delicious Rainbow Desserts. The Weekly Round Up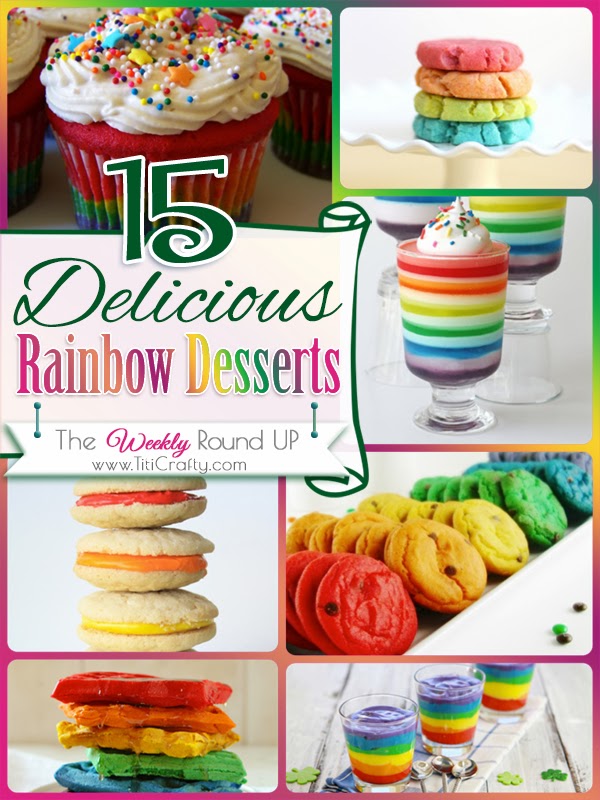 I can't wait to try some of these yummy recipes. hope you like them too.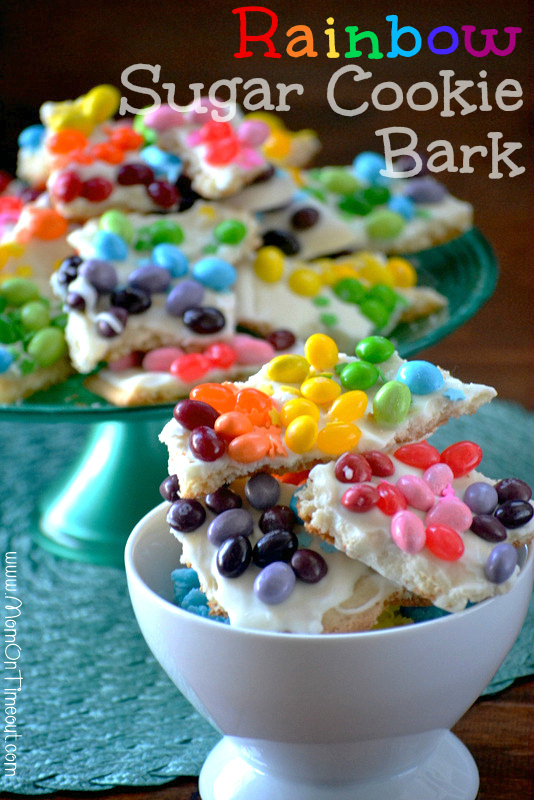 Rainbow Sugar Cookies Barks by Mom on Timeout
Double Vanilla Delights~Rainbow Cookies by Munckkin Munchies
Oh my! I could eat them all in one afternoon!!! OMG I'm getting fat just seeing them, how about you???
Make sure to check out Dana's post by clicking on the image below.
And Also
make sure to check back each Thursday for another round up posts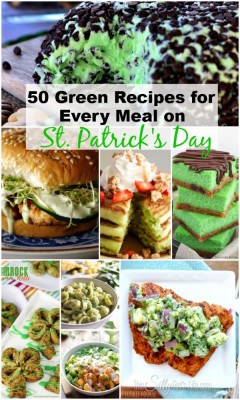 Did you miss any past round up? Here you have them:
Till Next time!