20 Delicious Cookie Recipes with Chocolate.
Who doesn't like Chocolate?… and Cookies??? What about both together??? Yummmmm!. Today I'm sharing a collection of amazingly delicious Cookie Recipes with Chocolate. I dare you not to get hungry! LOL
One of my weakness is Chocolate so there's nothing I did not like about these recipes. I'm sure you will find one or two… (or a few) that will make you drool and crave.
20 Delicious Cookie Recipes with Chocolate.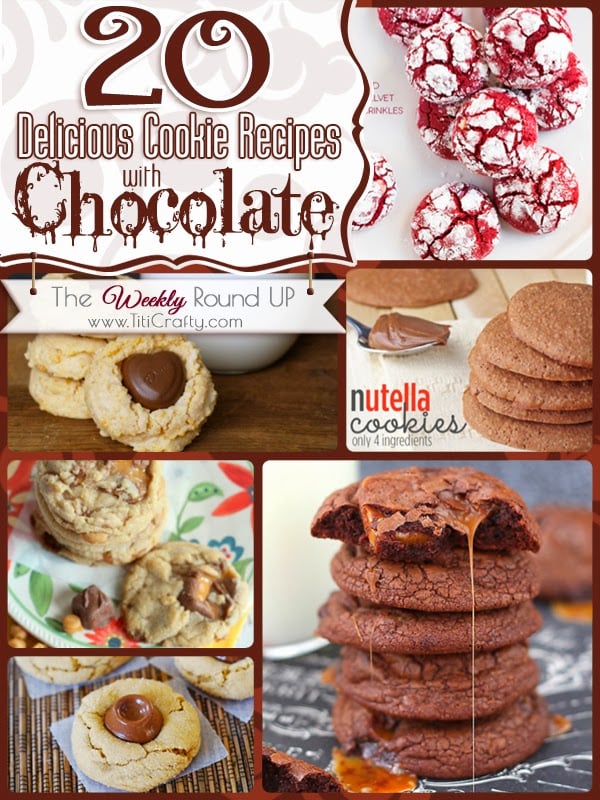 This roundup is a sweet and delicious one collection!. I'm crazy about cookies and chocolate so this is the perfect combination. Enjoy!
Cookie Recipes with Chocolate Ideas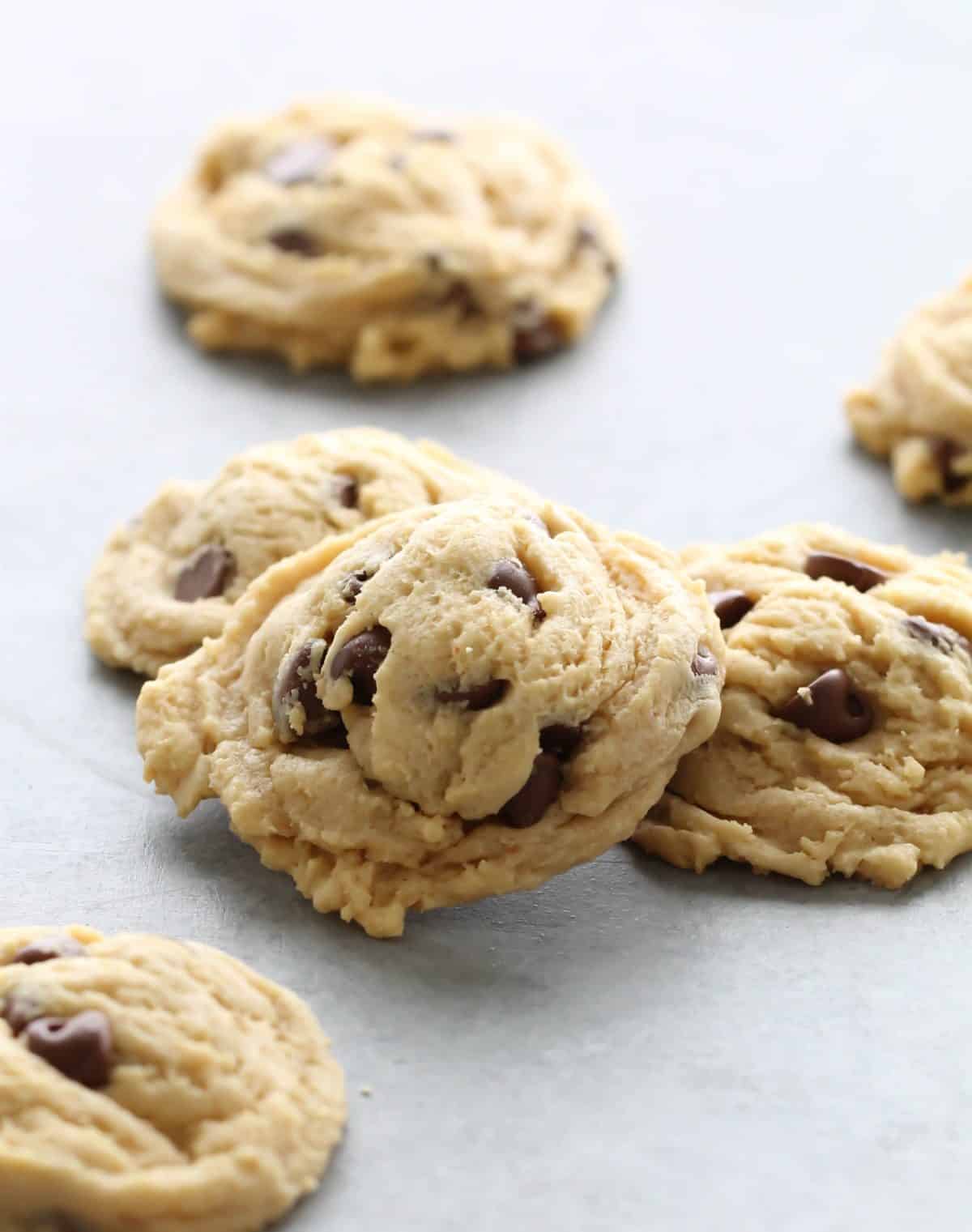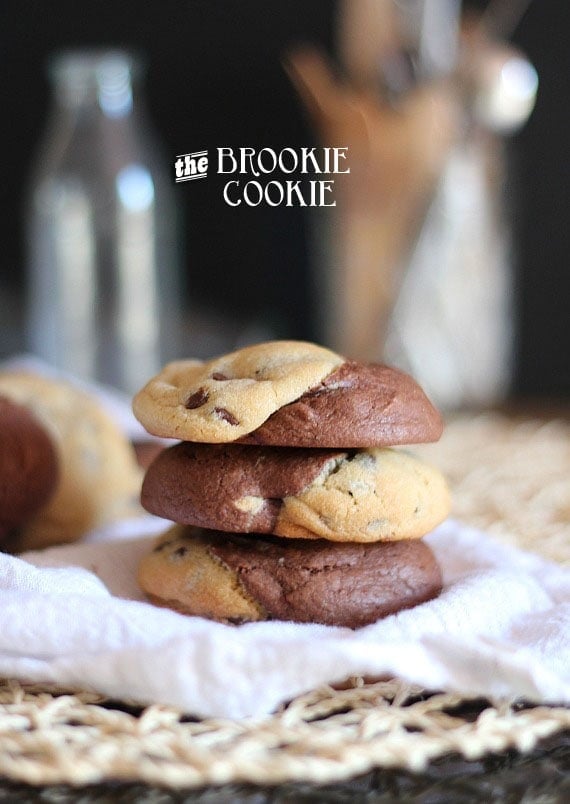 Chocolate Cookies with Caramel Center by My Life of Travels and Adventures
Marbled Chocolate Chunk Cookies by The Monday Box
 And also these…
Chocolate Heart Cap'n Crunch Cream Cheese Cookies by Endlessly Inspired
Red Velvet Crinkles by Cooking Classy
 Nutella Cookies only 4 ingredients by wanna bite
 Milky Way Caramel Cookies by Lil' Luna
S'mores Kiss Cookies by Six Sisters' Stuff
Fudgy Brownie Cookies by Tasty Kitchen
Chocolate and Maraschino Cherry Shortbread Cookies by Closet Cooking
Minty No Bake Cookies by Six Sisters' Stuff
Mars Chocolate Brownie Cookies by ME! =D
*My round ups are only for inspiration ideas. Just like I do for all my round ups, I get a lot of inspiration from Pinterest. If you are at all familiar with that platform you know there are tons of pictures with no direct links to the original source. Some pictures featured here I found no source for but if you know the source,contact me and I will update this post immediately, thank you so much!
Did you miss any past roundup? Here you have them:
Til' next time...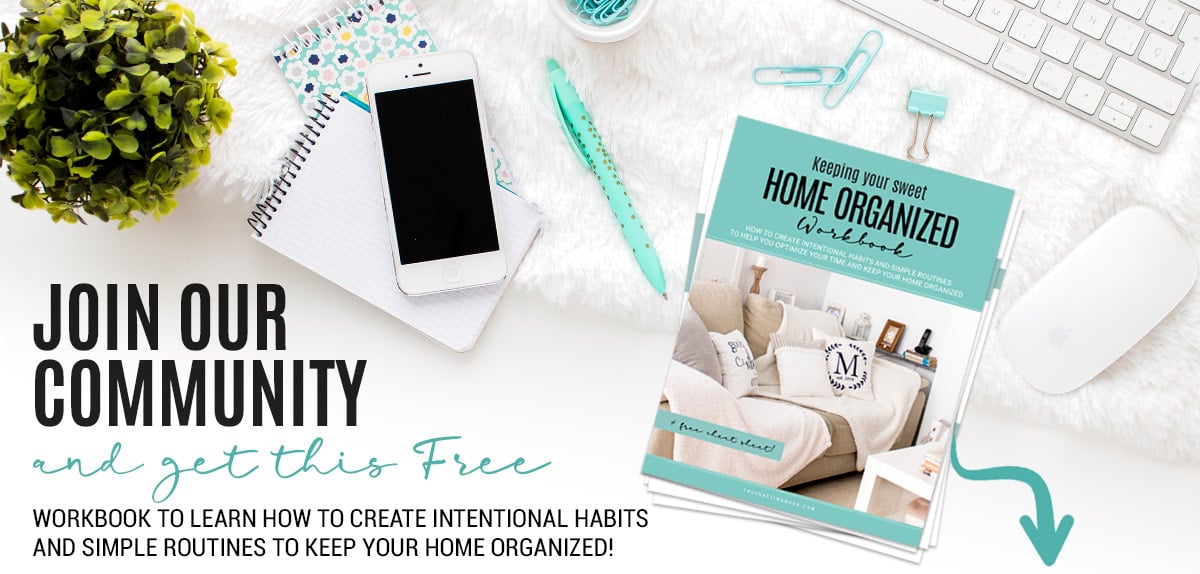 GET INSTANT ACCESS TO THE HOME ORGANIZED WORKBOOK
Plus freebies, printables, exclusive content, tips, stay connected, be the first to know great offers and Product Launches!
Disclaimer: By clicking on the "Yes, I want it" button above you are giving me your consent to collect and use your information according to the law and My Policy Privacy and The Cookie Policy. Zero Spam I promise!